F*ckboys: We can't live with 'em, but for some unexplainable reason, we can't live without 'em either.
Whether you enjoy the massive amounts of stress or countless texts that go unanswered, I understand your predicament and feel your pain. It doesn't matter if you've had the "pleasure" of knowing one f*ckboy or twenty-seven. At the end of the day, they all teach you the same things.
1. They lie, sometimes religiously.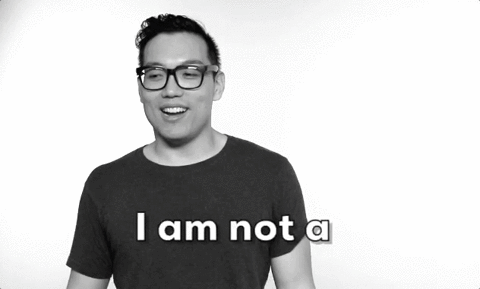 "No, I don't talk to her anymore."
"Sorry, I never saw your text!"
Sound familiar? Lying is in their blood and they're proud. Sometimes they don't even know the difference between right and wrong because they've spent so much time hiding things. If you've been unlucky enough to meet one of these people, run. Trust me, it's not worth your time.
2. They think they're more clever than they actually are.
Girls know everything. So never doubt our ability to uncover the truth because we can find out exactly where you were last Tuesday at 9:32pm and which girl you were seeing when you were "too busy" to respond to a text.
3. They're professional ghosters.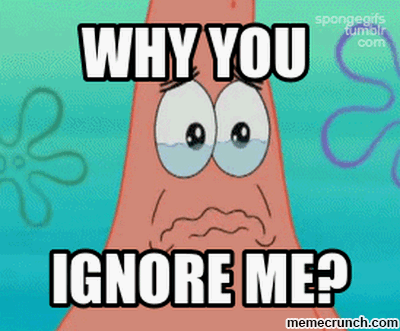 They wouldn't be f*ckboys if they always replied to your texts in a timely manner (or at all), right? Realize when they're truly busy and when they're just ignoring you.

4. You're never the only one.
You're completely naive if you think otherwise. If there isn't already someone else, they're always on the lookout for her.
5. They're vain AF.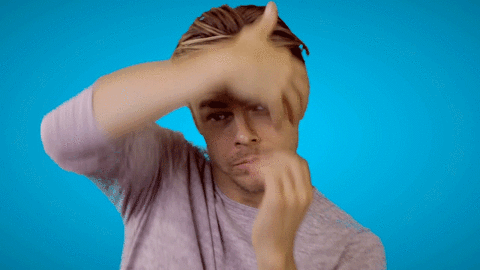 Name one f*ckboy that doesn't think the world of himself. That's right, you can't because they wouldn't be f*ckboys if they didn't have massive egos. Shout out to the girls out there who aren't afraid to keep these boys in check every once in awhile.

6. Friendship or "friendship," pick one.
The idea of "friends with benefits" is great, but it's not actually possible. Your relationship always leans more heavily on one side. Most likely, it's the "friendship" side with a small touch of true friendship. I mean, honestly, have you ever been in a situation where it's truly 50/50 and not awkward in public?
7. They'll make you crazy.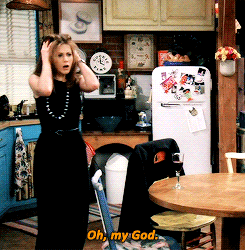 If you weren't already borderline crazy/obsessive/possessive, trust me, they'll make you seem over-the-top insane. They know exactly how many times to text you first before leaving you questioning your status and obsessively checking Snap Map to figure out which "friend's" house they're visiting.

8. Your friends will be annoyed by your pettiness and complaints.
Best friends deserve all the gold stars, good karma, and non-f*ckboys in the world for putting up with your constant pettiness, complaints, and what-if scenarios. No matter how many times you go through these situations with each other, they never really get easier. But at least you have each other to complain about that with, too!
9. Once a f*ckboy, always a f*ckboy.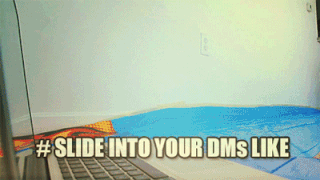 You can't change people. They are who they are, and while there might be moments when they prove they're not completely terrible, those don't come along often. I'm not saying every f*ckboy lacks respect (for women), but be careful because some do.

10. No matter how hard you try, you will never be as heartless as they are.
It doesn't matter how often or hard you try to master the f*ckboy lifestyle--you can't and won't be able to do it because you likely have at least an ounce of human decency and respect for others. While not every f*ckboy is equally as heartless or always extremely rude, it's safe to say that you don't think he's a f*ckboy because he's always thinking about you and your needs.
---
But let's be real: no matter how many times you re-live these lessons, you still never learn.