Whether you have Spotify and create playlists or send YouTube links when you want someone to hear a song, these songs are perfect for when you are crushing on someone. All of these songs are unique in their own way and they serve different purposes and carry different messages. Have a listen and see if you're brave enough to drop some hints on your crush with these tunes: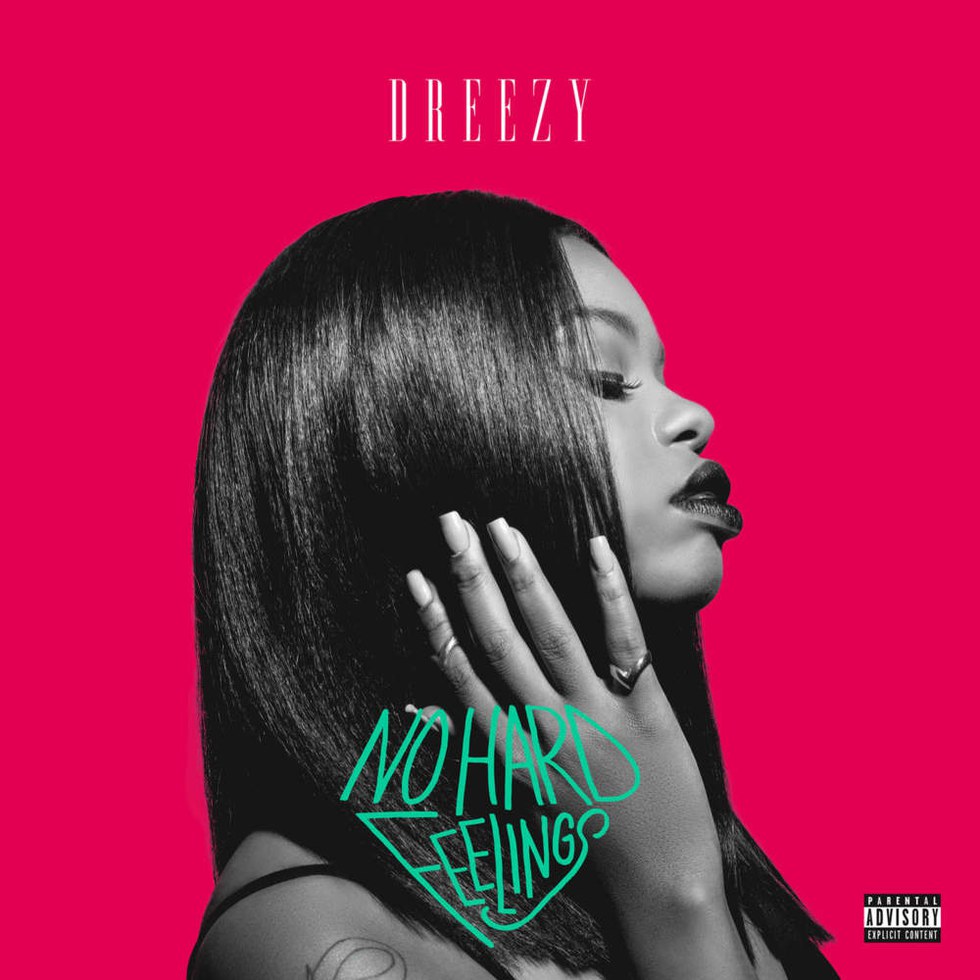 Send this to your crush if: you're sick of your crush drunk texting or calling you. Maybe they'll get the hint that you want to have a real conversation with them and don't only want to hear their voice when they've been drinking. The song doesn't convey this message in a mean or rude way, but it definitely will send your crush a signal.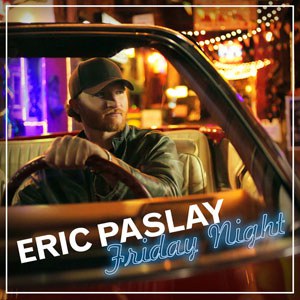 Send this to your crush if: you want to be included in their plans on a Friday night! This fun, feel-good country tune basically tells your crush that you want to be the one they hang out with on Friday night and that if they do choose to spend time with you, they won't regret it.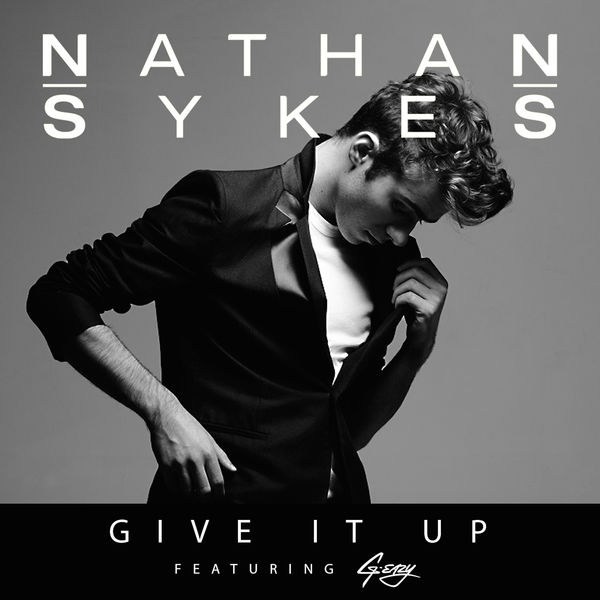 Send this to your crush if: you want to subtly tell them you're DTF. This song is just downright sexy, upbeat, and will make your crush feel good. I guarantee you if you pass this along to your crush, they will smile the whole time.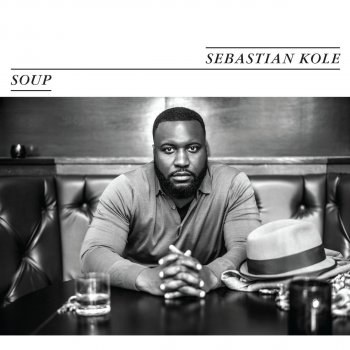 Send this to your crush if: you want to make them feel special. This song is so sweet and is sure to give your crush butterflies. It's about not being able to give them the finer things in life, but being able to give them yourself, and how the material things don't compare to them anyway.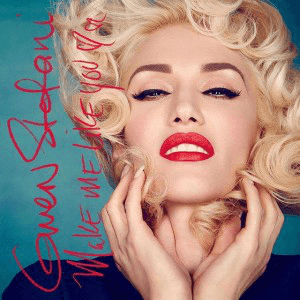 Send this to your crush if: it's hard to admit that you like them, but you want them to know. Maybe you're not used to feeling like this about someone and it's a little bit uncomfortable for you. This song is perfect if you have a tough exterior and high, protective walls to send your crush to say that you like them, but this is a new, uncertain feeling for you.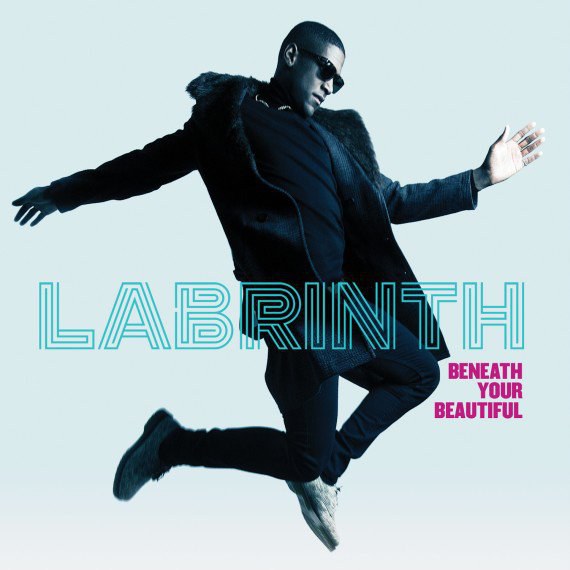 Send this to your crush if: you want them to open up to you. Catching feelings for someone is scary, especially if you've been hurt before. This song addresses the difficulty of being vulnerable and how we think it's easier to put up walls because we're protecting ourselves from getting hurt. If you send this to your crush or vice versa, you can be sure they really like you and their intentions are not to hurt you!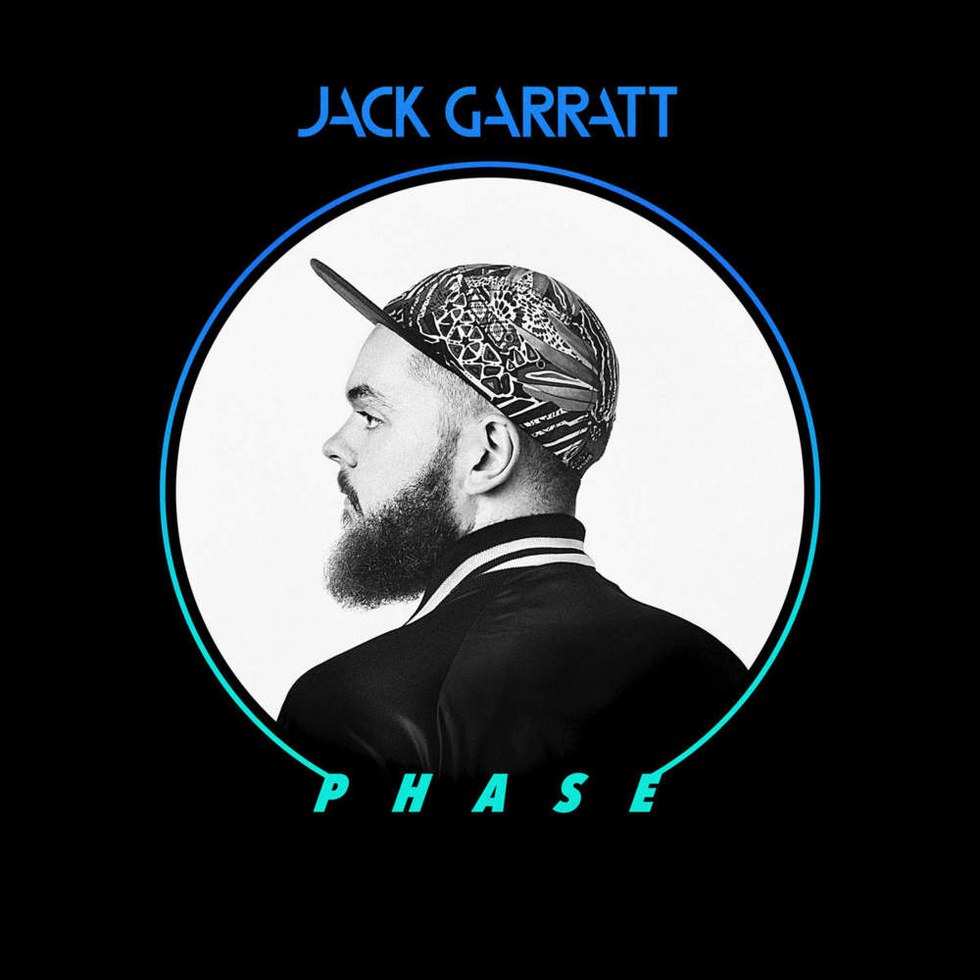 Send this to your crush if: you want them to let go and try to overcome their fear of being hurt. This song is very inspirational and doesn't just apply to crushes; it's about trying new things and letting go of worry. It reminds me of that Eleanor Roosevelt quote, "do one thing every day that scares you." If you send this to your crush, it's a clear indicator that you want them to step out of their comfort zone by taking a chance on you; They may surprise themselves by falling for you.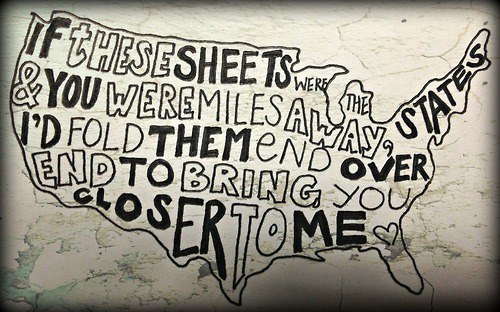 Send this to your crush if: there is distance between you, but you wish they were next to you. This song is about the loneliness that comes with long distance relationships. It can be especially hard at night when you're alone with your thoughts in bed that you realize how badly you want that person to be closer.
9. "I Wanna" by The All-American Rejects
Send this to your crush if: you want to touch and hold them, but can't, for whatever reason. My speculation is that this song is about a prisoner who dreams about being able to touch his lover, but can't because he's locked up and far away. This is another great song if you're dealing with geographical distance (and may even spark some sexts.)
10. "Closer" by Tegan and Sara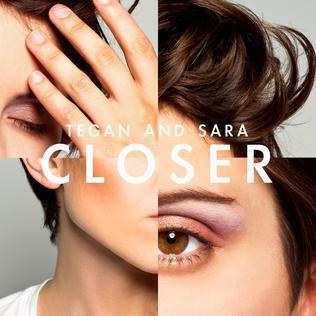 Send this to your crush if: you want to flirt! This song is super flirtatious and lets your crush know that you're ready to be physically intimate. It's about the excitement of lust and the sexual tension building up.
These songs are all perfect for different situations at different stages of potential relationships. Don't be weirded out by showing your feelings for your crush in the form of songs. They'll listen to the lyrics knowing that you had them in mind and they'll be flattered by your thoughtfulness.