There are certain behaviors that piss women off like no other. I'm sure we can think of many more examples, but here are some that stand out amongst the rest.
1. Act oblivious or like they don't know what's going on.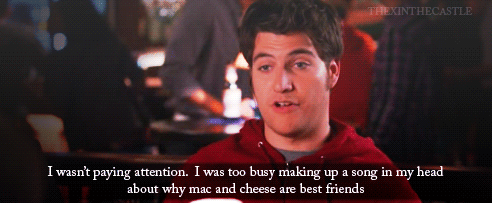 "HUH??" "What are we doing?"
2. When they don't listen and then continue to be oblivious.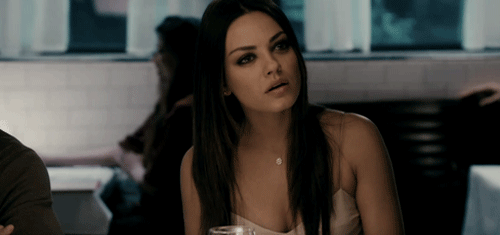 "Hi, what's the plan today?" He may ask, and as you answer, he'll start texting or walking away and completely ignore you.
3. Fail to make eye contact.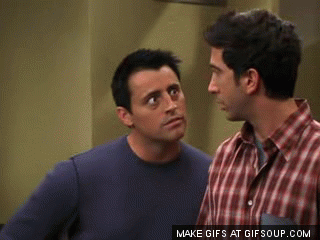 Your eyes don't need to travel from my face to my boobs six times a sentence.
4. Leave the toilet seat up.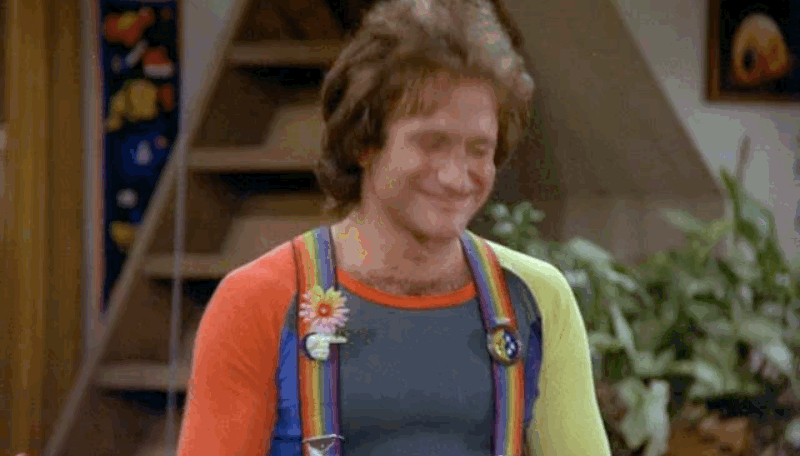 Just take the extra two seconds to put it down. Don't ask questions.
5. Continually joke around at ALL TIMES.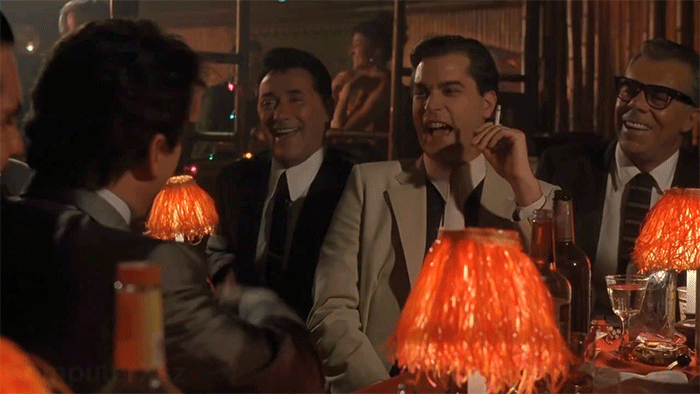 We don't always want to be joking around and getting playfully hit.
6. Send one-word texts.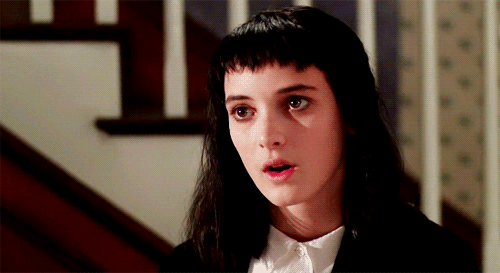 Yes. No. Why? How? Who? What? What? WHAT?
7. Initiate conversation and then drift off, zone out, turn the music up so they can't hear you.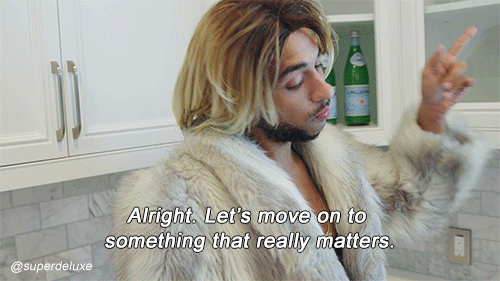 Don't ask us a question and then intentionally disregard our answer.
8. Comment on another girl's physical appearance while we're standing right there.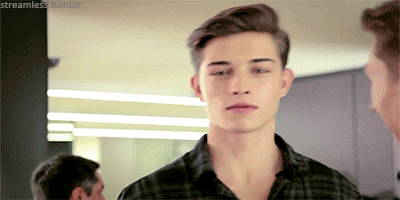 9. Man spread.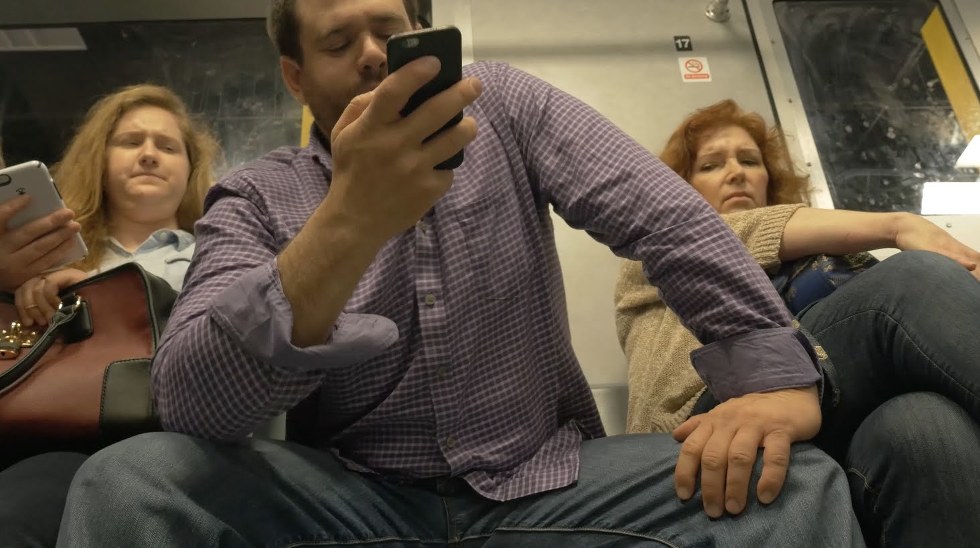 You are taking up all the damn room everywhere we go.
10. Neglect to celebrate milestones.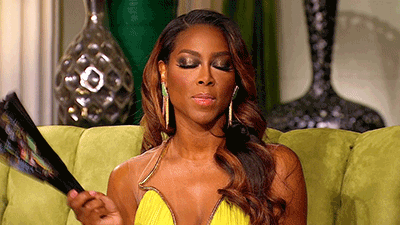 I don't care if you don't acknowledge that you've been dating a girl for a week, but if you've been talking/dating for a while, it's nice to know you care.
11. Eat every single disgusting thing you can find in front of us.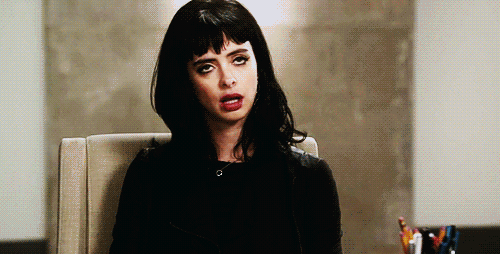 Whether it's a sandwich with everything you can find in the kitchen on it or a plate of ketchup for one fry, at least be conscious of not being outrageously obnoxious as you eat it... please and thanks.
12. Make us take longer routes through public areas so that you can show us off.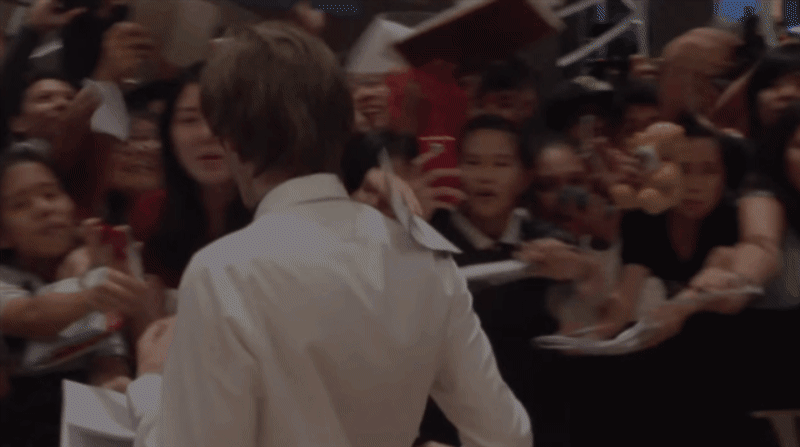 This is cute sometimes, sure, but not EVERY TIME.
13. When he owns and guards the aux with his life.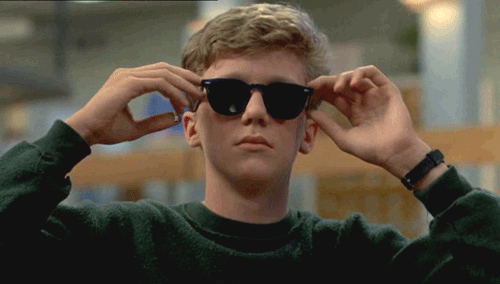 Sorry, is your music the only music worth listening to?