No, getting cheated on is not fun. It leaves you questioning every detail of your relationship: where it went wrong, why they cheated, and how many times it's happened.
While it's arguably one of the worst ways to end a relationship, it's also one of the best blessings you've ever received, and here are 5 reasons why:
1. The whole bed is yours
Why pick a side when the entire bed is now yours? Sleep diagonally or upside down, with the covers on one leg instead of both, or toss and turn as dramatically as you please. It doesn't matter because you no longer need to be considerate of anyone else's sleeping habits!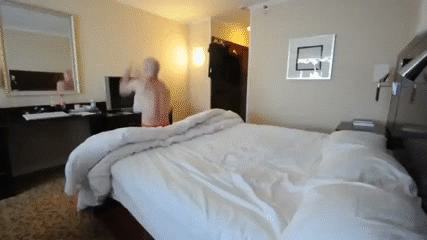 2. You save a hell of a lot of time
Be grateful that you found out about their cheating when you did because imagine how much more of your life you could've wasted with this a**hole.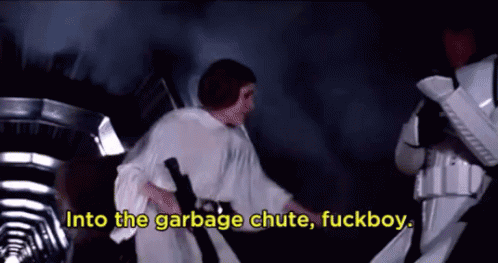 3. Similarly, you have more money
Okay so there's no guarantee on this one, but it's still a possibility. One less movie ticket equals more popcorn and candy for you, am I right?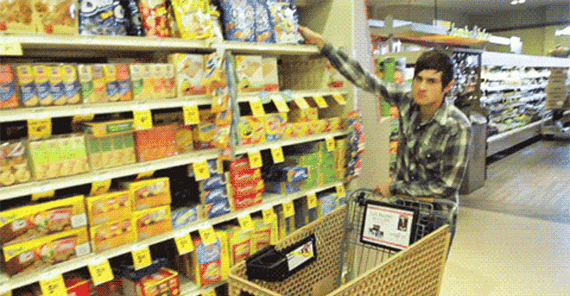 4. The inevitable "How have you been?" text
Like a yo-yo, they come right back pretending that nothing ever happened and casually ask you what you've been up to since the incident. There are two benefits to receiving this text: 1) you know you have the upper hand; and 2) they finally realize they f*cked up.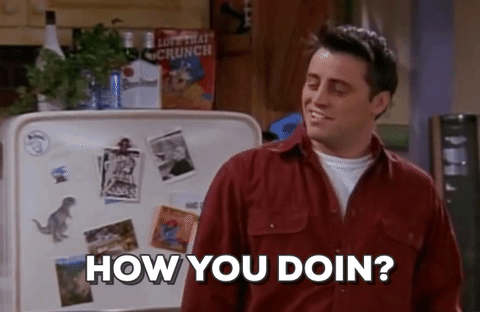 5. Knowing that you're thriving without them
The best thing about relationships that end badly is succeeding without them. In time, you'll find someone who thinks the world of you. But until then, remember that dead weight makes it harder to fly.