1. You're my person.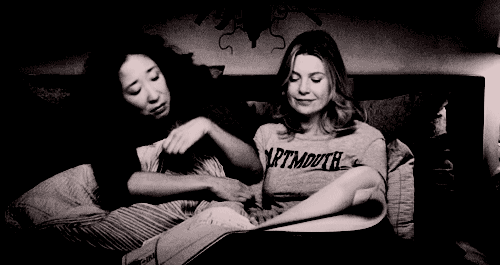 We are the same person. We complain about the same things, love the same movies, cry over the same books and laugh at the same moments. Whatever we don't have in common, we try our best to love it anyway. If you tell me that a movie is awesome, I will trust your judgment, watch it, and bet you $10 that I'll love it, too. We are the perfect match. You're my person.
SEE ALSO: 30 Things To Thank Your Best Friend For Right Now
2. Keep your head up.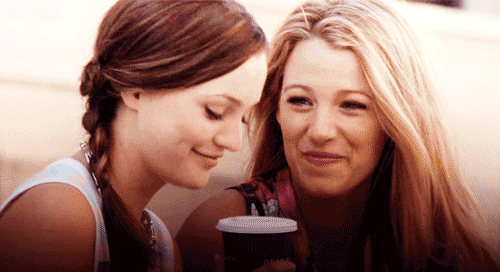 Life's a beach, and we all know it. You will have bad days, but don't let that get you down. You're a good person who deserves everything good this world has to offer. Don't ever be discouraged about anything because you're the one I go to when I need a smile.

SEE ALSO: A Thank You to My College Best Friend
3. You're not alone.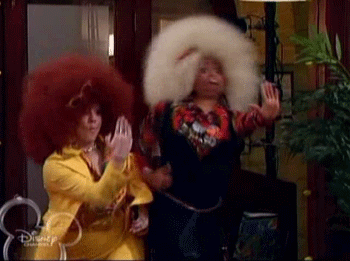 Had a rough day? Being the same person, I probably did, too. You're not alone. I may not always be able to relate to your trials in life, but I will always be here to listen and do my best to help you. Don't ever feel isolated because I will always find a way to be by your side.

4. You're beautiful.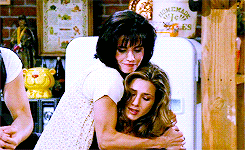 Don't let anyone tell you otherwise. You're beautiful inside and out, and you should know it. I will always be your wing woman, even if it goes downhill faster than we can run. Don't let a stupid person make you feel lesser than what you really are.

5. Make good choices.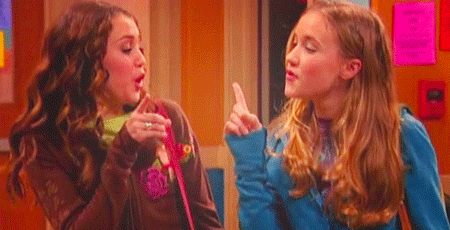 You are too awesome of a person to get tripped up by the negatives of this world. Make good choices and be even better than you are now. And if you make bad choices, make sure I'm there so we can laugh about it later.

6. Don't forget our embarrassing moments.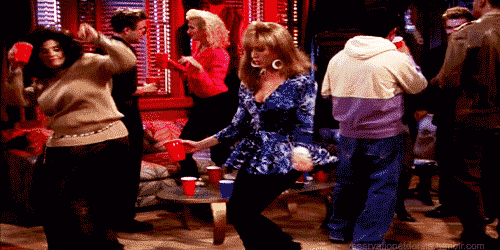 No one else will laugh as much as we did when it happened, so don't forget it. Now this doesn't mean we can tell other people, but we can always cherish a good laugh.

7. Laugh it out.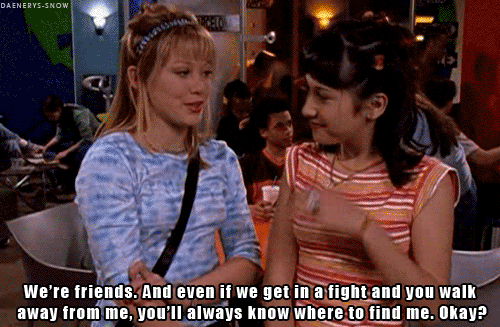 If we have an argument or misunderstanding, laugh it out. We are too good of friends to let this one thing (which won't even matter in two weeks) ruin our friendship.

8. I love you.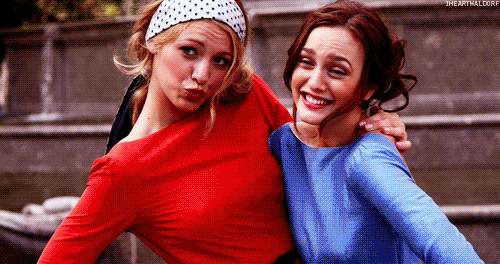 My mom always told me to tell your loved ones you love them because you may not ever get another chance. So, I love you. You are seriously such an awesome person, and I am more than lucky to have you in my life. You understand me like no one else, and that is true talent. You are the exact fit, my missing piece.

9. Thank you.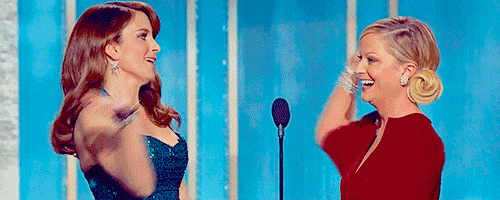 Thank you so much for being my best friend. You have devoted so much time to be there for me, and I can never repay you for everything you have done. Thank you for making me realize the things I need to work on and the things I do well. You are always making sure I am being my best self, and you stand up for me whenever necessary. I honestly couldn't live without you.