I'm not gonna lie, getting engaged was pretty cool. Cool, but my thoughts were all over the place during the short time it took him to ask and me to respond. I think it's safe to say just about every girl shares the same inner freak out kind of moment. Here are some thoughts most girls have during a proposal.
1. "OMG."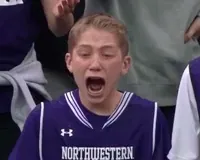 Wait, what?
2. "IS THIS REAL?"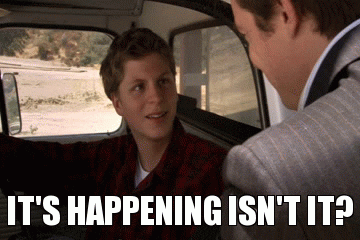 He's down on one knee!
3. "AM I BEING PUNKED?"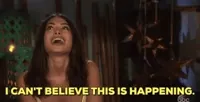 I'll kill him if this is a joke.
4. "WHERE DO I LOOK?"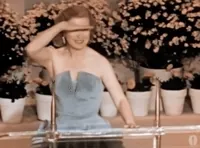 At him, the box, the hidden camera I hope is somewhere?
5. "DON'T CRY, DON'T CRY, DON'T CRY."
'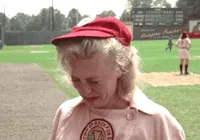 I won't cry!
6. "I'M SO HAPPY." I can't believe this.
7. "I LOVE HIM SO MUCH."

He's perfect.
8. "HOW SOON DO I RESPOND?"
Right away or do I pause?
9. "HOW MUCH DO I SAY?"
He gave a whole speech!
10. "YES!"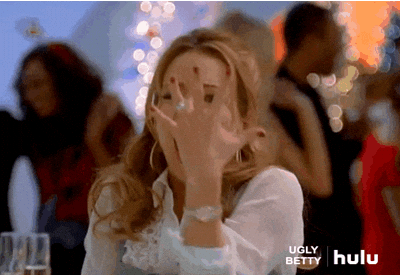 I love you.