While it might not be the end of the world, it sure is fun to have a dramatic soundtrack to get you through.
I love being over dramatic and acting like I am heartbroken by listening to these sad country love songs after things with a guy doesn't work out. So if you are anything like me I hope you find this playlist relatable and kind of funny.

1. Either Way - Chris Stapleton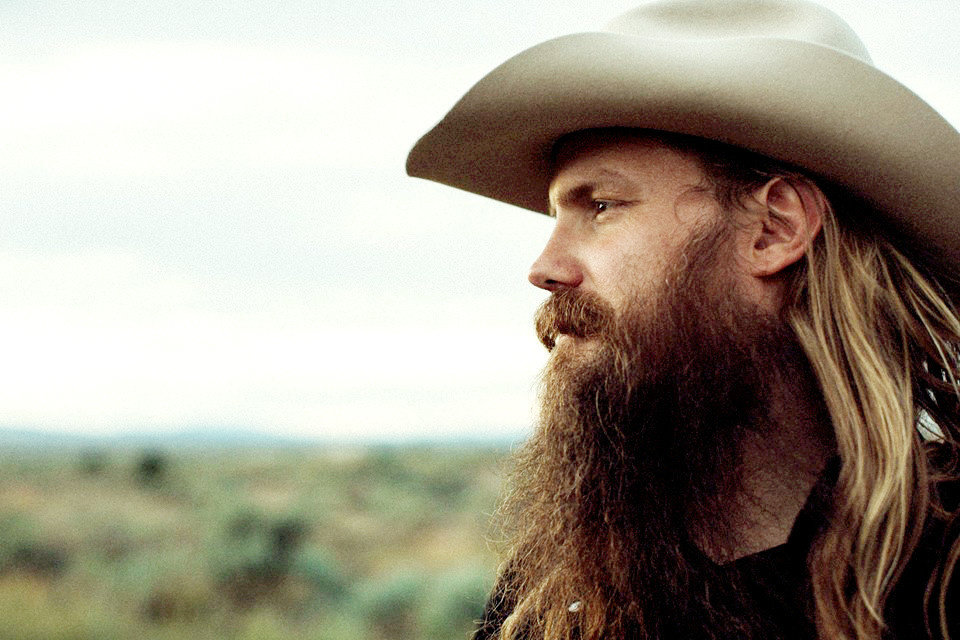 "I used to cry and stay up nights
And wonder what went wrong
It's been hard
But hearts can only do that for so long"
Okay Becky, you're like totally being dramatic right now, but go ahead and act like your husband of 8 years just left you for that hot yoga instructor.

2. You and Tequila - Kenny Chesney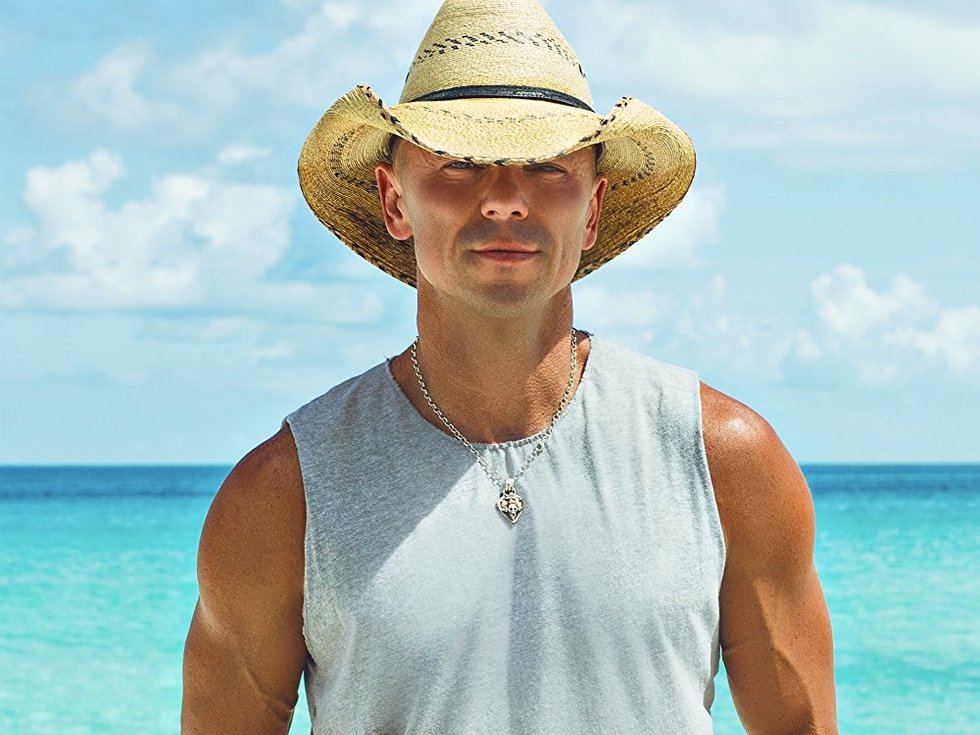 "'Cause you and Tequila make me crazy"
Let's be honest, tequila is probably the reason you started talking to Chad in the first place.

3. More Like Her - Miranda Lambert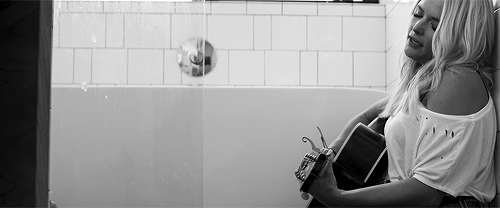 "I should have held on to my pride"
Miranda Lambert is queen of country heartbreak!!!!

4. Drowns the Whiskey - Jason Aldean ft. Miranda Lambert
"And the thing that really gets me
Is how your memory drowns the whiskey"
Pro Tip: stay away from alcohol unless you want to cry over chad for 45 minutes!!

5. When Someone Stops Loving You - Big Little Town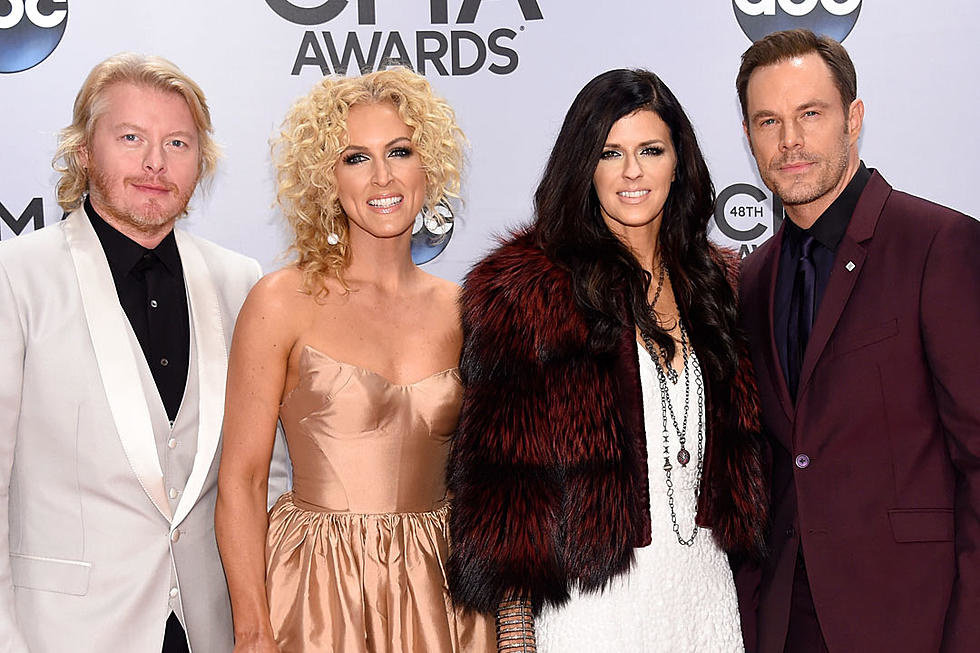 "When someone stops loving you
It don't make the evening news
It don't keep the sun from rising, the clock from winding, your heart from beating"
Okay, so you totally didn't love Chad, but you loved the attention!!

6. Unlove You - Jennifer Nettles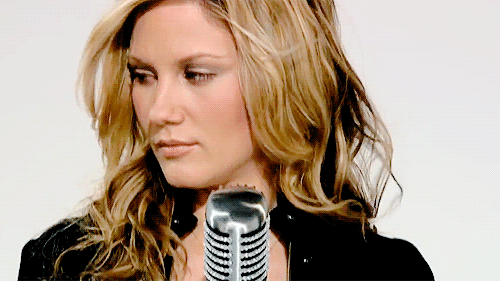 "My heart can't unbreak
I can't unfeel how it felt"
Literally can't unfeel how it felt to be left on read!

7. One Number Away - Luke Combs
"And I'm one number away from calling to you
I said I was through, but I'm dying inside"
When Jessica takes away your drink because you're one sip away from drunk texting Chad.

8. Different For Girls - Dierks Bentley ft. Elle King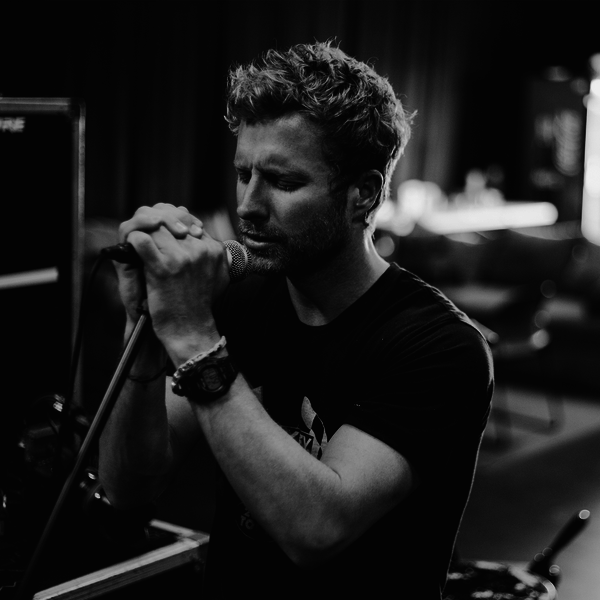 "It's different for girls when their hearts get broke
They can't tape it back together with a whiskey and Coke
They don't take someone home and act like it's nothing
They can't just switch it off every time they feel something
A guy gets drunk with his friends and he might hook up"
Preach Dierks!!

9. Heartache That Don't Stop Hurting - Jason Aldean
"I've been here a bunch of times
It all starts with the same old lines it's over, baby it's over
Nothing about it ever feels good
It knocks you down just like it should
But it goes away it always goes away
Something about this time feels different
It's like I'm in a fight I'm about to lose
This might be the heartache that don't stop hurting"
This song is so beautiful, even if you'll be over Chad in about three hours when Brad from Sigma Chi Tea invites you to his date night.

10. Tomorrow - Chris Young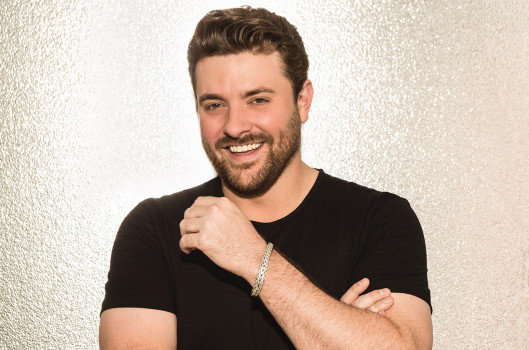 "We're like fire and gasoline
I'm no good for you
You're no good for me"
11. She Wouldn't Be Gone - Blake Shelton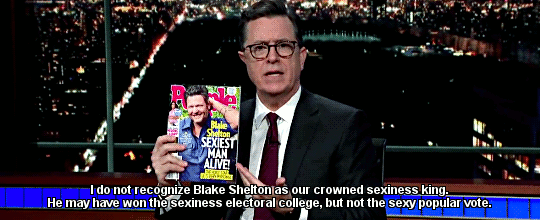 "If I had loved her this much all along, maybe maybe, yeah maybe
She wouldn't be gone, she wouldn't be gone"
At this point Blake Shelton is even looking better than Chad, at least he is a romantic and friends with Adam Levine.

12. Better Man - Big Little Town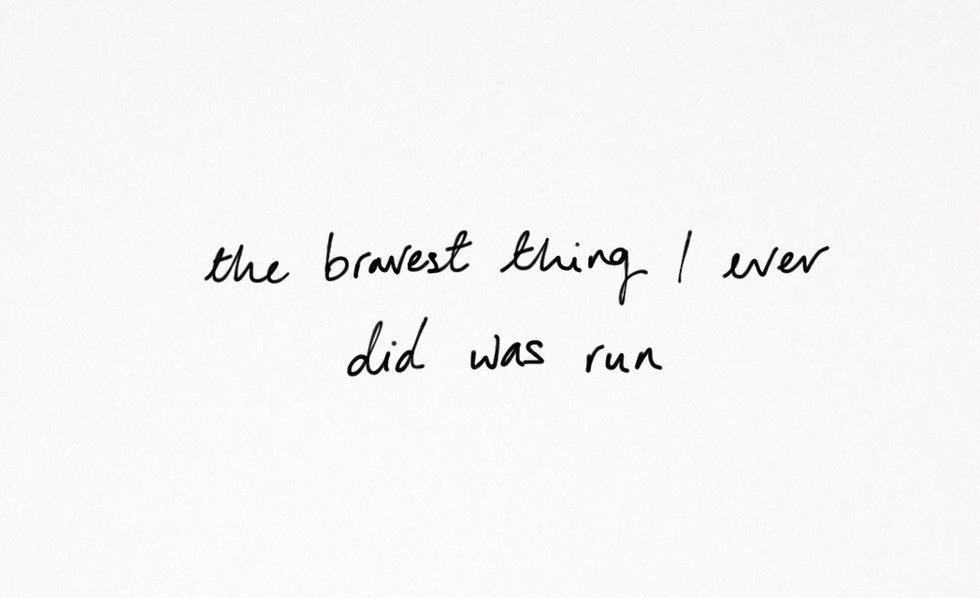 "I know I'm probably better off on my own
Than lovin' a man who didn't know
What he had when he had it"
His loss anyway, sis!!!

13. Do I - Luke Bryan
"Would you rather just turn away and leave me lonely
Do I just need to give up and get on with my life"
These are the questions I need answers to.

14. I Found Someone - Blake Shelton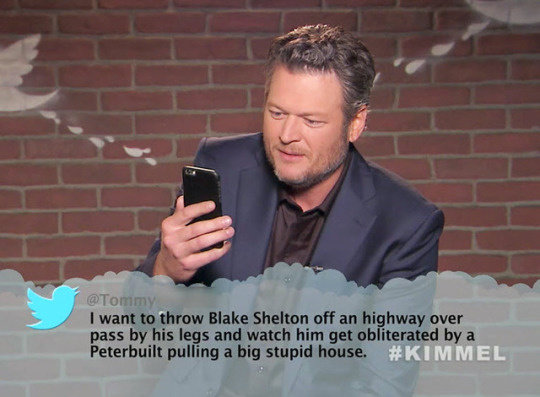 "Even though I'm moving on
It don't mean that I don't still love you
And you'll always have
A place here in my heart"
Mood after you agree to go on a date with Joe from Kappa Kappa Cupcake.

15. Space Cowboy - Kacey Musgraves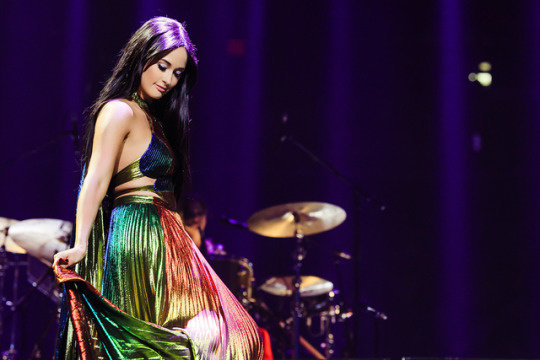 "You can have your space, cowboy
I ain't gonna fence you in
Go on ride away, in your Silverado
Guess I'll see you 'round again
I know my place, and it ain't with you
Sunsets fade, and love does too"
When you're being a mature adult and realizing that you want Chad to be happy and have space but you're still a yeehaw kinda sad about it.

16. All Too Well - Taylor Swift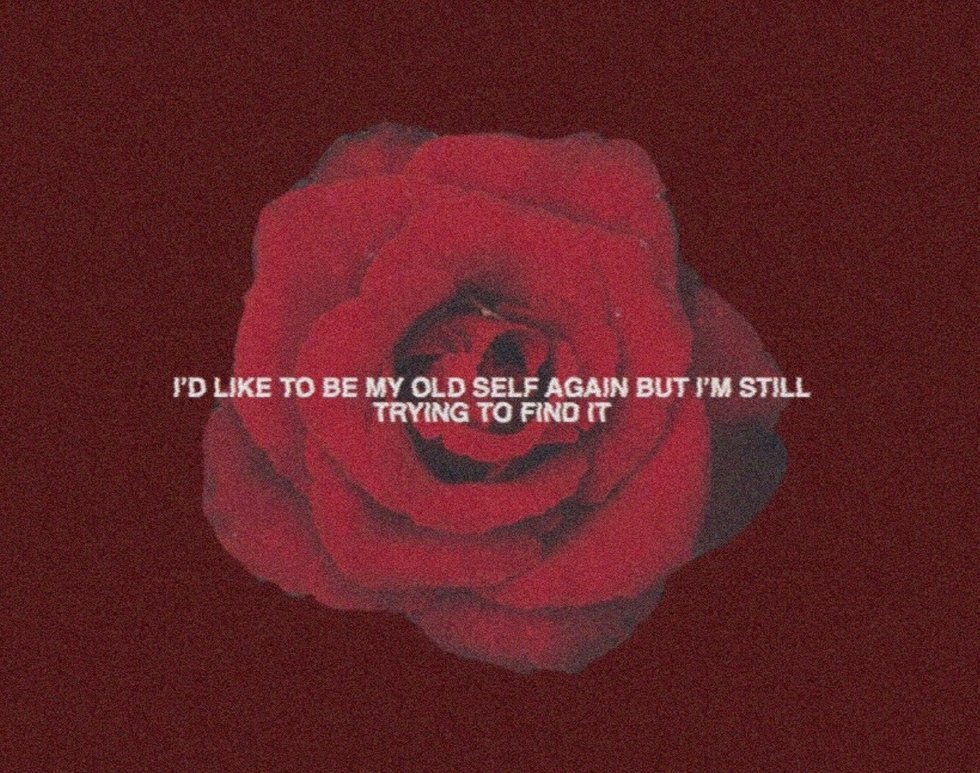 "Hey, you call me up again just to break me like a promise.
So casually cruel in the name of being honest.
I'm a crumpled up piece of paper lying here"
Thanks for making me feel like a piece of wrinkly paper, Chad.

17. Another Dumb Love Song - Jessie James Decker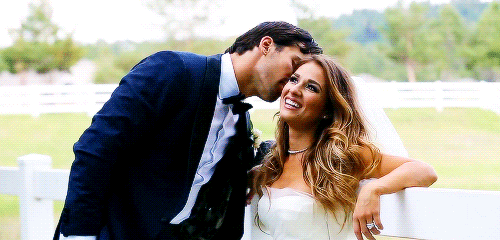 "This might be another dumb love song
Cause I know you've been moving on"
The fact that Jessie James Decker had to date like a million Chads before getting Eric Decker makes all this worth it!!!

18. Just Another Thing - Maren Morris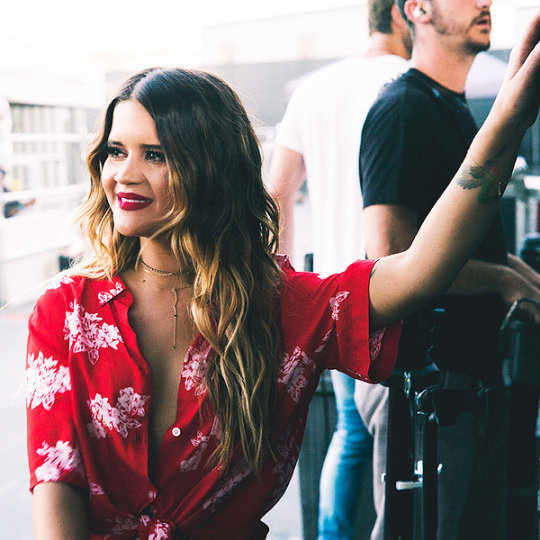 "You're just another mess, another late night call I shouldn't be making
Just another high, another one night shot I shouldn't be chasing
I got my excuses, no I don't know why I do it but
You're just another, just another thing I shouldn't be doing"
When you answer Chad's 3 am "u up" text.

19. The More Boys I Meet - Carrie Underwood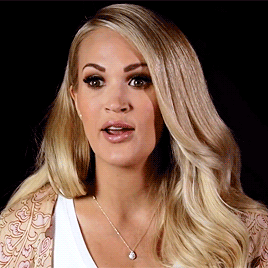 "I close my eyes and I kiss that frog
Each time finding
The more boys I meet, The more I love my dog"
This song is a whole ass mood.

20. Every Storm (Runs Out of Rain)
"Every storm runs, runs out of rain
Just like every dark night turns into day
Every heartache will fade away
Just like every storm runs, runs out of rain"
Because at the end of the day you will remember Chad is a stupid boy and you are a strong, independent, beautiful woman.