The great season that brings us homey days and spooky nights is right around the corner—Who doesn't love fall? Weeks filled with bonfires, football, beautiful colored leaves and the smell of cinnamon apple wherever you go. Fall is definitely the season for love, the temperature drops which makes you want to grab someone for some cuddling under some cozy blankets. Fall is also the perfect time to do some super cute things with your significant other, but us girls don't want to do all the planning.
If you know your girl would be down for some fun stuff this upcoming season and you want to surprise her a little bit with some of your planning skills, I got you covered.
Here are 16 Fall date ideas that your girlfriend already hopes you have planned:
1. Apple picking
Find the nearest apple orchard and grab your girlfriend and go pick some fresh apples. You could even decide to bake a sweet apple pie afterwards!
2. Visiting a corn maze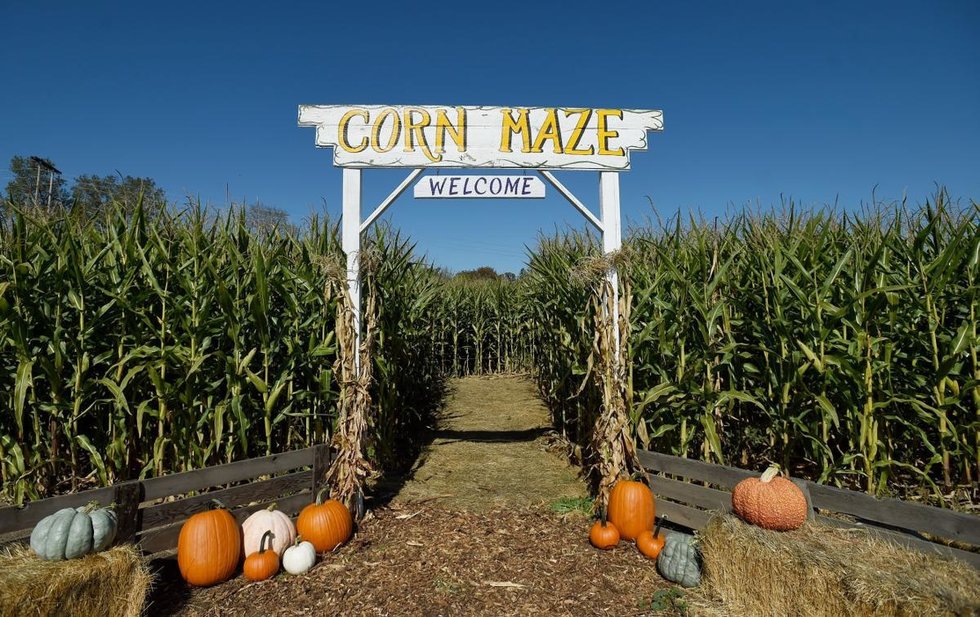 You can have fun getting lost together in these for hours.

3. Pumpkin picking
Find the perfect pumpkin that matches you. My personal favorite thing to do with pumpkins is by taking their seeds out and baking them!

4. Pumpkin carving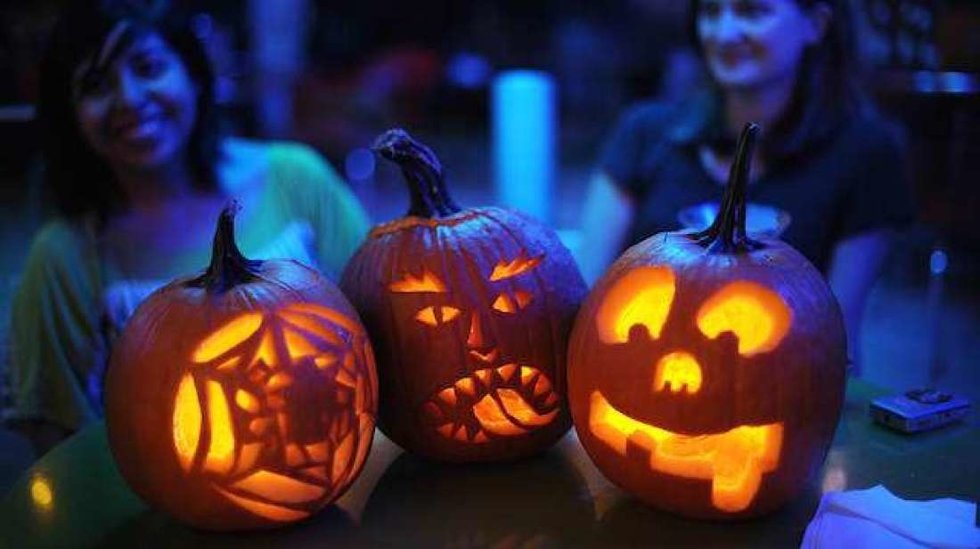 You can pretty much create anything design wise on a pumpkin.

6. Visit somewhere near with pretty foliage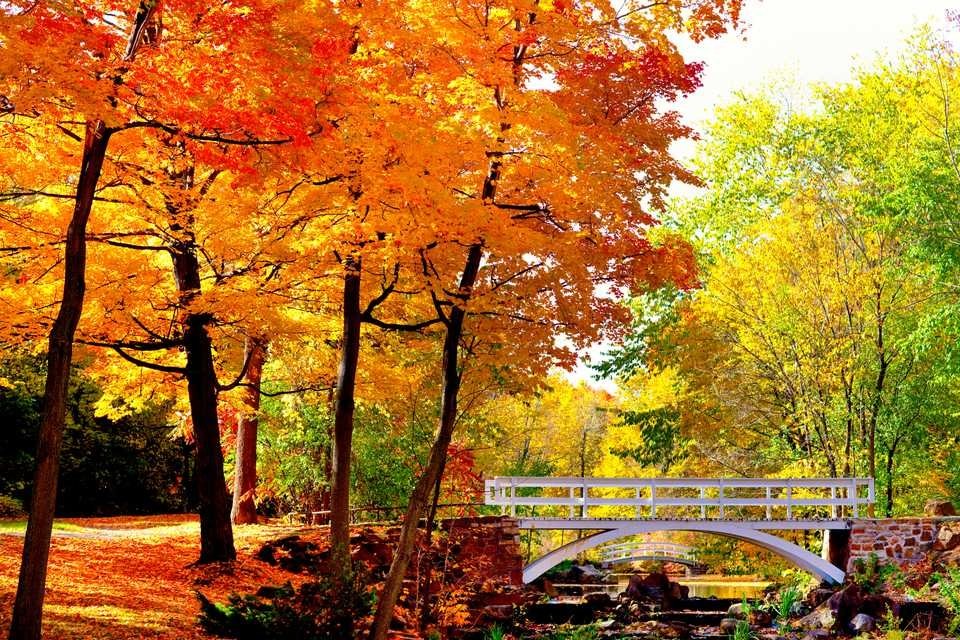 Taking a trip somewhere where you can really check out the Fall colors really makes you love the season even more.
7. Attend a football game
If your girl is really into sports (like me!), she'll love going to her favorite team's game. Whether it's high school, college or professional football, I'm sure she'd love the crisp air with great atmosphere!
8. Check out a haunted house
If you really want a thrilling date, definitely check out a local haunted house.
9. Have a bonfire or go to one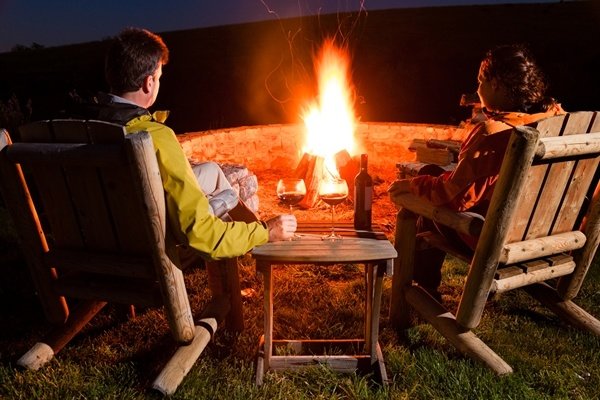 Bonfires in the Fall months are always the best. It really can't get any better than wearing a nice big sweatshirt, hanging out with your favorite person and roasting marshmallows around a warm fire.
10. Create some autumn themed treats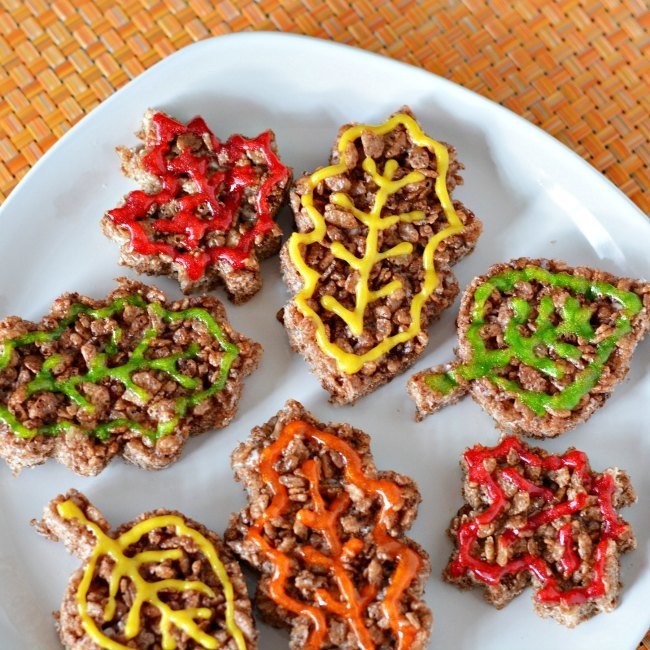 You can go as easy or tricky as you want with these. From something as simple as caramel apples to something as hard as a bonfire cake, your significant other will love the thought and then you two can enjoy something after all the hard work.
11. Look for couple Halloween costumes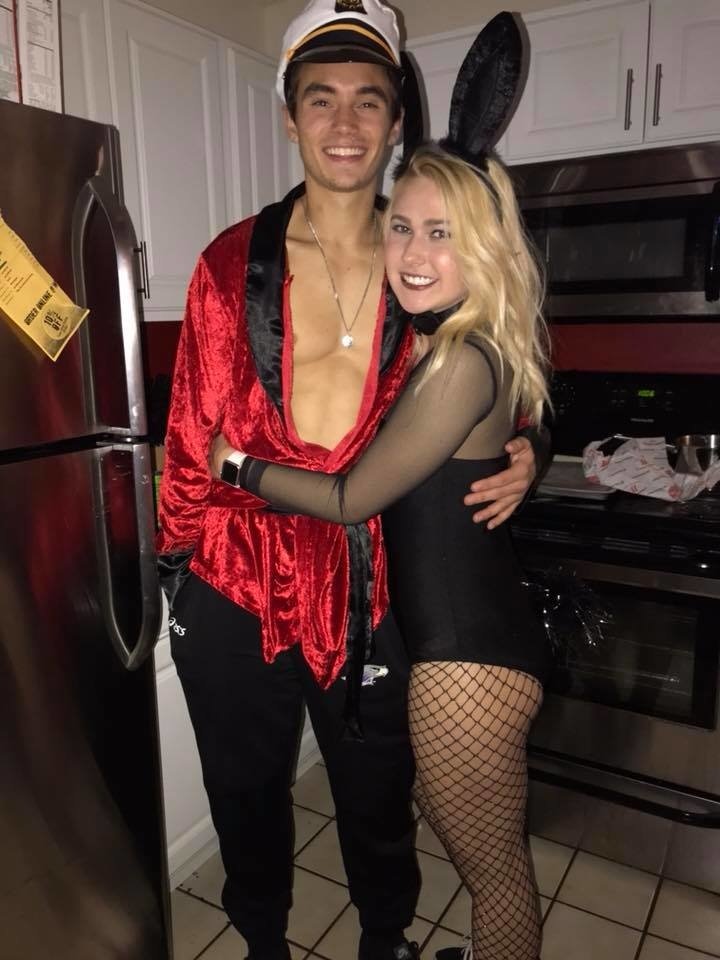 Halloween is all about having fun, so go check out the stores and get some matching costumes.
12. Attend a Halloween party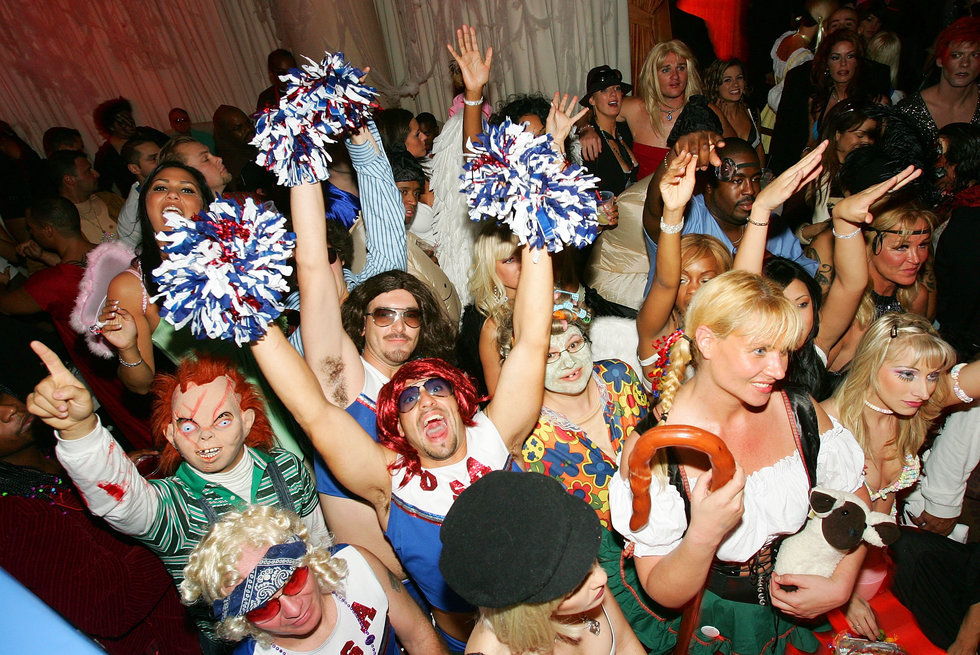 It could be a nice small family get together Halloween themed party or a huge Halloween themed college party... whatever you or your girl is down for!
13. Visit a local coffee shop
Pretty much every coffee shop around the country brings out some Fall themed flavors. Each of you order something new and seasonal and try them out!
14. Spend time in fuzzy blankets by a fire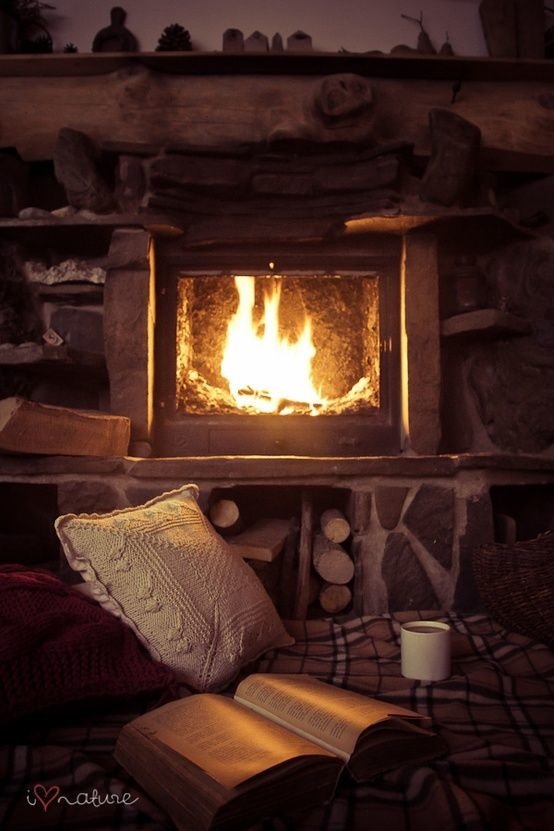 Cuddling up together in nice, fuzzy, warm blankets and listening to the crackle of the fire can be so relaxing. Talk about your day or simply take a small nap together while snuggled up.
15. Go to the farmer's market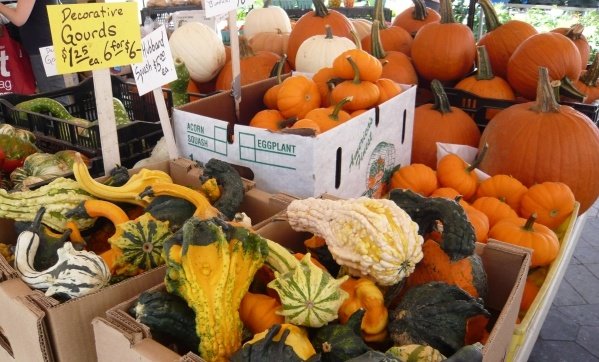 You can always find so much at the farmer's market. Sunflowers are in season during the early Fall months so you could always surprise your lover with a cute bouquet of them.
16. Have a picnic in the park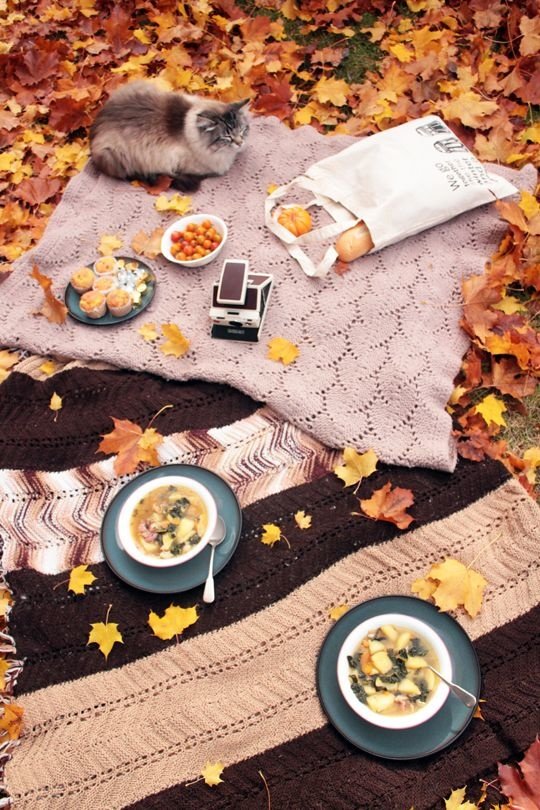 Pack some Fall favorites like soup, caramel and apples, pumpkin bread and all those other cozy flavors. Pick your favorite park, dress for the weather and enjoy some good homemade food with your favorite person.