We all have exes of some sort. Ex-best friends and ex-boyfriends/girlfriends are just a couple to name. Everybody has had their fair share of an ex-lover, whether you dated or not. And a lot of exes are exes for a reason... a bad reason.
If your ex is on your naughty list this Christmas season, here are 8 perfect gifts to get them if you're feeling generous:
1. Coal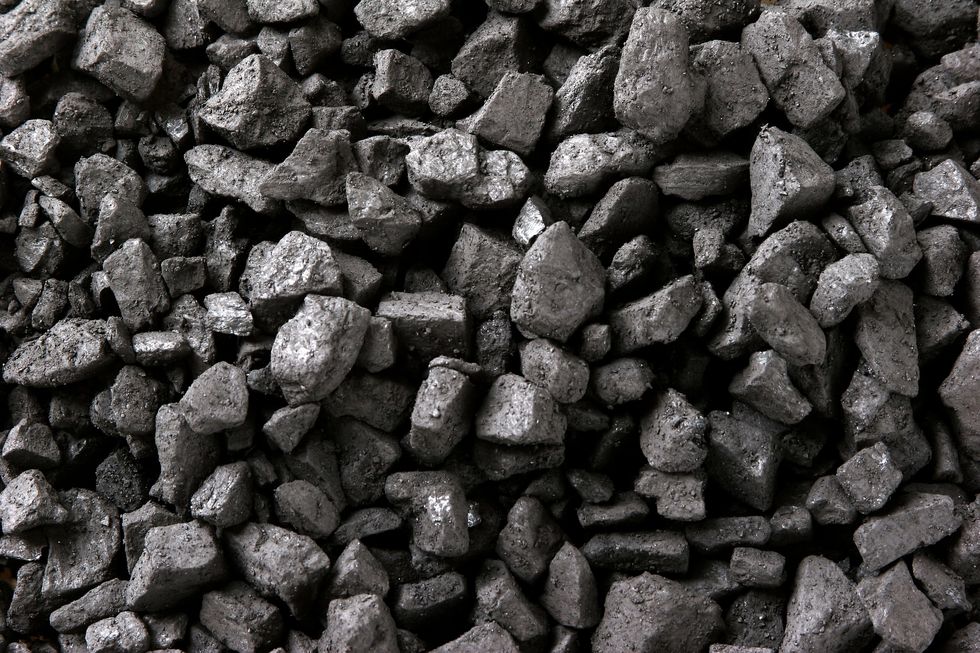 The most classic gift for your ex if they're on Santa's naughty list. Get them a nice heaping chunk of coal for Christmas to let them know.
2. Trash bag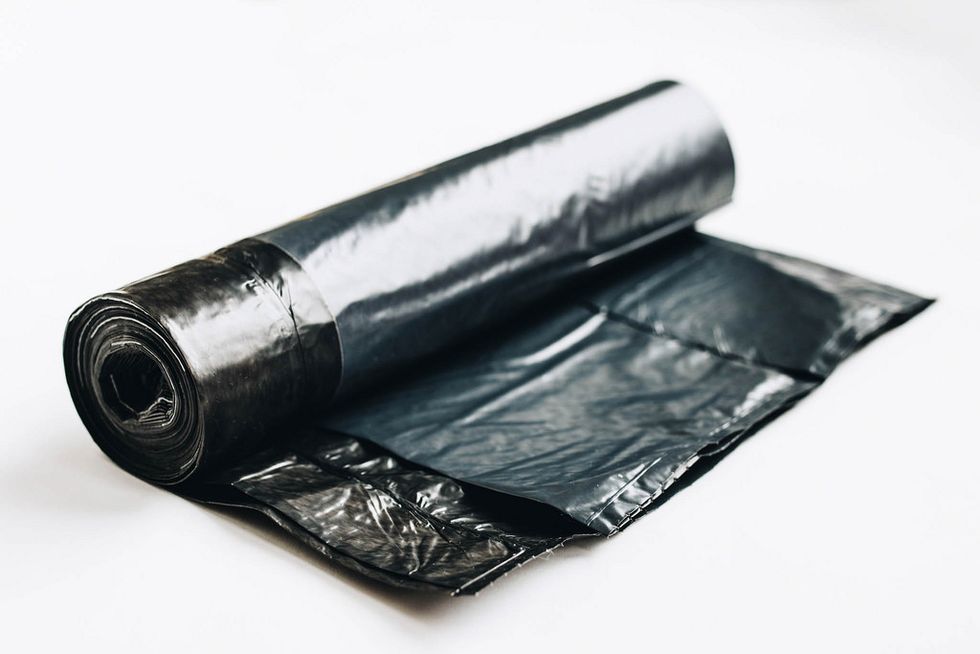 Was your ex pretty trashy? Look no further than a black trash bag. The perfect gift for them to wrap up into this holiday season.
4. A bag of dog poop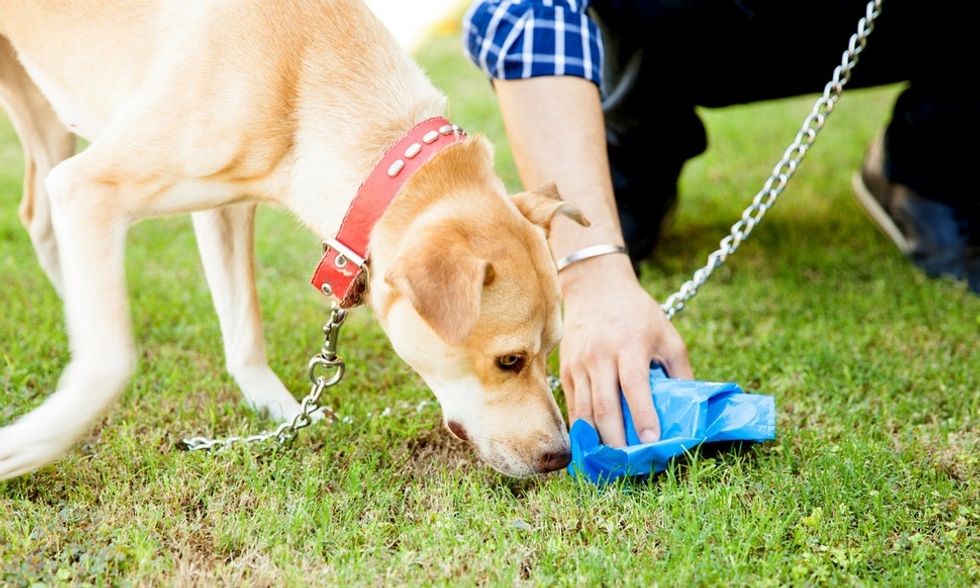 If your ex had a crappy personality, a bag of your dog's poop tops everything else. If you want to add a little extra flare to your gift, light it on fire!
6. Glitter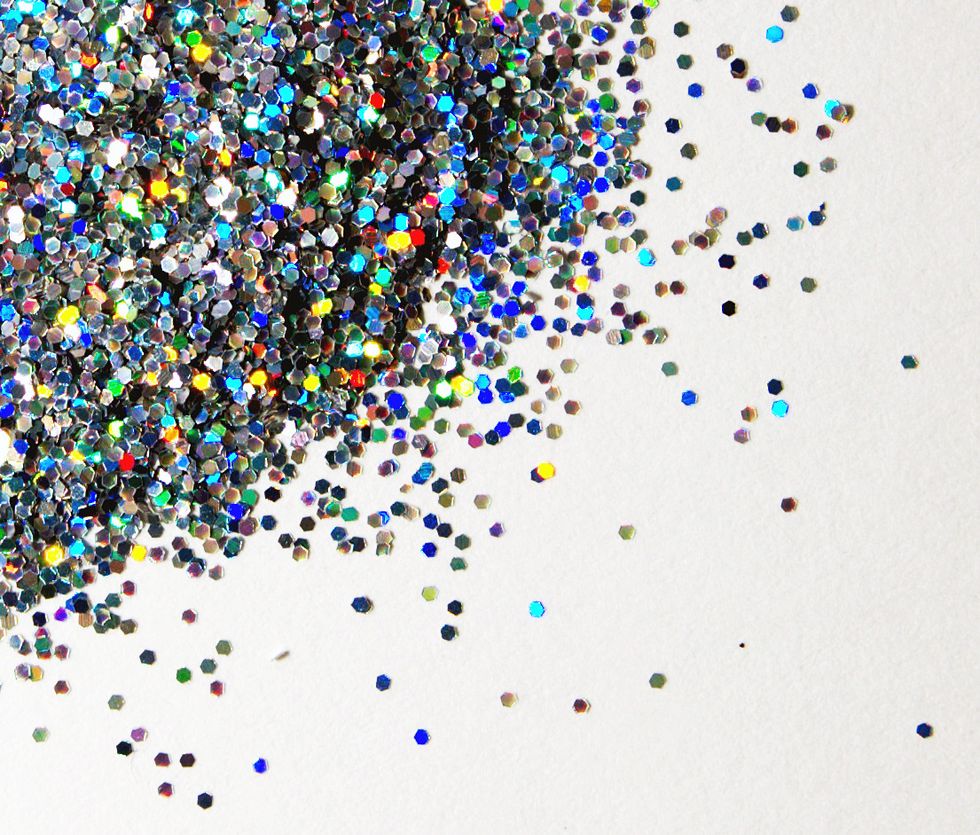 Glitter may be fun and is sure to make any gift better, but not when it's just straight up glitter. Send a nice box of glitter to your ex and make sure it's able to spill out onto the floor. They'll be finding glitter in their hair for the next year.
7. Glasses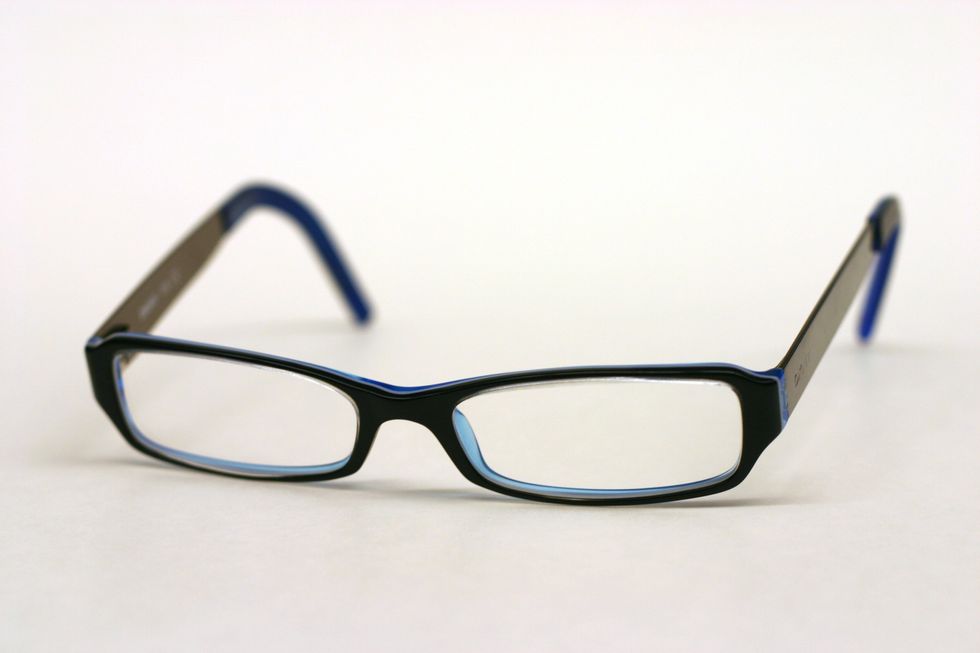 If your ex couldn't see that he was with another girl instead of you, get him a nice pair of glasses. He then can see who he's with so doesn't make that mistake again!
8. Nothing
The gift of nothing because that's what your ex is to you. Nothing.