I asked some friends of mine, along with pulling from my own experiences, what are the most cringing and unattractive moves guys have done towards us, while mostly out at bars, that ultimately turned us off from them completely.
Here is a brief list of things boys do that us girls aren't okay with– unless we are into it– which would be verbally confirmed.
1. Staring, lurking or stalking.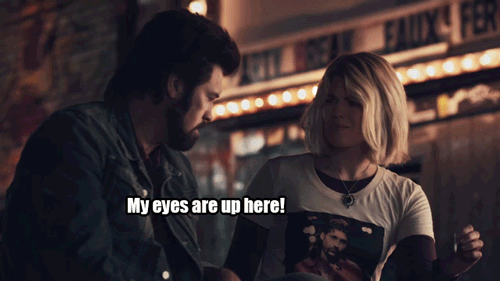 Hi, we can almost always see a guy lurking and staring us down– and myself, along with the girls I talked to agree that it isn't flattering, it's just uncomfortable.
Another is lurking or stalking in order to hit on us. It's creepy if someone is hanging around much pass their welcome just to hit on us– just look us up and DM like everyone else.
2. Expressing your feelings to us right away.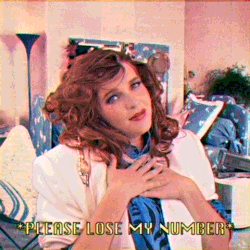 Don't spill your feelings after just meeting us. Whether it's been a minute, a day, or a week– telling us too soon can freak any girl out.
3. Following us around at bars if we are obviously trying to get away from you.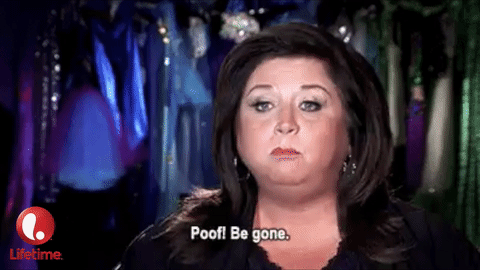 If you hear us say any of these lines:
"I need to go to the bathroom"–even though I may have already gone 5 times in the past hour.
"I'm going to the bar"–even though I have a full drink in my hand.
"I need to find my friends."
Take a hint and leave us alone.
4. Telling us how much you get it in, and then expect us to want to go home with you.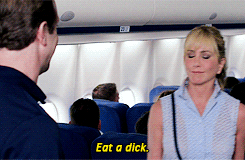 If we don't ask, we don't care how often you can get laid.
Unless we ask, sharing your sexual experiences with us won't make us want to sleep with you.
If you can get it in so much, then it will be easy for you to find someone new to try and get with.
5. Assuming that because we let you buy us a shot or drink we want you.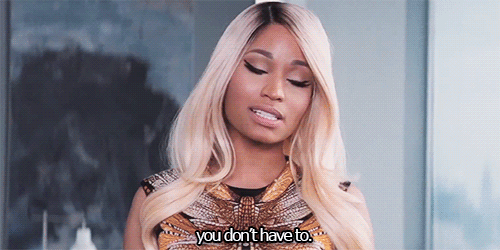 You literally don't have to buy us a drink or shot– it's your choice if you do or not.
Personally, I don't know how many times I have had a drink bought for me, and the guy expected that meant he could touch my ass or take me home.
@ the guy who recently yelled at me in the bars for not wanting to hook up AND the other stranger I had to lie and yell, "I'm on my period" so he would stop bothering me about trying to hook-up.
6. Getting pissed– or actually yelling– because we don't want to go home with you.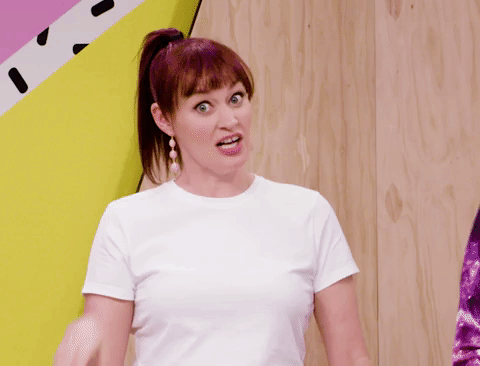 If we speak to you at a bar– it does not mean we want to go home with you.
If I give you an ounce of attention– it does not mean I am willing to give you attention after bar close back at your apartment.
Don't get pissed, get defensive, or call us names because you read into something.
7. Lying about sex.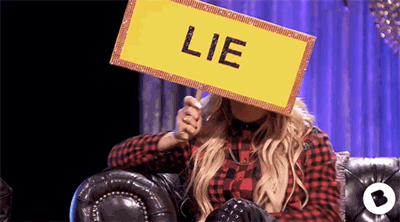 You are guaranteed to miss your shot if you:
Tell people we have had sex if we haven't.
Make-up fake hook-up stories.
Don't make the hook-up stories sound legit, so we can easily spot the lies.
8. Call us hoes if you don't even know us.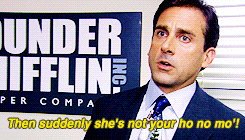 "What's up, hoe?"
"All the hoes are out tonight!"
If you are a stranger and try to spark conversation by calling us hoes, or any other offensive name, get out.
9. Using your dog, scary movies, or expressing your love for cuddling to try and win us over.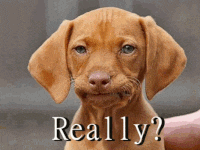 Don't use your cute, innocent dog as a reason to get us to try and come over.
Don't insist we watch scary movies so you can "scare us into your arms"– quote from a guy recently hooked up with.
Don't use cuddling as a pawn to try and convince us to hook-up with you.
"Come over and see my dog, then we can watch a scary movie and cuddle"– we all know what your intentions are, you don't have to try so hard, Tinder boy.