1. Gift card to favorite store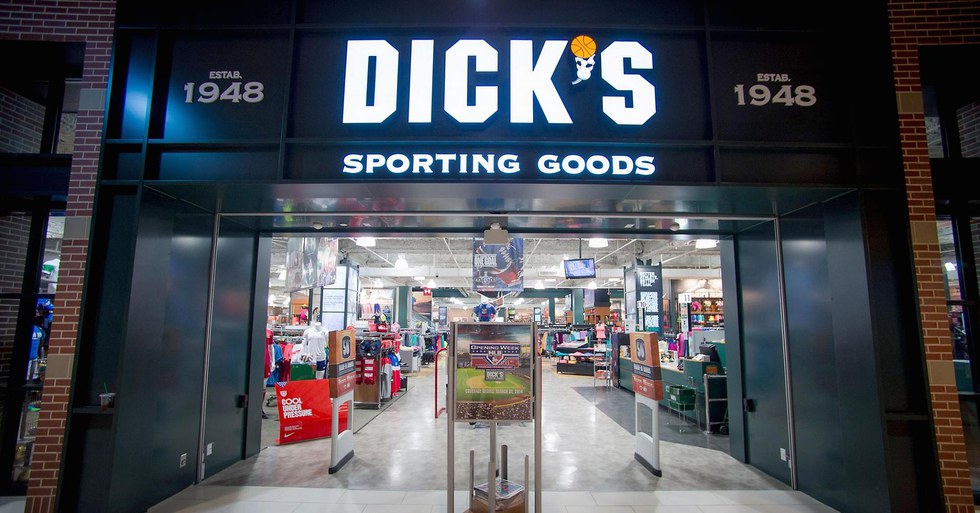 Best Buy, GameStop, Dick's Sporting Goods...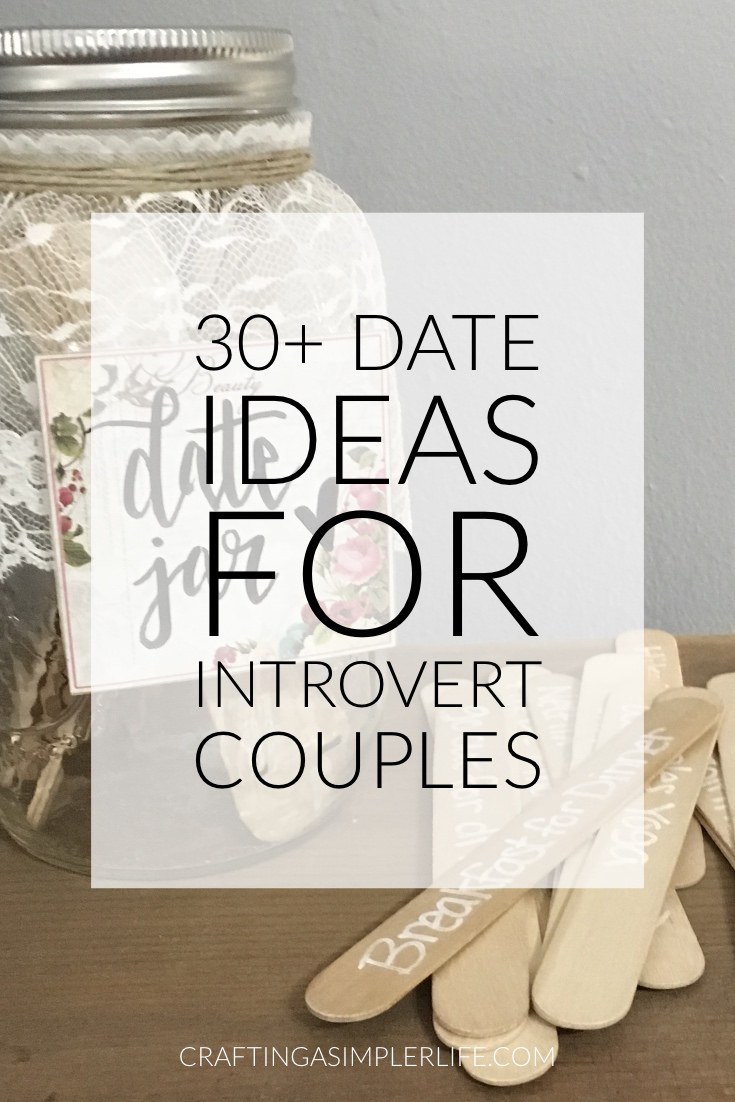 Sunsets at a lake are ALWAYS a good idea.
3. Tickets to a sports game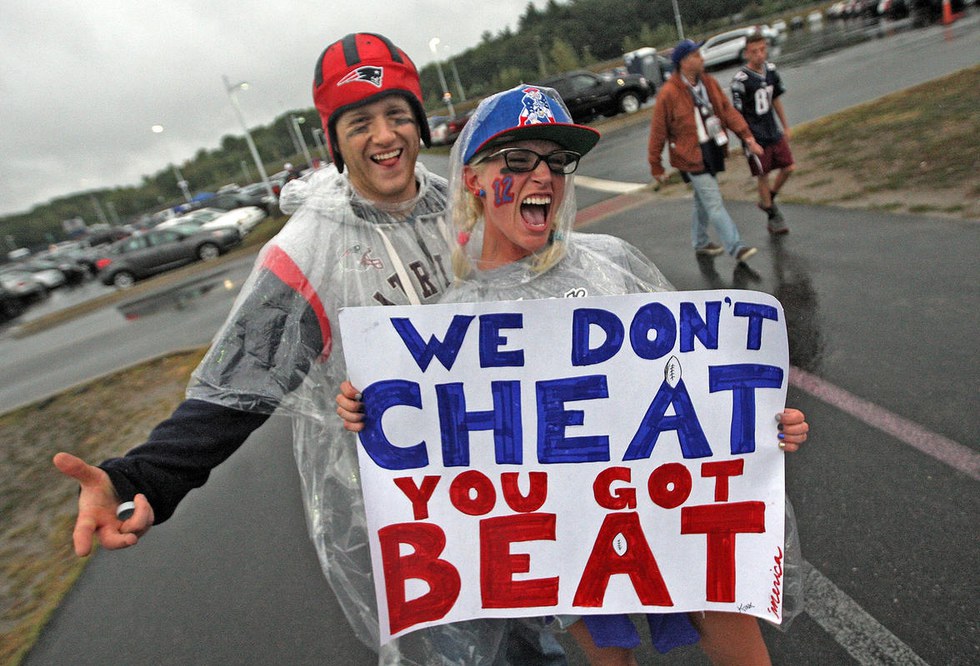 Patriots or Giants?
4. Night in for a Netflix movie marathon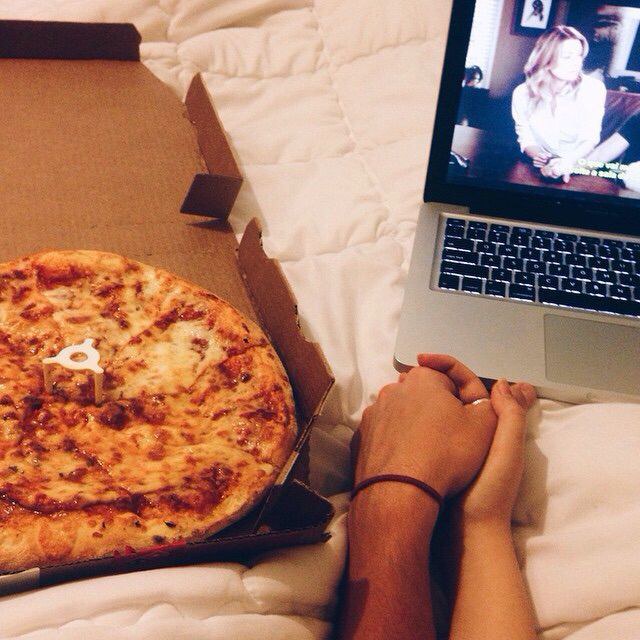 Take a peek under the scary movie section and settle in for a lowkey night.
5. Car stuff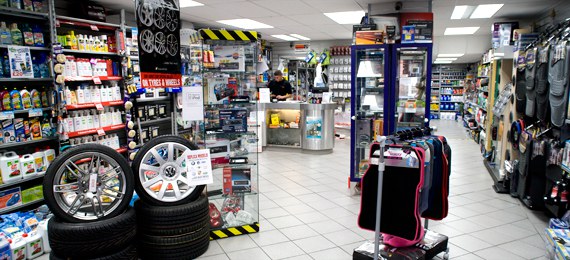 Put a guy in an automotive store and you'll lose him for hours...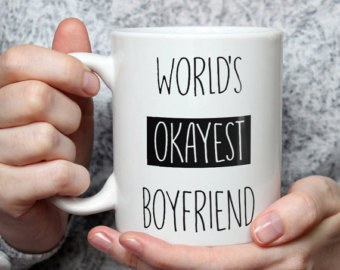 What better way to drink his coffee?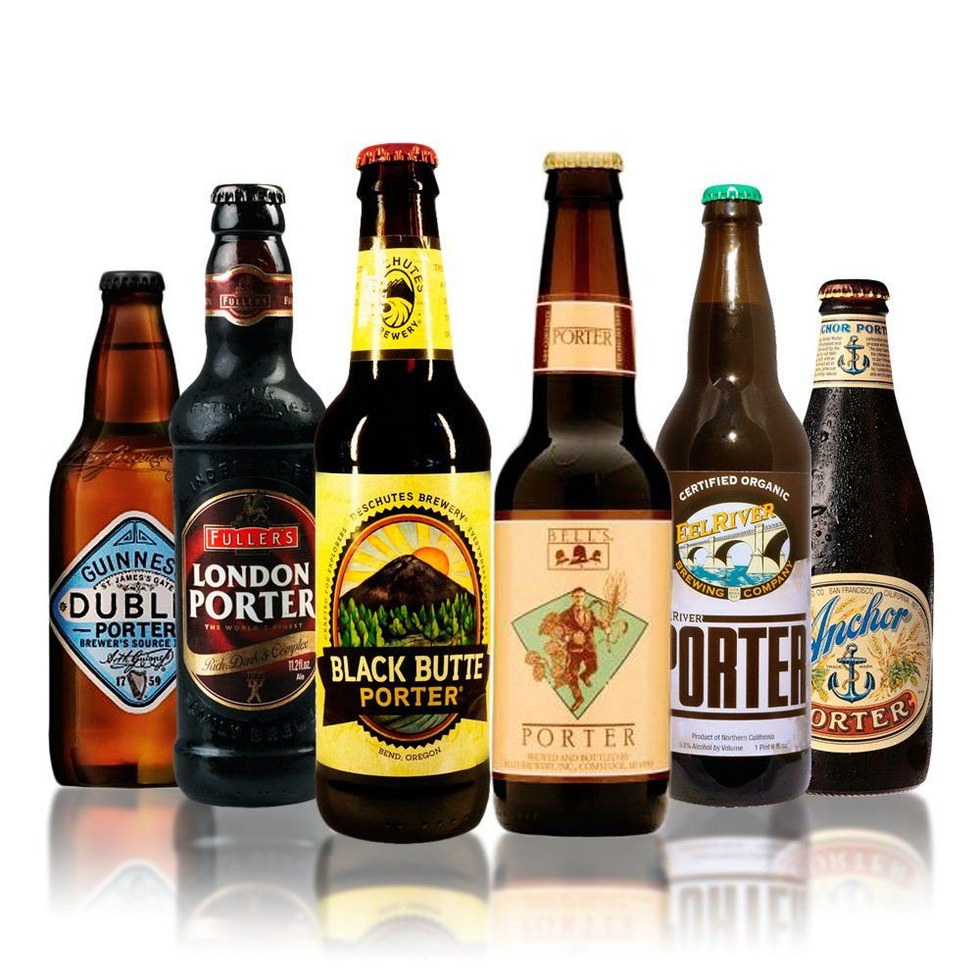 Who knew there were so many different kinds of beers??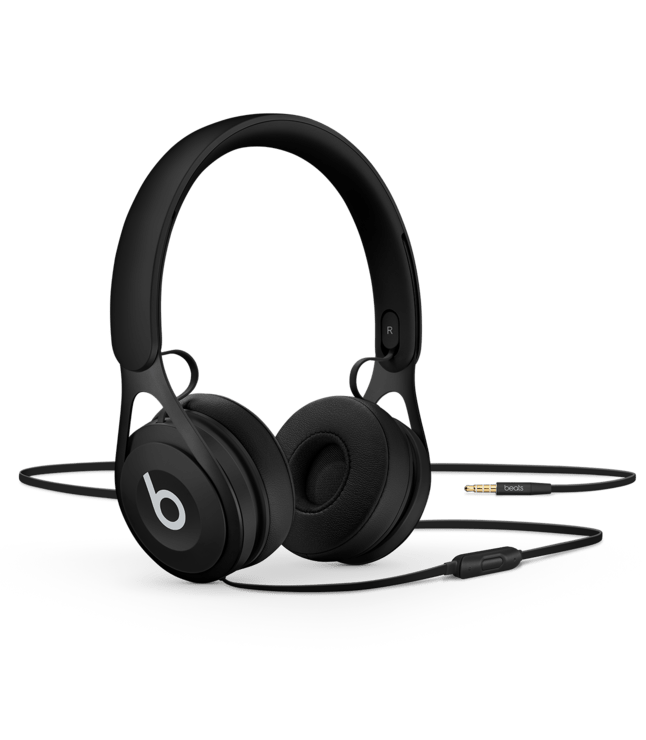 For those late night study sessions or the early morning work out sessions!
9. Concert tickets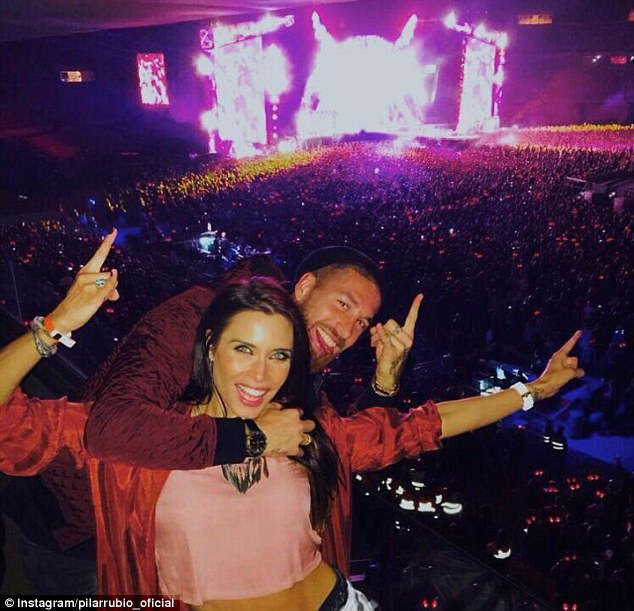 Is Coldplay touring anytime soon?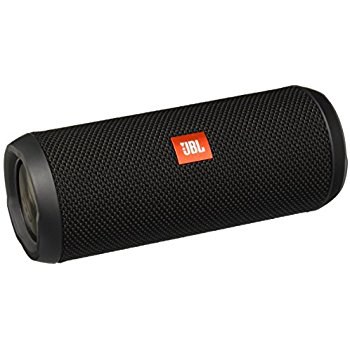 Now the shower concerts can (officially) start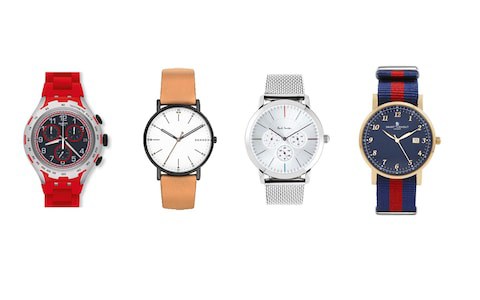 Stylish for any occasion.
12. Video games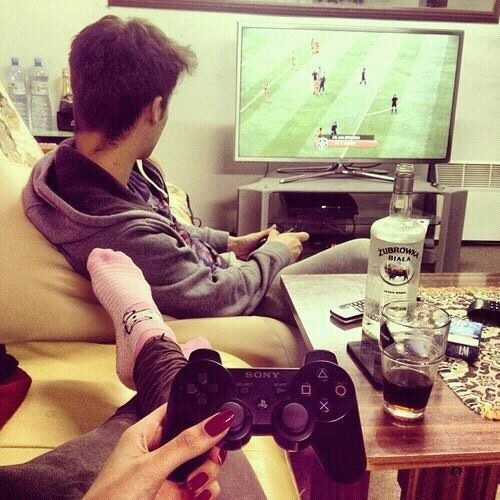 Even better - grab a controller and play with him!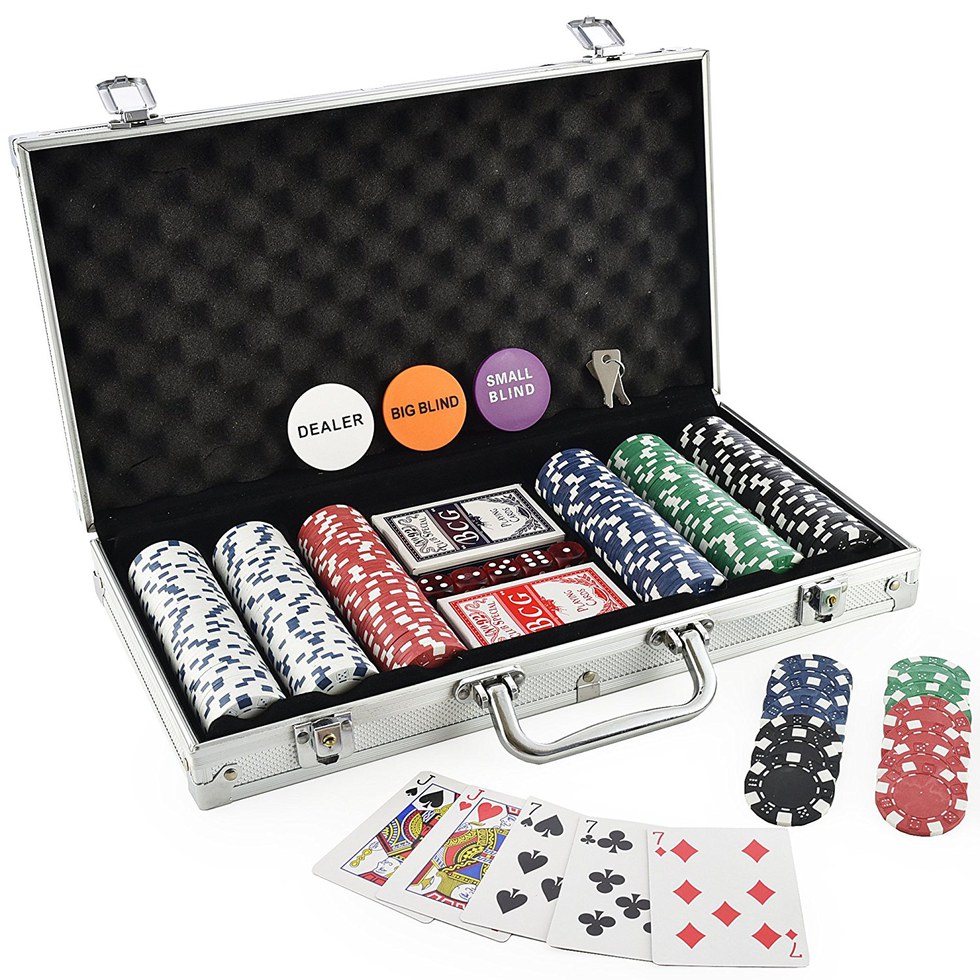 Put his bluffing skills to the test.
14. Laptop sleeve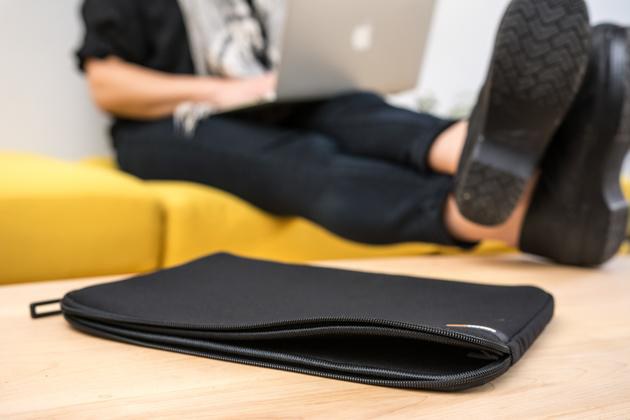 An essential for school, work, or anyone else.
15. Beard oil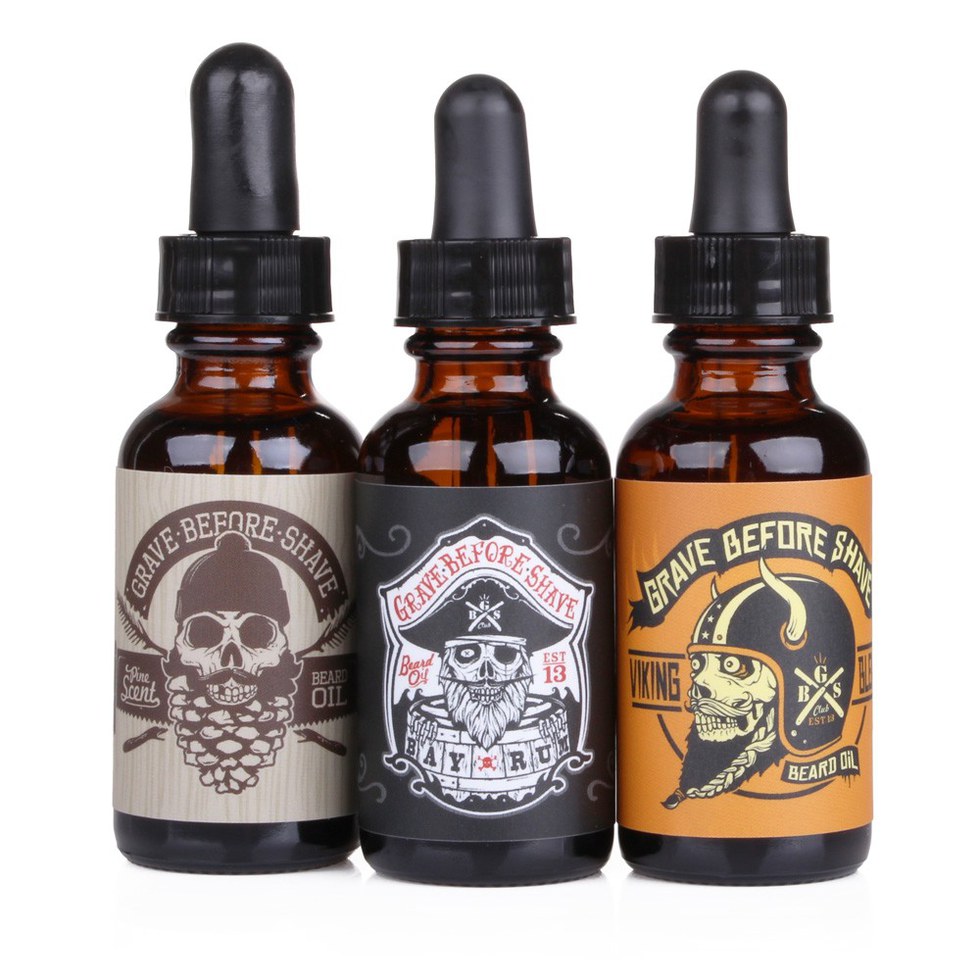 Beards are in and so are the oils that make them smell amazing.