For those who are unaware, Prince Harry and Meghan Markle have become engaged! Now that Harry has asked the big question, we have a lot of thoughts.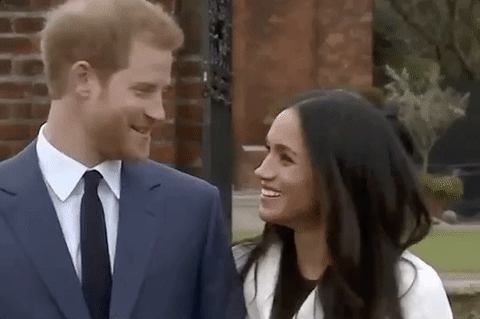 1. WHAT?
Many never thought this day would come, some have been waiting patiently since the last royal wedding, and some are confused by all the hype. Whichever category a college woman falls into, the resent headline definitely made them do a double take.

2. HECK YES
For the many who cannot get enough of Will & Kate, this new royal couple is the best finals gift they could dream of. To the world at large, this is a historic moment that speaks to the change in British tradition. Markle is much more than a 'new princess'. She is an American woman of color recognized for her own talents. She starred in a major network television show for years before royalty entered her life.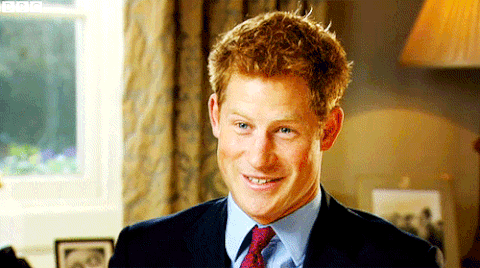 3. HECK NO
When some girls imagined this day, they pictured themselves in Meghan Markle's shoes. I feel that it is important, at this momentous time, to take a moment of silence for everyone hoping to join the British Royal Family.

4. *CHEERING*
This is all just very exciting okay? Who else is beyond pumped to see her dress? Just me? Okay....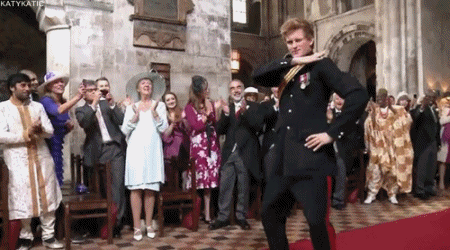 5. *PREPARING*
A royal engagement means so many exciting things are on their way. It's time to begin preparations for a full-day of viewing the weddings, more baby royals, and tons of prince double dates!