I think we can all agree that Halloween is the best holiday. Making costumes with friends, significant others or solo is so much fun.
Just look at #15 and #16; my boyfriend and I love dressing up each year. Here are some ideas to get your spooky juices flowing: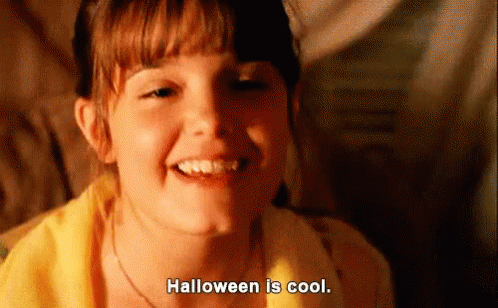 1. Kim Possible and Ron Stoppable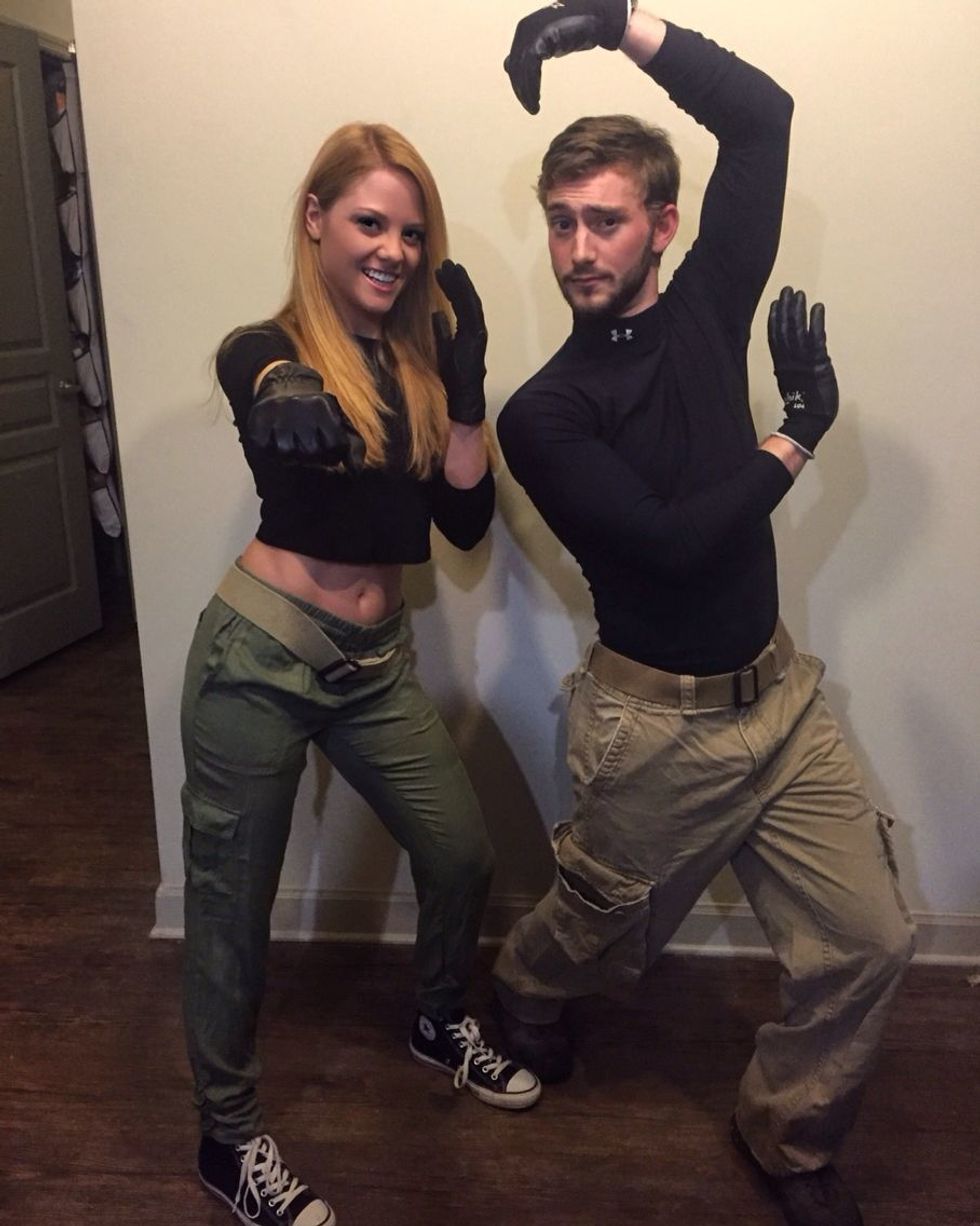 Call me, beep me, if you wanna TRICK OR TREAT me.
2. Peter Pan and Wendy Darling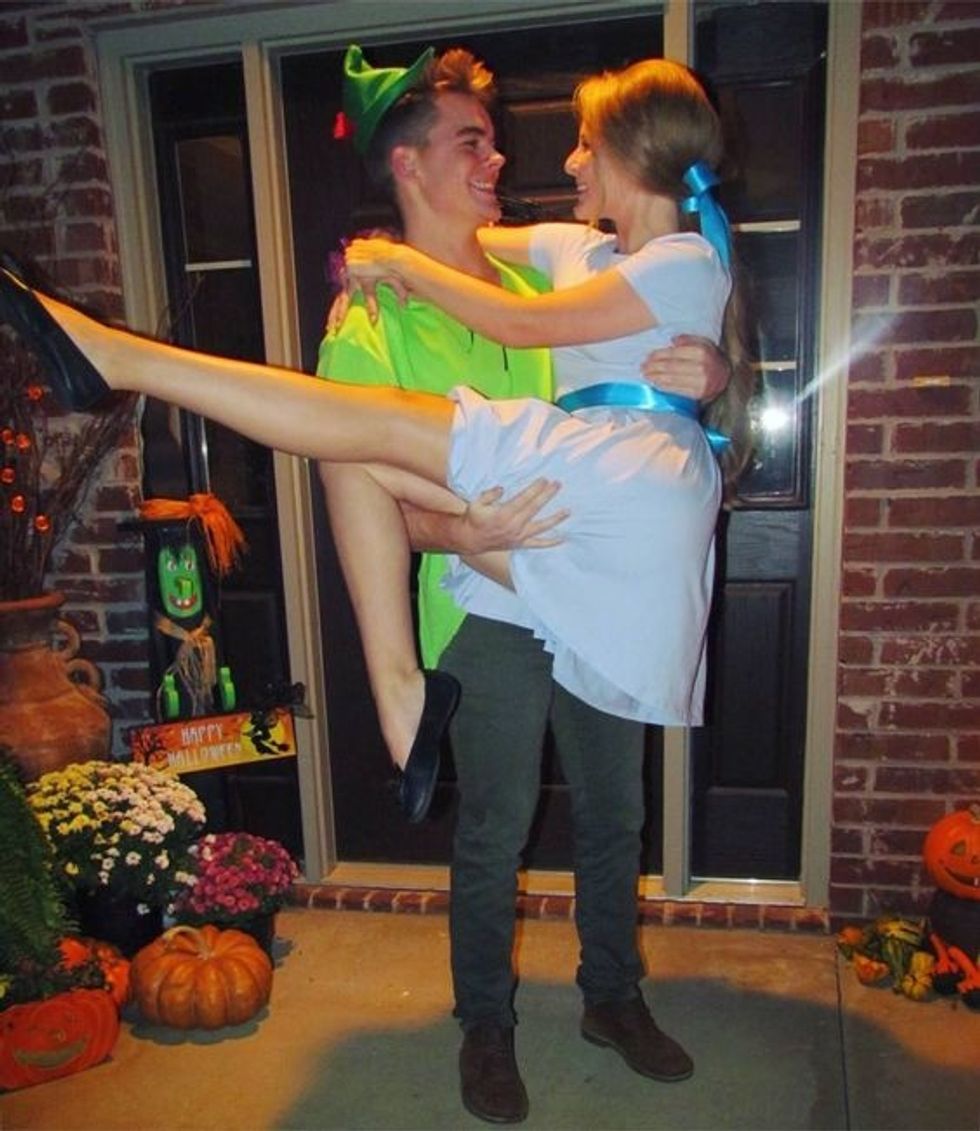 If you never grown up, you can always go trick or treating.
3. Shaggy and Scooby
Zoinks!
4. Baby and Johnny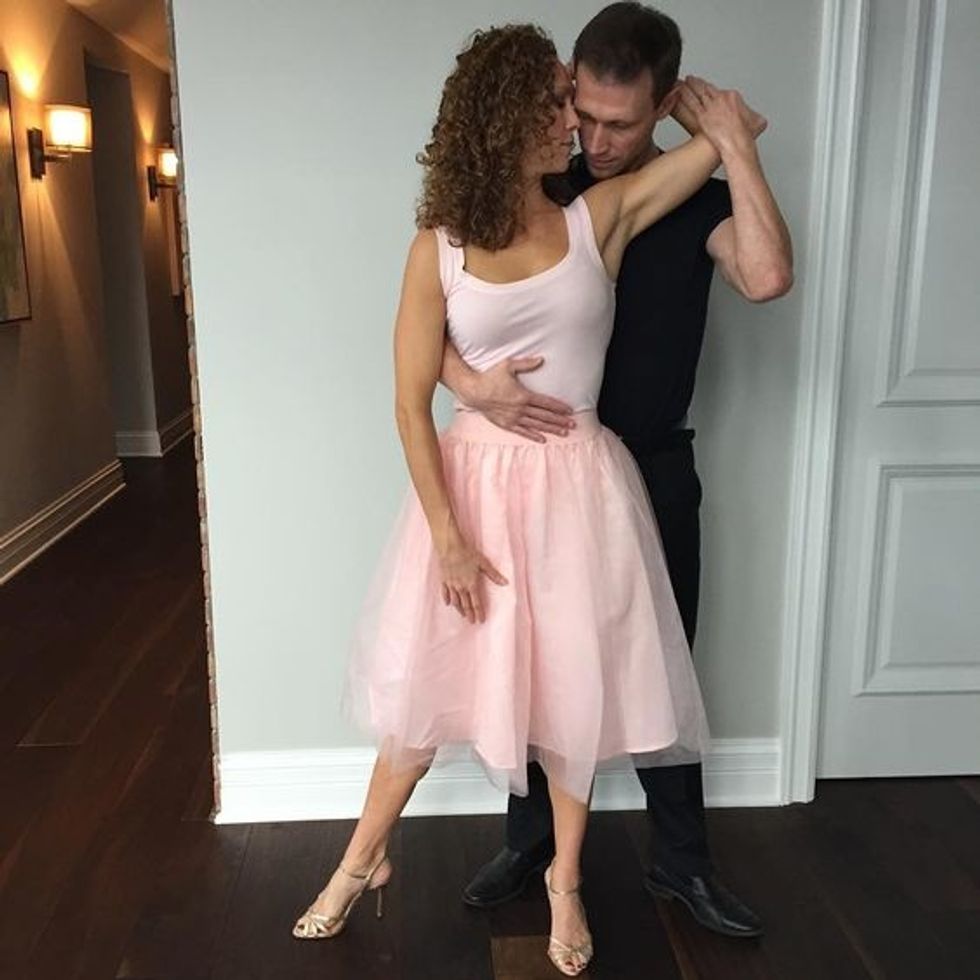 Nobody puts Baby in a costume without her man.
5. Janet Snackhole and Bert Macklin
Bert Macklin, FBI. Janet Snakehole, very rich widow with a terrible secret.
6. Jim and Pam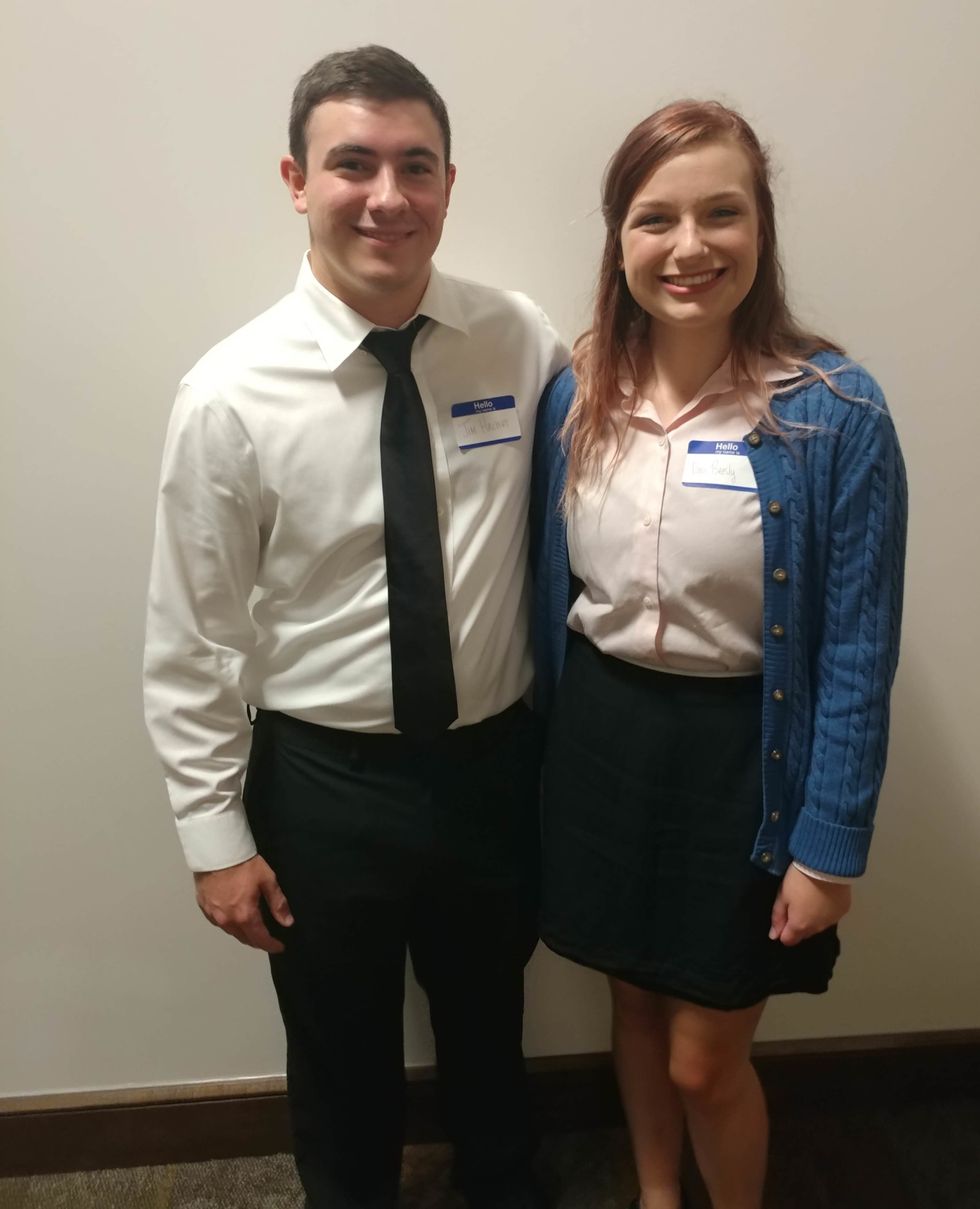 When he's the Jim to your Pam...
7. Jim and Pam Costumes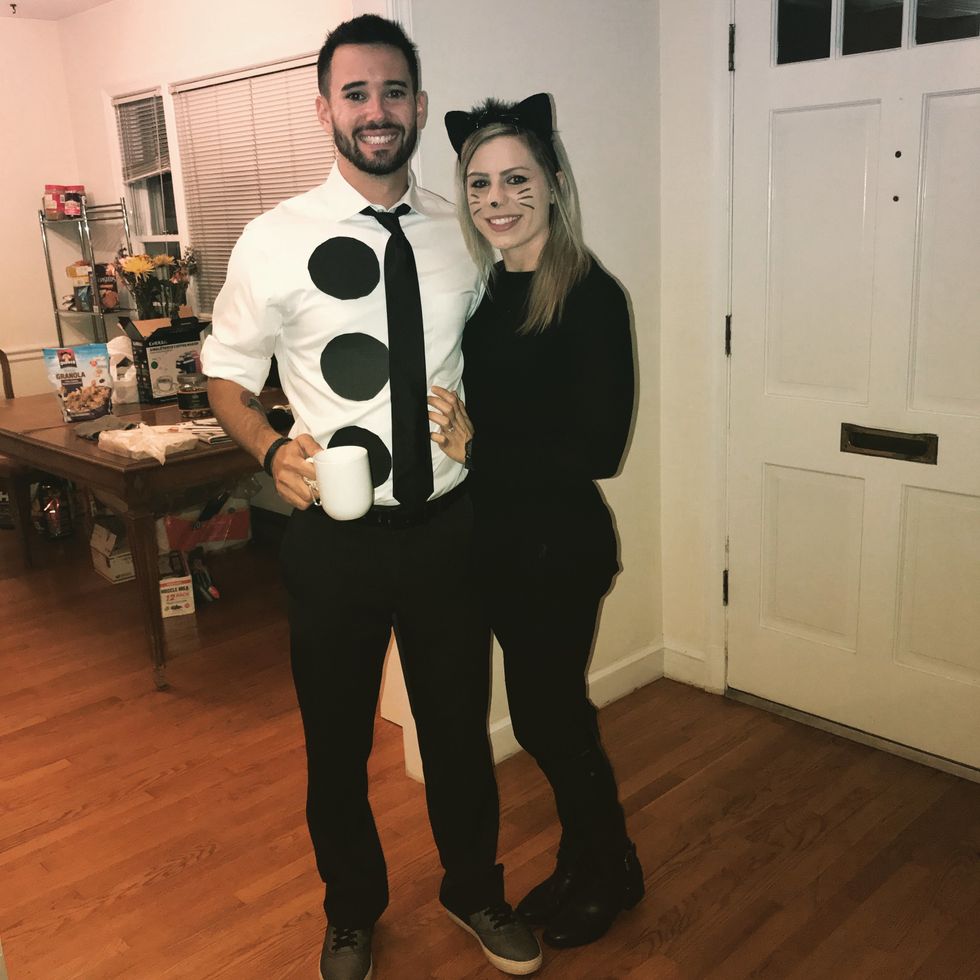 Jim and Pam... but Halloween.
8. Cosmo and Wanda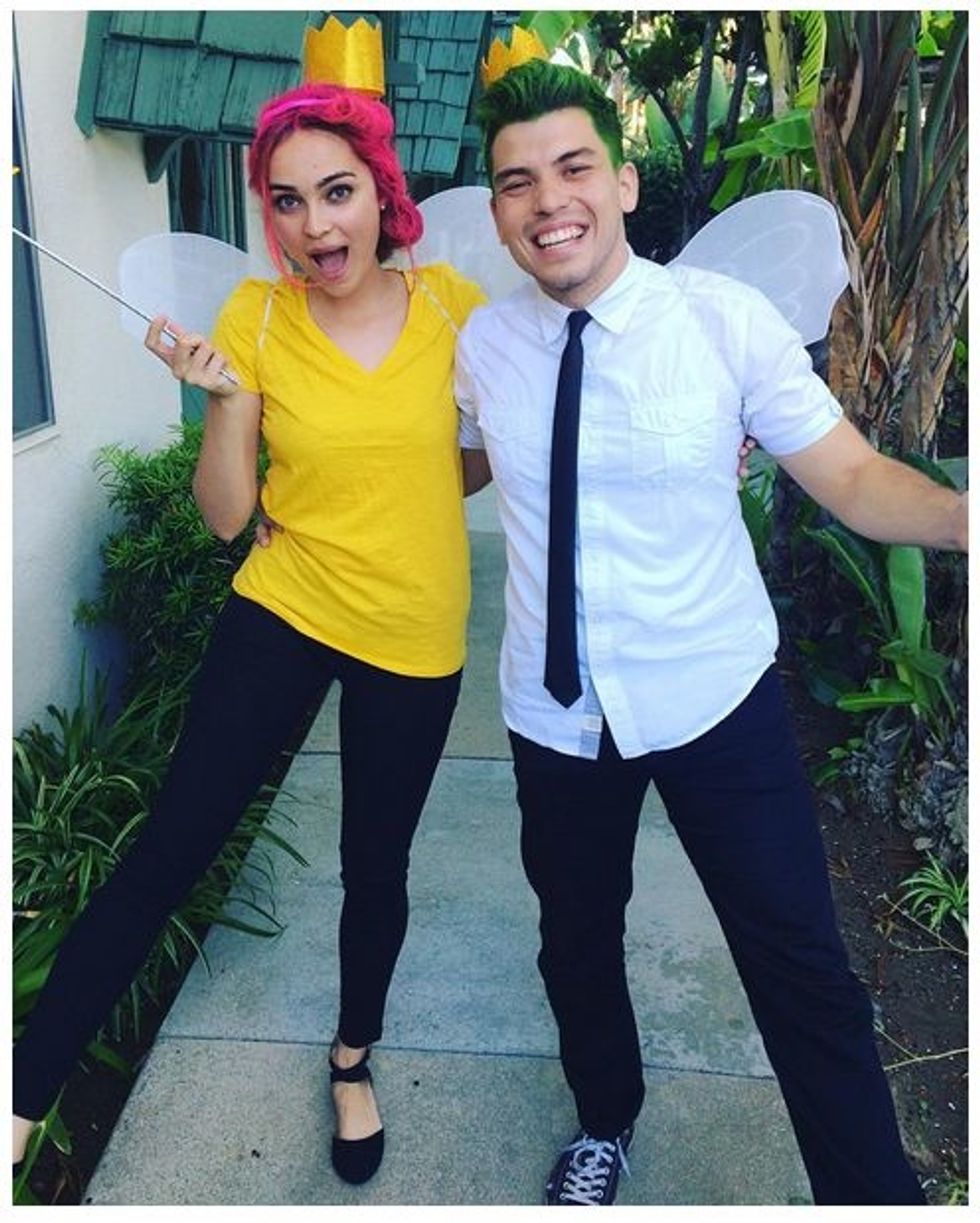 "We're two halves of a whole idiot."
9. Forrest Gump and Jenny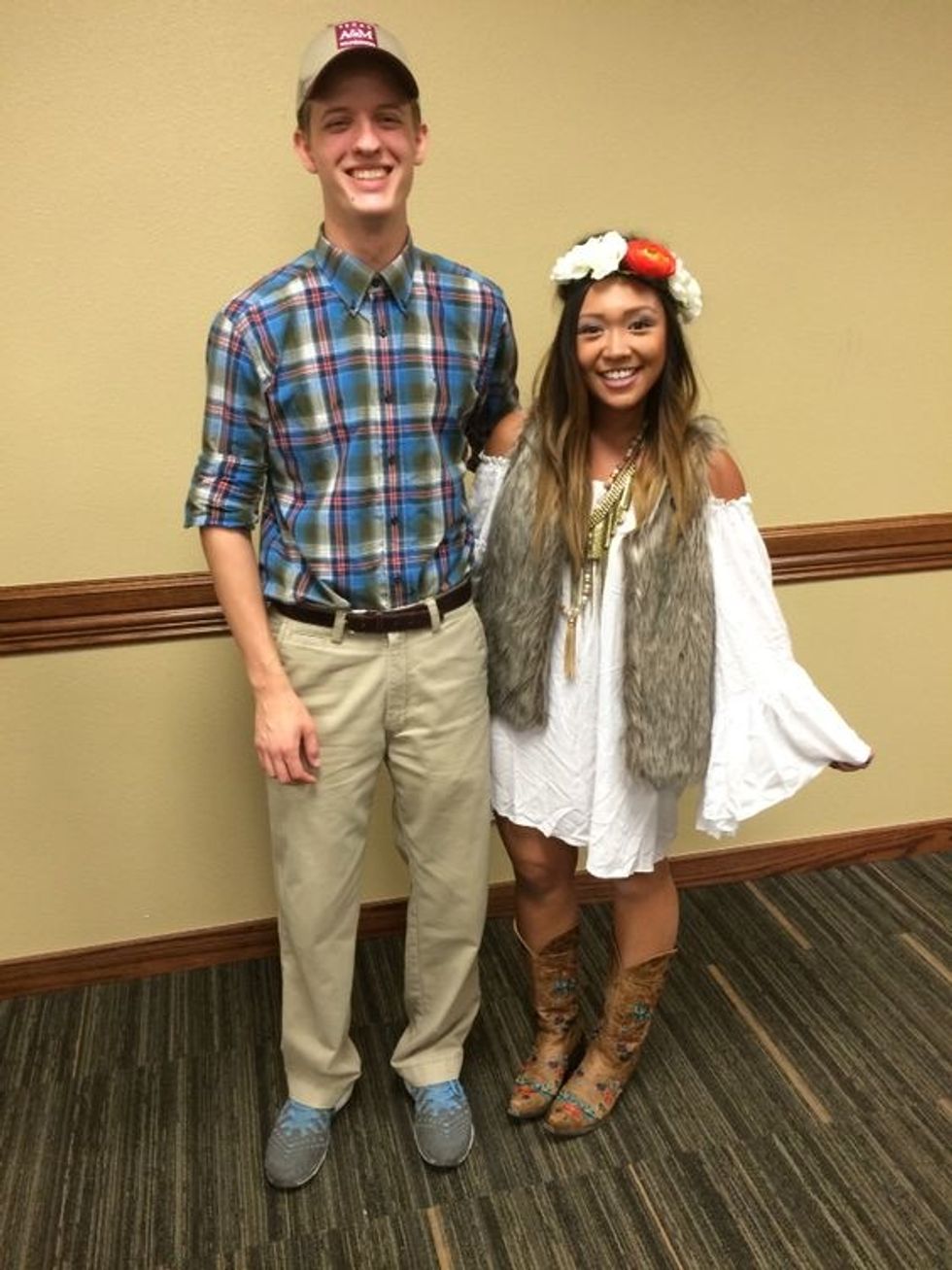 Extra points if your boo carries around a ping pong paddle and box of chocolates.
10. Tooth fairy and dentist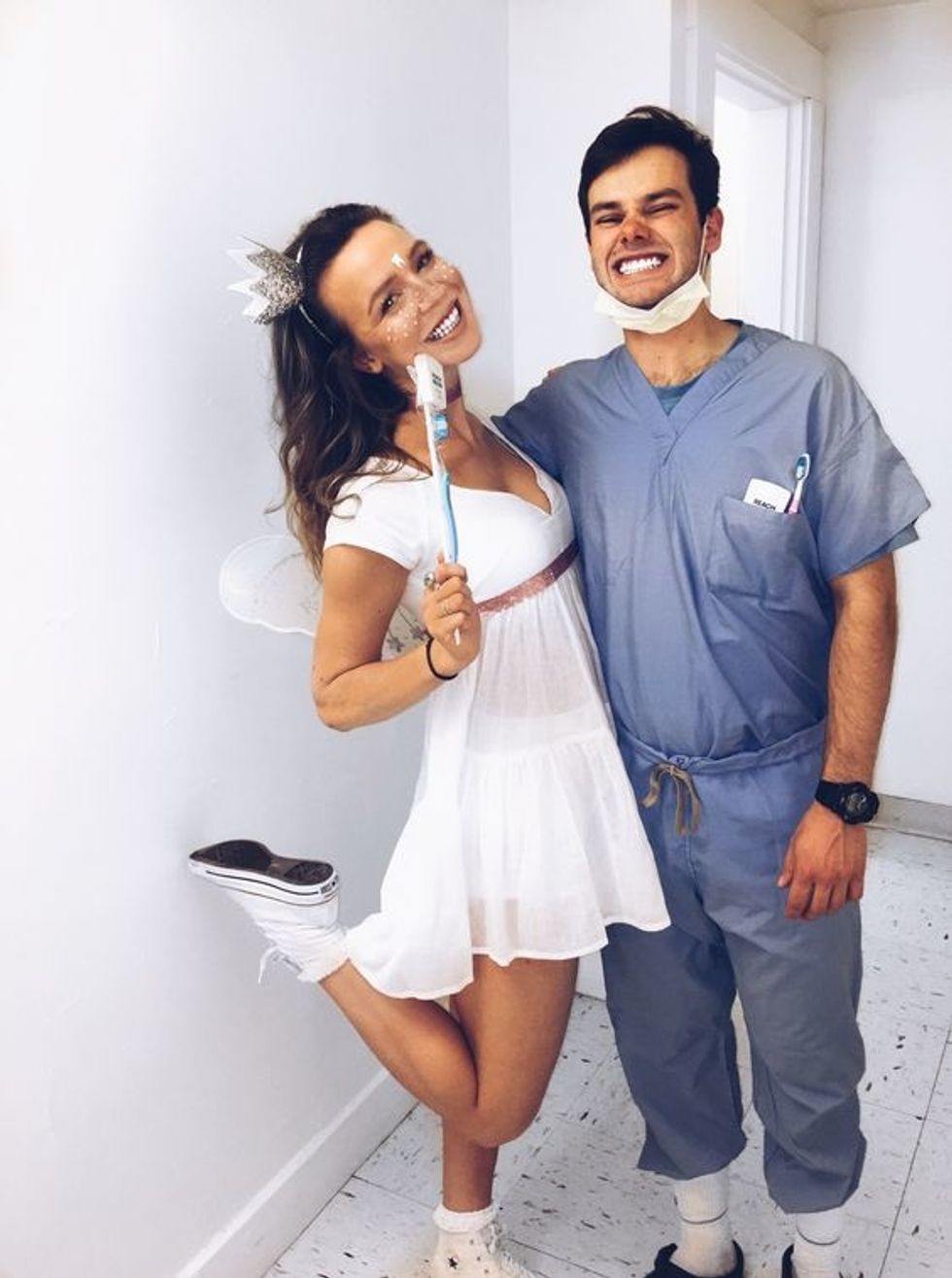 A real power couple here.
11. Clark Kent and Lois Lane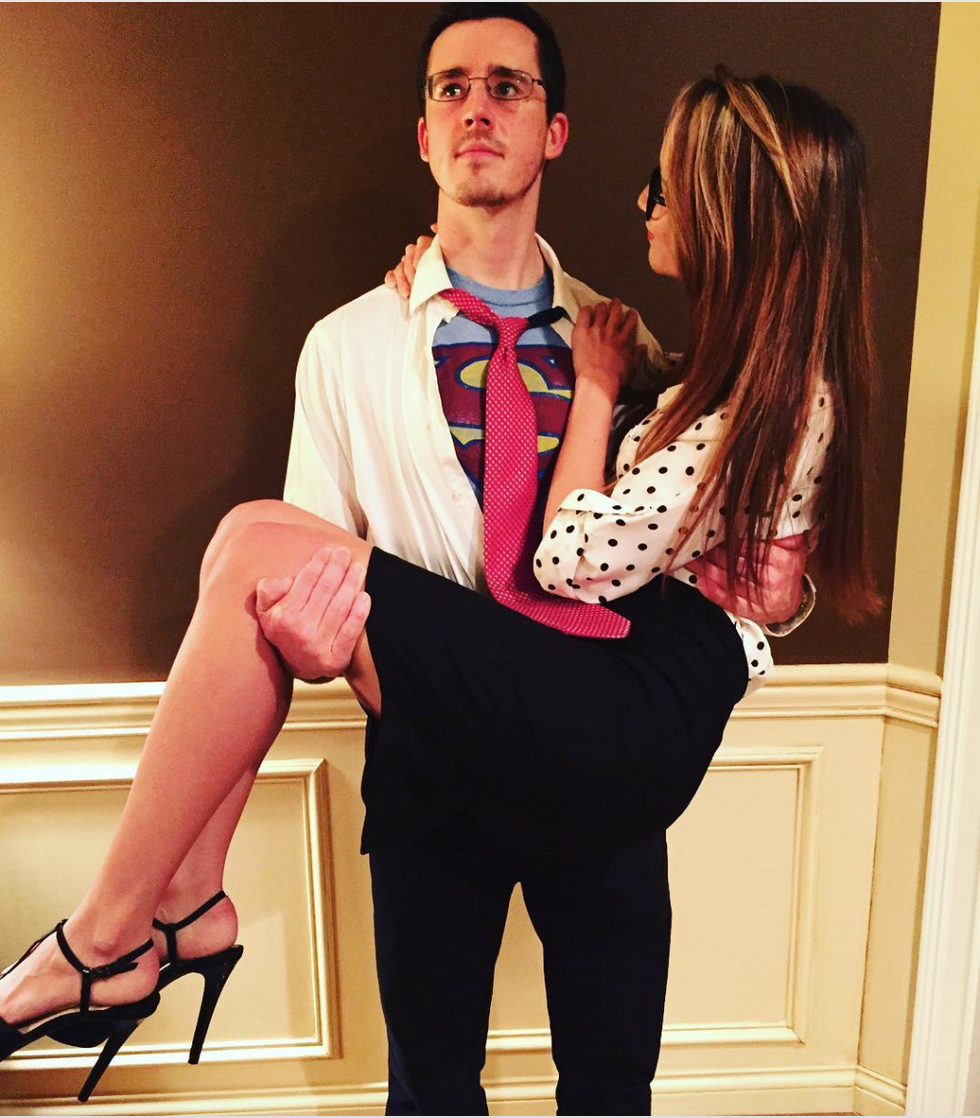 You're sure to have a super night with this one.
12. Steve Irwin and crocodile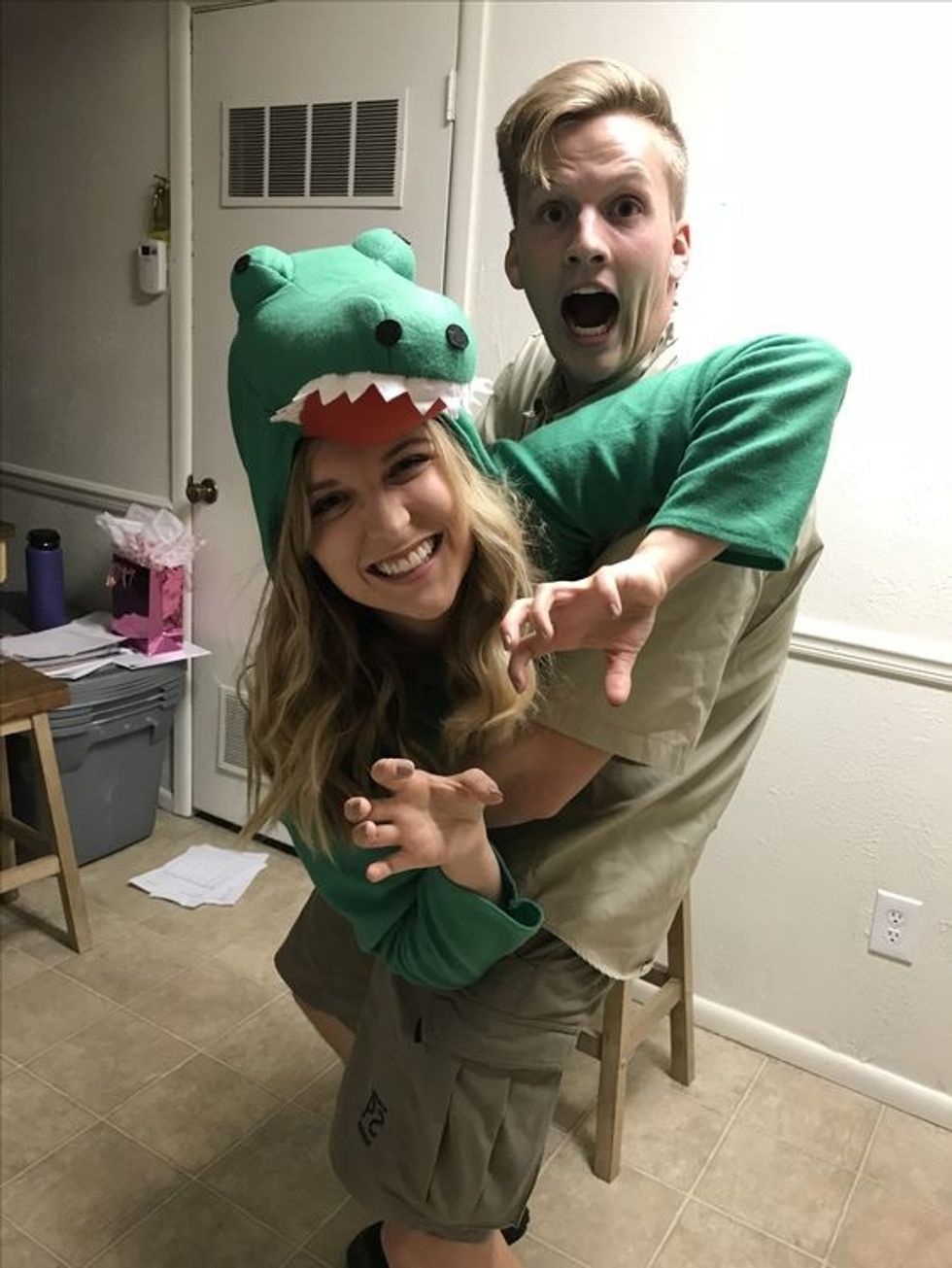 Crikey!
13. Regina George and Aaron Samuels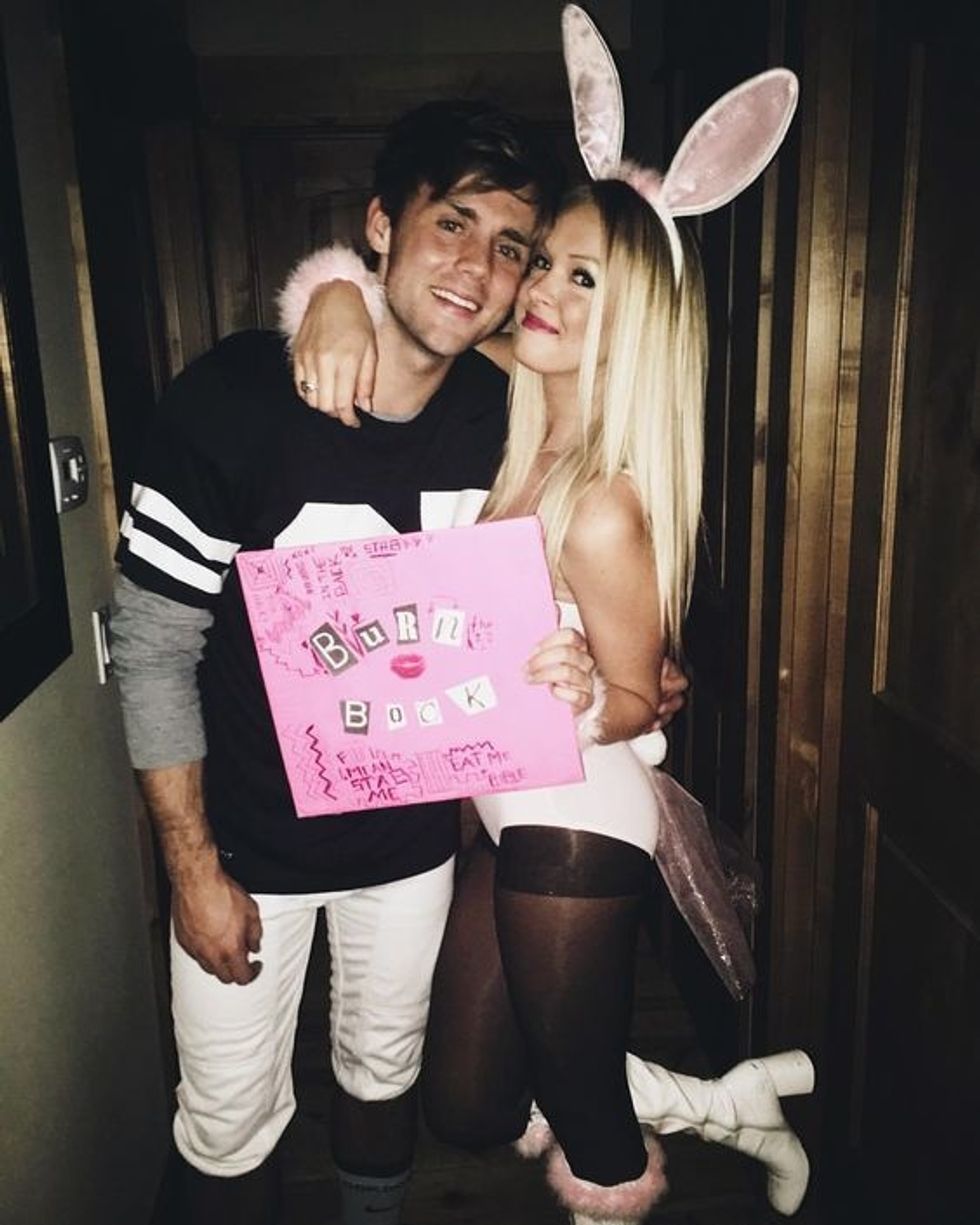 So fetch.
14. Boo and Sully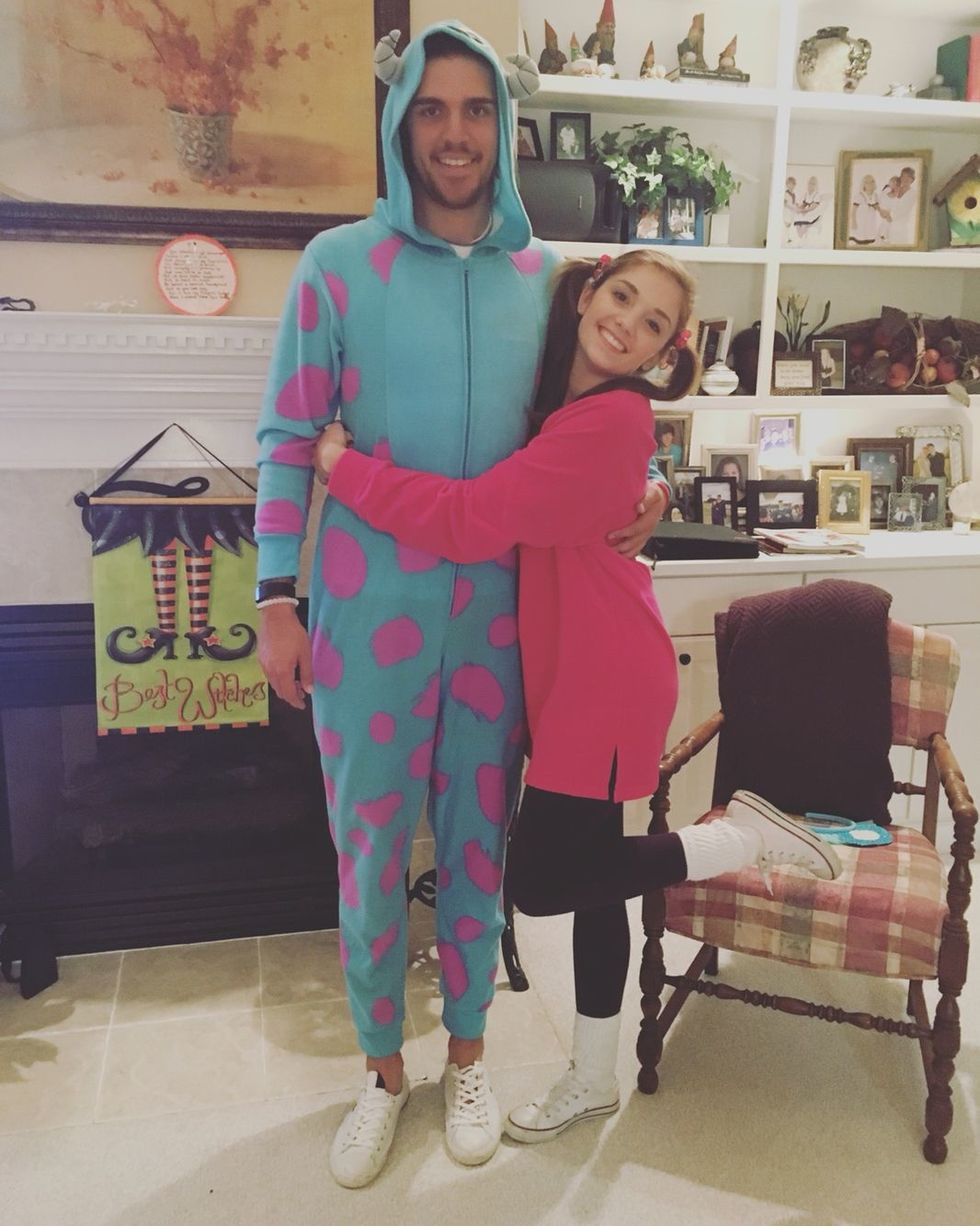 Honestly, this is the cutest thing I've ever seen.
15. Pebbles and Bam Bam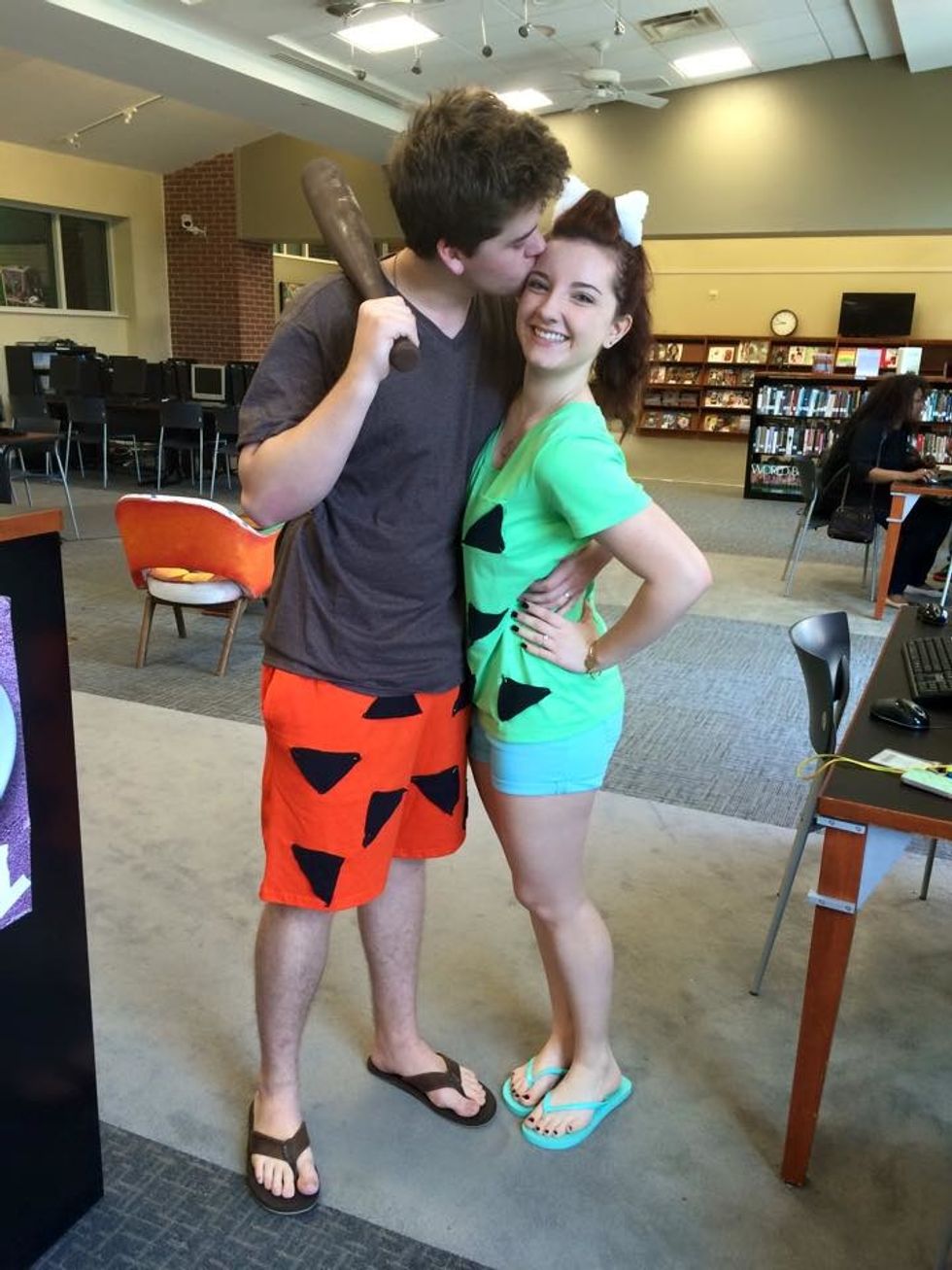 We got everything for the costume for under $20 total and spent maybe an hour making everything. It was so much fun and everyone loved it!
16. Little Red Riding Hood and Big Bad Wolf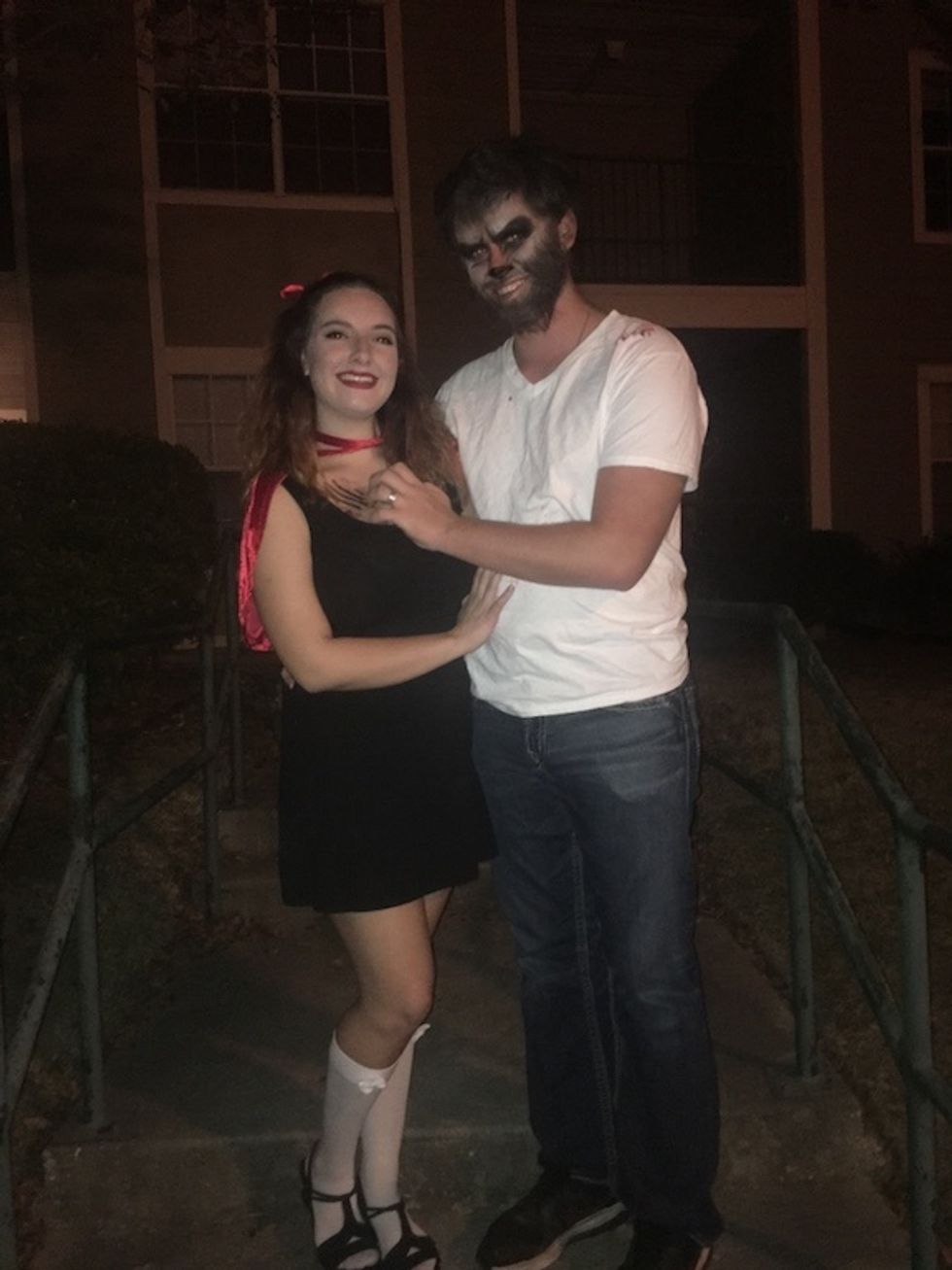 This was my favorite because of the detail I put into my boyfriend's face. Plus, we got a ton of compliments throughout the night!