Halloween is right around the corner which means it is definitely time to start looking for a costume... especially if you're planning on going with your significant other. Finding a costume for your self is tricky on its own, but trying to find two that correspond is twice as hard. I've been through the struggle once in my life and now it's going on a second time this year.
Here are some reasons why finding a couples costume sucks (Halloween/Vampire pun intended):
1. Trying to decide what you both like
"Babe, how about this?"
"No that's not creative enough."
"OK, what about this?"
"No, I'll look bad in that."
SERIOUSLY?
2. Feeling like every couple costume has already been done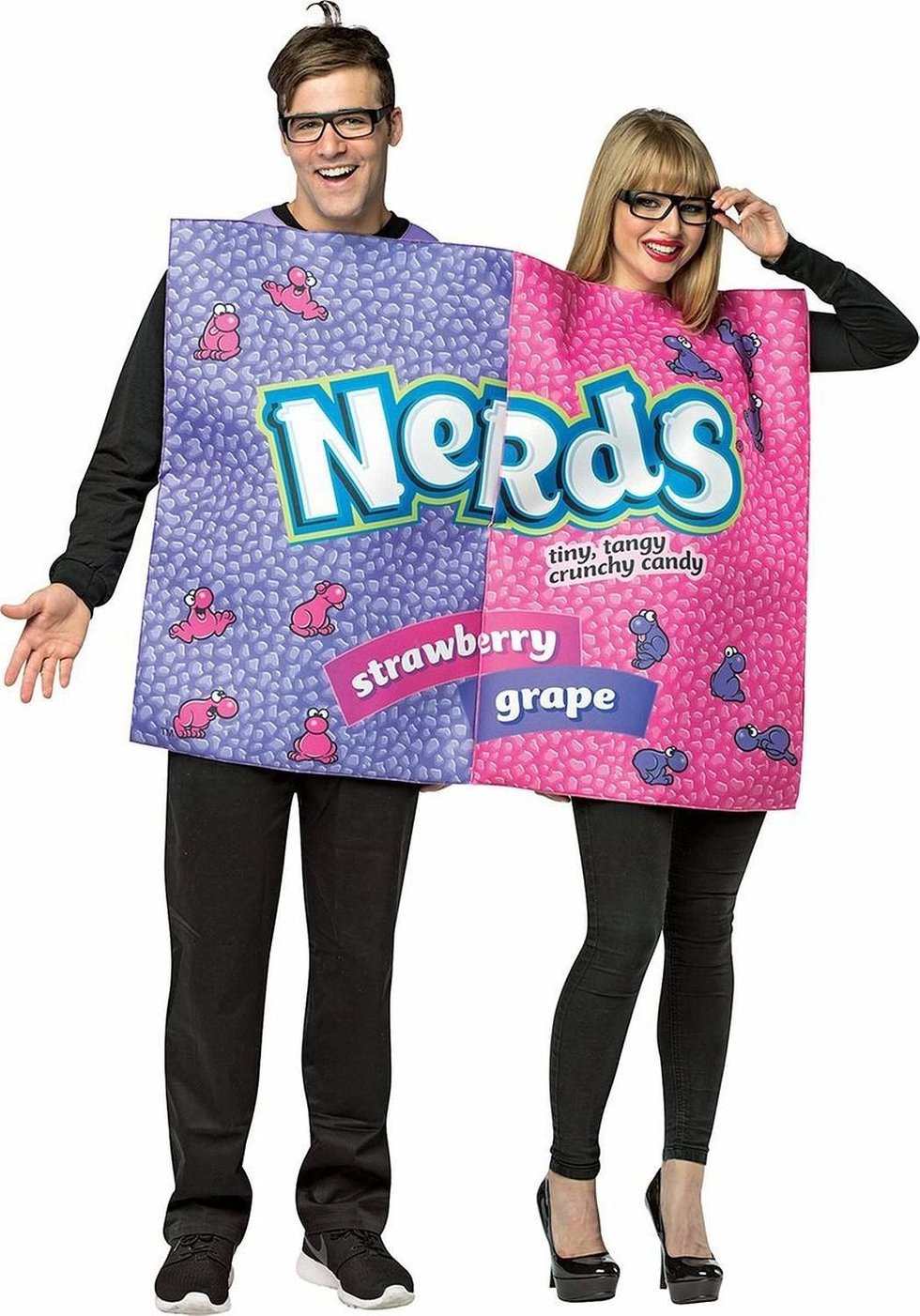 When you're searching on Google and notice that almost every couple does the same costume or their idea is just super cheesy and you and your honey don't want to fall into that category.
3. When another couple has the same costume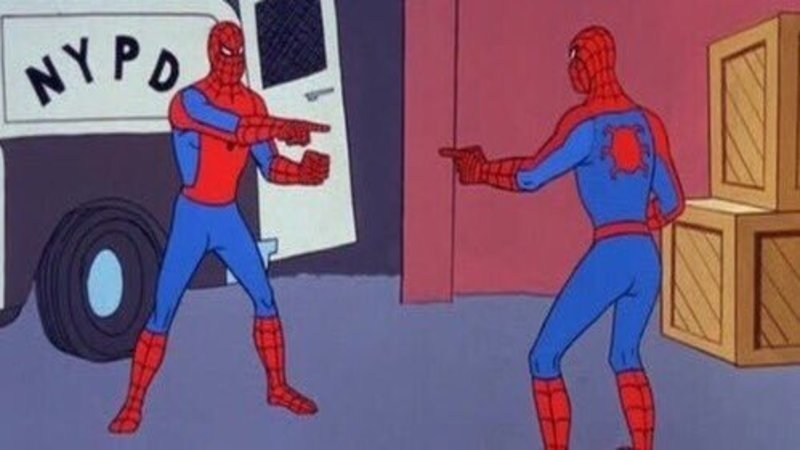 What's worse than a heartbreak? When you put blood, sweat and tears into your couples costume and another couple shows up in the exact same one.
4. It HAS to be cute/sexy
Basically if you and your partner's costume isn't sexy is some sort of way, you won't even be looked at twice.
5. It has to be social media approved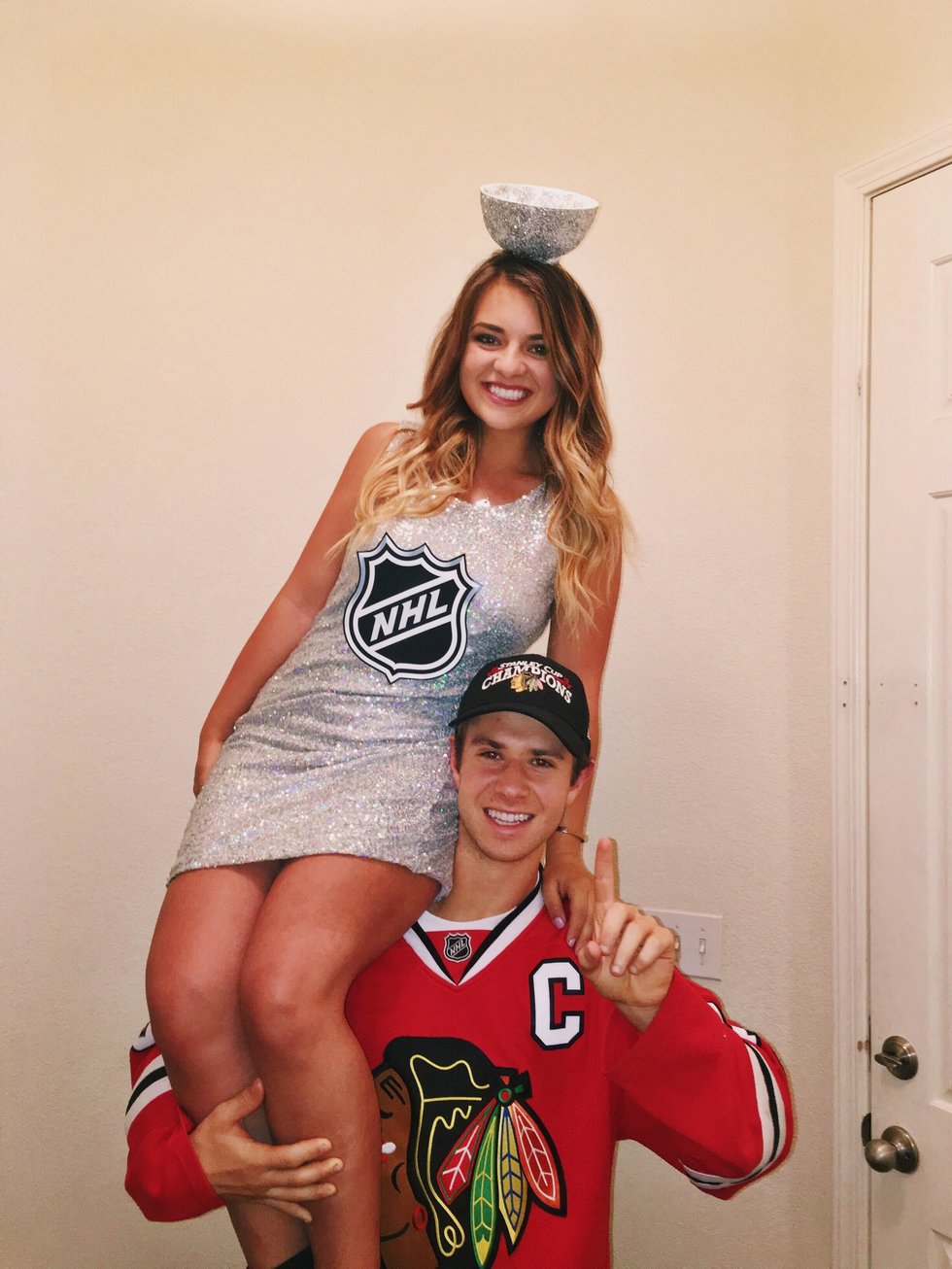 It not only has to be Instaworthy, it has to have a good caption.
6. The internet makes it look so easy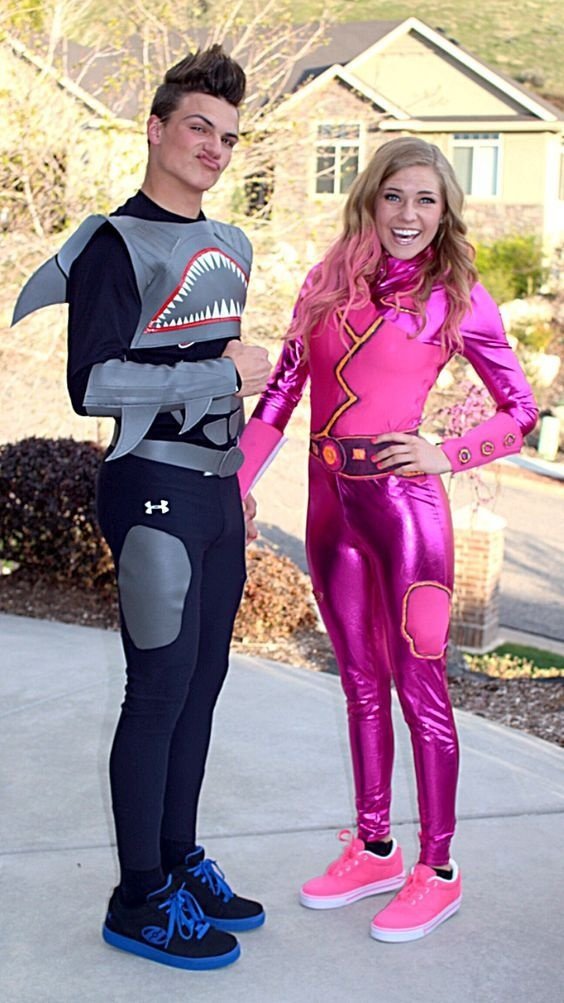 Every couple costume on the internet looks so perfect and so easy. Then when you try it and the costumes turn out to look like a two year old made them...
7. Quality vs money saver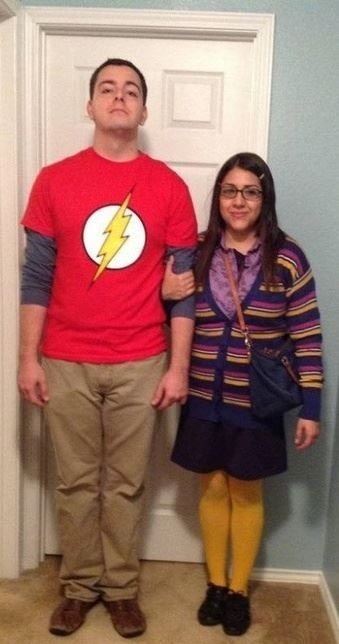 Deciding whether or not you both want to drop $100 total on two costumes and look like stunners for one night or instead drop $20 on two costumes but look like you got ready 10 minutes before coming to the party.
8. Not having a set plan
So you and your BF/GF finally found the perfect costumes for the perfect duo... and then you realize that you really have no set plan for Halloweekend and you guys are just kind of going to wing it.