Ah, good old Philadelphia. We know how to do so many things right, football, baseball, basketball, cheesesteaks, beer and falling in love. Take your bae out into the best city in the tri-state area and be guaranteed automatic desert later that night. You can thank me later, babes.
This was a given, but Philadephians and South Jersey natives often forget this. Of course, you should probably go out to dinner or to a move first. But, honestly, your boo is going to LOVE this pictures for their IG.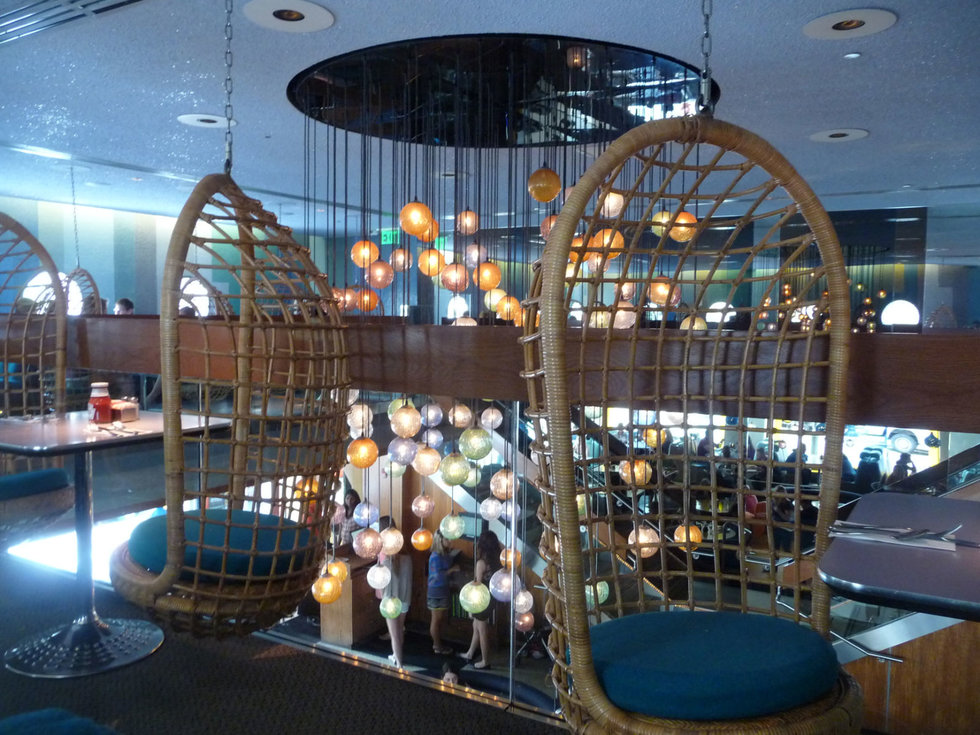 Well, I wasn't going to leave you hanging with those dinner plans. The Continental not only has amazing, exotic foods but also absolutely incredible scenery. Whether it be the swinging chairs, or hanging lights your boo it's going to absolutely love this. Are your mouth and aesthetic eyes watering? Mine too.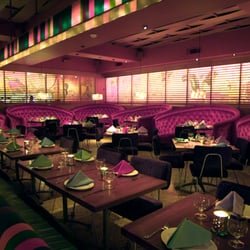 Another amazing restaurant for you and your babycakes. El Vez is mainly Mexican based food, so this would be amazing for your taco-loving, burrito-craving babe. It's always nice to switch up from your typical Panchero's, taco bell and Chipotle. And again, aesthetically pleasing *wink*.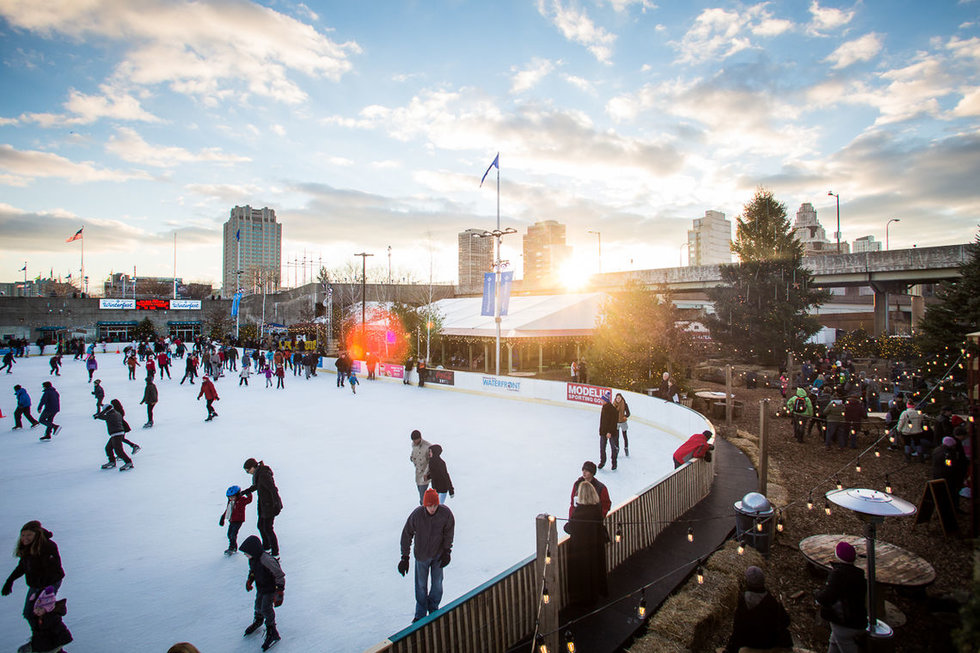 Does your SO love ice skating? Take them to the River RInk! The location is to DIE for, it's right off the Deleware River. Come here, and you can take care of food, drink, and entertainment all in one place!
5. Rothman Ice Rink and America's Garden Capital Maze at Dilworth Park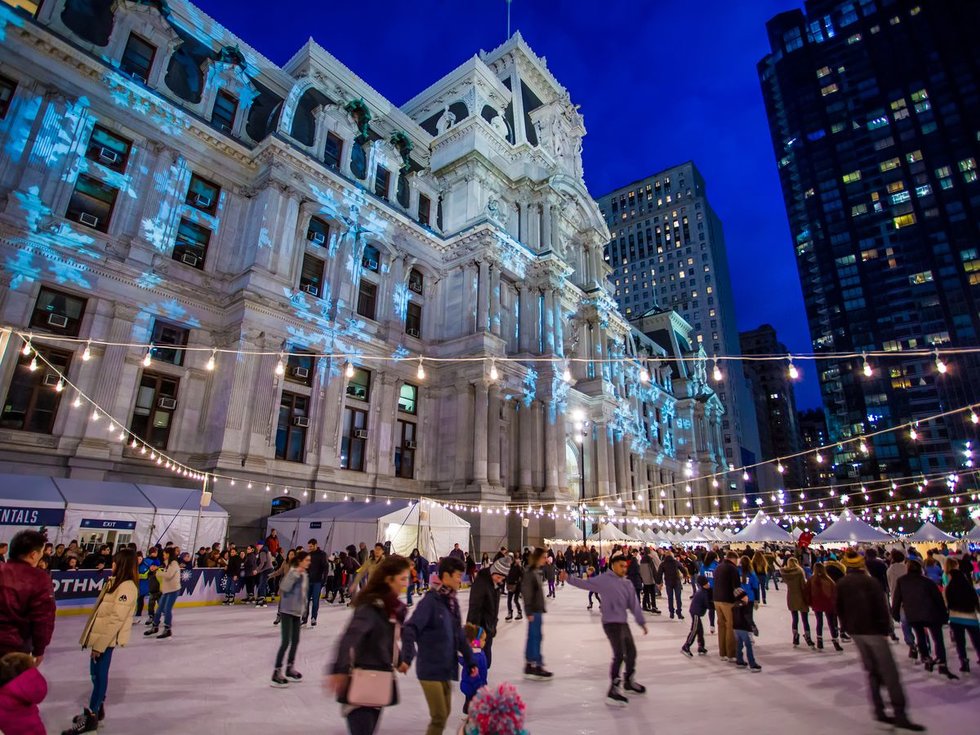 Another option for some ice skating if you want to be closer to City Hall!
6. Valentine's Date Night at the Clay Studio

Have an artistic bae? Don't worry I got you covered! What's better than getting something out of it, besides for V-day desert? That's right, you can actually make your own clay bowl or cup.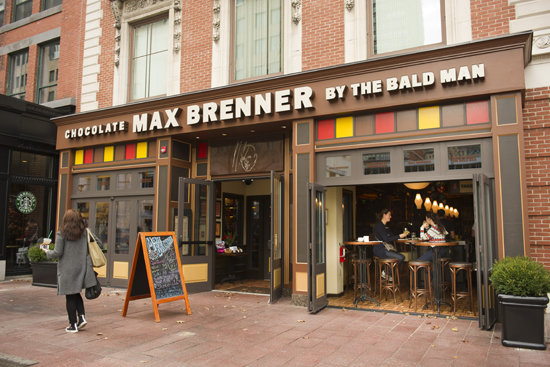 Everyone LOVES some chocolate. Instead of buying a box, take your honey bun to Max Brenner where everything is made out of chocolate. Yes, I said it, EVERYTHING.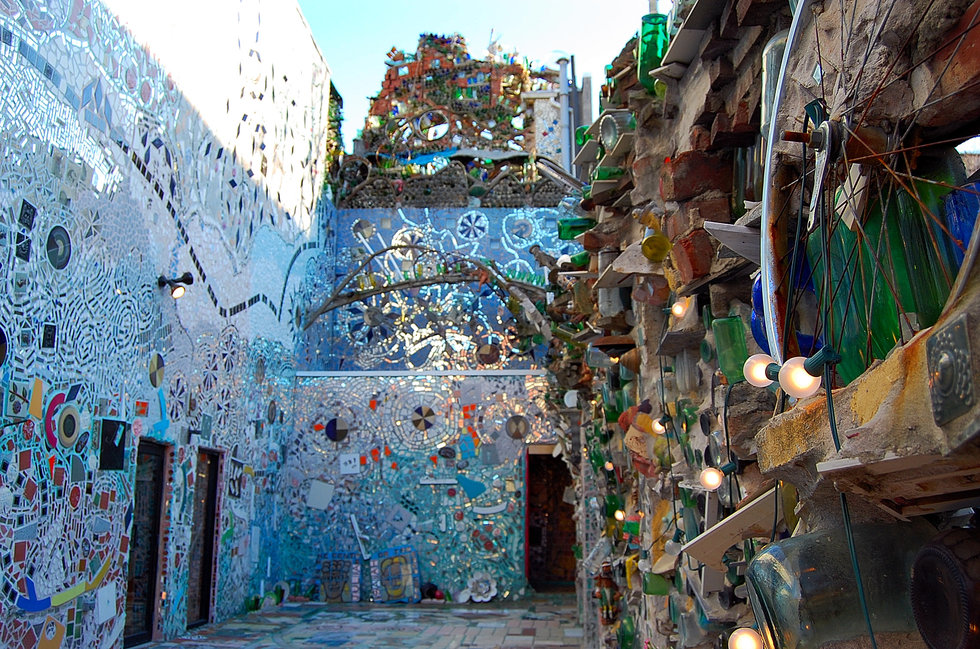 The Magic Gardens is only open from 11am-6pm so that means you can start early and maybe finish with some dinner. You need to do this if your boo bear loves taking some pictures, especially selfies. There is literally not a wall cover in mosaics, there's so much to love- including the lucky someone who will take them there.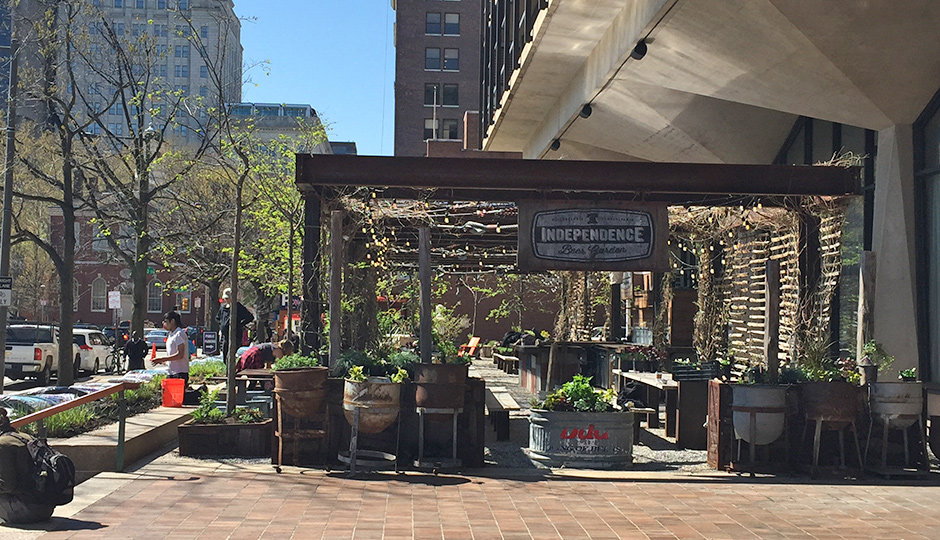 Have a couple of beers before you head out to some Valentine's Day Festivities. Beer Gardens are perfect for your aesthetic eyes and absolutely perfect for some alone time. If you're 21 and over, use this to your advantage, and always, always drink responsibly.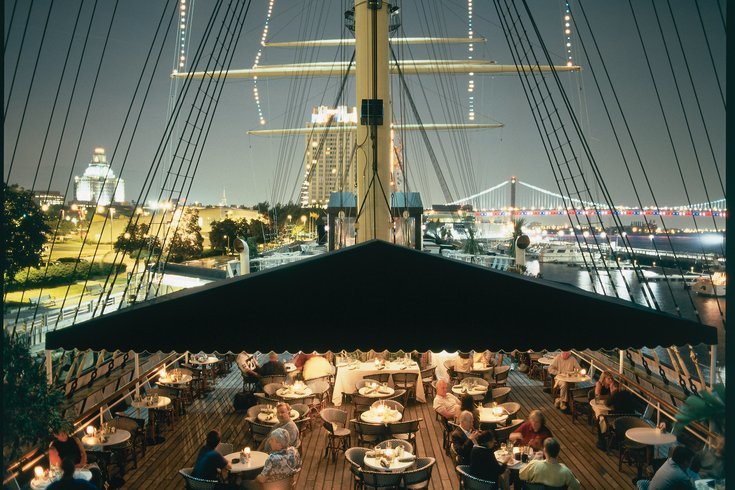 Boats and Boos? If you have a little extra money in your pocket for your love, check out this amazing restaurant right on the river. Get out your finest outfit, and head out for a night on the city.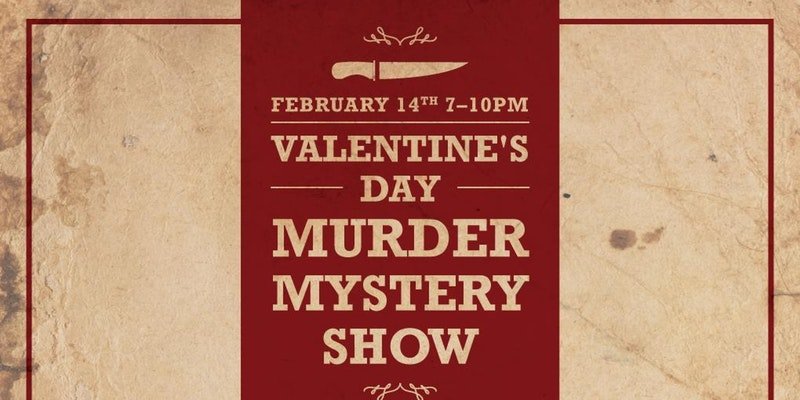 Is your special someone mysterious? Take 'em out to one! Yes, it's true, Philadelphia hosts one. Are you screaming? Because I definitely am!