I don't know if I'm still too young or already old enough for my ex-lovers to start having children but either way, I'm freaking out.
Whether it's my ex or my friends, I am in utter shock because it's a reminder that I am not getting any younger. I'm stepping into a realm that I've never traverse before, and in all honesty, I don't think I'm ready.
There's nothing wrong about them having a child, settling down, and doing their thing but how the hell did time fly so fast? It's just that I can barely make my bed every day, let alone change a miniature human's diaper.
These were my reactions while stalking my ex on Instagram, as told by Michael Scott:
1. When you first hear the news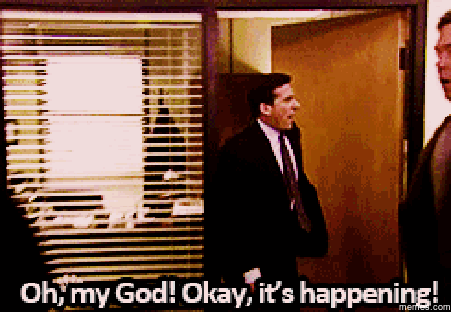 2. "Wait how old were we?"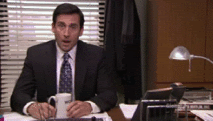 3. "How old am I?"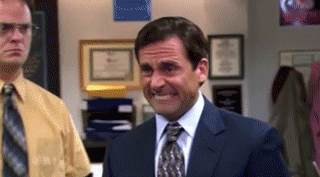 4. "No I'm not THAT old... am I?"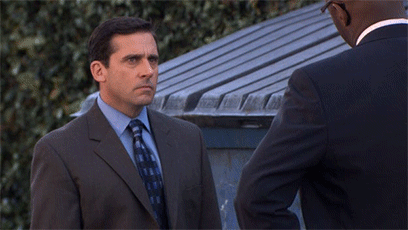 5. "Can someone please tell me how and when did this happen?"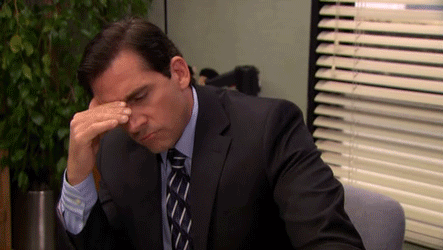 6. "OMG, it's so small and chubbers"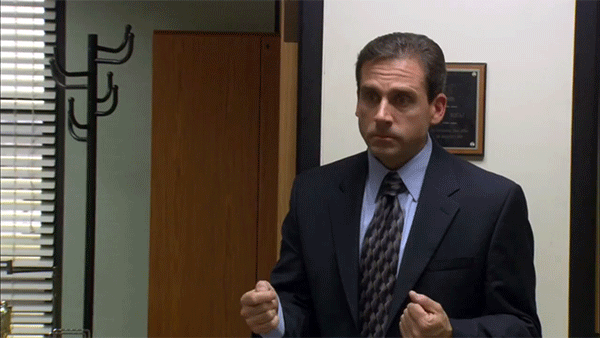 7. Two words—baby fever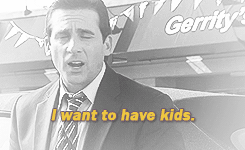 8. Then you remind yourself that you can't even take care of yourself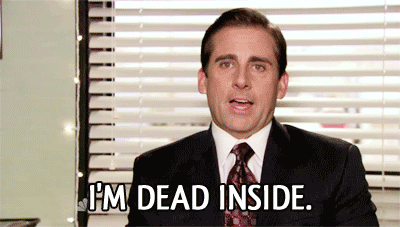 9. Miss emotions about the whole ordeal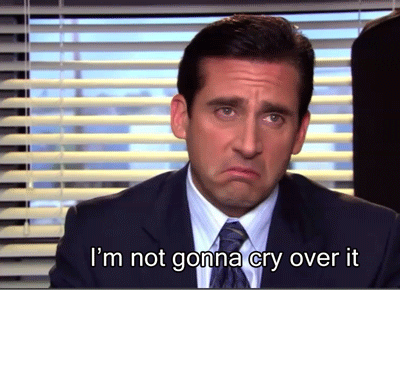 10. You're actually really happy for them