Most of us can agree that Andy Williams had it on the dot when he said: "it's the most wonderful time of the year". Yet, he might have forgotten that it can also be the most stressful.
The pressure is on, am I right? The holidays are most definitely not all about the gifts. Except...who doesn't love giving them? I know boys are boys, and can always use the extra help when it comes to gift ideas.
Here are a few gifts with ranging prices that your girlfriend is bound to love.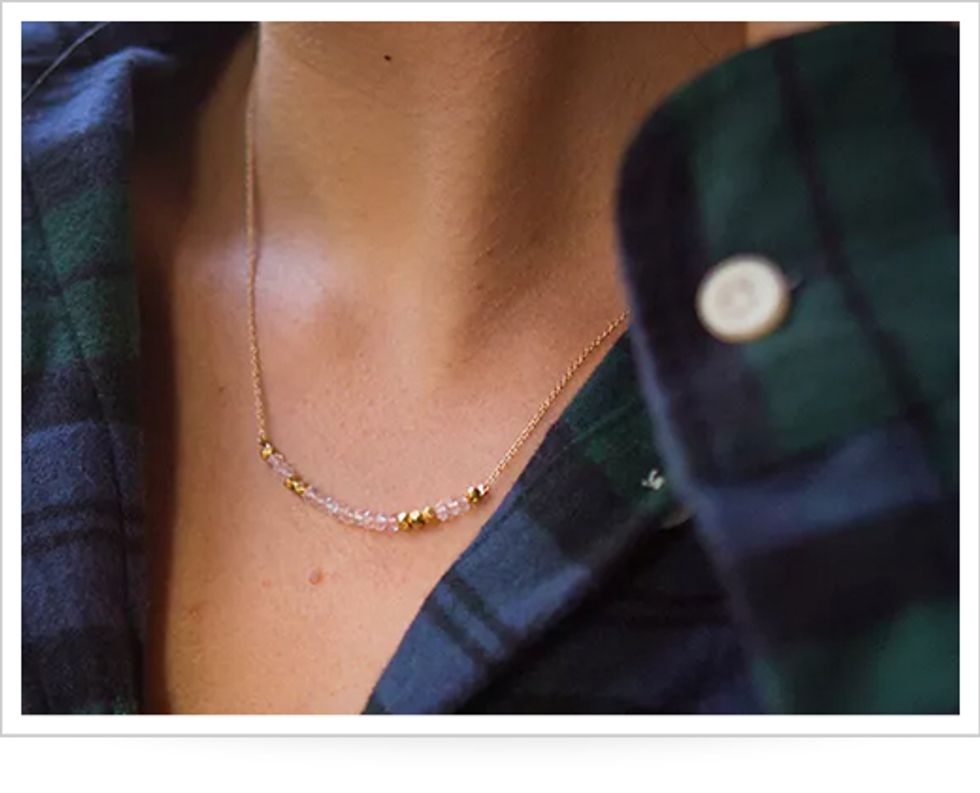 Now, THIS is unique! When I saw this my first thought was "awwww" and trust me, your girlfriend will do the same.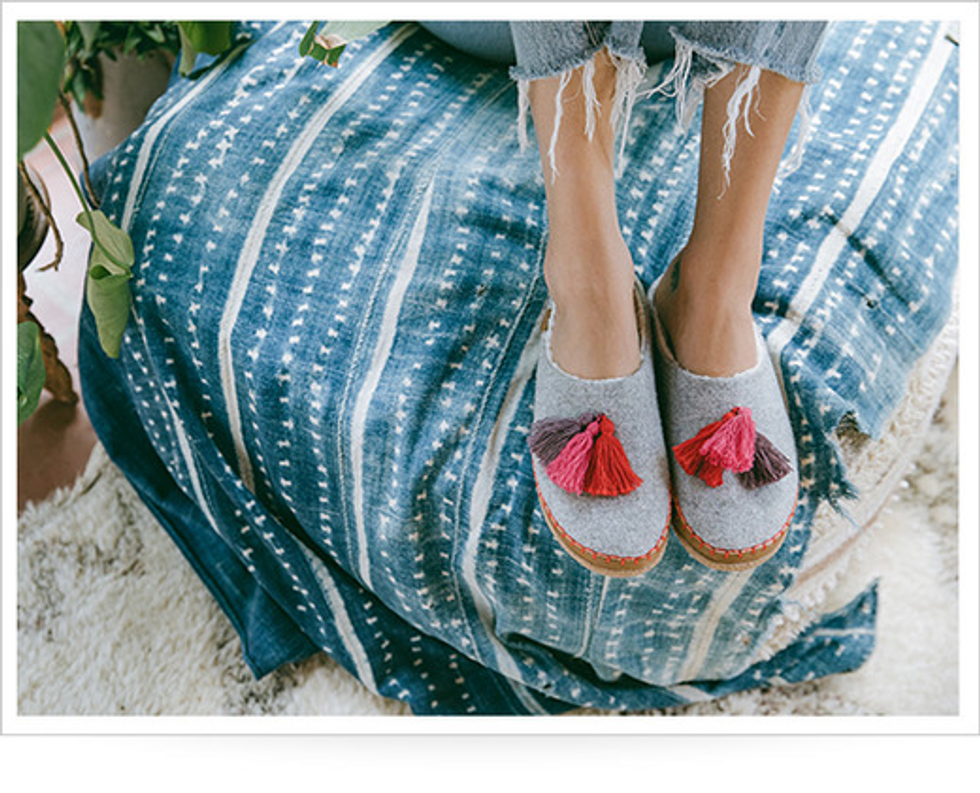 They have these in black, and drizzle grey!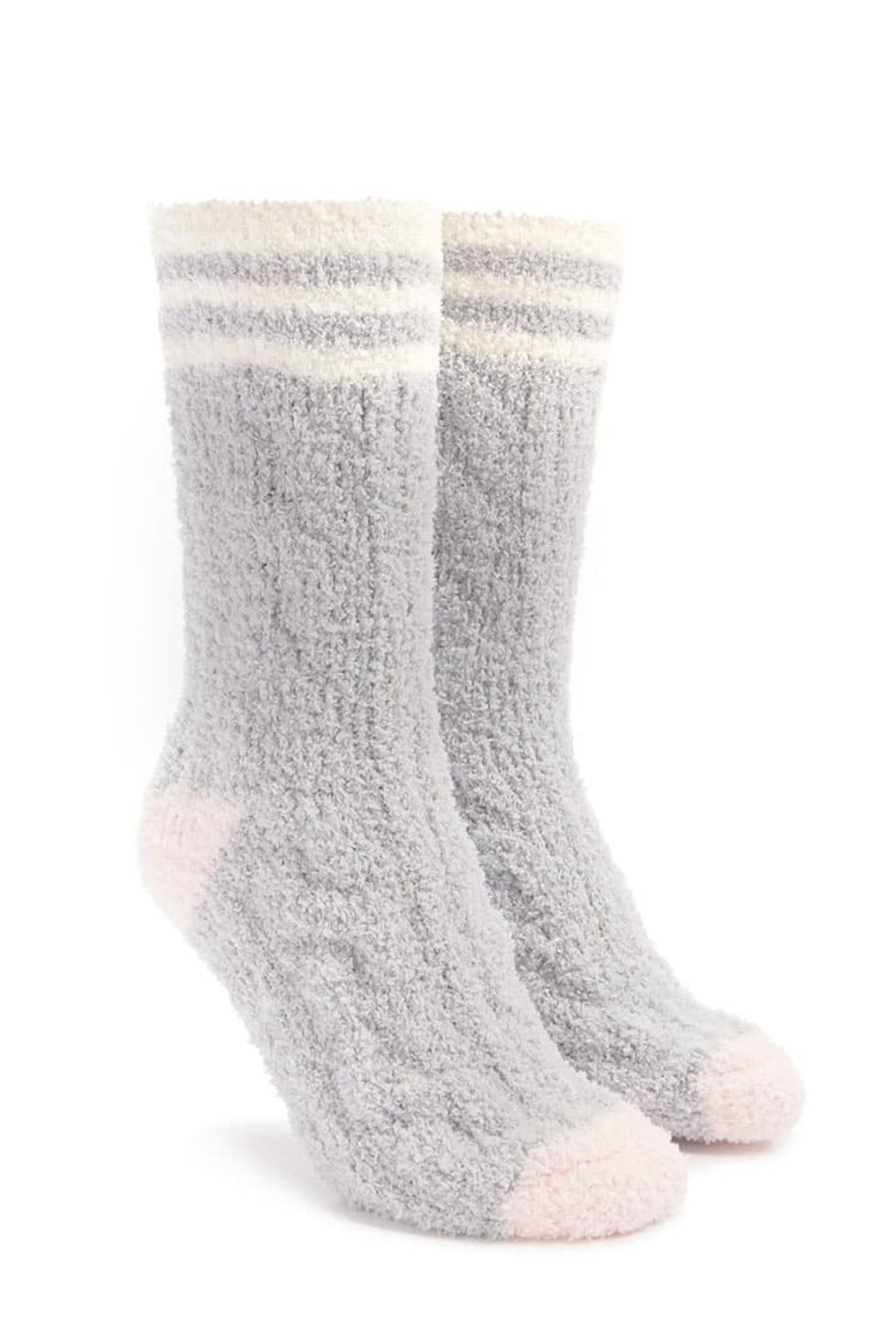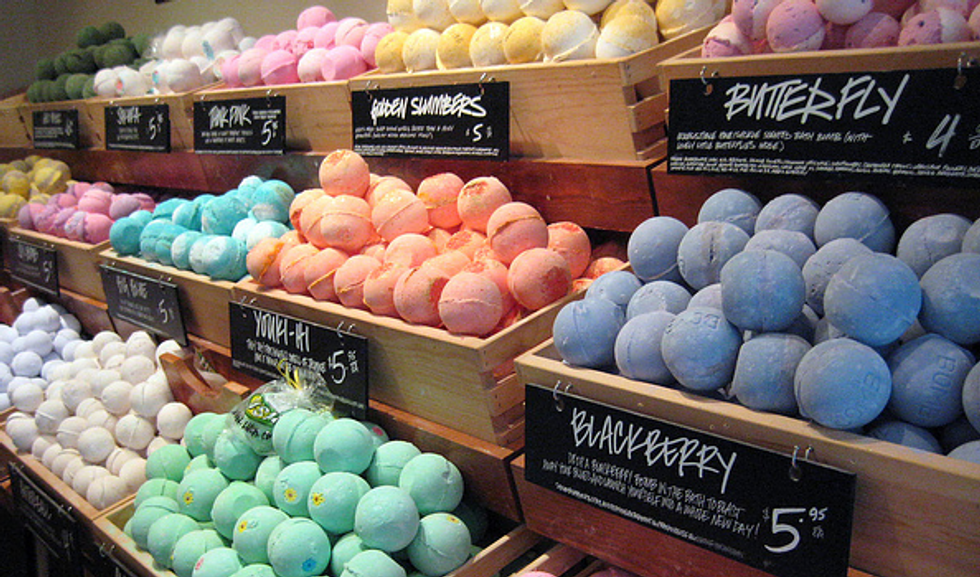 If your girlfriend likes to relax, a bath bomb is a safe go-to.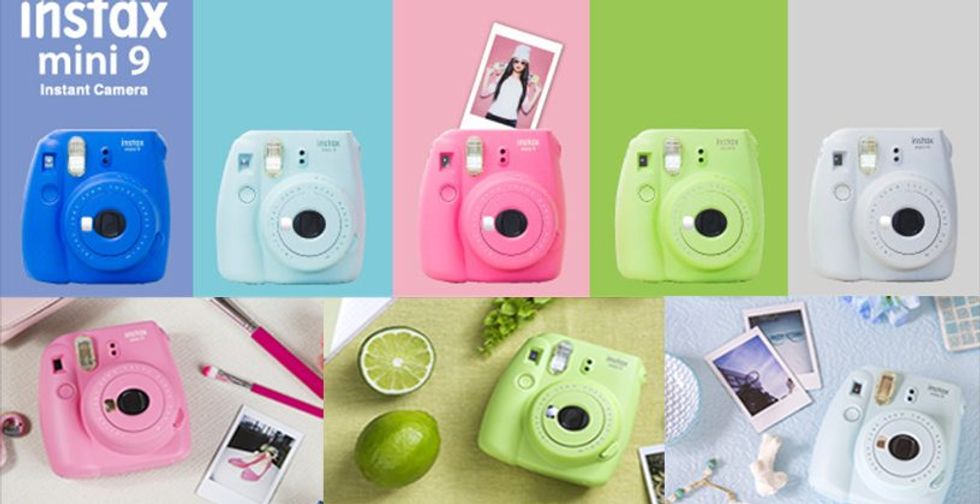 These cameras are portable and not to mention ADORABLE with great prints that develop instantaneously.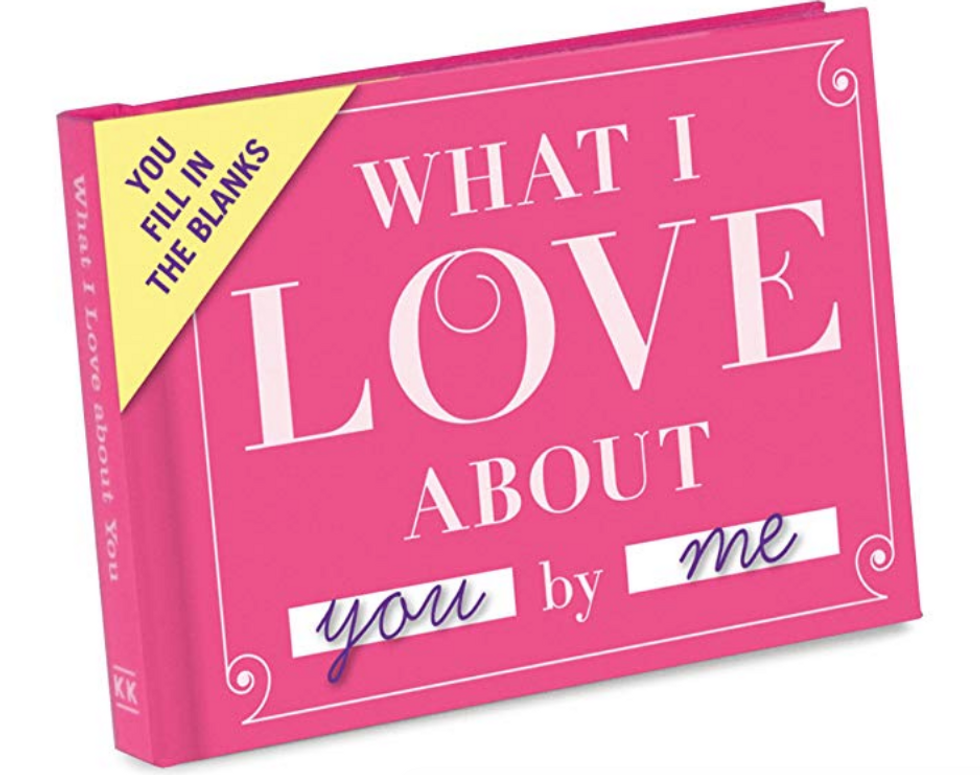 My boyfriend got me this as an anniversary gift and my heart just about melted. You fill in the blanks to sentences, personalizing the entire book!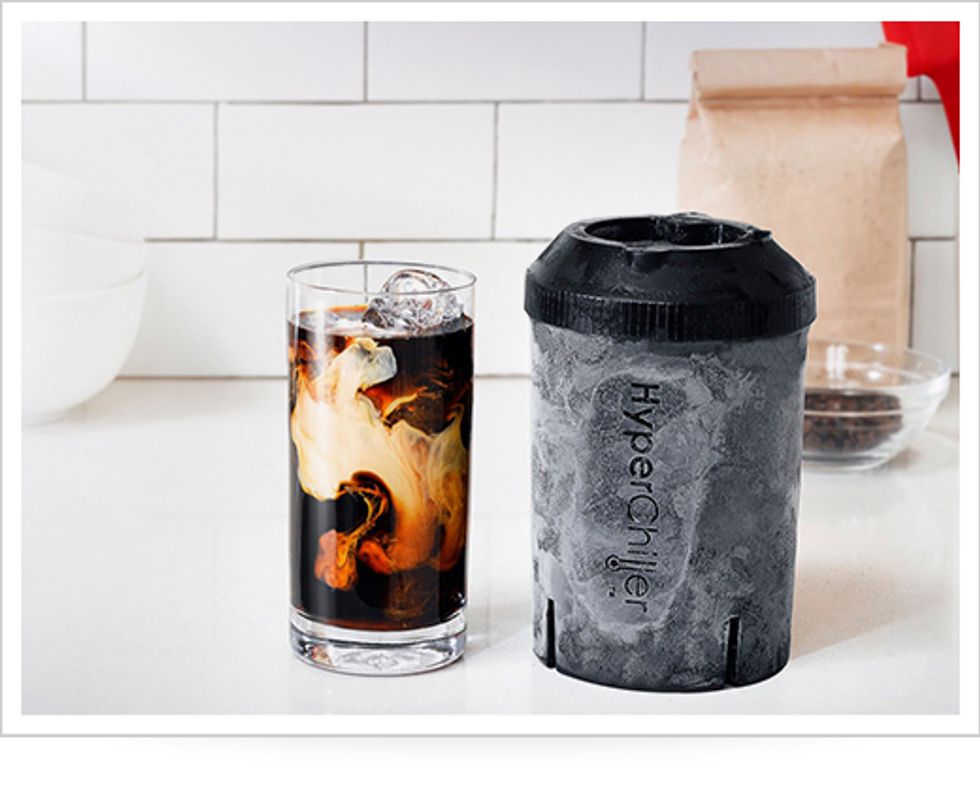 Save your girlfriend both money and time in the mornings. Support her caffeine addiction with this portable ice coffee maker. Just give it 60 seconds to chill before enjoying a great cold brew.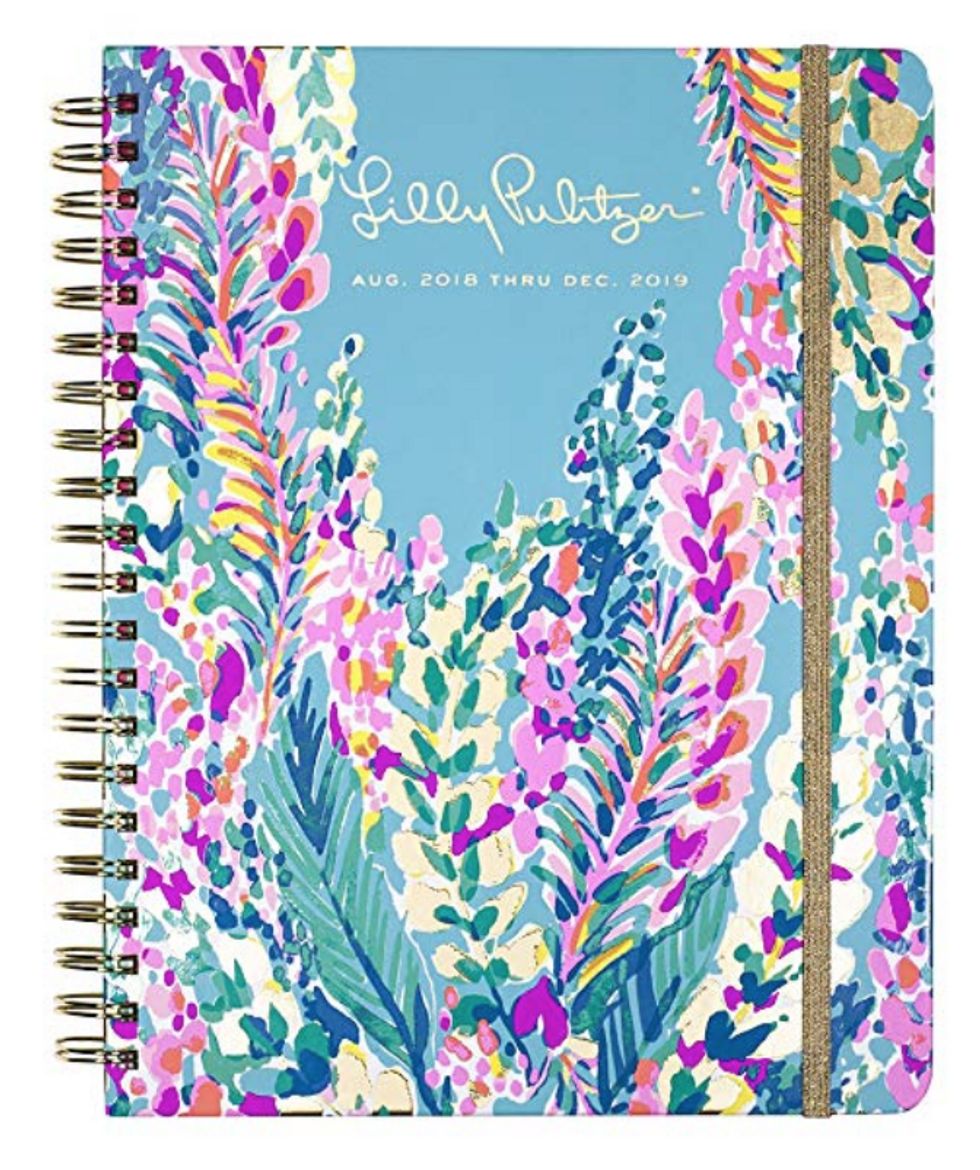 A planner with an inspirational quote is always cute. You can find these at Target, Walmart, Tjmax, and more!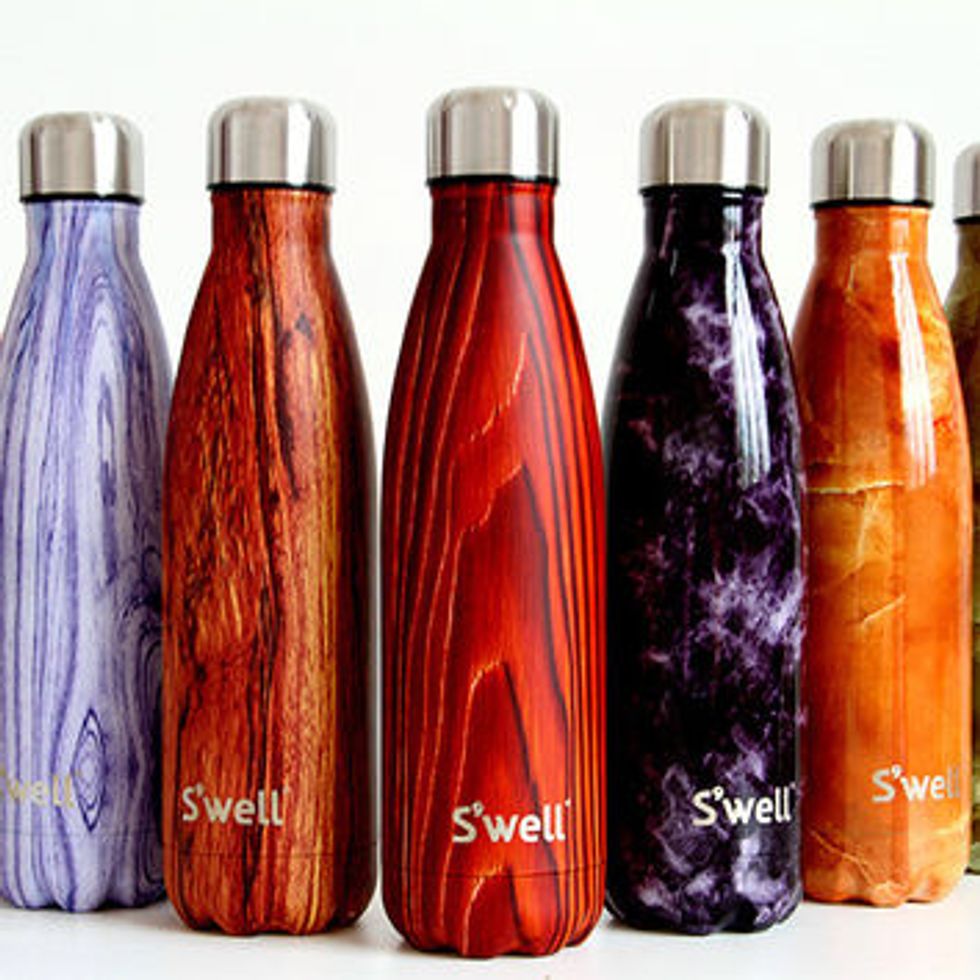 I know what you're thinking. It's just a water bottle... But no! It is so much more. It will keep your water ice cold for 24 hours, and your hot coffee will stay hot for at least 12.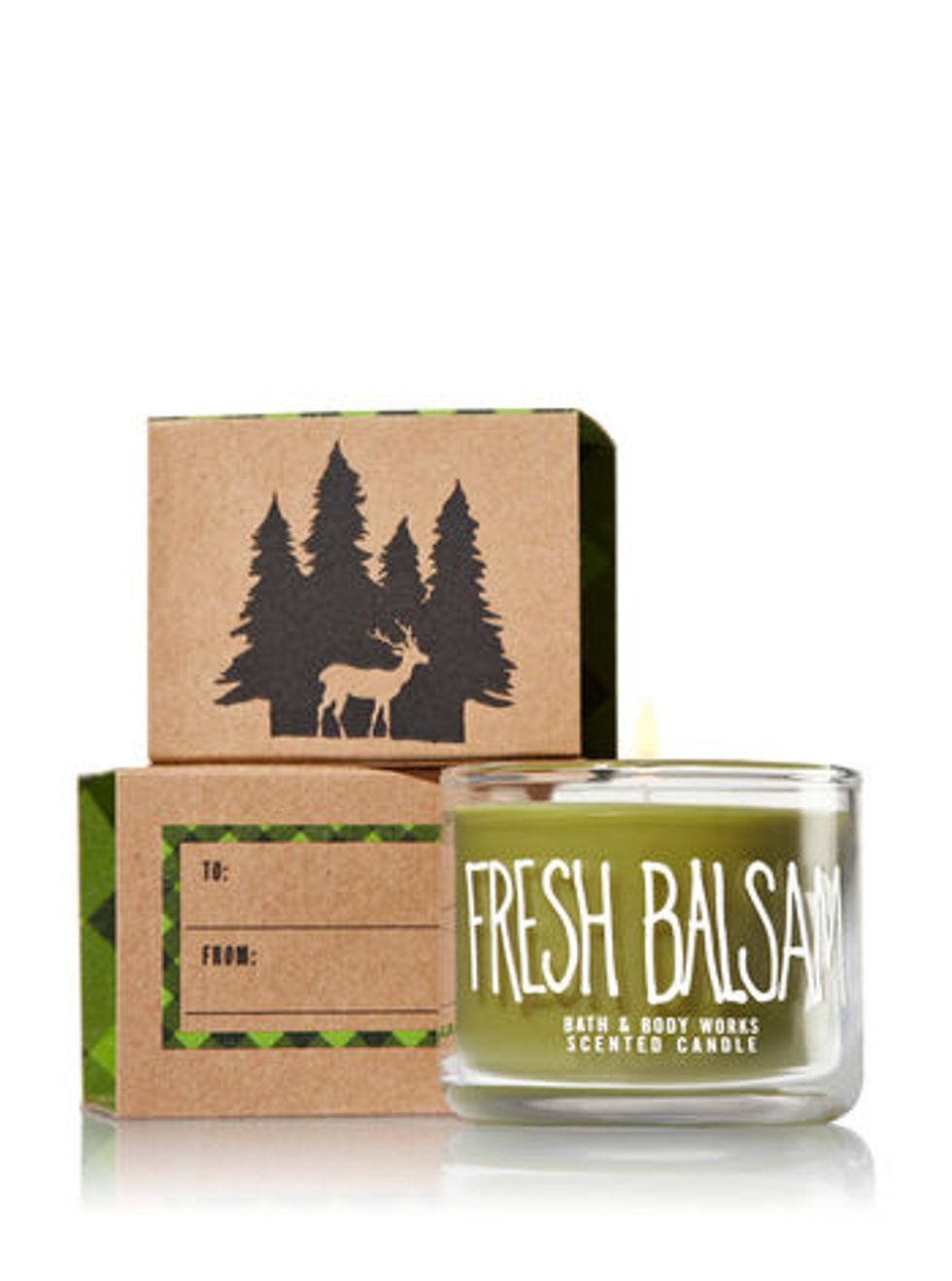 Scented candles are perfect, --especially during the winter. They are also great stocking stuffers!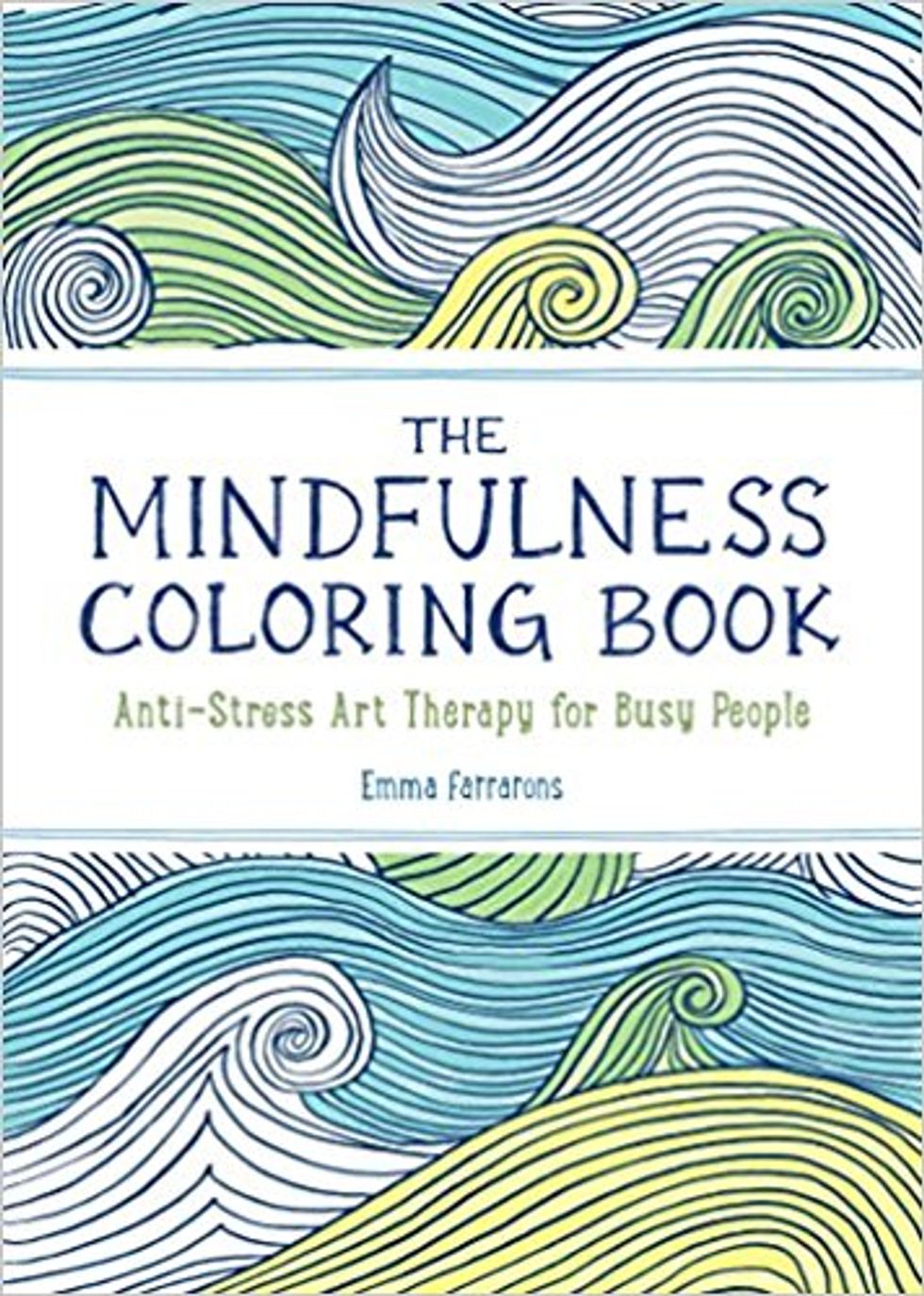 Coloring books are so not just for kids! These books are proven to help some de-stress and express their creative side!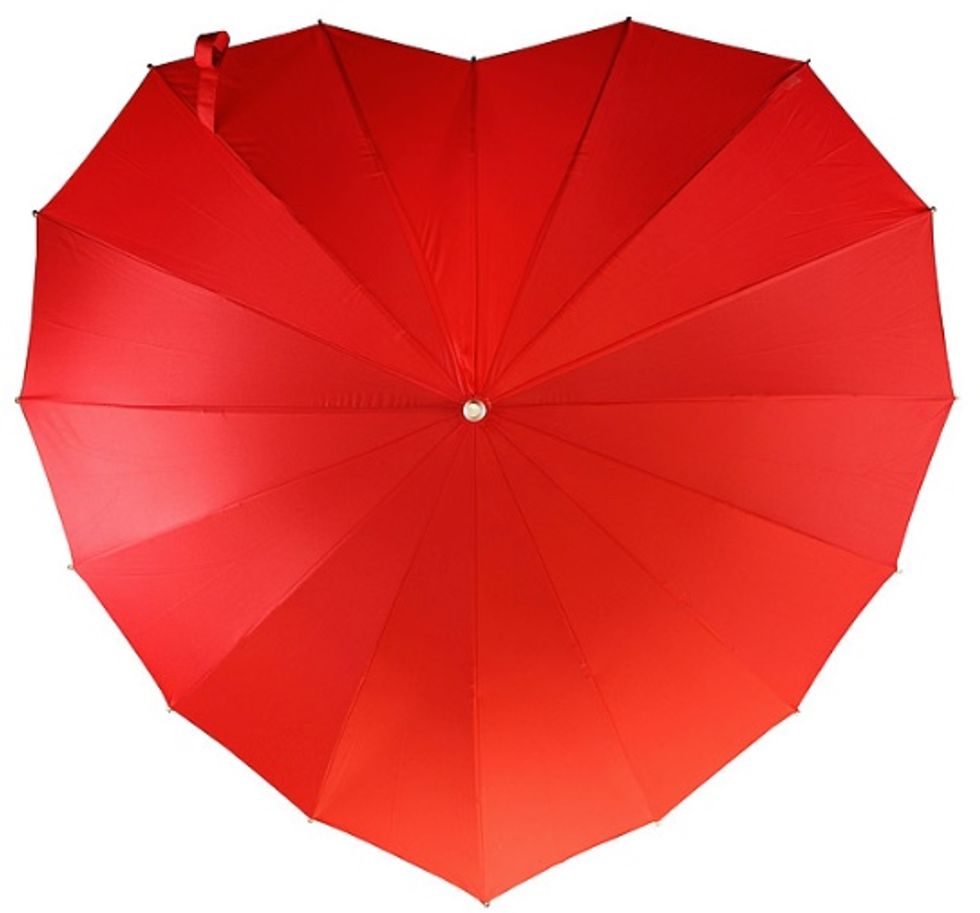 Because she deserves to stand out!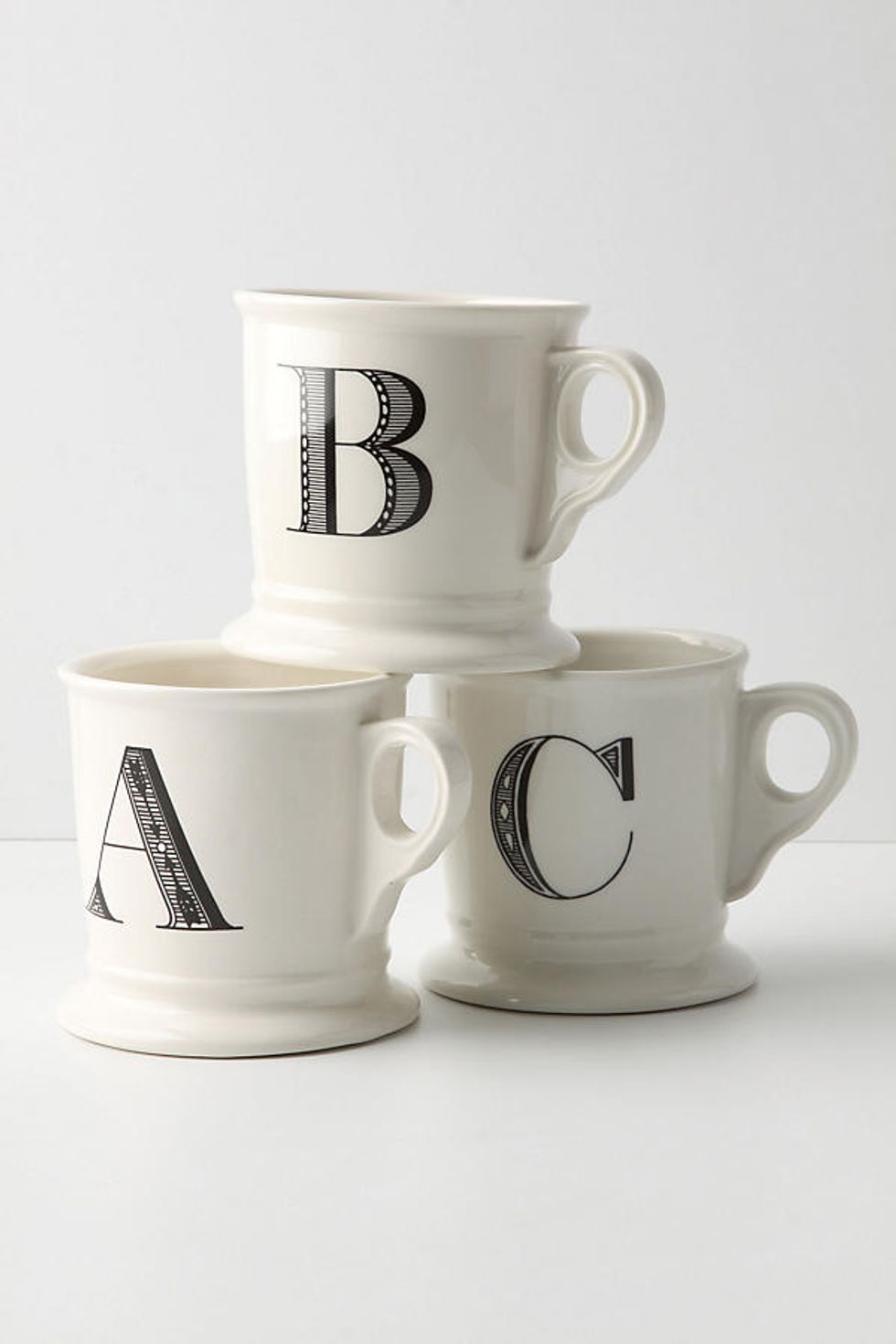 This one is for the coffee addicts, tea addicts, hot coco addicts, you name it!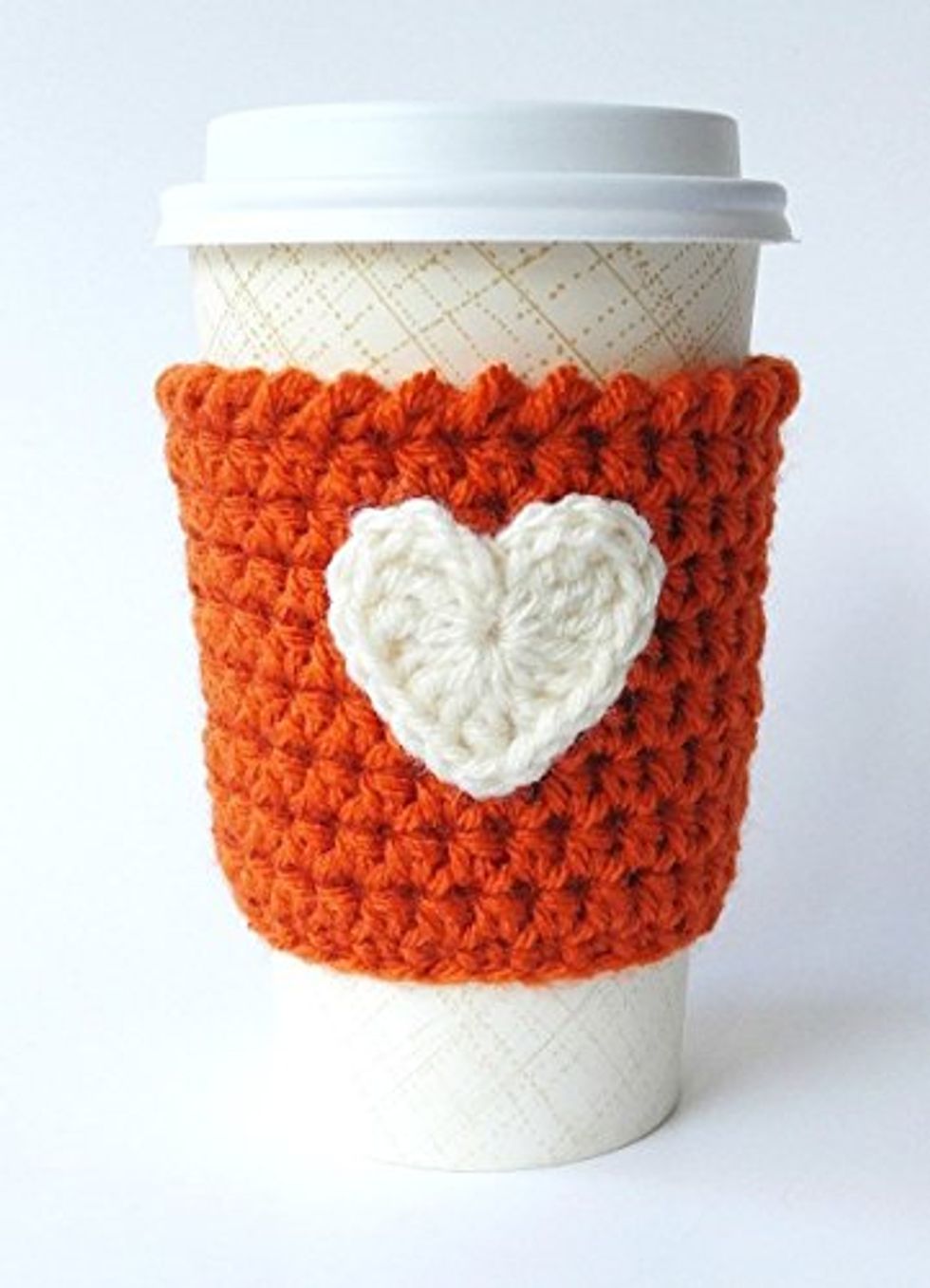 Spice up her go-to travel mug!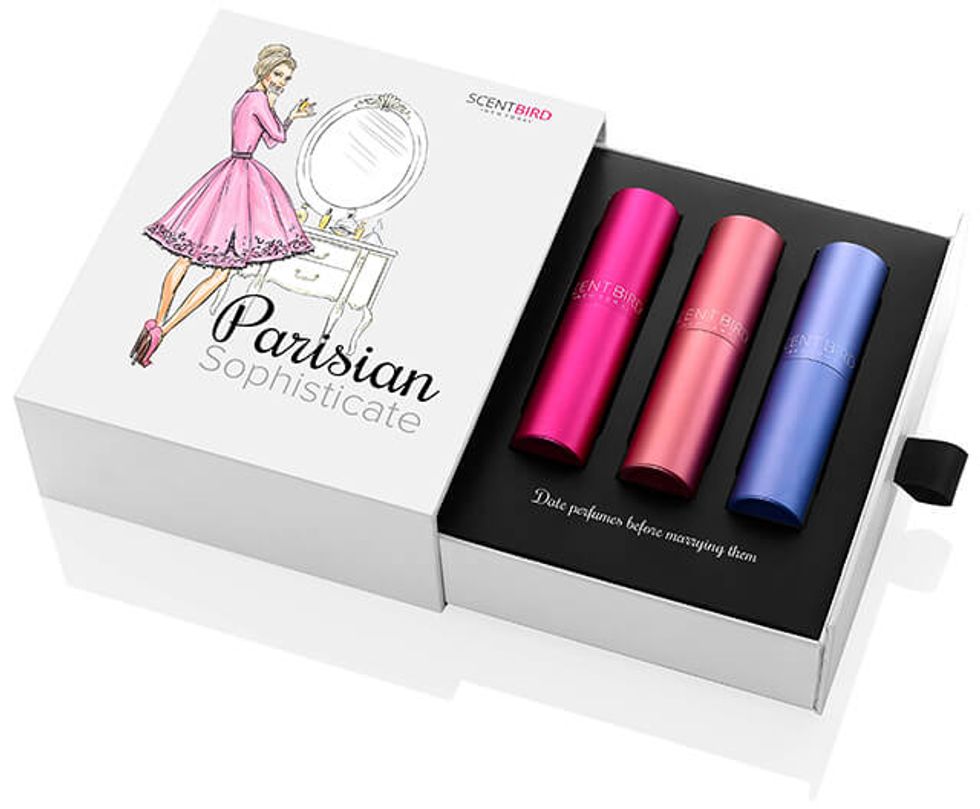 Buy her a gift for Christmas, and every month after that. This one is perfect for perfume maniacs --who wouldn't want a new one every month?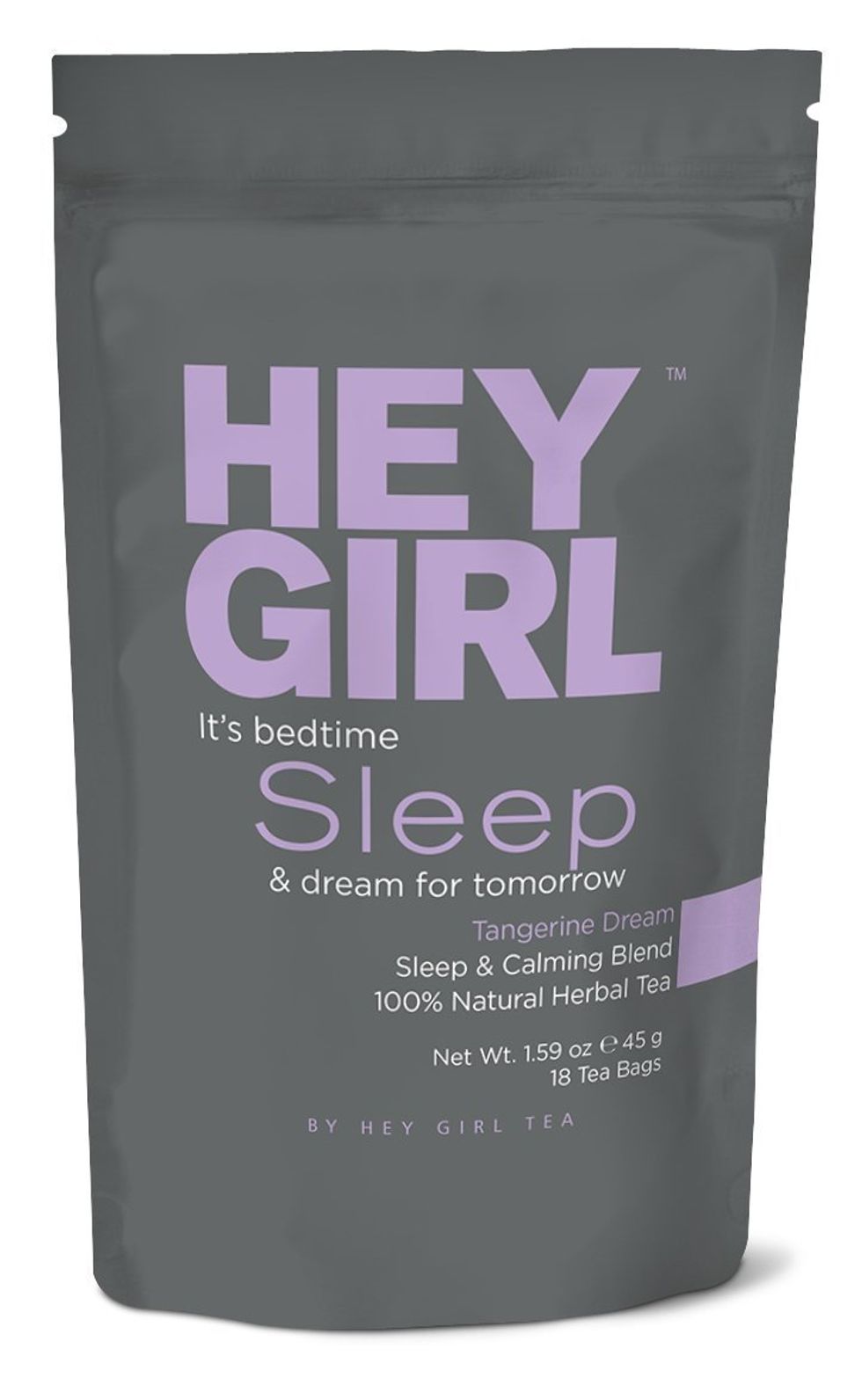 Snooze time = tea time! Plus, it's 100% Natural Herbal Tea.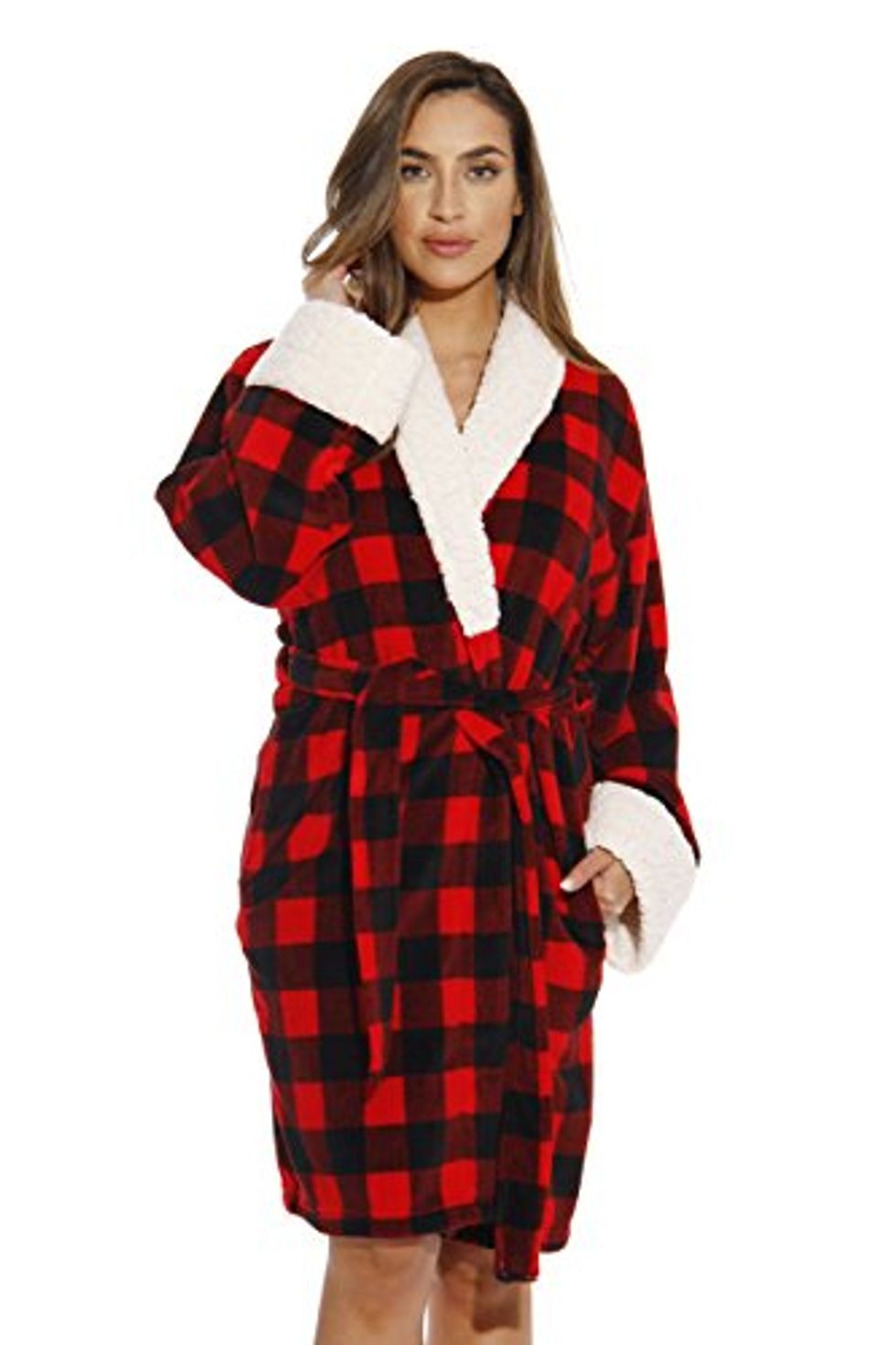 Keep her warm even when you aren't there! Robes are perfect for sitting by the fireplace, after a shower, and to throw whenever the house gets a little too cold.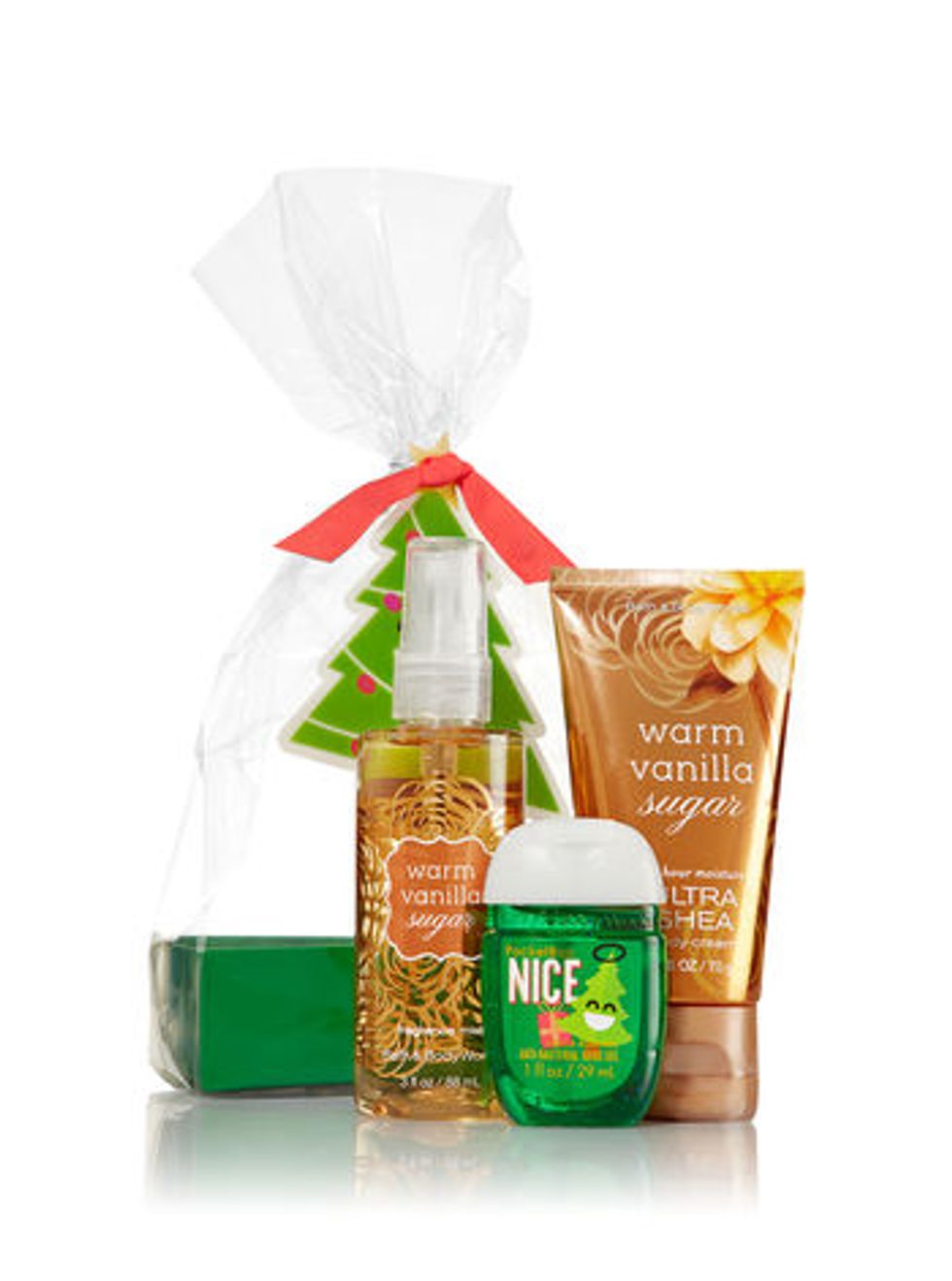 Anything from bath & body works, honestly.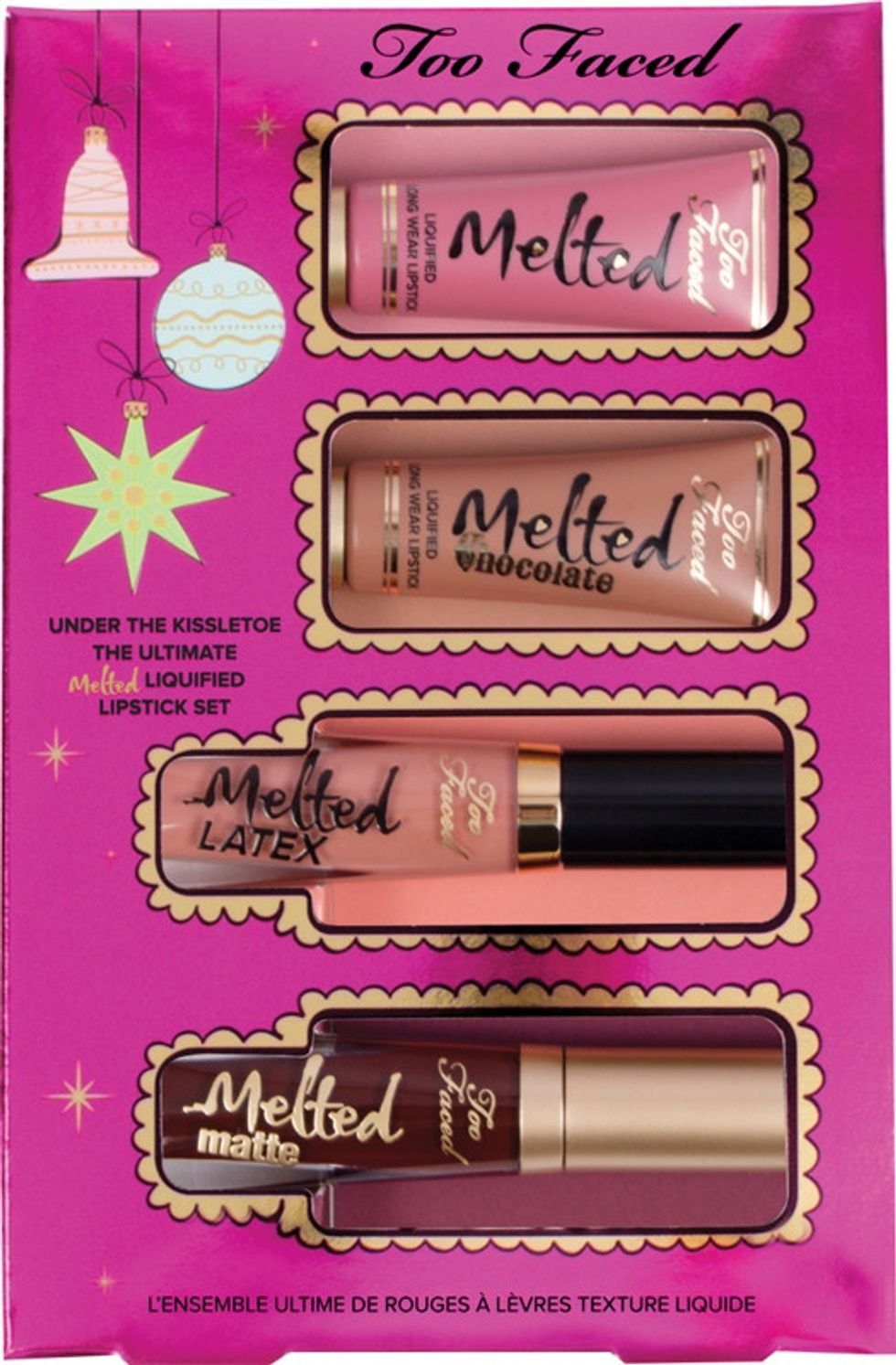 These nude colors are perfect for her Christmas/New Years outfit!

You've probably seen your girlfriend pull these pallets out left to right. This palette has the perfect go-to colors!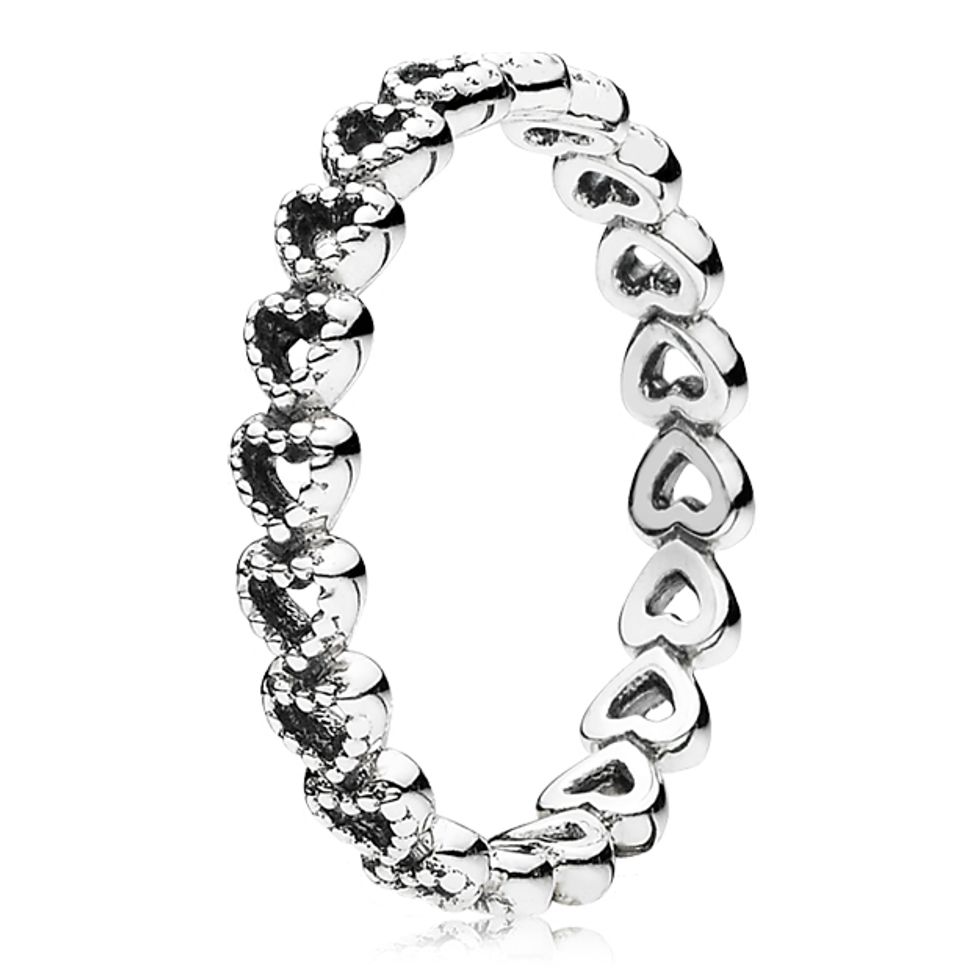 I don't know if there is a girl in the world who wouldn't want a ring for Christmas.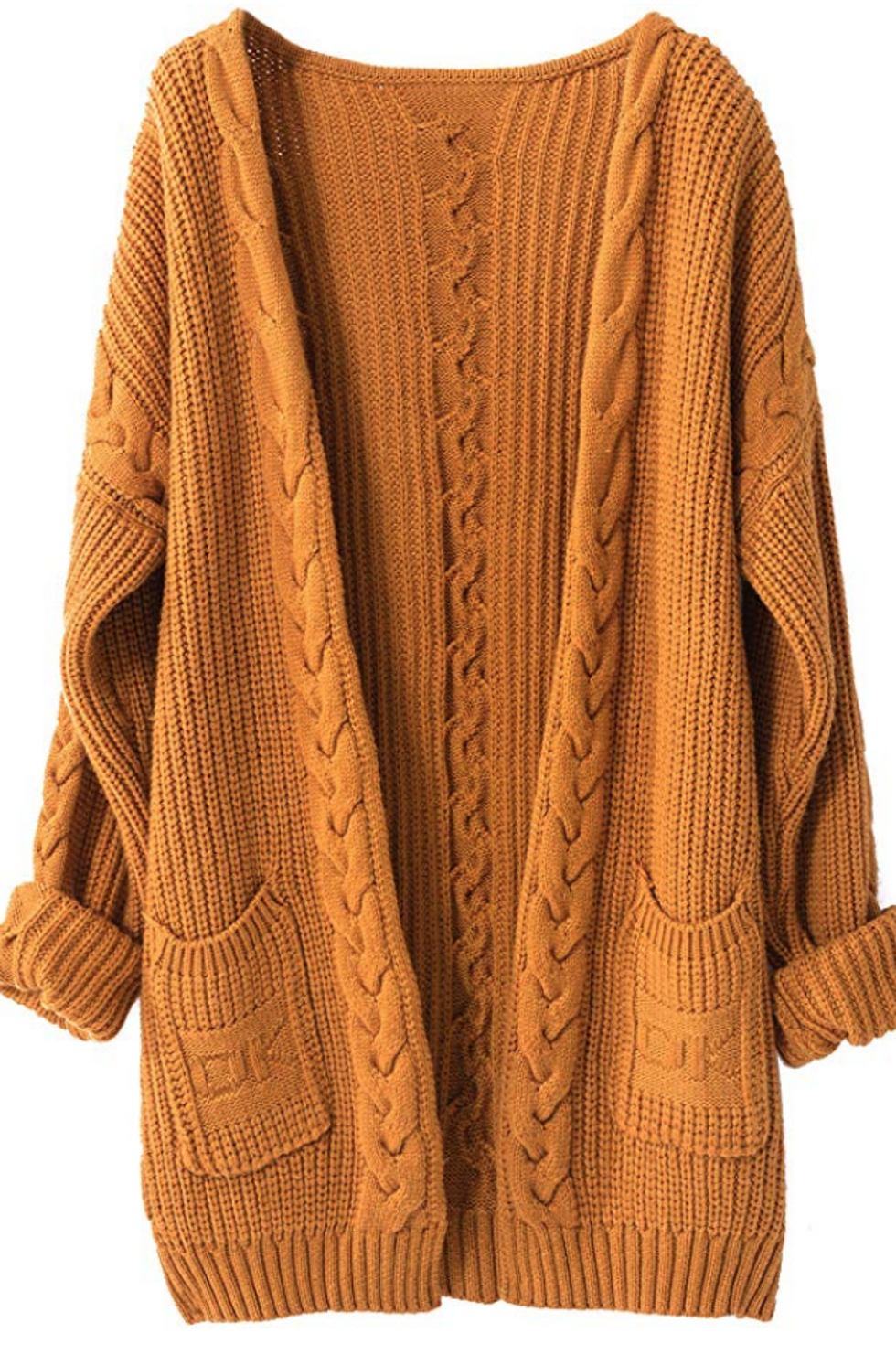 You can really find comfy, casual sweaters anywhere!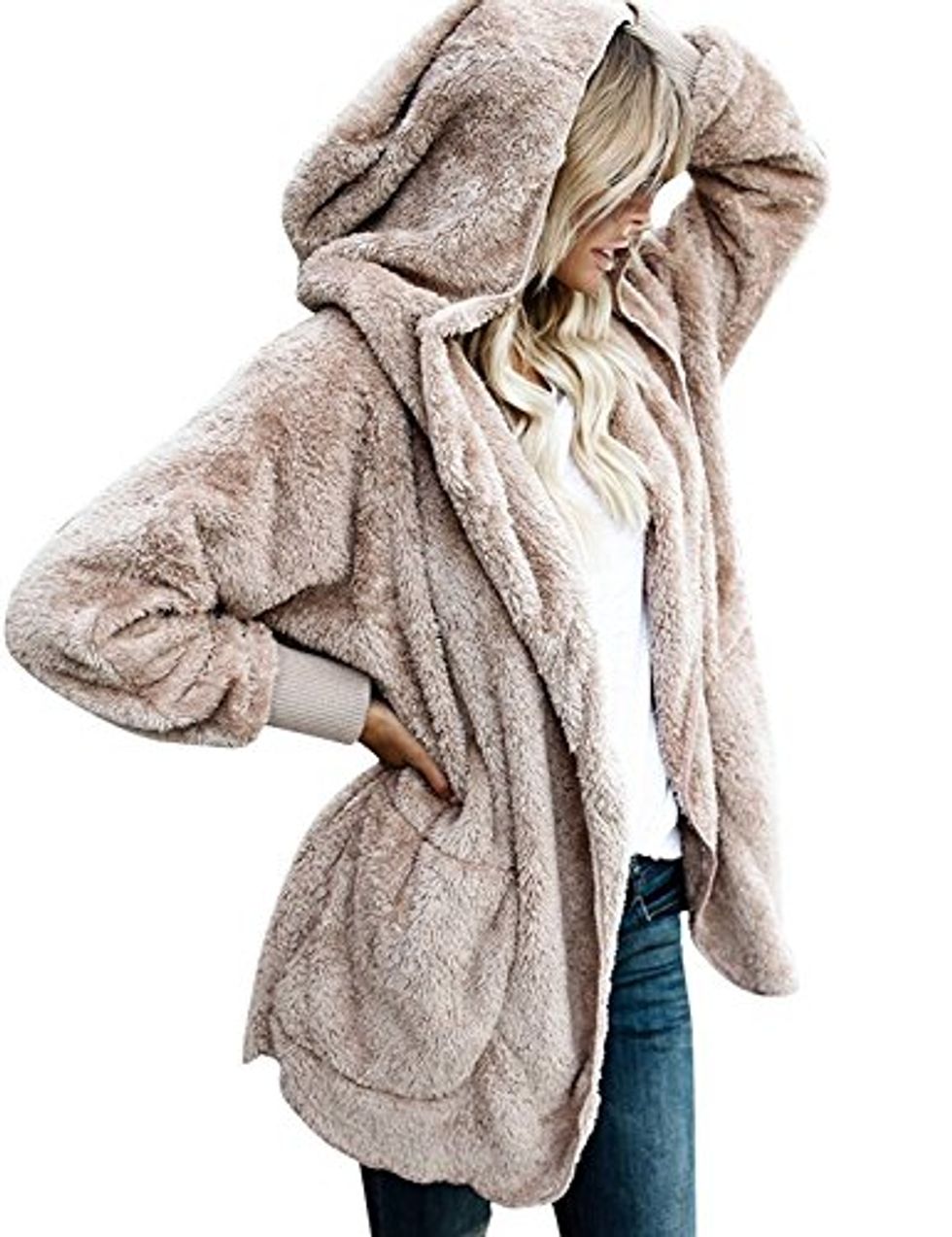 Honestly, anything fuzzy will do.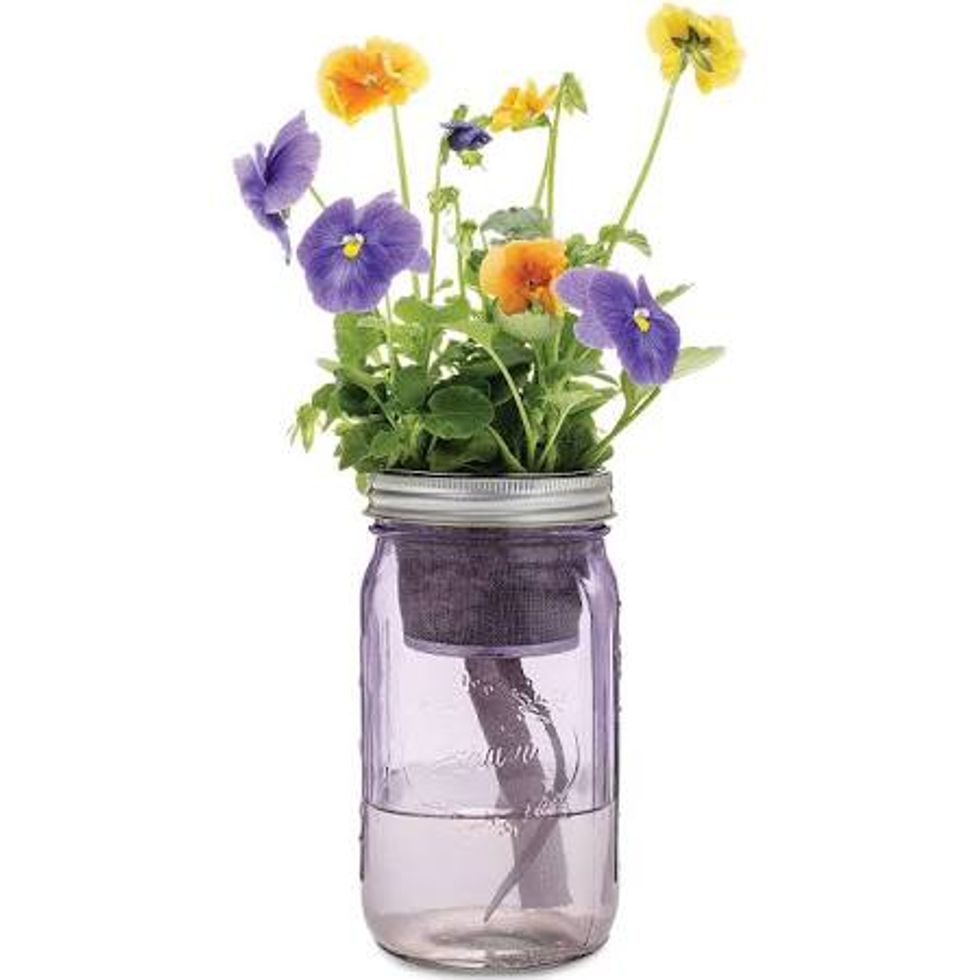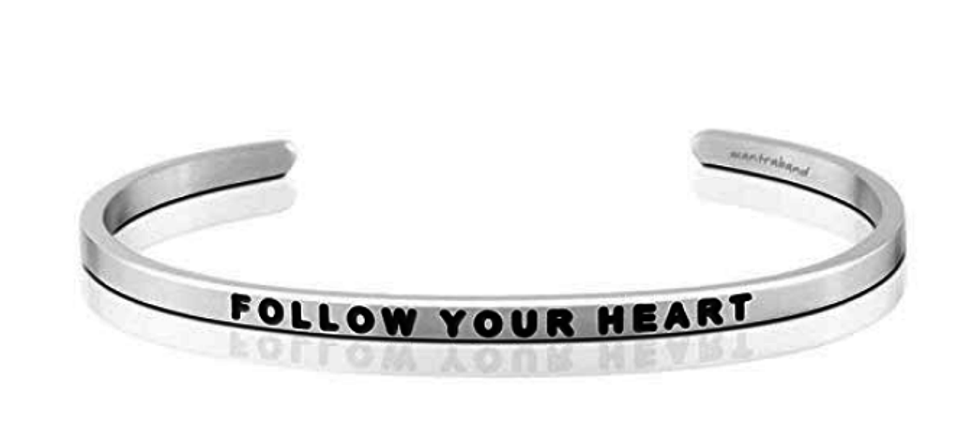 There are a ton of inspirational bracelets on MantraBrand.com!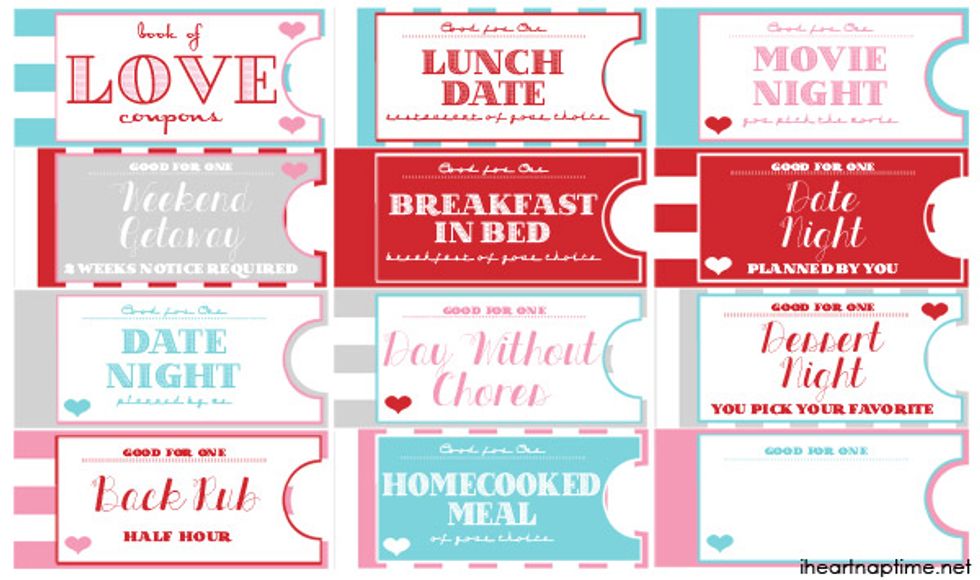 I hope this list helps in your search for the perfect holiday gift. No matter what you get, she loves you (hopefully) for more than just your gift-giving expertise. so, tis' the season of gifts, hot cocoa, and a whole lotta love.