You haven't just heard it once, but you've heard it a million times. So called "cuffing season" is upon us, and suddenly everyone is freaking out over being single the closer we get to the holiday season. Instead of sitting around and feeling sorry for yourself, think about all the things you need instead of a boyfriend.
1. A good night's sleep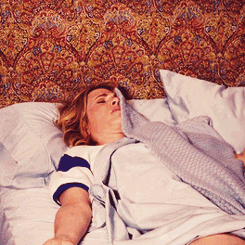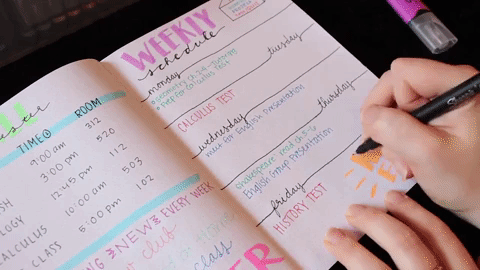 4. A vacation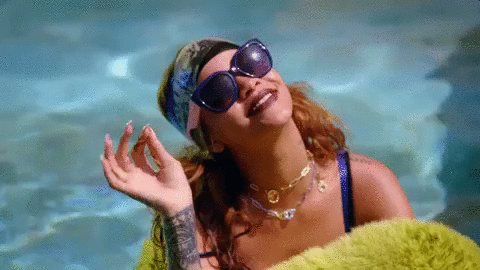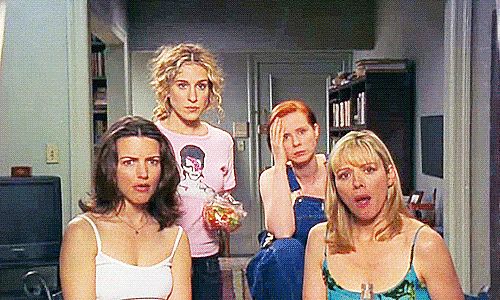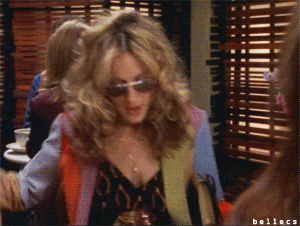 7. A snack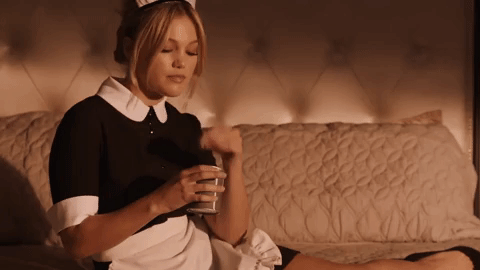 8. Pizza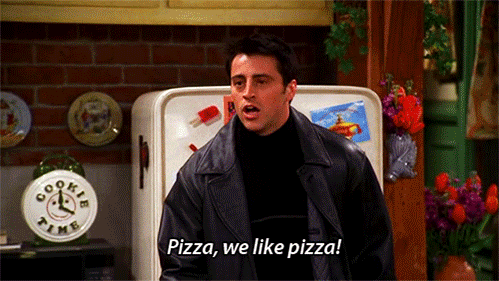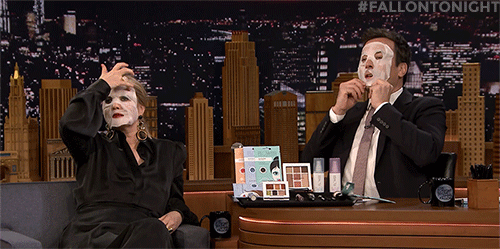 10.  A night hanging out with your friends in pajamas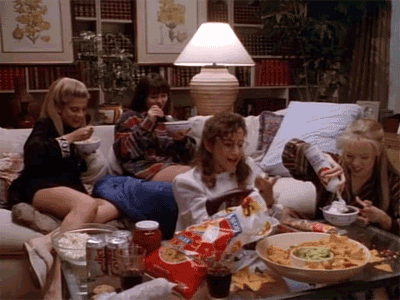 11.  Brunch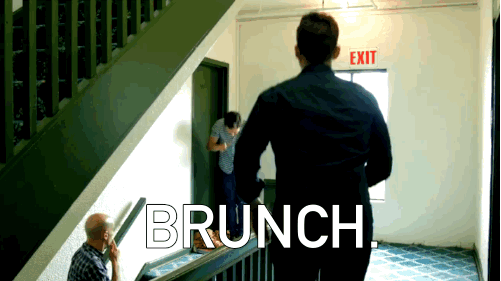 12.  To start keeping a journal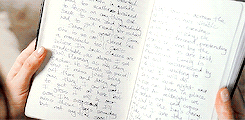 13.  A whole box of your favorite chocolate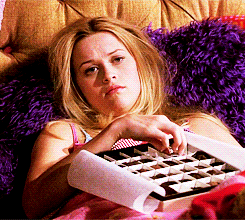 14.  A spa-like bath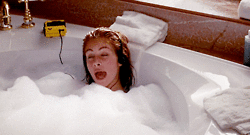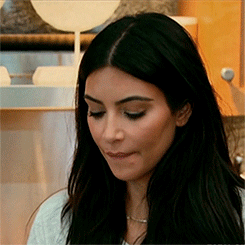 16. New lipstick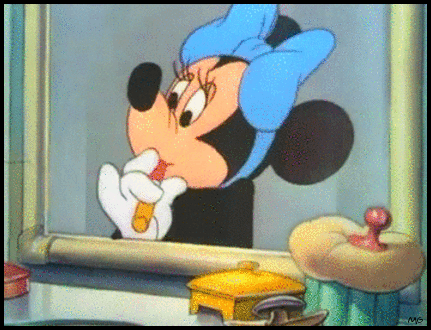 17.  A date with your mom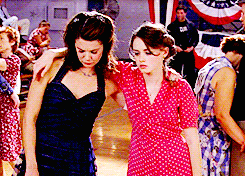 18.  To play your music as loud as possible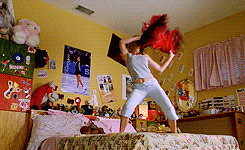 19.  Ben & Jerrys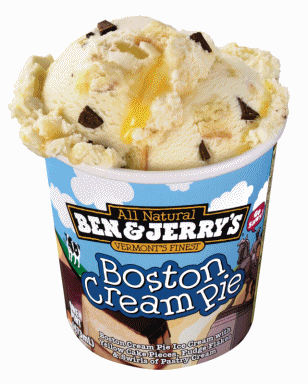 20.  A Mexican food themed night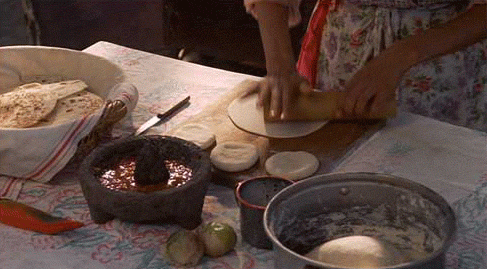 Giphy
21.  A nap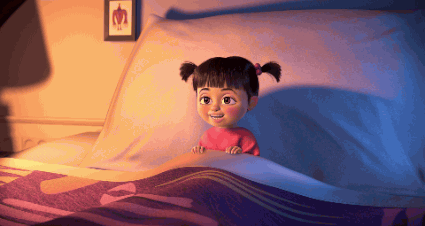 22.  To dance around in your room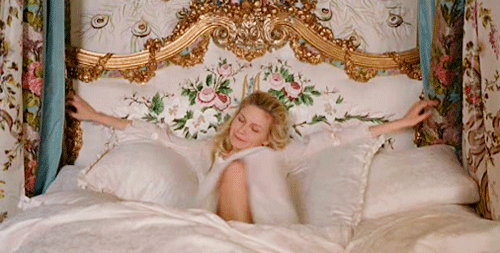 23.  A new Pinterest board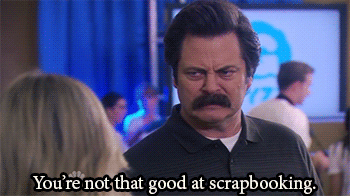 24.  A new hair do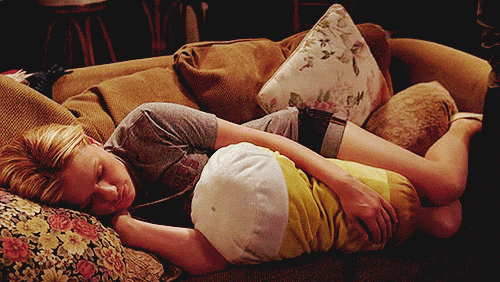 26.  Another credit card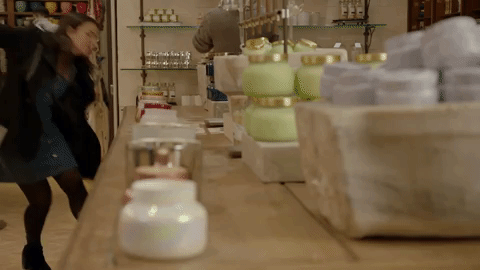 29.  To live your life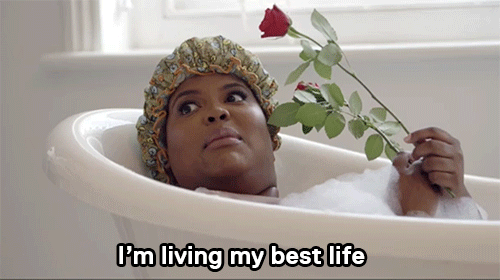 30.  To have fun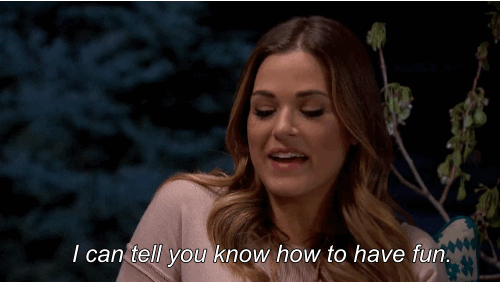 31. The ability to not have to share food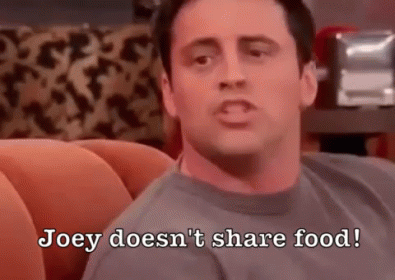 32.  A date night with yourself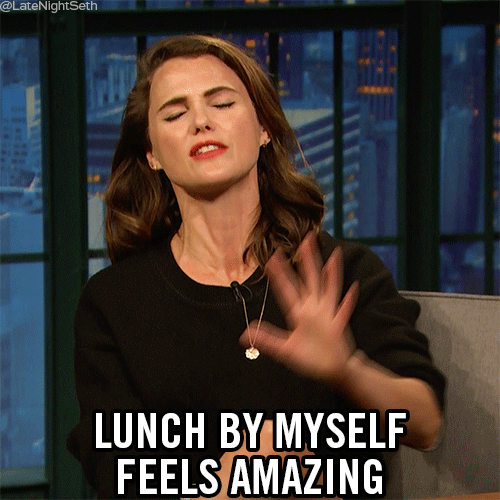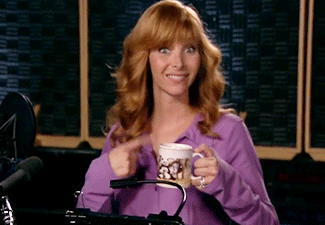 34.  A picnic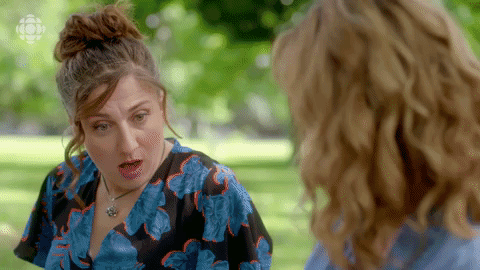 35.  Taco Tuesday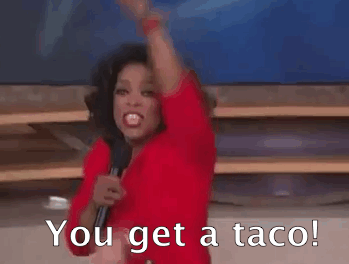 36.  A stroll through Target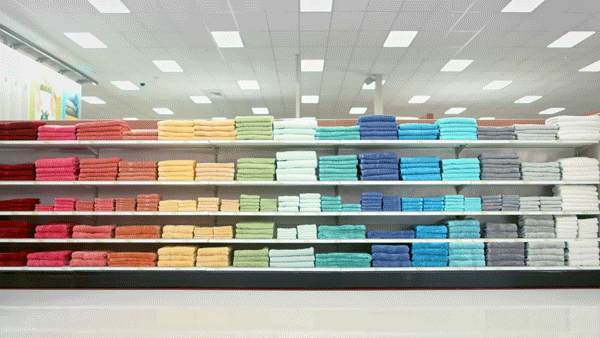 37.  To go to a farmer's market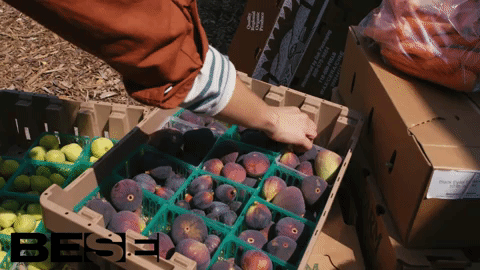 38.  A new book to read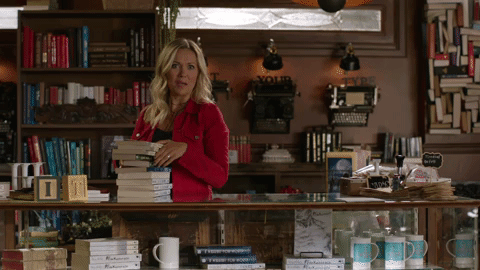 39.  A savings account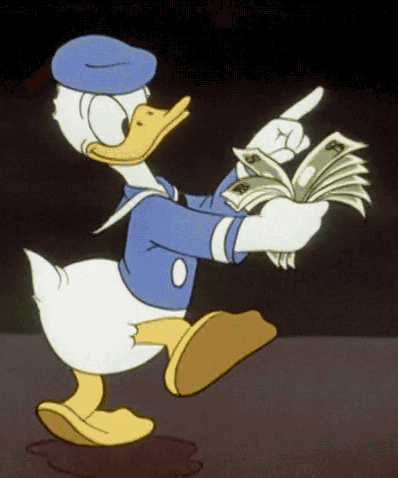 40.  To go on a walk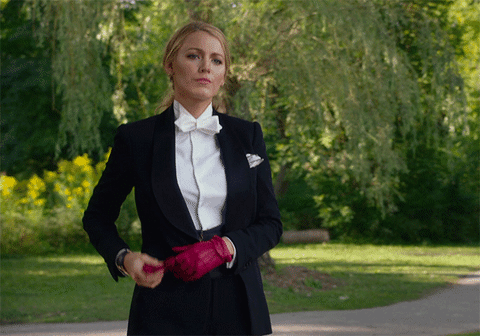 41.  Concert Tickets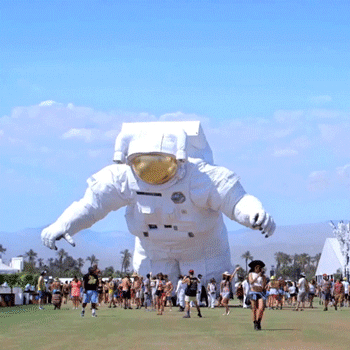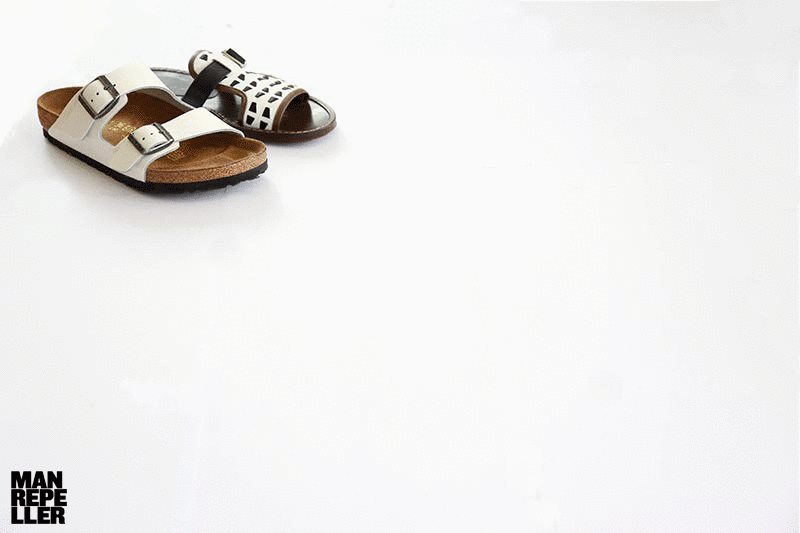 43.  To rearrange your room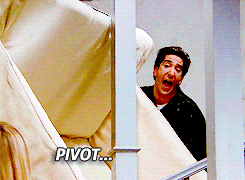 44.  To purge your closet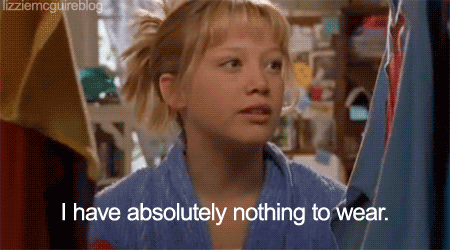 45.  A budget plan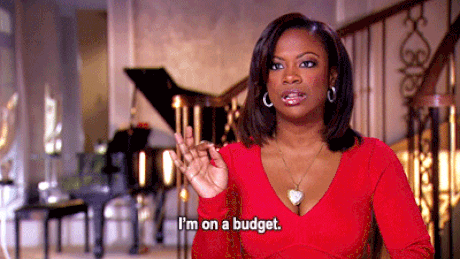 46. To go grocery shopping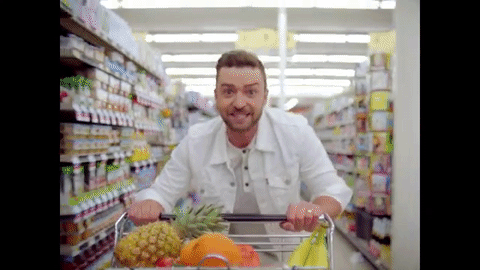 47.  To take up yoga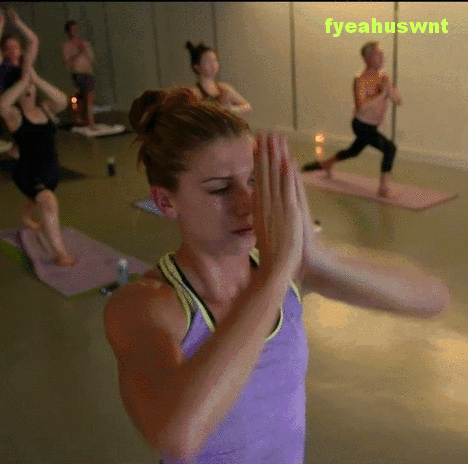 48.  To try new cuisines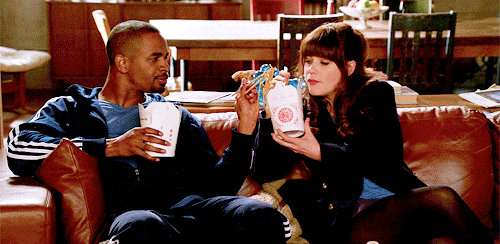 49.  A throwback playlist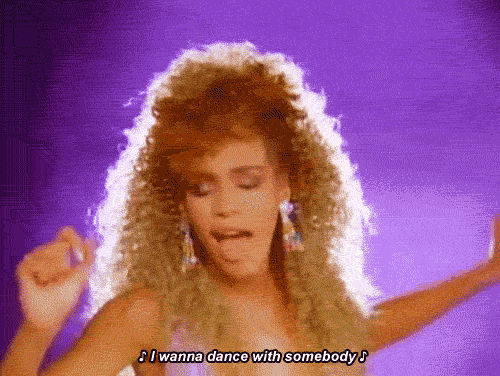 50.  The confidence to not depend on someone for happiness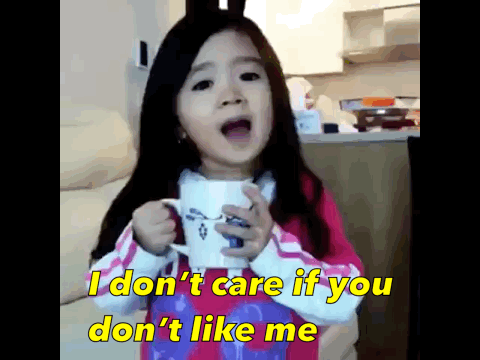 Instead of freaking out as the weather gets cooler, think about the more important things you need than that guy who won't text you back.