Yes, physical appearance and initial attraction are what can spark interest and leave the first impression. What keeps a girl around are the things that go beyond surface level and is much deeper. Girls hope guys see past "butts and boobs" and "blondes or brunettes", and I'm sure guys hope we see past physical attributions that may sway initial attraction.
Real talk is that personality > looks, every damn time. Here are 10 qualities that matter more than how big his muscles are or how many beers he can throw back in one night.

1. Morals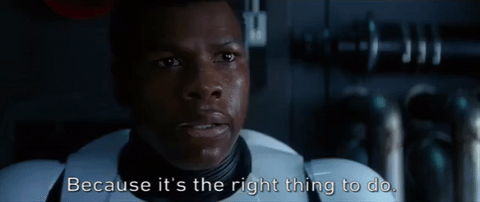 If we see eye to eye on beliefs and issues that means more to me than anything else. it is also attractive when a guy has rules for themselves and takes action to stay true to them. I'm very much moral focused, and when a guy is the same way, it is very attractive.
2. Has good energy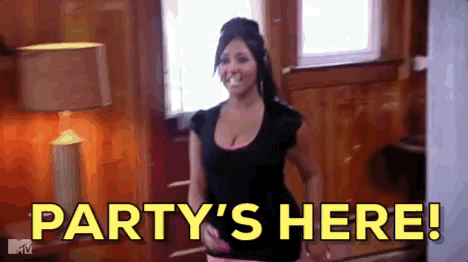 Vibes are everything. If we hangout or meet out and the guy has a fun, light-hearted energy, there will most likely be immediate attraction. He doesn't have to be the life of the party, but I wouldn't be attracted to someone that is hiding in the corner glaring at everyone else having fun.
3. Can carry and show interest in conversations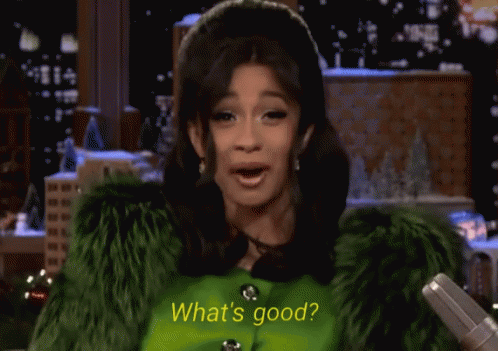 Girls that love to talk, love guys that love to talk. Any girl will tell you it is attractive when guys show effort in conversation. Girls like me will not continue conversations that are one-word back and forth– no matter how much we want to talk. When guys contribute to conversations and keep them evolving, it's attractive– especially late at night when we want to have deep conversations.
4. Speaks kindly about other girls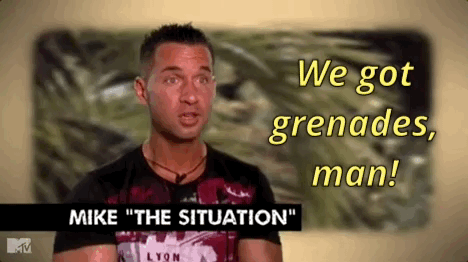 If a guy is referring to other girls as biatches, sluts, or crazy, get the ef out. If a guy can't speak about other girls to us with respect, what would make us think he will speak about us with respect? Bad-talking girls is just an immediate red flag and unattractive. Girls want guys that can respectfully speak about other girls.
5. Takes care of himself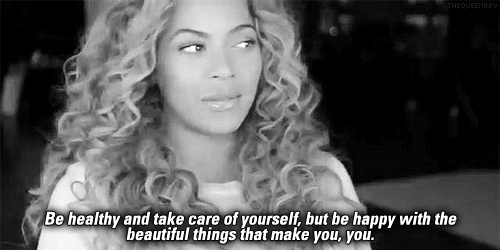 This is where working out vs. not working out comes into the conversation. Yes, if a guy is ripped, it is attractive; but, it is also attractive when a guy isn't ripped, but still makes an effort to take care of himself. Girls don't want guys to hold us up to unrealistic physical expectations, so we don't want to press those same expectations onto guys.
6. Keeps up with personal hygiene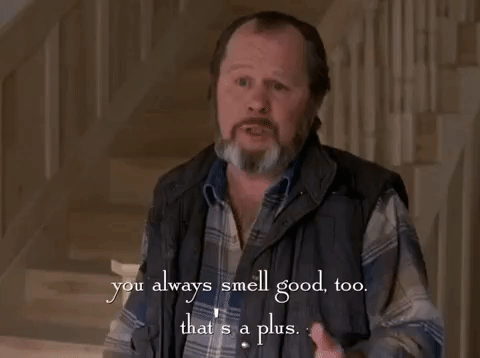 I don't think I need to go deep into this one– it's pretty self-explanatory.
7. Has a good attitude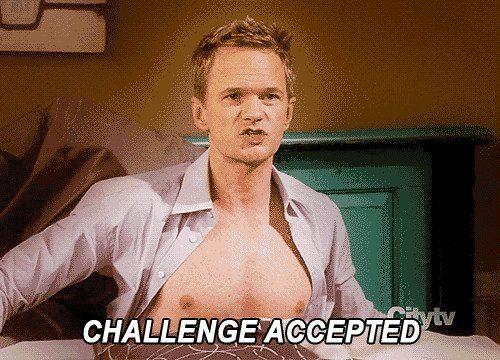 It is not attractive when a guy goes into situations with a "f•ck this" attitude. Girls appreciate it when guys show compassion, effort to keep an open mind, and a willingness to tackle obstacles without a constant complaining and cussing.
8. Perspective of Life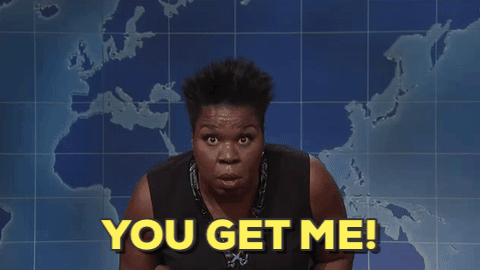 If we vibe on the same outlook on life– that's an immediate boost in attraction. It's cool when you can have deep conversations with someone about life and what your individual futures look like. I feel like guys can get freaked out during these conversations because they may think girls are thinking about their future together. But nah, we just are thinking about ourselves and where we want to be in life, chill.
9. Good sense of humor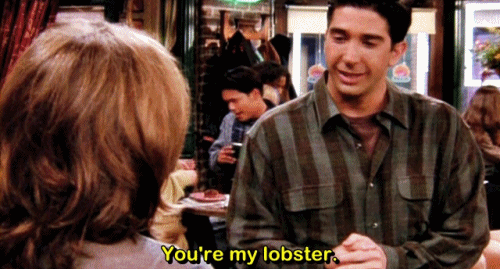 This is one of the most important– in my opinion. GIRLS LOVE BOYS THAT WILL LAUGH WITH US. Whether it is laughing when we make a joke, him making jokes, or just messing around and laughing at dumb things– it is attractive.
10. Treats us well– just as we should treat them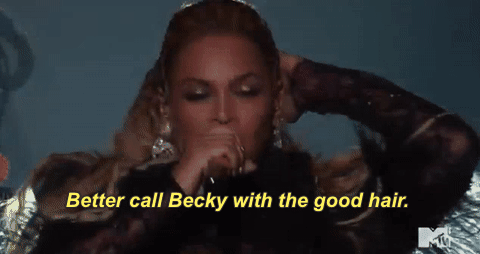 The ultimate determinant of keeping attraction is how we are treated. We want to be treated with respect and want to feel like we are a priority and important. Girls don't want to be with someone that is hot-and-cold and plays games. Yes, we can still be attracted to players and a-holes, but what will keep us around is how well we are treated. Girls should treats guys with the same respect and how we want to be treated.