The spookiest of holiday of the season has finally arrived. If you're like me, you'll be spending Halloween with your significant other. Some people may think that Halloween is just for the kids, but when you have someone to celebrate the dark holiday with, it can be for anybody. If you're planning on spending it with your "boo," but not quite sure what you guys could do, I got you covered. Here's the ultimate (and super easy and fun!) Halloween bucket list.
1. Pumpkin carving contest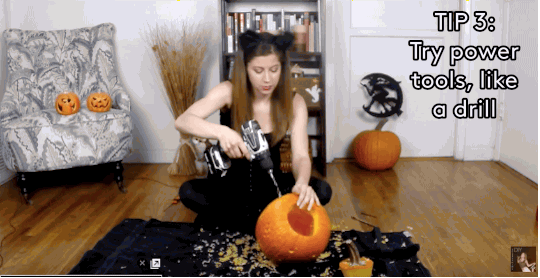 Go to the store, grab two pumpkins and have a pumpkin carving contest. Take a picture of both your pumpkins and maybe post them in your Instagram story, do a poll and have people vote on which one wins. Have a prize for whoever comes on top!
2. Make caramel apples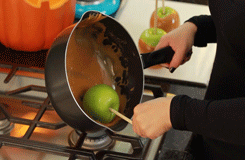 Get messy and make some caramel apples. You can also buy sprinkles or any other edible decorations to make your apples more festive.
3. Bake Halloween treats/pie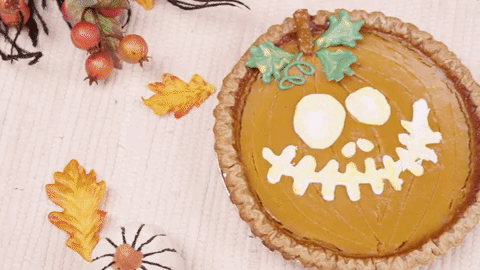 There are so many Halloween themed treats out on the internet waiting to be made and devoured. Try pumpkin rice crispy treats or an apple pie.
4. Watch a Halloween movie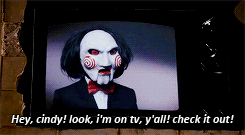 Grab your boo, pop some popcorn and find a scary or cute Halloween movie to watch. Hulu has "Huluween" right now and there are tons of spooky movies under there.
5. Hand out candy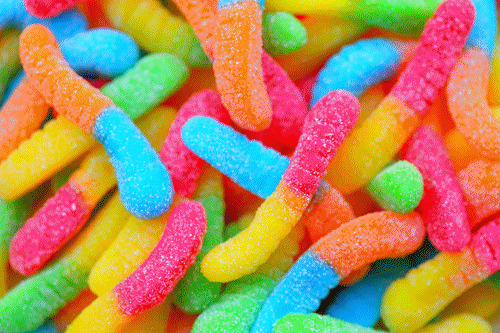 Be the trick-or-treater's favorite house by buying king sized candy bars or handing out handfuls of candy.
6. Try to trick-or-treat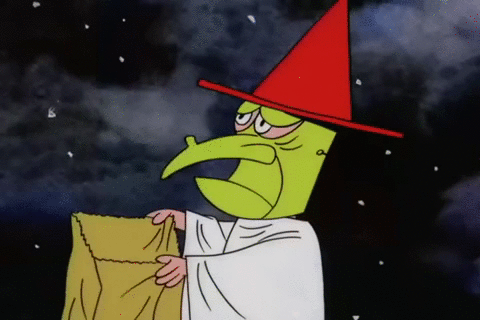 Bring out your inner child and attempt to go trick-or-treating. Who knows, it could work out!
7. Visit a haunted house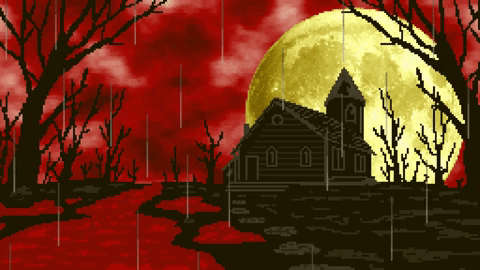 There's nothing better than visiting a haunted house on Halloween night.
8. Make spooky punch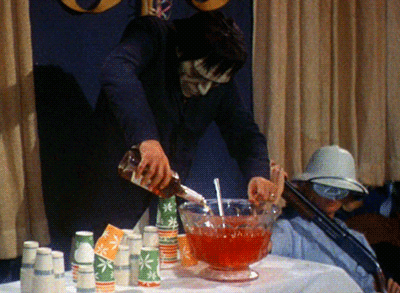 Spooky punch can be made so many different ways. With or without alcohol. Bring out some creativity and make some scary decorations like an ice cube hand or edible eyeballs.
9. Attend a Halloween party together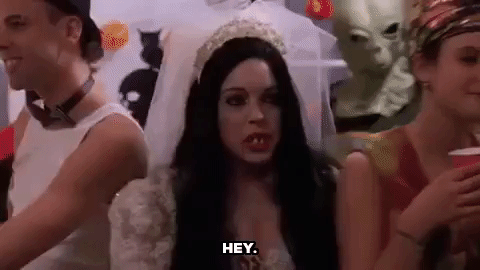 It's Halloween! Of course there are going to be parties going all night long. Plan a couples costume with your lover and dance the night away!