As Peter Weber's season of "The Bachelor" comes to a close, we all can't help but guess who will become the newest Bachelorette. Reality Steve hasn't been as helpful as he was for previous seasons, so we have no clear idea who will end up with Peter. So that leaves our guesses even more unclear.
Reality Steve does seem to be relatively sure that Hannah Brown won't appear on "The Bachelorette," seeing as though the Dancing With the Stars Tour schedule interferes with "The Bachelorette" filming dates. Nonetheless, all of the Hannah Brown stans (including myself) will still cling onto our hopes and prayers that our favorite girl will grace our TV screens once again.
And here's why I believe she deserves a second chance at love on the show:
1. She is the most REAL and relatable person we've ever seen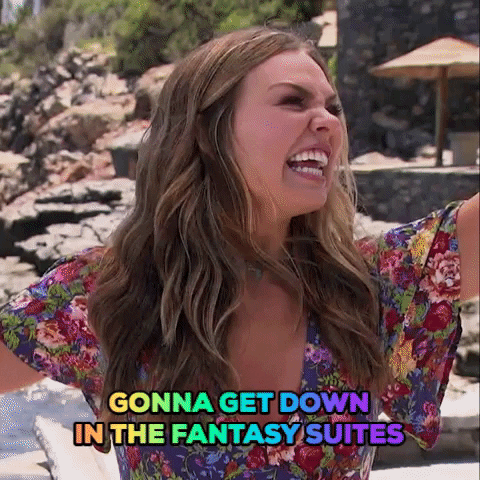 Giphy
She does what she wants and she says what she wants. She made "The Bachelorette" feel so authentic and that's why I was hooked from moment one. I just don't think I'd feel that with Hannah Ann or Madison as Bachelorette.
2. She had her fairytale ending robbed from her
Giphy
Yeah. I'm talking about you, Mr. Cat Food Jingle. You'll always be the most hated man in Bachelor Nation for hurting our girl. She deserved SO much better.
3. She is a strong and empowering figure for young women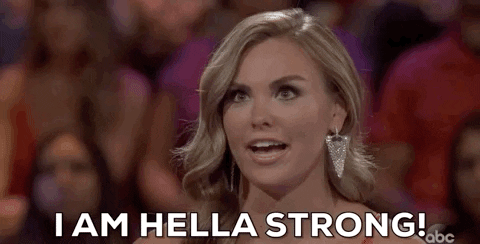 Giphy
She shows us that no matter how many times you get knocked down, you just have to brush yourself off and continue this journey that we call life. She is so incredibly inspiring.
4. She wouldn't be the first to get a second chance as the lead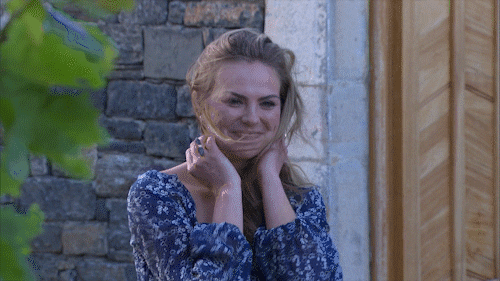 Giphy
So it's not such a crazy concept. I mean, remember Brad?

5. She's multi-talented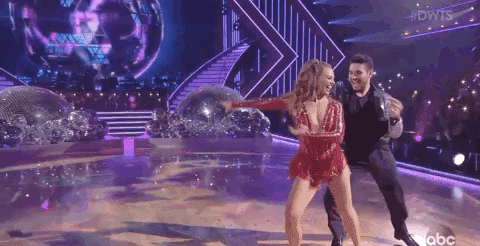 Giphy
She rightfully won that mirror ball trophy. I'd love to see one of the contestants try to keep up with her on a difficult dancing group date.
6. She expresses her emotions fearlessly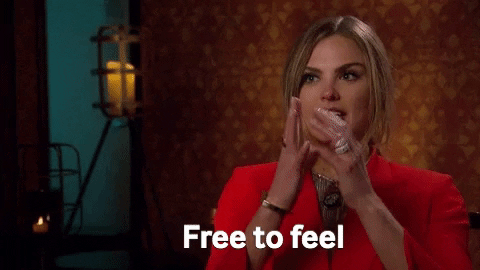 Giphy
And honestly, I'm here for it. Becca's season felt so bland and it was hard for me to connect with her. We need a Bachelorette that doesn't seem so robotic and composed. (I know Hannah can be a bit of a hot mess, but aren't we all sometimes? Especially under pressure?)
7. She's funny as hell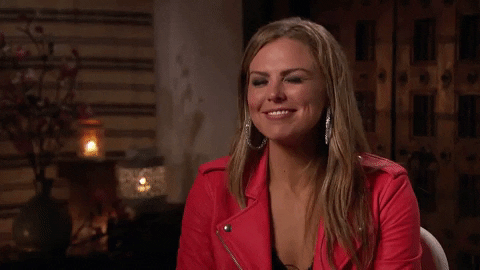 Giphy
I can't even count the number of times that I laughed during her season.
8. The producers have played games with her heart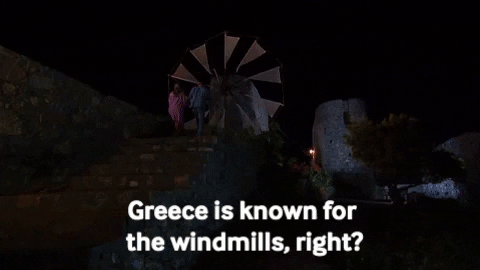 Giphy
1) I feel like they could have done a WAY better job of vetting the contestants. How hard would it be to find out that Jed had a girlfriend and therefore disqualify him from the show? Probably not hard at all. And keeping him around allowed the season to be so much more dramatic.
2) Should they have made Hannah come on Peter's season after everything that happened to her? No, absolutely not. It was unfair to both her and Peter. But you know how contracts go! I'm sure she was told she had to make an appearance.

9. She addresses real-life issues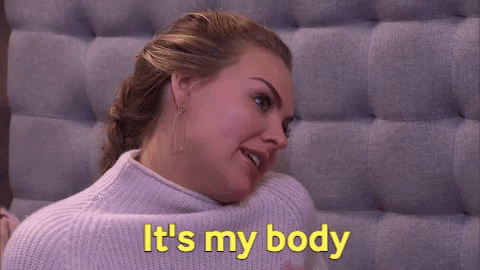 Giphy
During her season, we got to identity red flags with her relationship with Luke. I feel like it was so important to have that on national TV, because people were able to see what is and isn't acceptable in a relationship. It was so beautiful to watch her stand up for herself and for her beliefs. And she was able to show us that there should never be a double-standard (men vs. women) in the way that people view sexuality.
10. I will never get sick of seeing her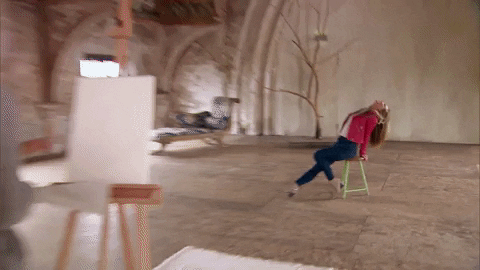 Giphy
I know that a lot of people have been saying they wouldn't be able to withstand another show with Hannah Brown in it. However, people felt the same way about Colton and Nick Viall, and yet, they still remained entirely entertained throughout all of the shows they appeared on. So I am ignoring all further comments about people feeling smothered by her presence on TV.
Follow Swoon on Instagram.