After a breakup, your first instinct may be to lay on your couch for a week, eating all your favorite comfort foods and stalking your ex on Insta. While that's not necessarily the worst thing you can do (McDonald's chicken nuggets and milkshakes are my go-to sad foods), there are coping mechanisms available that are healthy for your mind and body and they work just as well.
1. Journal about it.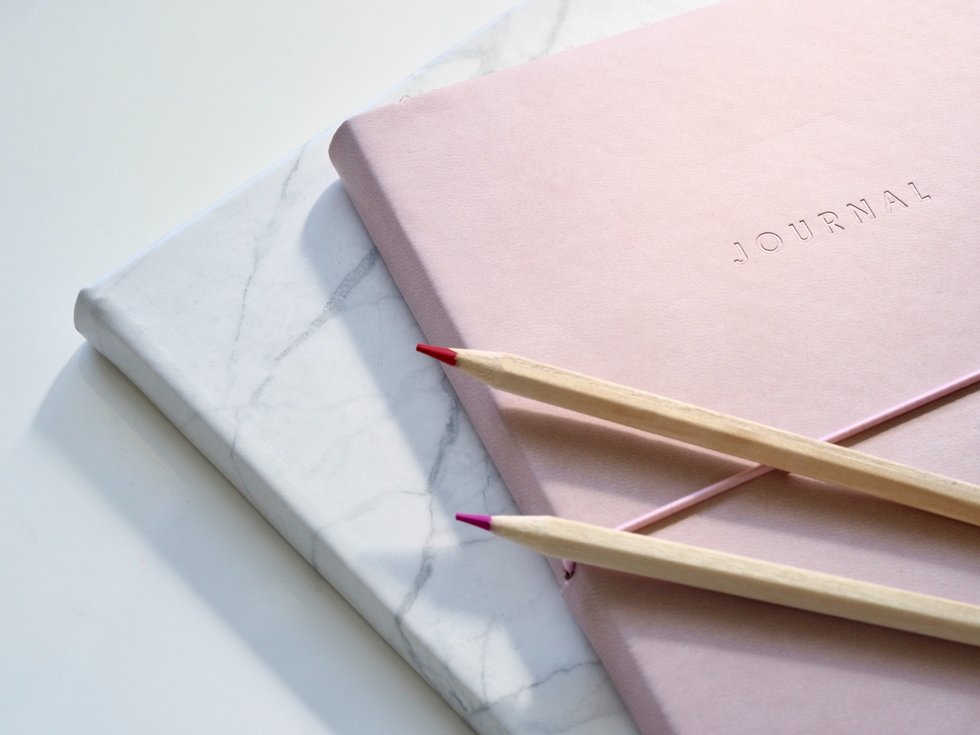 As a writer, I may be biased, but writing about your feelings and experiences (positive and negative) can be cathartic. If you don't know how to put what you're going through into words, do a "brain dump." I don't remember where I first heard of this method, but I use it all the time when I'm feeling anxious and overwhelmed: get a blank piece of paper and a writing instrument and just write down everything that comes to mind. You can write words, phrases, sentences, whatever—just write everything down and try not to judge yourself in the process. Acknowledge everything that comes up and releases it.
2. Draw something. 
For visually artistic people this might be an automatic response, but for people who don't consider themselves artistic just try to express how you're feeling with colors on paper. Even if it's abstract lines and shapes, whatever you create is valid.
3. Meditate.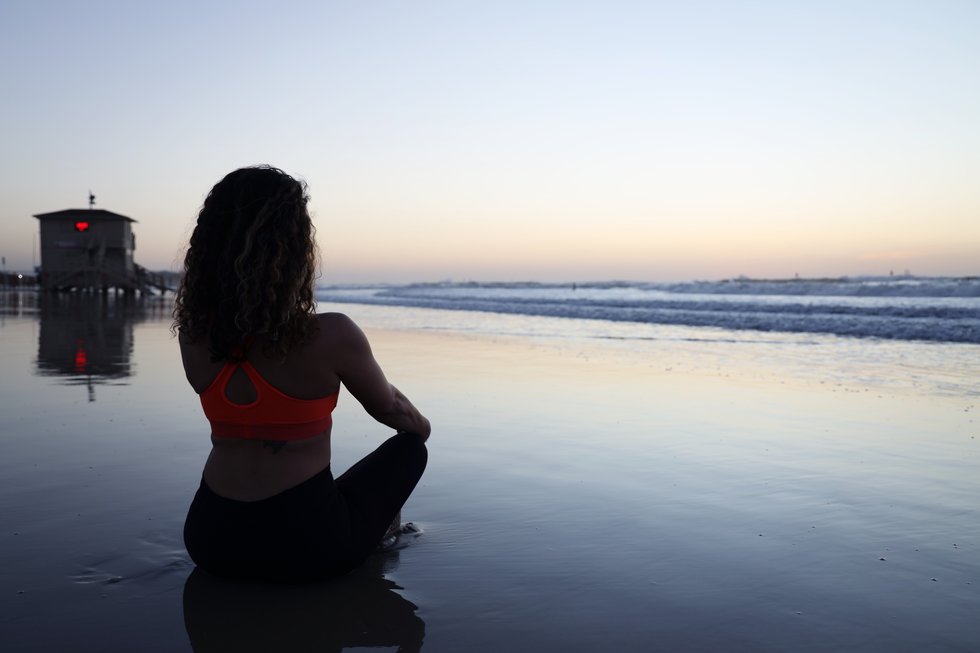 This is not for everyone but if you've never tried, it's worth a shot. Whether you use an app like Headspace or simply sit down and focus on being present for a few minutes, learning how to meditate in a way that works for you can be wholly beneficial.
4. Cook yourself a meal.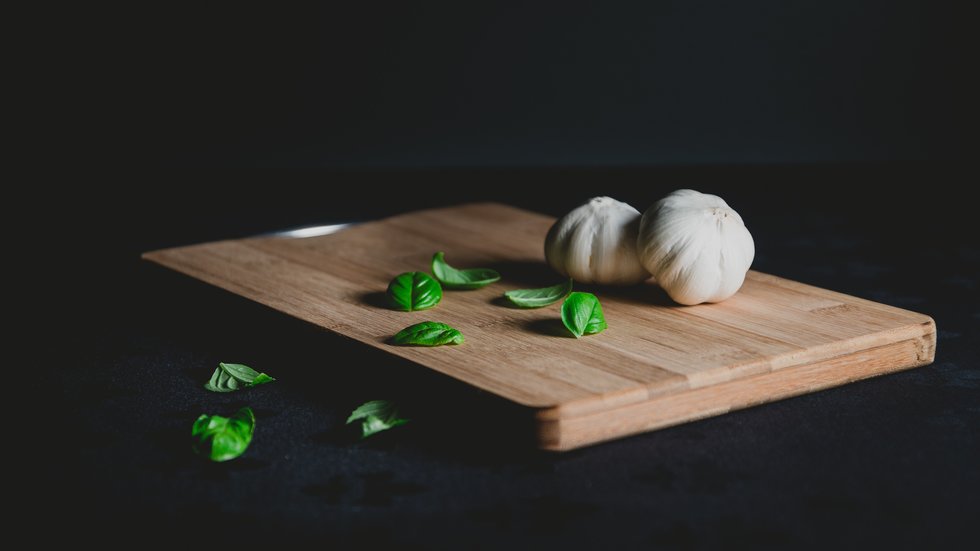 I'm not talking ramen noodles or boxed mac and cheese. Scope out a new recipe, or maybe multiple if you have the time and money. Focus on nurturing your body, not feeding your soul (unless that's what you need). If you've never cooked anything more advanced than pasta and constantly burn your toast, still give it a shot. Creating something with your hands (even if it turns out inedible) is satisfying and learning how to make healthy food for yourself is an important skill.
5. Spend time with friends. 
Laugh with them, cry with them, rant to them, hug them, do whatever you need to do because if they're true friends that's what they're there for.
6. Read a book.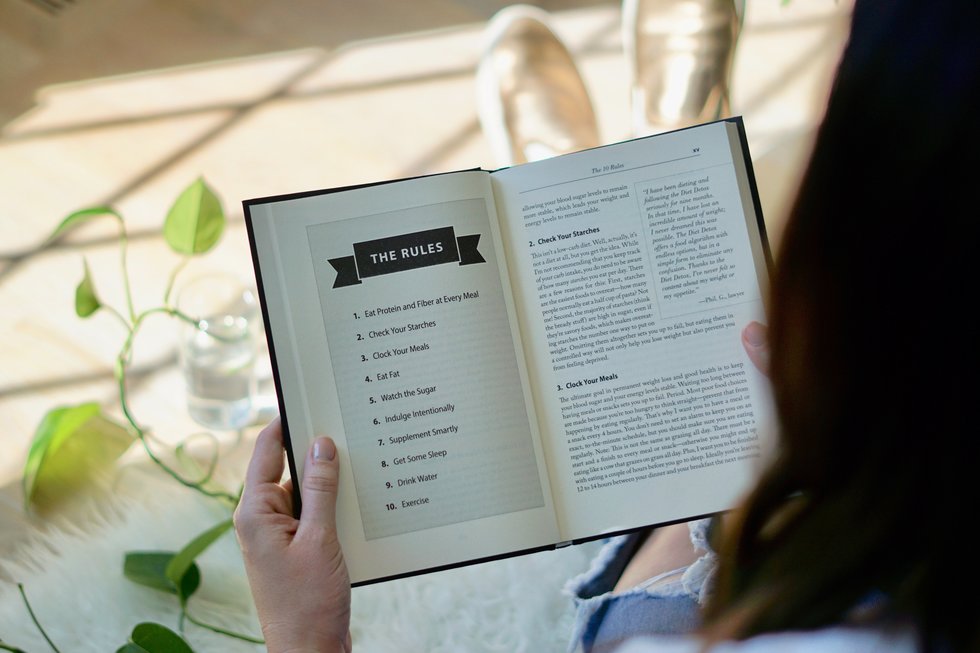 When life takes a painful twist, reading is a wonderful escape. Find a quiet space where you can focus and try to immerse yourself in another world for a while. Acknowledge thoughts as they come but gently let them go and try to keep your focus on the story.
7. Watch a really good (or really bad) movie. 
8. Listen to breakup songs until you have no tears left to cry. 
9. Dance around your room to your favorite upbeat songs.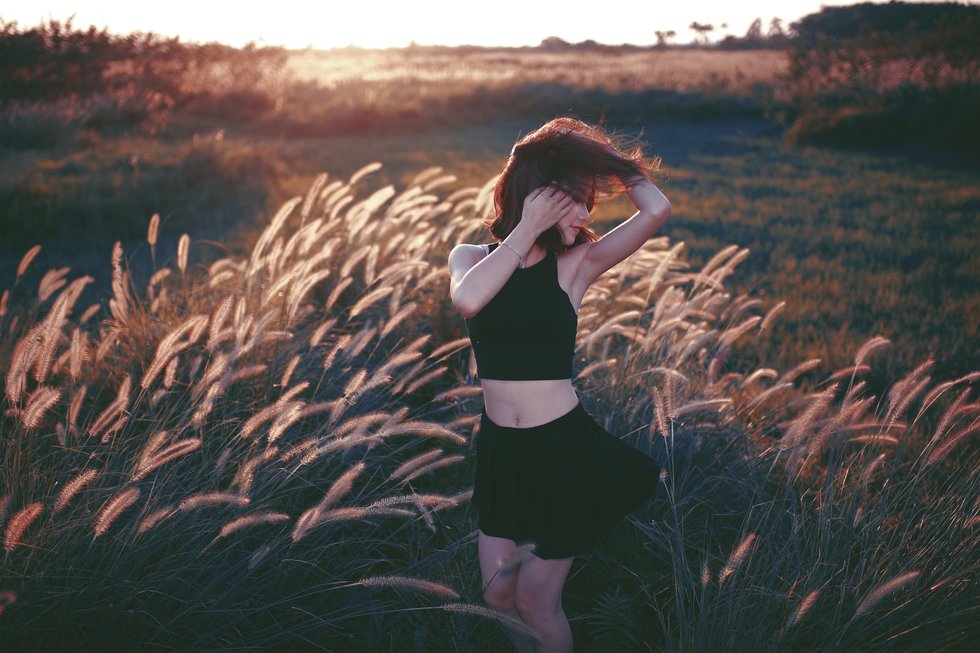 10. Treat your skin and nails.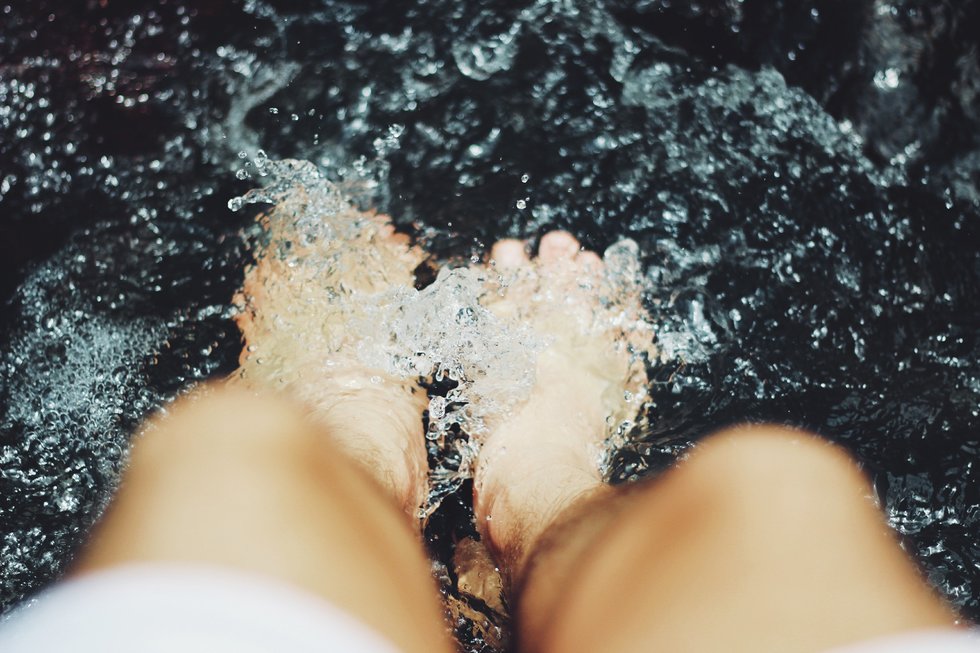 Do a facemask (store-bought or homemade with things in your kitchen), take a bath if that's your thing, cut and paint your nails...do something to make yourself feel clean and fresh.
11. Clean/reorganize your room and wash your sheets.
As a self-proclaimed perfectionist I keep my room as clutter-free as possible day-to-day, but when I'm stressed out vacuuming or cleaning out a junk drawer can calm me down. Additionally, one of the best feelings in the world is clean sheets—no questions asked.
12. Take a walk, bike ride, hike, or go to the gym.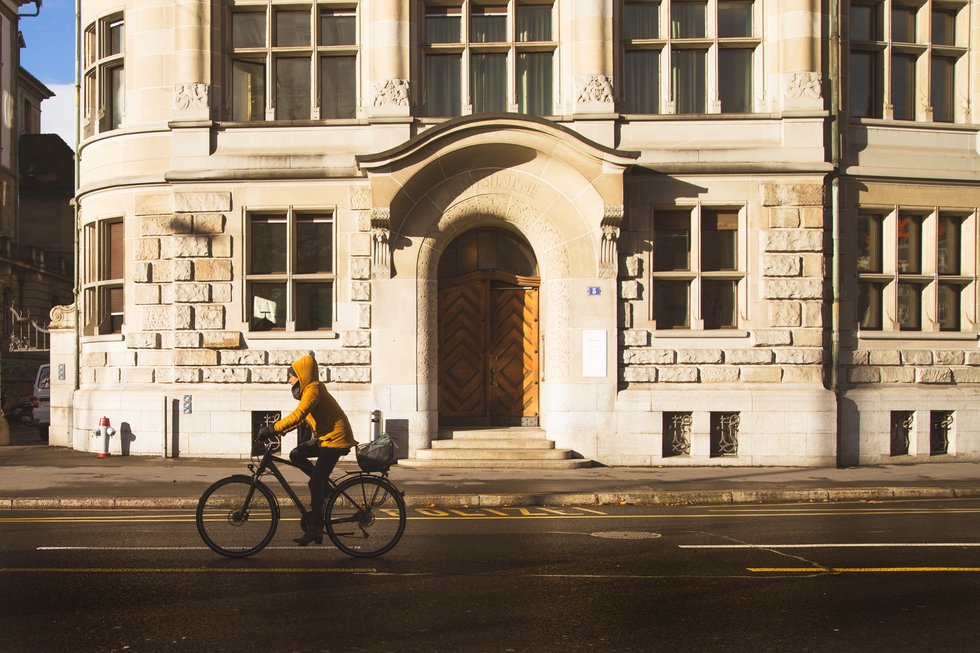 13. Delete your social media apps for x amount of time. 
After my last breakup I immediately deleted my social media apps for a week, and at the time it was the best decision I made for myself. Trust me: after a breakup, seeing other people's sappy relationship posts and exciting vacation pics will not do you any good. Plus, it'll give you much needed time and headspace to focus on yourself
14. Write down at least 10 things you love about yourself. 
15. Do something kind for someone else.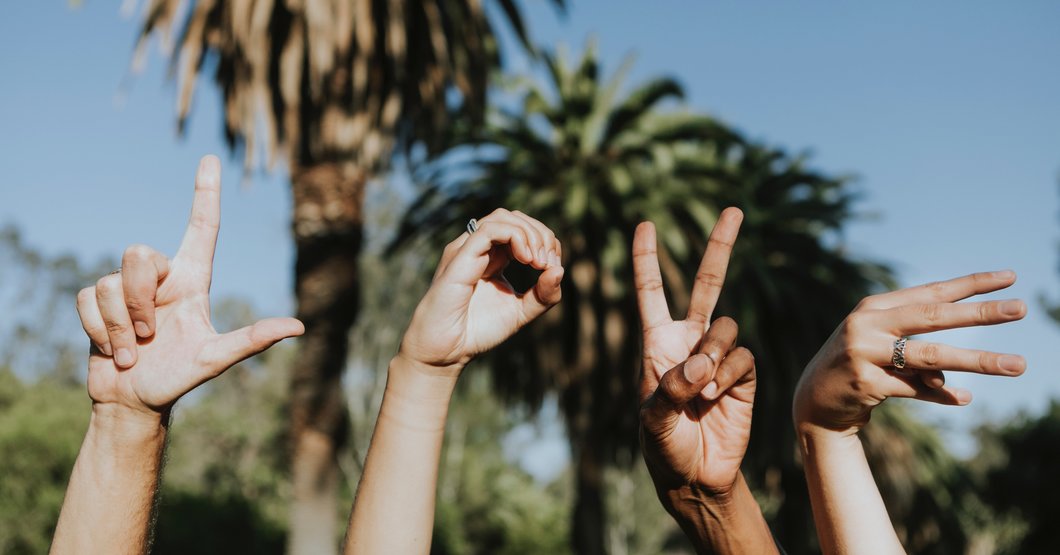 16. Make plans for something in the future. 
After a particularly rough breakup, it can be easy to spiral and feel like the world has come to a screeching stop. It's easy to become hopeless not only about your love life but about other parts of your life, too. Plan something to look forward to whether it's a visit to a favorite family member, a vacation, or taking yourself out to dinner.
Lastly, I'm going to say what you've probably already heard a hundred times: you're beautiful and worthy of love and it will get better. Your heart will heal. In the meantime, focus on yourself.