In today's ways of dating and relationships, people expect the honeymoon stage to be over in three months. That's the time period when couples are so "madly in love," and when nothing else matters except the two of them. That means that they don't hang out with their friends, they don't go anywhere without their boyfriend or girlfriend, and they can't keep their S.O.'s name out of their mouth.
Although there is some truth to this, the honeymoon stage can last longer, and it doesn't always mean that the boyfriend/girlfriend are attached at the hip. Take me and my boyfriend, for example. We've been together seven months, a short time relative to most college relationships, and although we seem to always be together, we live our own lives, go to our respective jobs, and still have our separate homes.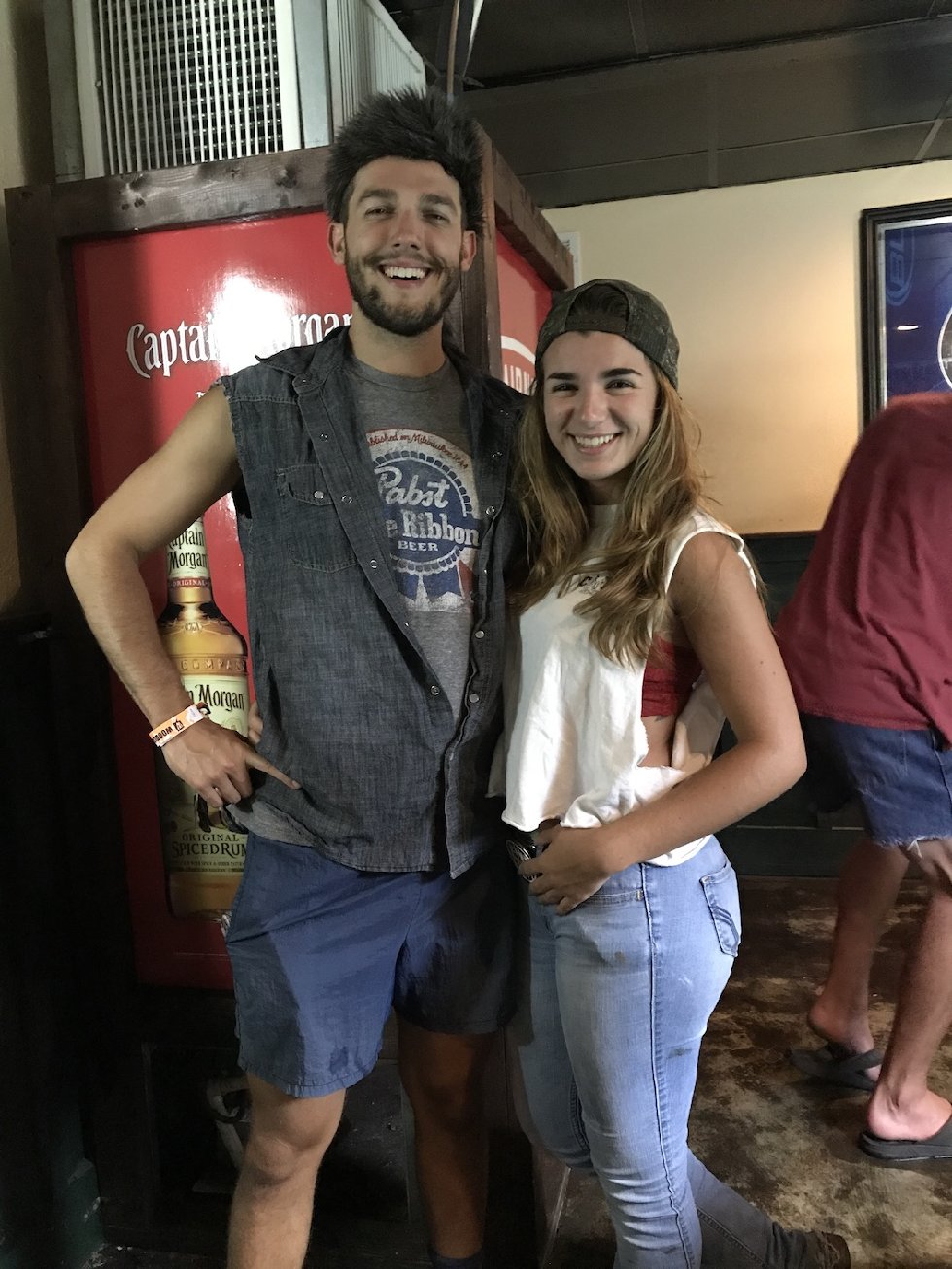 I overheard a girl in class say, "I never want to be in a relationship where it just feels like the same thing every day." I thought about it. It can't be that bad, right? Wake up next to your S.O. every morning, go to work, come home, have dinner, go to bed with your S.O. and repeat, 365 days a year. For some people, that's how it will be for them. Every day will be a copy of the one before it.
For me, however, my relationship is different, and it has been from the very beginning. We still flirt. Yes, I still get bashful when he calls me beautiful or when he pulls me in close at a party to whisper something inappropriate in my ear.
I love to wink at him from across the room and watch him look around, jokingly making sure it's him that I'm eyeing. We act like we're still trying to win each other over, which keeps the relationship youthful and fun.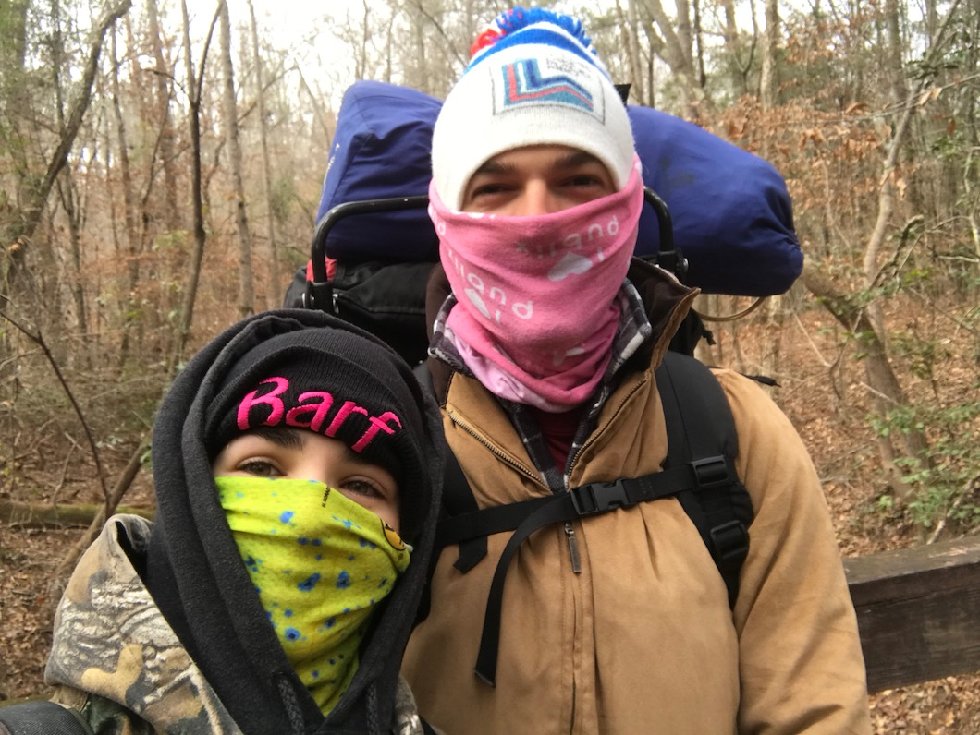 There's never a moment that I wake up and doubt that my boyfriend loves me. I can just tell by his smile when I roll over and kiss him on the nose, or when I'm walking to the car and he races to my door just to open it for me.
He brings me flowers on random days, and when I ask why, holding back tears because I'm just a sad, corny sap for things like that, he'll say, "I just haven't done it in a while. You deserve them." I'll constantly gush over how handsome he is when he gets dressed up for work, and I'll take plenty of pictures of him in his bowtie like it's his first day of grade school.
At parties, he'll show me off to his friends and say, "this is my girlfriend" with the biggest smile on his face. I know that his love and happiness is all very genuine, and though most people say that relationships are different behind closed doors, ours is not. What you see is what you get, and I've got the best thing out there.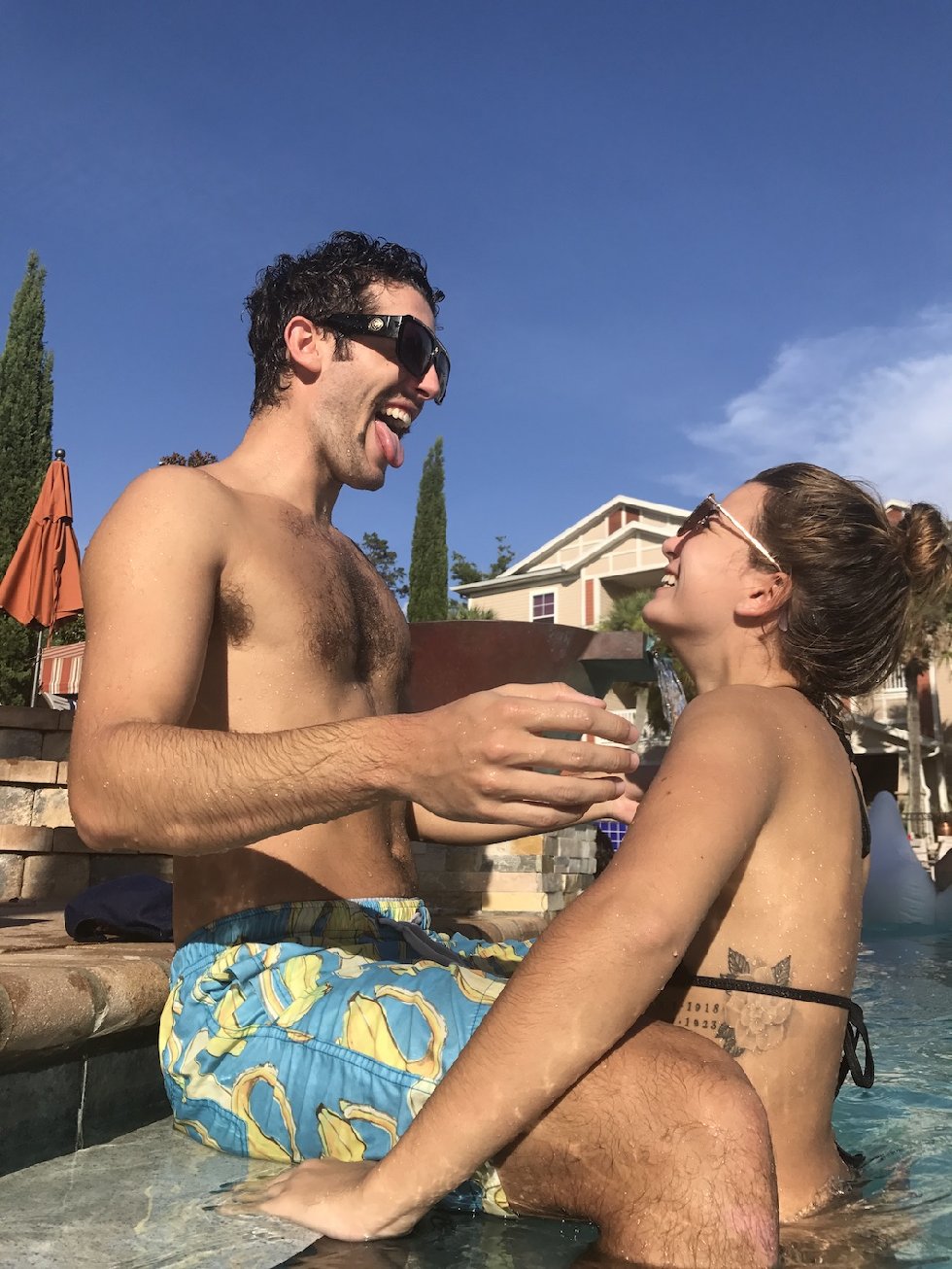 When you find someone that fills your tummy with butterflies when they walk into a room, or makes your heart skip a beat when they say your name, or take your breath away with every kiss, you know you've found the one.
My advice to anyone in a budding relationship is to flirt. Flirt with your boyfriend/girlfriend like it's the very first time. Keep that playfulness and love in the air. Let the honeymoon stage last your entire relationship and then some. Don't let anyone, especially your single friends, tell you that you're too in love, too whipped, or head over heels.
Being in love with someone who loves you right back is the best feeling there is, and I can promise you that there is nothing better than that.