If your boyfriend is your best friend that you spend every possible moment you can with then you might understand that sometimes he might get a bit annoying. If he is your best friend, then might you also want the very best for him and love him unconditionally. This list is for the things you want him to always remember, especially when you're being a grumpy head.
1. I'm proud of him.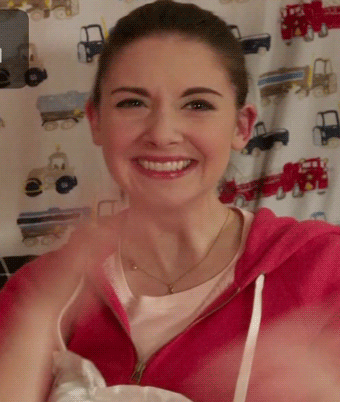 Whether it be him making an A on a test or just a small change in how he acts, I am always proud of him. I'm always looking forward to continue watching him succeed.
2. He is perfect the way he is.

I know I fuss at him to get his haircut all the time, but I always want him to know that I find him perfect the way he is. His face, body, personality, character, everything is perfect to me. He is beautiful in my eyes and I pray that one day he will realize how strongly I believe that.
3. His little quirks are my favorite.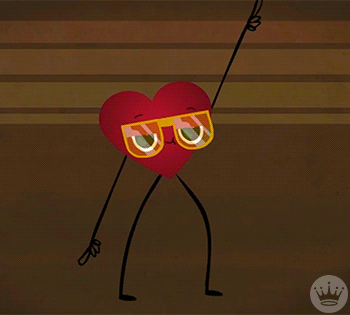 He is one of the quirkiest people I know, and I absolutely love that about him. Please stay quirky forever.
4. He is my person.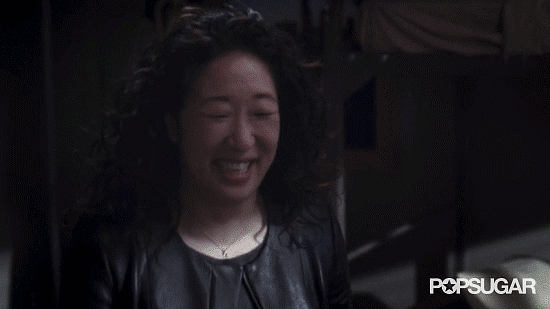 He's one of the only people who have to endure my constant mood swings and crazy moments and he takes it like a champ. He know how to handle me so well and he is my favorite person ever. He are always there when I need him and I will never be able to thank him enough for loving me as much as he does.
5. I am thankful for him.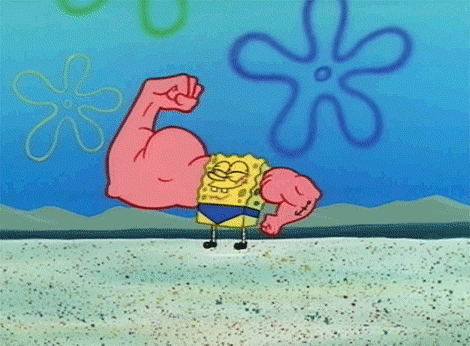 I will never be able to express into words how thankful I am for him. He has been there for me when I have felt like I've had no one, and that makes me love him even more. He is one of my biggest supporters and my number one fan. God has blessed me tremendously by allowing this boy to have such a significant role in my life.
6. I love his family.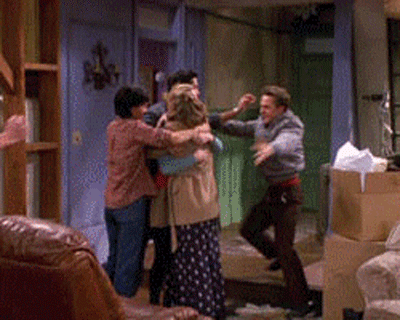 His family has treated me great since the beginning, and I am beyond thankful for all of them.
7. My family loves him.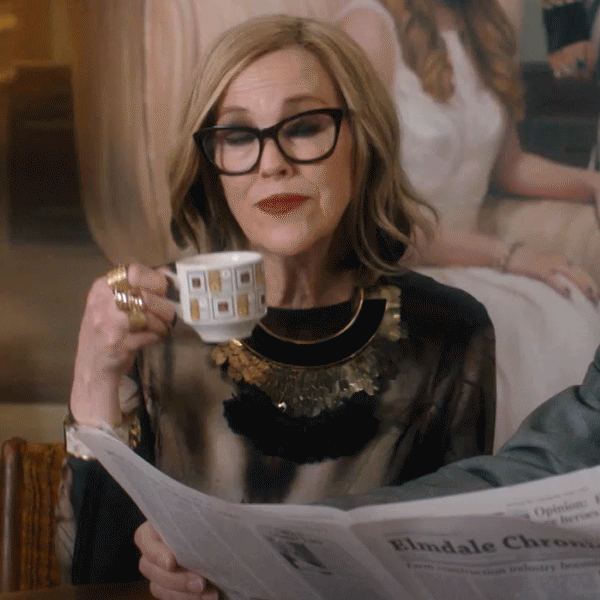 My family loves him like he is already a part of it and I couldn't ask for more support from them.
8. I love him with all of my heart.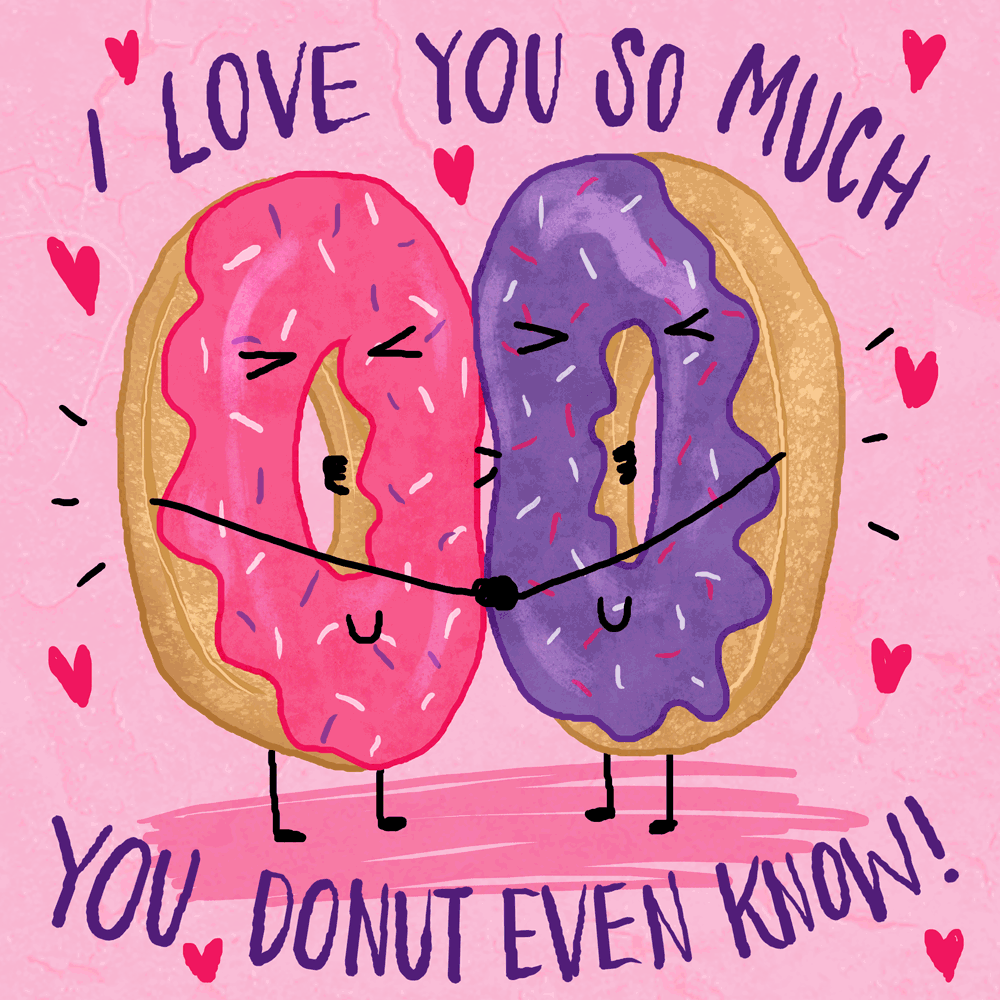 Most importantly, I hope he always remembers that I love him no matter what. He is my very best friend in the whole wide world and I couldn't ask for anyone better.