You probably knew most of this, and if you didn't, you're going to.
1. Her life is busy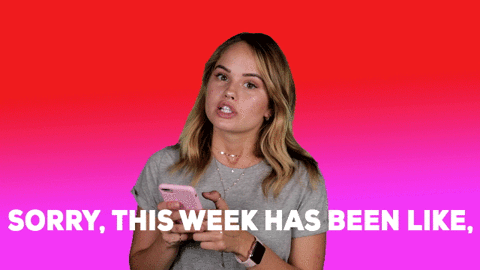 She may not be able to see you every day, and that's okay. A relationship isn't about the quantity of time you spend together, but rather if the quality of time spent together.
2. She may not respond to your texts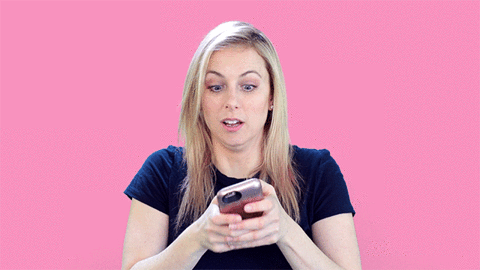 This goes along with the above. Her life is way too busy to be constantly texting you every minute. Besides, we're all adults now. Waiting a few hours to talk isn't the end of the world.
3. She's not going to rely on you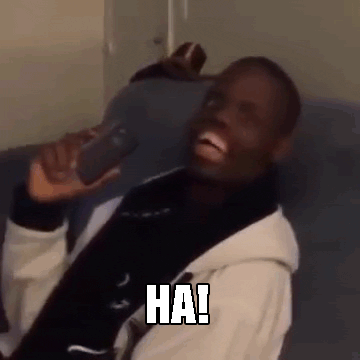 As much as Disney princesses rely on their princes, an independent woman won't need to. She relies on herself. Don't take it personally.
4. She may seem closed off, but she's not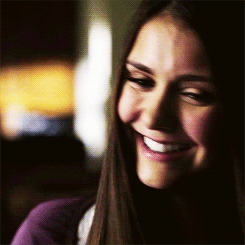 We're all tough cookies to crack, and independent women are no different. Her exterior might be a little hard to get through, but on the inside, she's soft.
5. She doesn't mind paying the bill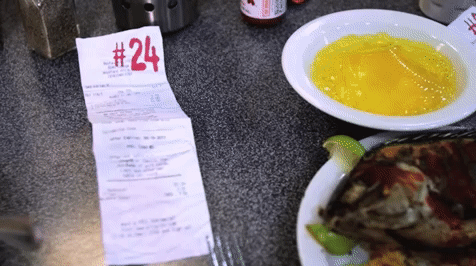 Traditionalist will say that it is always the man's responsibility to pay the check, but nowadays, who cares? Independent women will be more than happy to pay. Take turns if you must!
6. She tells it like it is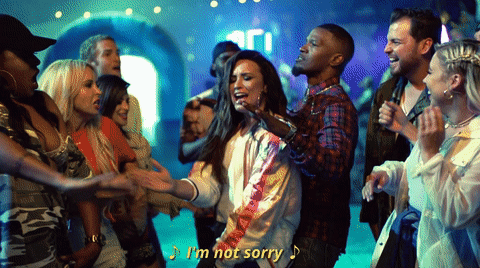 If she comes off as harsh, she isn't meaning to. She's just blunt because she doesn't have the time of day to beat around the bush.
7. She likes things to be done when you say they'll be done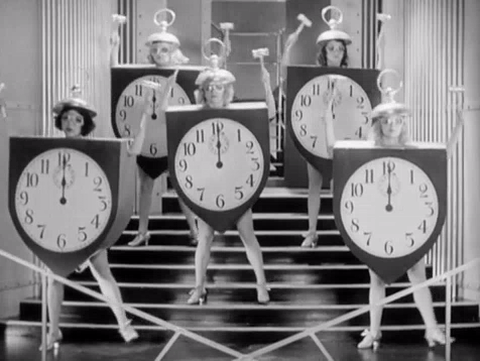 If you tell her you'll do something by Friday and it doesn't get done, you're going to have some problems. Don't say what you don't mean boys.
8. She wants you to communicate with her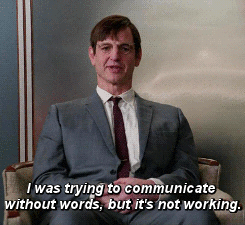 Nothing is more annoying than a man who won't tell her what she does wrong or if she upset you. JUST COMMUNICATE. I promise it'll be worth it.
9. She waits for no one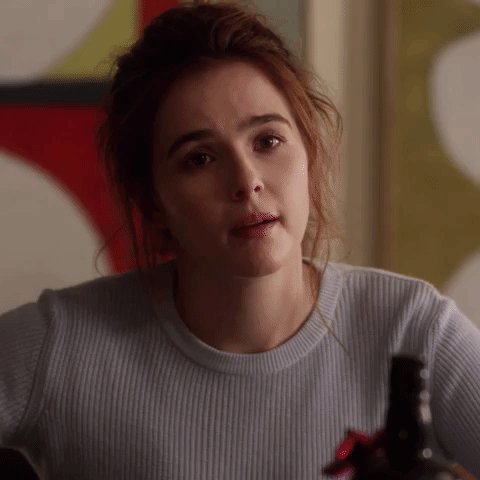 If you are dragging her down, she will leave you behind. Try to uplift her, be her solace. Don't hold her back because she isn't afraid to leave. It'll hurt like hell, but her career is everything.
If you're afraid to date an independent woman, you probably shouldn't. You'll only weigh her down. If you aren't afraid, well, you know what they say... Good luck, Charlie.