I am so lucky to have the most amazing boyfriend in the whole world. He is not only my boyfriend, but he is also my best friend. I am sure I'm not the only one out there who feels this way so here are seven reasons why you should thank your boyfriend!
1. Thank you for taking countless "cute couple photos" with me even when you didn't want to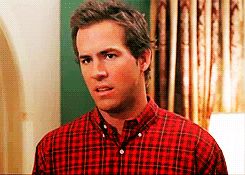 You can never have too many cute couple pictures! It always takes multiple tries to get the perfect photo, so thank you for putting up with my countless retakes even though you thought the picture was perfect the first time.
2. Thank you for putting up with me when I need to rant or complain


I'm sure my ranting or complaining can sometimes get on your nerves, but you are always right by my side to listen to me no matter what. You always make it known that my feelings are valid and that you will be there to support me through everything.
3. Thank you for showing me what it's like to be in a loving and supportive relationship

You have shown me how a loving relationship should be and I cannot thank you enough for that. I am so lucky to have someone that treats me well and loves me with all of his heart.
4. Thank you for loving all of my weird quirks and flaws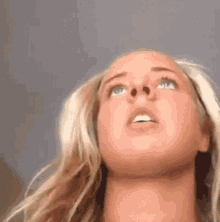 No matter how weird or unusual my actions are, you somehow find them cute. You always make me feel loved for being myself and I never have to hide any part of me from you.
5. Thank you for always putting in the effort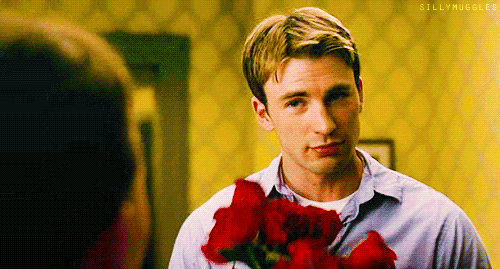 From a simple "good morning" text to bringing me flowers, you never fail to show your love for me. I appreciate every act of love you do, no matter how small.
6. Thank you for being my adventure buddy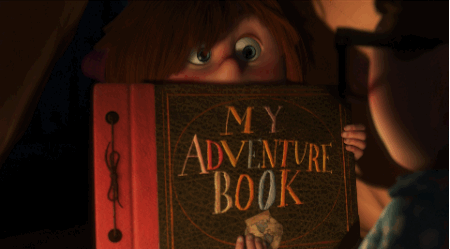 We can go anywhere together and I will have the time of my life as long as I am with you! We don't even have to leave town because every day with you is a wonderful adventure.
7. Thank you for your endless cuddles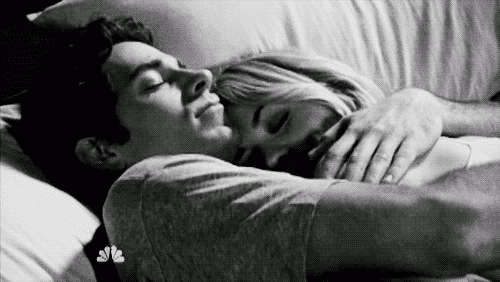 When I've had a rough day your cuddles never fail to make me feel 100 times better. I feel so safe and happy when I am wrapped up in your arms.
8. Thank you for being my best friend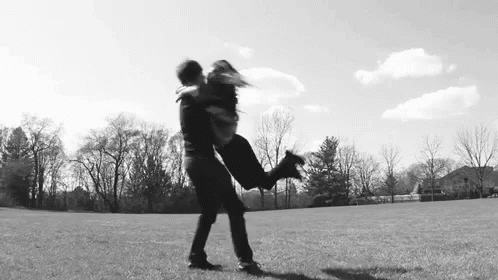 While this may sound cliche, you really are my boyfriend and my best friend. I can talk to you about anything in the entire world and I know I can put all of my trust in you. I am so thankful to have both wonderful relationships with you.
This list could go on and on, but in the end, I hope you know how much I love and appreciate everything you do for me. You have made my life so much better since the day you walked into it. I love you so much!