It's finally the holidays! This is by far my favorite time of the year. I love all of the smells, the food, the laughs, and of course I get a kick out of the occasional bit of family drama.
While the holidays are already a big deal, an even bigger deal is deciding to bring home the guy that you have been seeing. Now, this isn't just any guy, this is a guy that you really like, maybe even love.

You have a million thought running through your head about whether you should invite him to spend the holidays with your family or not, but you're still just not sure. But, do not worry, I have compiled a list of eleven questions that you should ask yourself before you invite him home to spend the holidays with you.
1. Your relationship is serious.
There's no point in taking home someone that you only partially like. The first question you should ask yourself when deciding to take home your boyfriend for the holidays is are you two serious.
2. He's already met your family.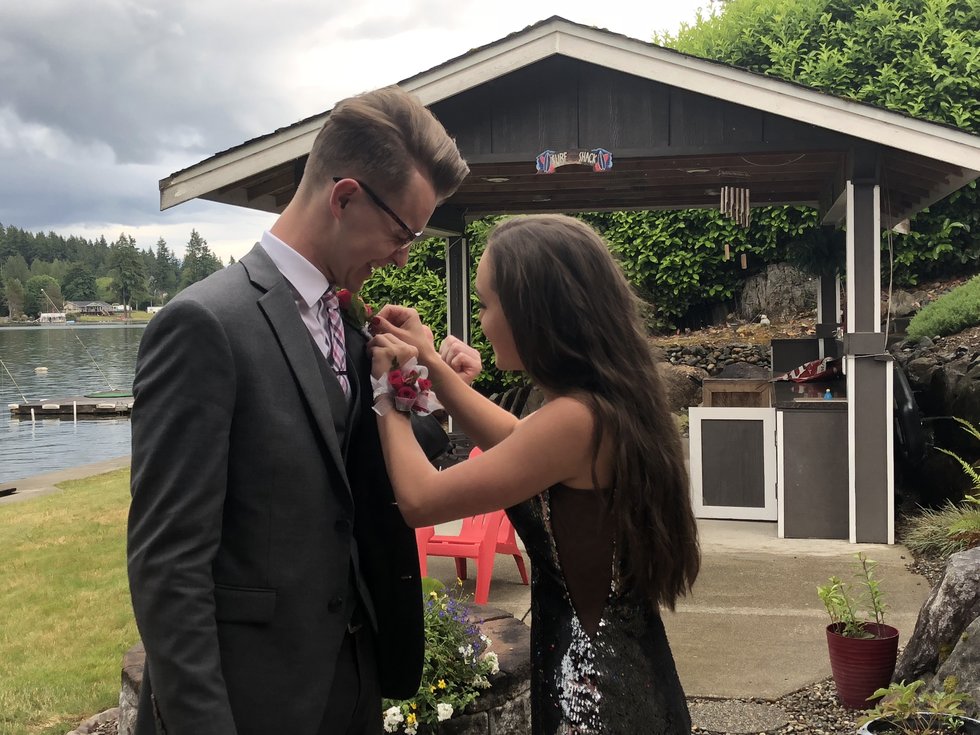 If he's already met your family, they should already have an opinion on him and he should already have an opinion on them. If your boyfriend has already met your family, there should be no question that it's probably okay if you're bringing your S.O. home for the holidays.
3. You're ready for your S.O. to learn embarrassing stories and see embarrassing photos.
Let's face it, parents love to bring out the baby books and if yours are anything like mine, they're pretty embarrassing. Only bring your significant other home if you're sure that you can handle the embarrassment of baby books and stories.
4. They're hinting at it.
If your boyfriend is anything like mine, they've been hinting for months about coming home with you for Thanksgiving. If they're willing to take this step, then you should have no doubt that it's finally time.
5. You feel comfortable with them.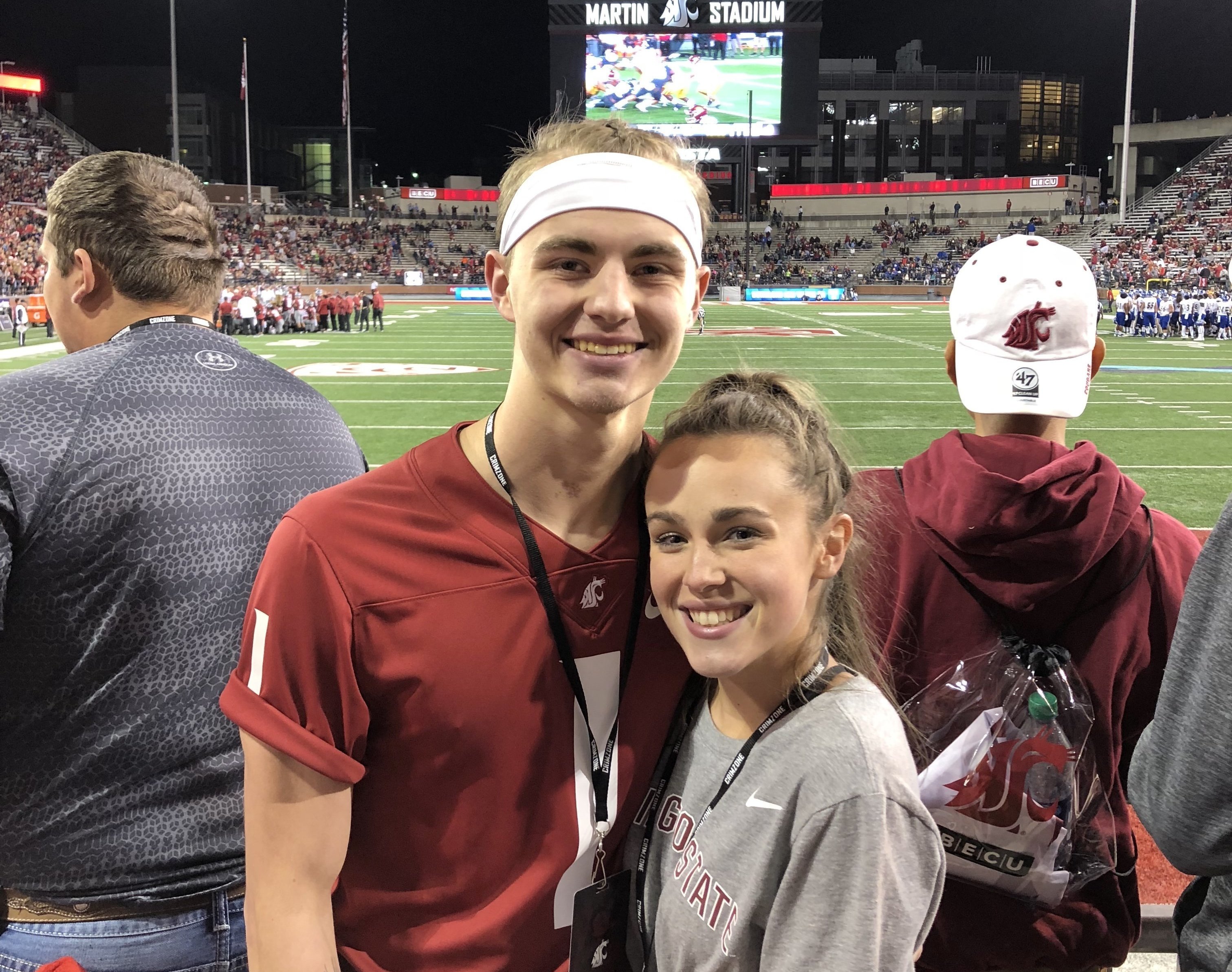 Comfort is key. During the holiday's you'll be indulging yourself in lot of food and lots of potentially embarrassing family traditions. You have to be comfortable with the person you're bringing home or else you will not enjoy your time back home.
6. You're getting along.
There's no reason to bring home a boy if you're probably going to break up in the future anyway. Before you decide to bring home someone, double check that you're still getting along with them.
7. You've at least mentioned them to your family.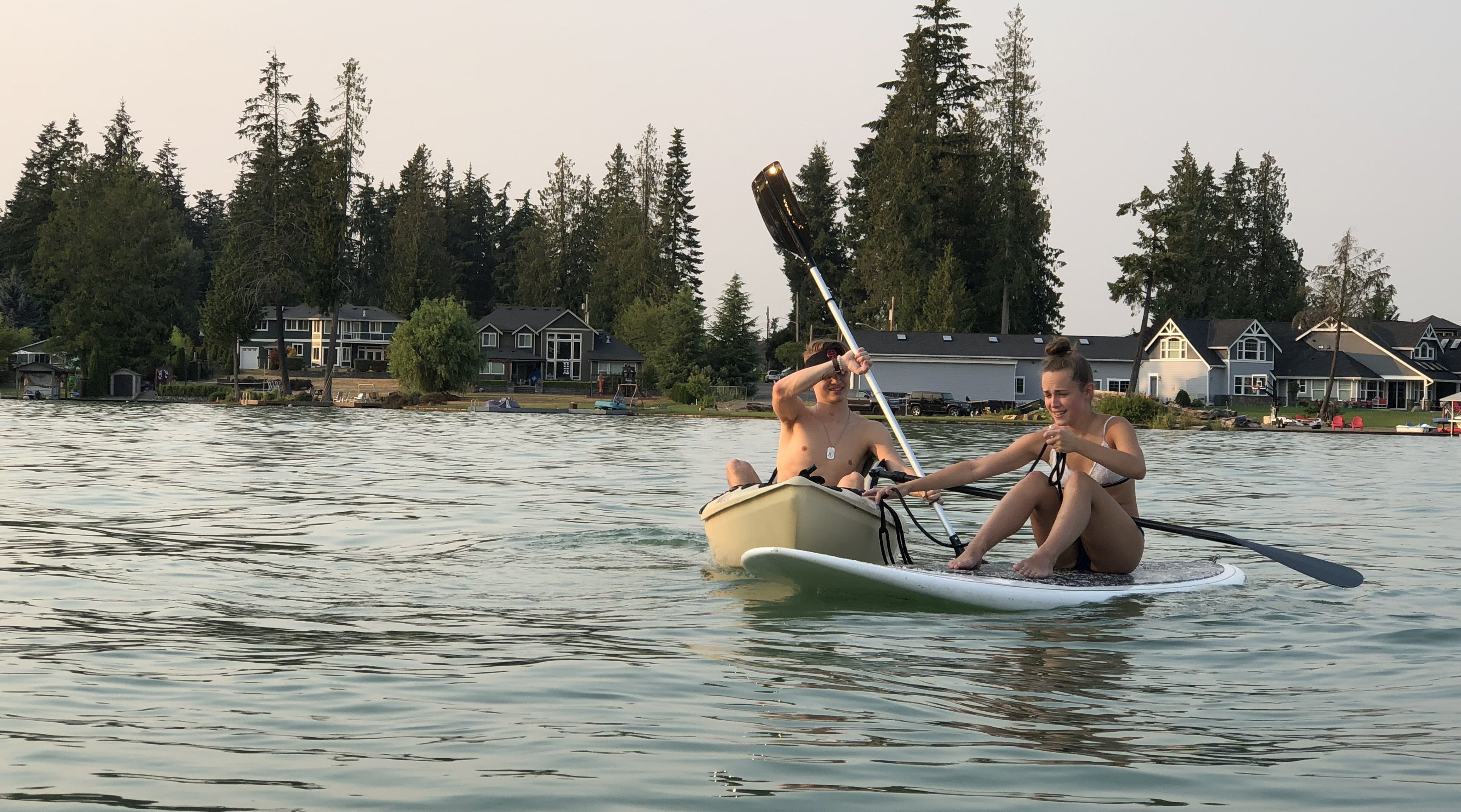 If your family doesn't know who this person is that you're wanting to bring home, you're probably not that serious. Before you bring home your boyfriend, try at least mentioning them to your family.
8. You've been together more than a day.
Do not bring home someone that you met on a dating site two days ago. Everyone has seen how badly this goes in the movies, so please ask yourself before you bring someone home, how long have you all been together.
9. It's exclusive.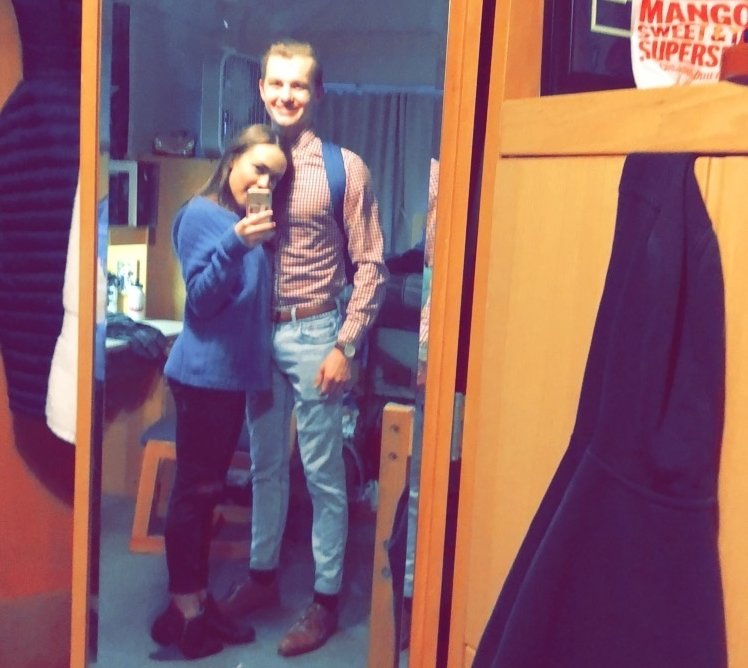 This one's simple, do not bring someone home who is still seeing other people and do not bring someone home if you're still seeing other people. This just doesn't make sense. Exclusivity should be the number one thing that you check before you bring home your boyfriend for the holidays.
10. You both feel ready.
If you're not ready, don't bring home anyone. Bringing someone home for the holidays is a really big step for a relationship and you and him both need to feel one hundred percent ready to spend the holidays together.
11. It wouldn't be the holidays without them.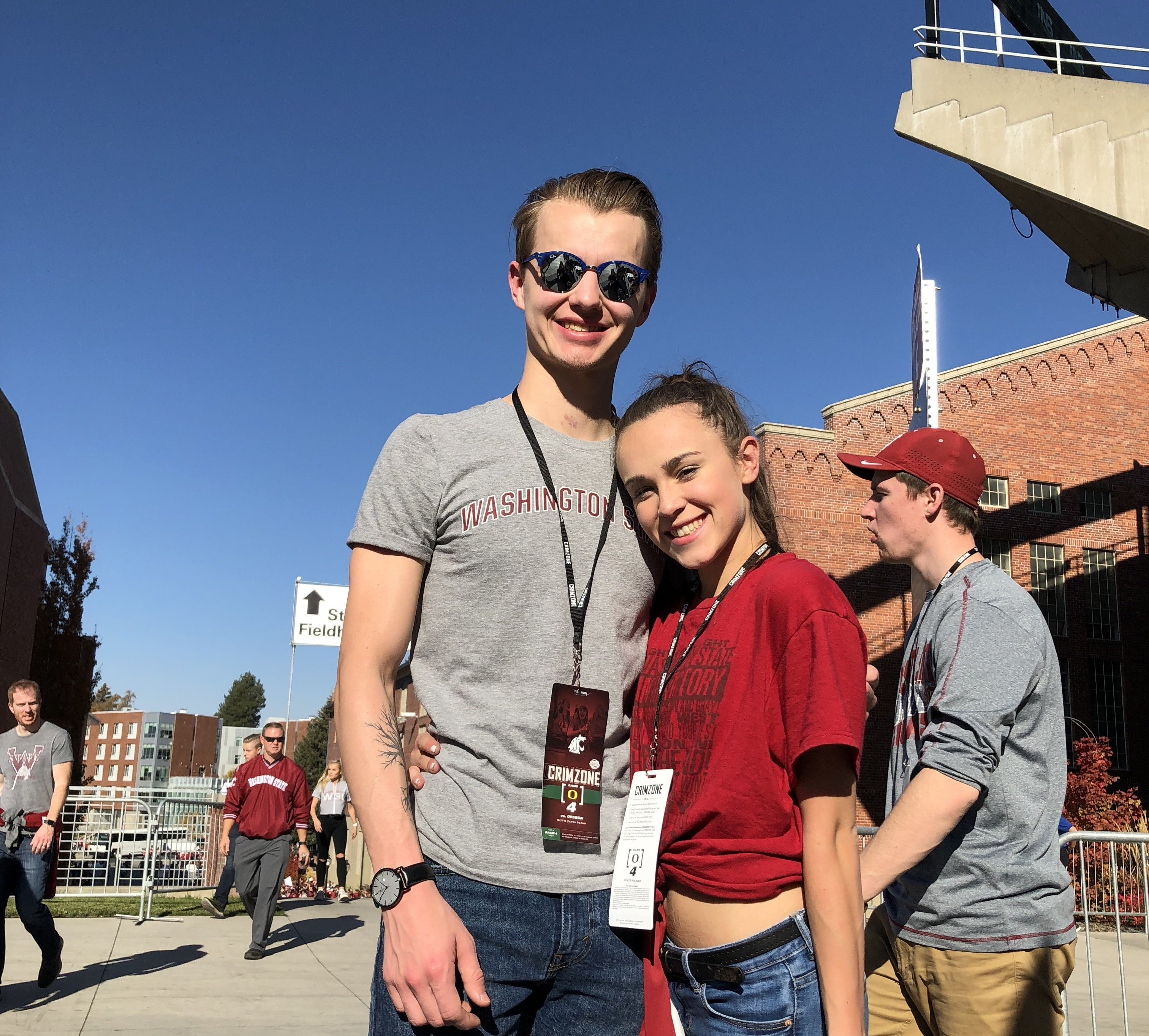 Please, if you cannot imagine spending the day without your boyfriend, bring him home. Don't doubt yourself if the only way you can imagine the holidays is with your boyfriend. Bring him home.