Jim Carrey in "How the Grinch Stole Christmas," is absolutely iconic. The tweets, the Gifs and inside jokes are neverending references to what stands to be a classic Christmas movie favorite. This movie is a must-see every holiday season, but as I've entered college and rewatched this classic for the hundredth time, I've noticed that there's something about the Grinch that rings all too familiar.
For a while, I couldn't put my finger on it, but—thanks to a group message I've finally figured it out. Jim Carrey's Grinch is literally the actual representation of today's fuckboy.
Here are eight reasons why Jim Carey's "the Grinch" was the fuckboy we didn't know we needed:
1. Tall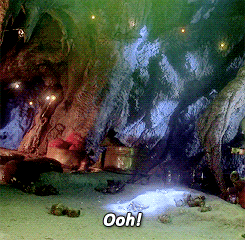 The sacrifices we make for a tall man... He's kind of a dick, inconsistent, likes a million Instagram pictures of girls in bikinis every day, but he's tall. Smh...
2. Dad bod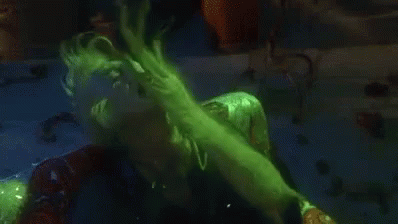 Guys with dad bods... girls love them. There's something about that extra fluff and overconfidence that really gets us.
3. Doesn't give a fuck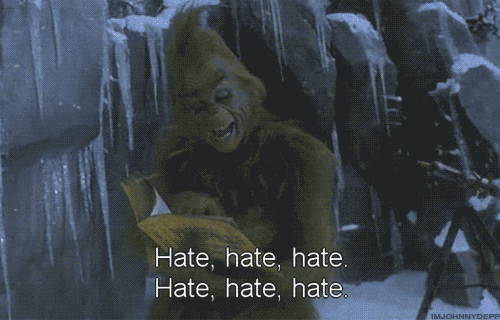 Whether he doesn't give a fuck about you, what anyone thinks about him or even his beer gut—his lack of caring makes him seem all the more unattainable, which causes girls to flock because they want to be able to say they "changed him." Which btw, is usually rooted in a lack of self-acceptance... /:
4. Runs from all of his problems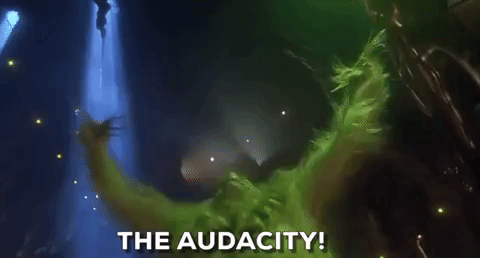 *A traumatic childhood experience scars him for life so he runs far, far away to his man cave and has a deep hatred for anyone who has ever hurt him and hurts everyone else before they can hurt him because this defense mechanism is 100 percent effective so long as he sticks to it.*
5. Too "busy" for you
He is somehow always busy times 6:30 p.m. to 11 p.m. AKA on a date with another girl, playing Fortnite, hooking up with someone else, avoiding getting attached, self-loathing...
6. Hairy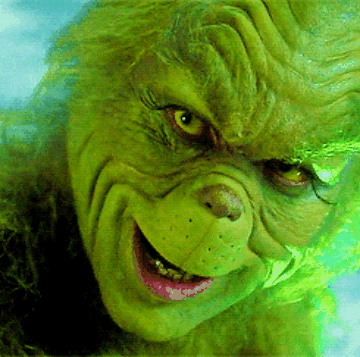 Fuckboys are always so hairy and it's the scruffy, burly look that adds to the "idgaf" attitude that consistently increases the list of girls vying for his attention.
7. Gets the girl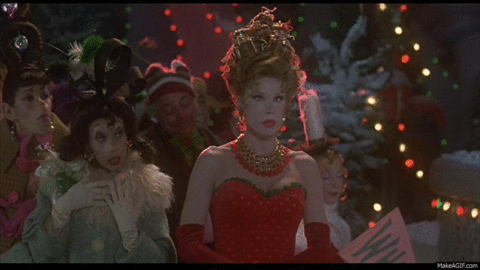 And she's
always
out of his league. Guys are bending over backward to win her heart, but the hairy fuckboy with the dad bod and overconfidence somehow wins her over
8. Deep, deep down, there's a heart somewhere in there
And inside each fuckboy, there's a heart two times too small... and in Whoville, they say— the fuckboy's heart will grow three sizes someday, and then—the true meaning of love will come through and he will have the strength of 10 fuckboys... plus two. (And yes this is a sorry attempt to bring the Grinch being a fuckboy full circle... Merry Christmas).