Yeah, Peter Kavinsky is perfect, but let's not forget about the OG's who got us through bad haircuts, braces, and neon peace sign shirts.
1. Steve from "Sleepover"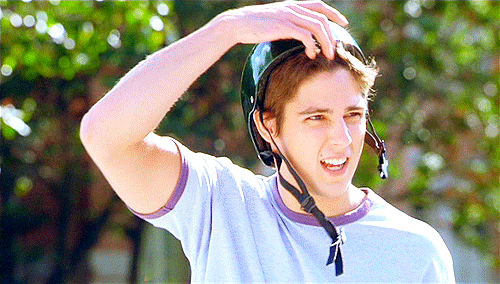 When Julie stole Steve's boxers, we all held our breath
2. Brand from "Goonies"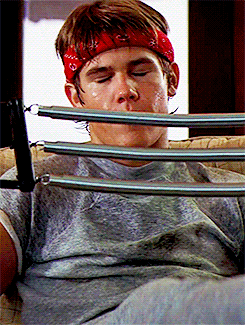 Honestly the real MVP of the story (second to Sloth)
3. Josh from "Clueless"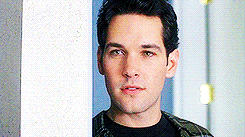 The scene where he and Cher are on the stairs, I mean c'mon!
4. Peter Pan from "Peter Pan"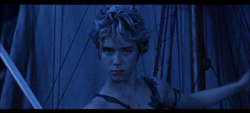 Two words. Blonde curls
5. Jack Kelly from "Newsies"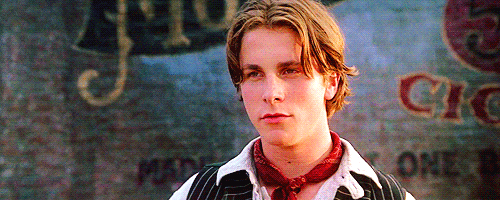 Young Christian Bale singing and dancing? What more could we ask for?
6. Michael Moscovitz from "Princess Diaries"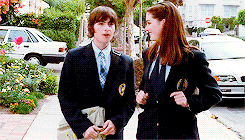 "He fixes cars, he plays guitars, and he sings! He is sooo hot!"
7. Chris Chambers from "Stand by Me"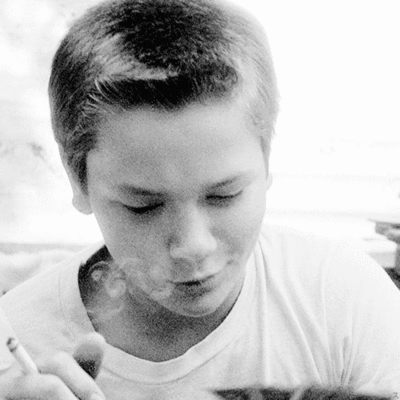 Something about a bad boy with a soft spot for his best friend
8. Gus from "Catch That Kid"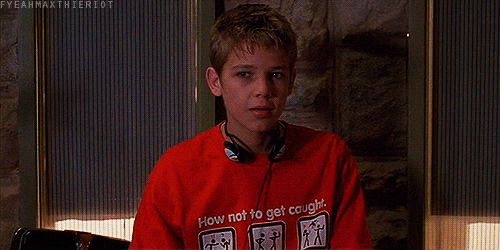 Three 12-year-olds planning a bank heist? Completely realistic.
9. Cameron James from "10 Things I Hate About You"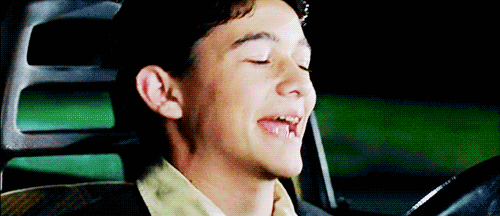 Joseph Gordon Levitt in his prime
10. Emmett from "Legally Blonde"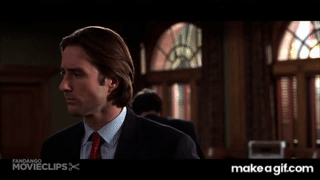 Get yourself a man who lets you take over a courtroom
11. Charlie Dalton from "Dead Poets' Society"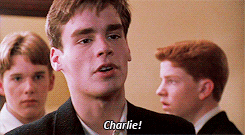 Bring back Nuwanda!!!