We've all encountered them. They're the worst kind of boys. You wonder how they even made it this far in life because they're just that immature. But fear not, for there are plenty of things in life that are much better for you than boys could ever be. Consult this list when you need a pick-me-up.
1. Getting really good manicure
2. Getting a massage
3. Watching "Notting Hill"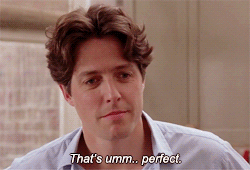 4. Eating Ben & Jerry's "Phish Food"
5. Going on a really long run to clear your head (and distract from the fact that you just ate Ben & Jerry's)
6. Binge-watching Stranger Things Season 2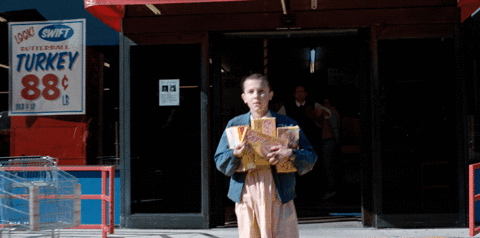 7. Getting PSL from Starbucks
8. Re-reading your favorite book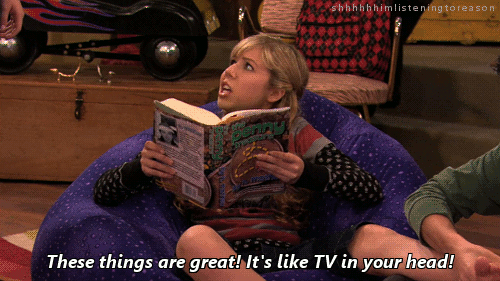 9. Investing in an adult coloring book (or five)
Seriously, pick one up from Michael's. They make them with inspirational Bible quotes , flowers , swear words , even Harry Potter characters . Speaking of...
10. Watching Harry Potter weekends on Freeform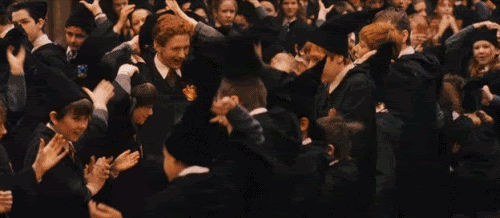 11. Getting a paycheck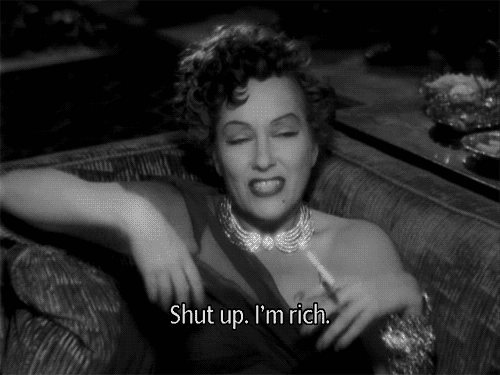 12. Spending your whole paycheck
13. Watching Friends marathons on MTV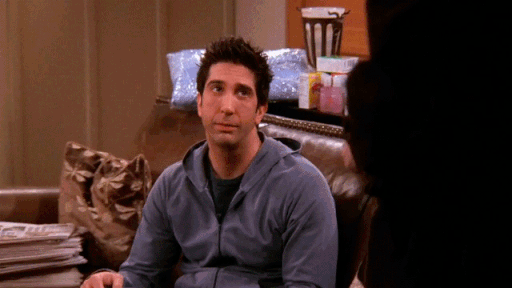 14. Getting last minute tickets to a great concert
Disclaimer: Did this last Sunday. $67 to see Niall Horan the morning of his show in Philly. Definitely worth it.
15. Having wine nights with your girlfriends
16. Putting on face masks
17. Going to the beach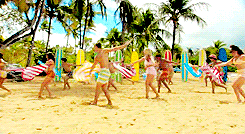 18. Enjoying some freshly baked muffins
19. Going to a college basketball game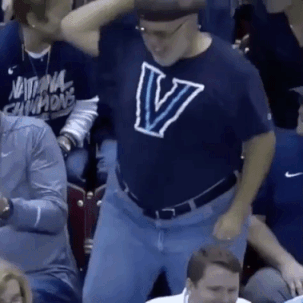 20. Going to Chipotle
21. Having a Honey Roast with your friends
Honey Roast definition: The act of roasting a person, except you only say nice things about them.
22. Enjoying that moment when you make it to your morning class after a night out
23. Savoring the feeling when you walk out of your last exam before Winter Break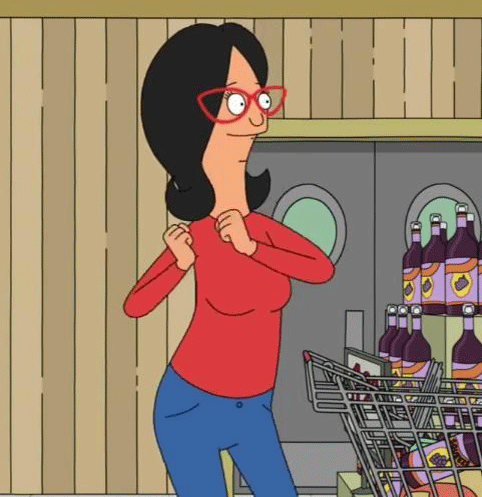 24. Cooking for yourself and not burning a single thing (#adulting)
25. Making a cup of tea on a rainy day
26. Listening to Christmas music and getting hyped up

27. Tagging your friends in memes on Facebook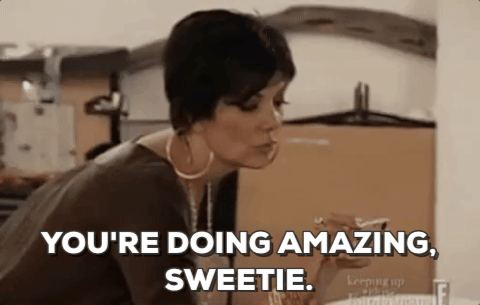 28. Getting tagged by your friends in memes on Facebook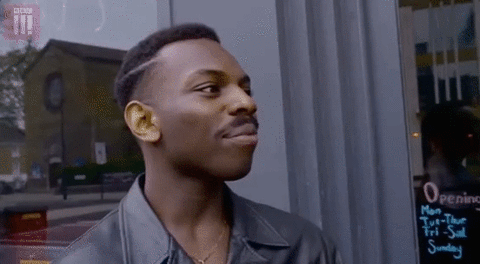 29. Watching your favorite Vines (#RIP)
And for good measure, here's my favorite.
30. Watching One Direction dance parties (also #RIP)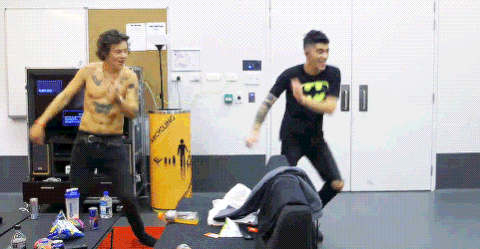 31. Having Sunday brunch
32. Buying a ton of new makeup
33. Reading the latest Vogue
November's cover star is Daisy Ridley, so get hype for The Last Jedi.
34. Going on a shopping spree with your mom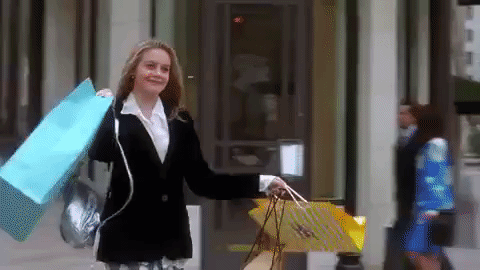 35. Having a picnic in the park with your sisters
I can personally attest to how great this is. Central Park in late June with a picnic blanket and some sandwiches. Head to Sheep Meadow. No boys allowed.