In anticipation of being reunited with my boyfriend for spring break in roughly a week, I have been feeling many emotions. I have experienced all these before, so it is nothing new. For those who are doing long distance as well, I am sure you can relate to many, if not all, of these stages listed below.
Here are the 10 stages of seeing your SO after months apart.
1. You wake up super excited and ready to seize the day despite your lack of sleep (if you even slept at all)

I find it incredibly hard to sleep when I am so excited. I compare this stage to Christmas Eve night as a kid - the anticipation kills you as you wait for it to finally be morning.
2. After weeks of counting down the days, you can't believe it is finally here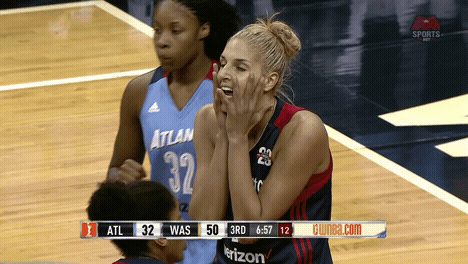 The long months and weeks and days of missing them and counting down the days until the next visit are finally in the single digits. You are even only a few short hours away from being reunited!
3. Complaining about the day dragging on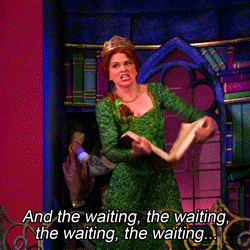 Even though you make only have hours left, those few hours will be the longest of your life and the day will drag on.
4. Stress eating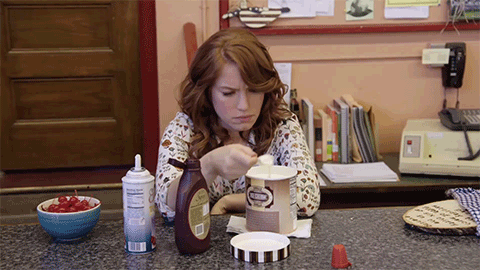 To fill the void of boredom and stressing about making sure everything is perfect when you see each other again, you eat. Eating everything in sight is the only thing that you can think of doing.
5. The butterflies - screw that it's a freaking zoo in there

Thinking about finally seeing them again makes your heart happy and your stomach erupt into nerves and excitement and so much happiness!
6. Randomly breaking out into HUGE smiles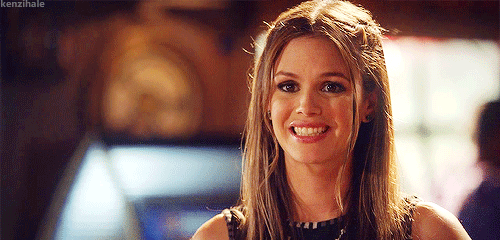 Thinking about their face and being physically with them again after so long feels like a dream. You can't help but break into a smile thinking about how the waiting is almost over.
7. Enduring the last hour of waiting - which is the LONGEST of your life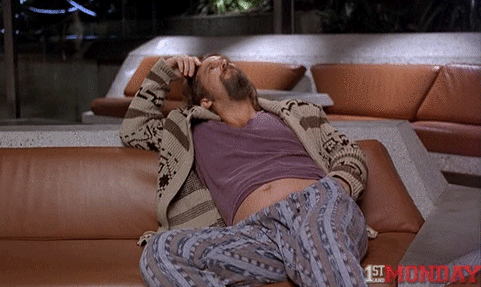 When the hours turn into minutes is when the waiting really becomes worse. You have already exhausted all possible alternatives to just sitting there and waiting. You are a mess and just want to see them again.
8. Pep talking yourself into pushing back the tears during the last few minutes before the big reunion

When it is finally almost here your pent-up emotions start to escape. You are getting extremely emotional and you still can't believe this is ACTUALLY happening. Hold. It. Together.
9. Time freezing when you finally see them again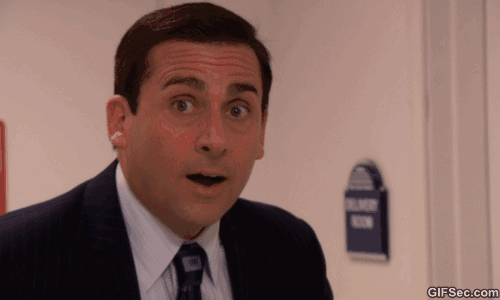 Finally. THEY ARE HERE. You see them with your own two eyes and everything stops for a split second. Is this real life?!?!?!
10. Feeling completely at home wrapped in their arms again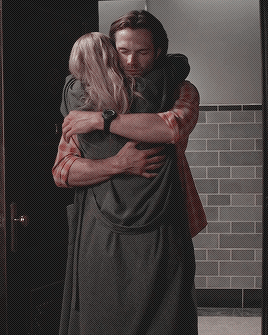 BEST. HUG. EVER.
Enough said.