"SHACKER!!!" - The thought that is going through everyone's mind when they see you in the same clothes as yesterday with a messy head of hair. And sometimes, you're not even in your clothes because why would we put our jeans back on if we can just wear your comfy clothes or an XL Fraternity shirt???
To most people, shacking is an odd idea. But... once you've done it once or twice, it seems so casual, and no one really cares anymore. The brothers will literally get used to you being around and will almost expect you to be there.
Shacking can be defined by the Urban Dictionary as, "a term used when a member of one sex spontaneously spends the night with a member of the opposite sex in a non-platonic way."
So, here's some things that you experience over time if you continually shack with the same guy (hopefully you're not shacking with multiple... I hope that was obvious).
1. You will spend just as much time with his brothers as you will with him.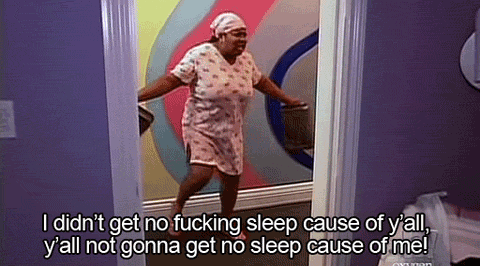 2. Some of the brothers will barge in and ask you for relationship advice.
3. Other brothers will just want you to smoke or drink with them.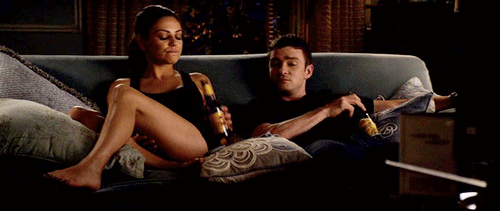 4. You will either have to pee in the boys' bathroom upstairs or walk all the way down to the first floor to use the girls' bathroom.
And even then, you still make him turn on the sink if you choose to use the boys' because you're suddenly too shy to go.
5. Know that while you quietly pee in your stall like a lady, there is probably another brother using the urinal and aggressively yelling at anyone else in the bathroom.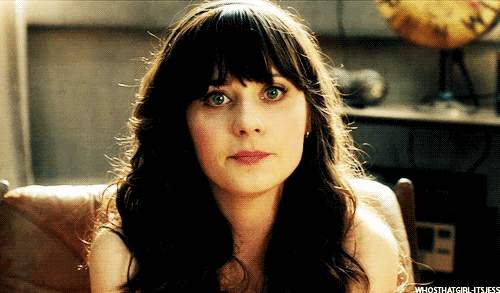 6. Shacker sheets? Yeah, they're just a formality. Don't expect them (or the door) to stay closed.
7. His roommate will talk in his sleep, knock things off the bed, or move around and scare you half to death in the middle of the night.
Or better yet, you have to sleep in his cold air bed and be dead silent so that no one knows you're there.
8. You only get the room to yourselves if you've called it (and that's only if they have somewhere else to sleep).
Like the above point, if your only option is cold air... then the futon it is!! And even then, you're still lucky if you don't get walked in on. They get so used to you being there that it doesn't even phase them anymore. They just waltz in, tell their story or get what they need, maybe linger around for a second, and then leave.
9. Every word that leaves your mouth is turned into a dirty joke of some sort.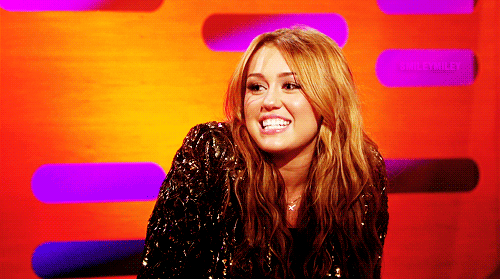 10. NEVER wear your favorite clothes. They WILL be lost and WILL end up being a public trophy of some sort.
One of my friends has a moose head in his room that has a girl's bra hanging from it... They will put it on display, just you wait.
11. He will make you walk through the kitchen or another common space in the morning so that he can show you off.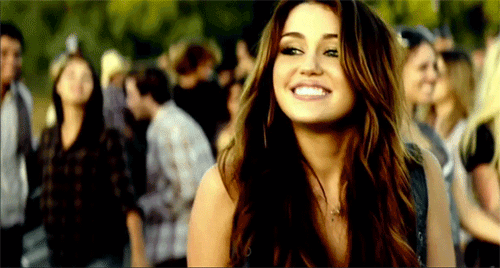 12. They want you to wear your shacker clothes home, especially if their name or letters are on it anywhere.
13. They will start to recognize you in their letters better than your own (if you're in a house).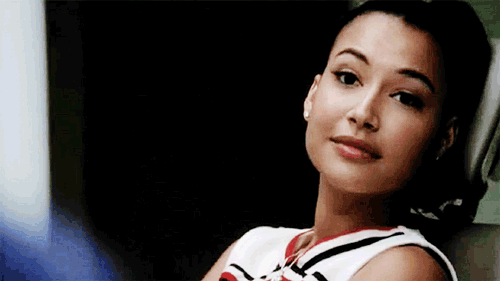 14. If you stay there enough, the brothers will start to ask your guy where you are and greet you by name as you come and go each day.
15. Your friends will call you and ask you if you went home for the week because you've been gone so many nights in a row... and when you tell them that you're shacking again, all hell breaks loose.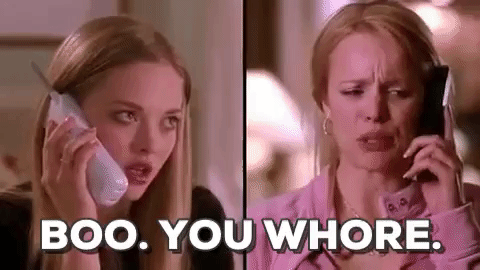 16. People will start to wonder if you ACTUALLY went to his formal or if that's just your favorite shacker shirt.
17. He'll joke with you about getting an uber home.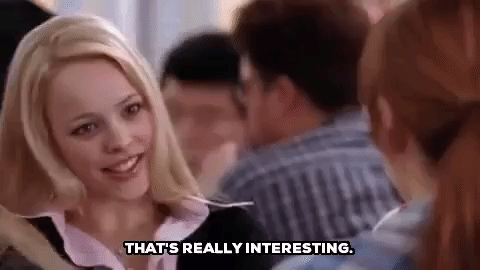 18. You will start to brush your teeth there, and brothers will walk in and join you.
19. You expect to have a Juul or Vape offered to you each time you're there.
20. Do you smell that? Oh yeah... that's the laundry no one has done in over a month.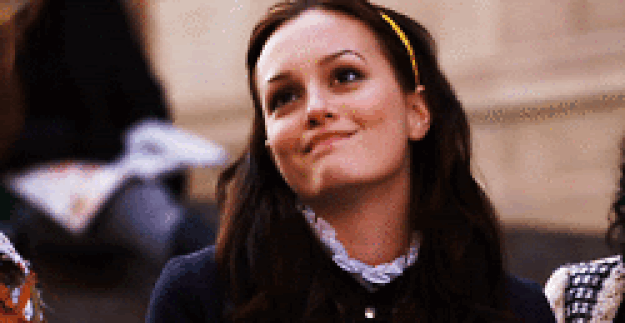 21. **Moves piece of furniture in room** ** Finds Juul pods, condoms, dirty socks, that underwear you thought was lost forever, old assignments, and hella trash**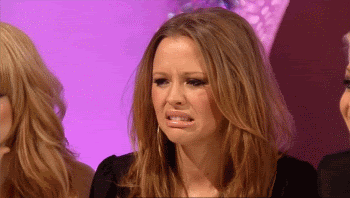 22. You have group chats with him and his friends.
23. You'll never waste food again in your life.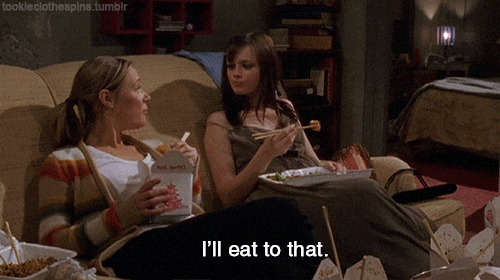 If you order anything and end up not finishing it, there are a plethora of boys fighting for food at all times. Someone will eat it.