Long distance.
That has been a phrase dreaded by many and feared by most.
Whether your in the situation because of one person moving, someone studying abroad, or whatever it is, you are faced with the options to either end the relationship or try to make things work long distance.
If you ask people who have tried doing the whole long distance thing and they are honest, they may tell you that it sucks or that it is hard.
And that is true.
But, you should still try it anyways because there are ways to make it work and in the end you will get to be back with them so it will all be worth the emotional pain.
Though it is not super far, my boyfriend and I are about 2 and a half of an hour away from each other now, since we went home for the summer. It has been a big adjustment and a challenge but it can be done. Here is what we do to make it work:
1. Prepare something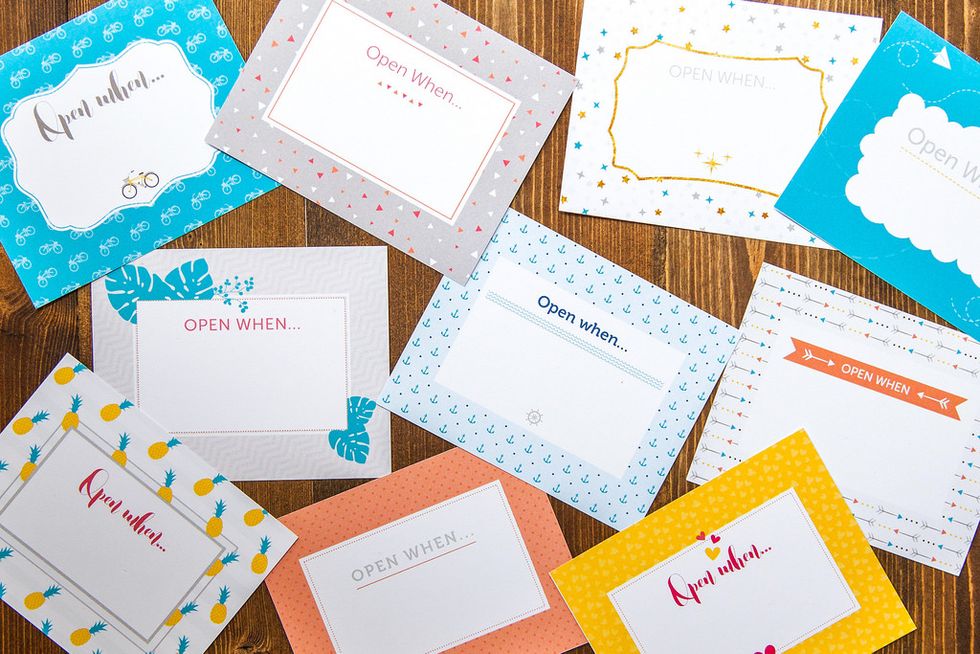 I had some time before summer when we were still in school, so I prepared something for him because I knew we would be apart. I made a box of envelopes and each one said to open it on a certain occasion, such as if he missed me or if he had a bad day. I included a letter and a surprise of some sort in each one.
A box like that could be a good idea, which you can find out more details on how to make it here or you could do something such as pre-ordering flowers to be sent to them every month. Anything to help them know that you are thinking of them works!
2. Be honest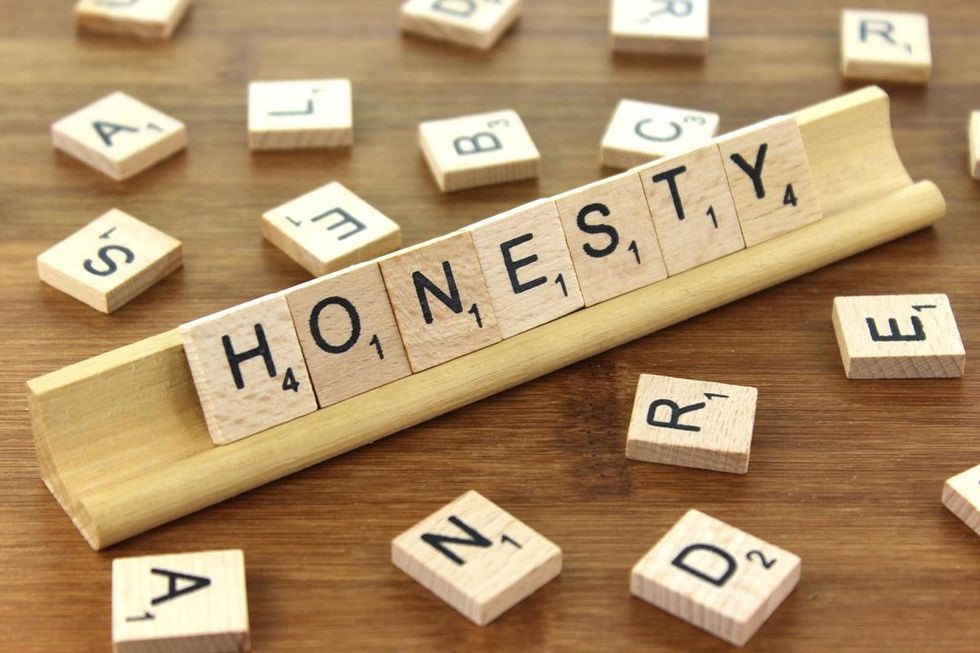 Transparency is the best policy here. I trust my boyfriend 100% and I believe he feels the same way so that was never really an issue for us, but the communication that comes with honesty is still very important.
Just be honest about what you are doing and who you are hanging out with. Chances are that if you feel the need to lie about something, then you shouldn't be doing it at all. Especially since you are apart it is important to be candid so that your significant other doesn't have to worry about anything going on that they aren't aware of that could hurt them.
3. FaceTime/Skype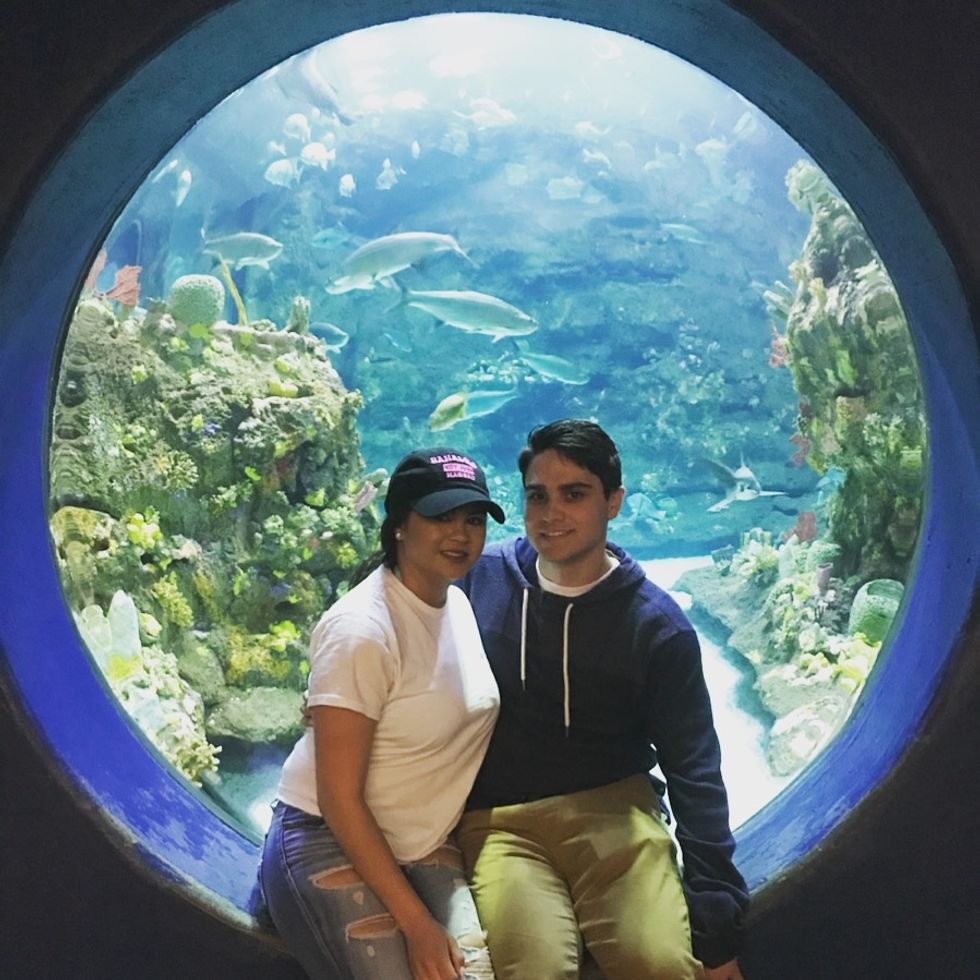 Yes, I know that it is not the same as talking in person, but it is important to try and do this because it is the closest thing you guys will have to being with each other when you are apart.
It also is a good way to end the day so that you can talk to them about your day and catch each other up on things that they may be missing. Remember, at the end of it all, communication is the key. If you don't tell them how you feel things could get messy.
4. Send each other surprises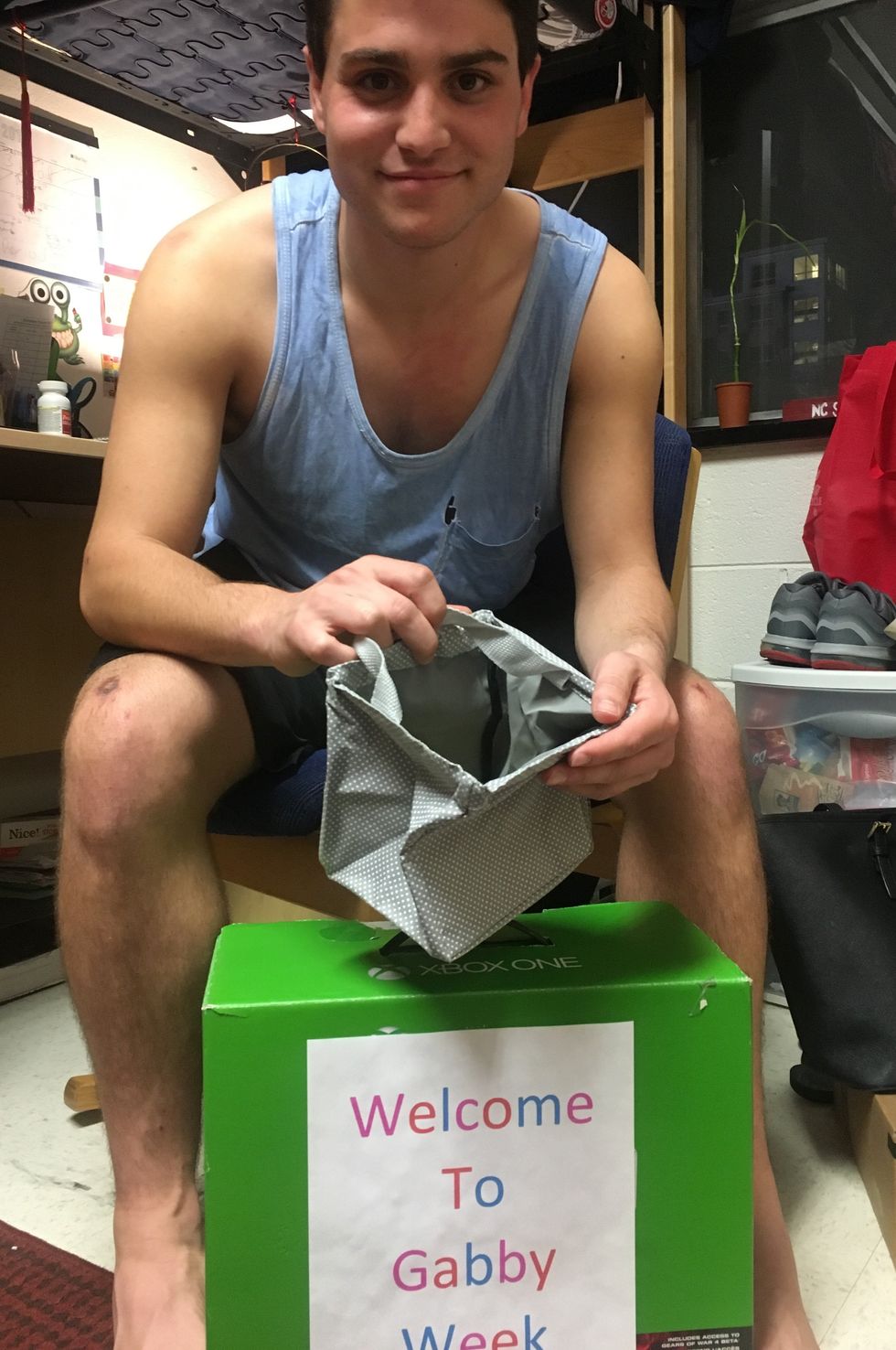 My boyfriend sends me handwritten surprise letters in the mail, which always make my day when I am missing him a bit more than usual.
This can include things such as letters, a playlist you made for them, or little presents. You don't need to break your bank account for this because anything that lets the other person know that they are misses and cared for will mean a lot to them.
A bonus surprise could also be going down to see them! Imagine how happy they would be!
This also shows that they want this relationship to work and seeing that effort makes it easier to do this whole long distance relationship thing, despite the obstacles.
5. Make time to see each other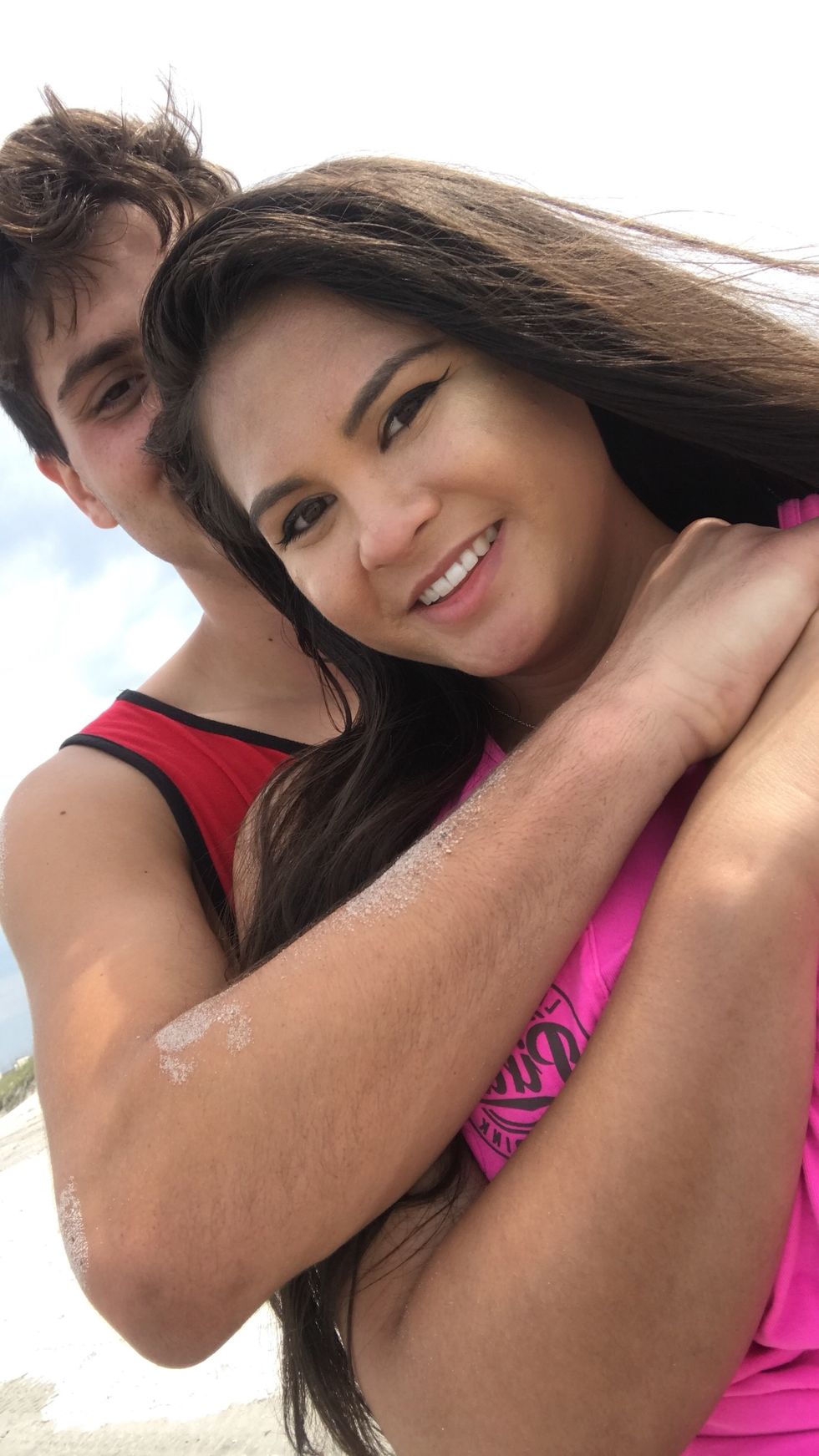 Try your best to schedule when you guys can see each other, so you can plan things in advance so you can work around things, such as work.
Make the effort to drive down to see them. I know that realistically going the distance to see them can be expensive and time consuming, but if you really want something to work then you need to be willing to put in the effort.
6. Cry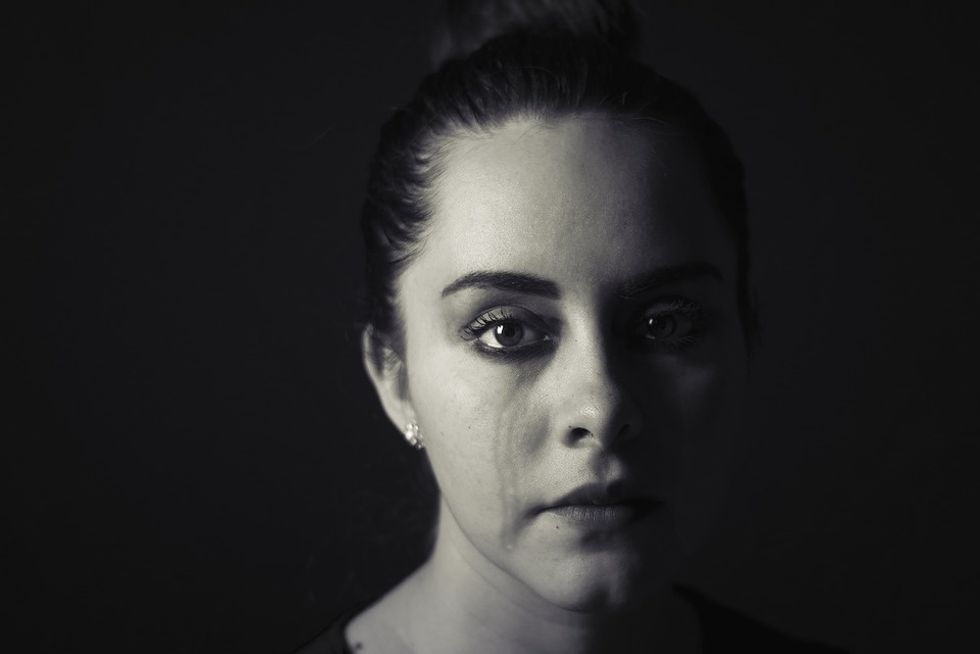 It is ok to cry. You miss them and you are used to seeing them so crying is only natural.
It can be healthy to just have a good cry and get some of your emotions out. Just try to not cry too much and let this long distance get you depressed. Yes, it is hard, but just remember that if it is meant to be then it will be meant to be.
7. Have faith that things will work out