It's no secret that Valentine's Day is right around the corner!
It's a day in which couples usually go all out to celebrate their love and each other.
I think most of the gentleman out there would agree with me that their ladies are super special. That being said, don't you think that they deserve every day to feel as special and loved as they do on Valentine's Day?
Heck yeah, they do!
That being said, here are 10 ways that you can show your girl that you love them all 365 days of the year!
1. Make them a 365 day jar
This is a super easy thing to make that you can make with supplies from around your house!
All you need to do is get a mason jar and write on some small pieces of paper why you love her, memories with her, some encouraging quotes, and maybe some lovey-dovey song lyrics. It is usually best to color code the categories so they can choose what they need.
This is a super personal and special gift to give to your significant other because it will remind them every single day of the year just how much you love them.
2. Plan a picnic
This is a super easy thing to do that is sure to make her realize just how much you care about her. It will be so nice for you both to just take a second out of your busy lives to go outside and spend time together.
You don't even have to make the picnic food. If you really want, you can just grab a blanket and drive through Bojangles or somewhere and eat it outside.
3. Take her to get a massage or to get her nails done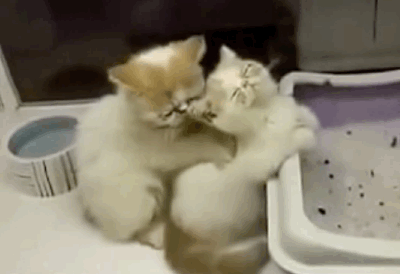 Surprise your girl by treating her to some method of pampering.
In her stressful life, this is sure to make her feel better and it will show her that you really care.
If you want, there is also always the option for a couples massage or couples pedicures!
 4. Buy her flowers for no reason
This is a given.
What girl doesn't love flowers? Especially when they are for no particular reason except that "I love you."
You can even get them super cheap and they will still make her day.
 5. Cook her favorite meal
This is a real easy way to impress her and something that will make her day, especially if she had a hard one.
6.  Write her a letter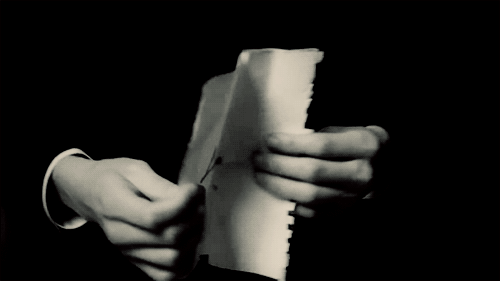 With phones these days, some people forget that you can actually pick up a pen and paper and write out a handwritten letter.
Doing this would be something really meaningful and heartfelt that would surprise your girlfriend, even if you type it up and print it out.
 7. Get her some makeup
Now, I know that not every girl likes makeup, but if your girlfriend is a makeup-loving one, then this would be sure to make her day!
Maybe get her a new lip gloss or go all out and get her a new eye shadow palette. Whatever it is, no matter how big or small, she will appreciate it.
8. Do something for her
This is super broad, but you can do anything really that just helps her out. This will help alleviate some of the pressure and stress on her.
This can include doing things that she normally would like taking out the trash or putting her cloths away for her.
The whole idea of it is to just do something you normally wouldn't do for her.

9. Watch a rom-com with her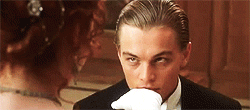 While you may not be a huge "Titanic" or "The Notebook" fan, it will make your girls night if you simply just sit down and watch a "chick-flick" with her.
SEE ALSO: Want Your Boyfriend To Watch A Chick Flick With You? Try These 18 Movies That Dudes Admit Are Actually Good

10. Get her a puppy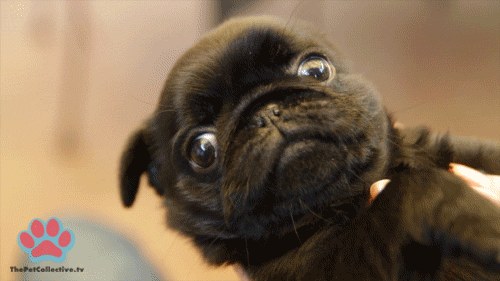 Do I even need to explain this one?
What girl wouldn't want to wake up to a puppy on their bed as a surprise? I personally, would recommend French Bulldogs.
Obviously make sure you are responsible enough to care for it and realize that it is a commitment though.