It is the first big step and such an exciting time when you get to meet your significant other's family. Not just their mom, dad, and siblings, but their entire extended family! You know it's getting serious when you need Nana. But there are many feelings that come with meeting all these new family members...
1. I hope they like me
You've picked out your outfit days in advance, practice your 30 second speech on academic and career goals, and study as much as you can about their family...but you still are anxious they won't like you.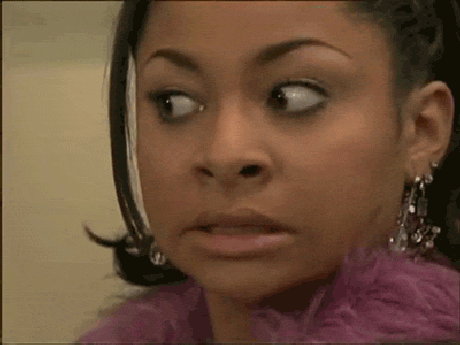 2. What is their name again?
You met 2 sets of grandparents, 7 aunts and uncles, and 18 cousins when you walked in the door... How the hell were you supposed to remember everyone's name?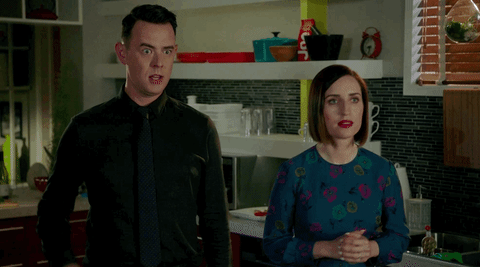 3. Yes please keep showing me pictures of my girlfriend in diapers!
You get to see adorable baby pictures of your significant other!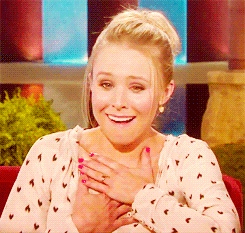 4. *internally strains every time I almost curse*
You've almost said 'damn' three times and 'shit' about eight. Each time you cover it up but you know your slip up is coming.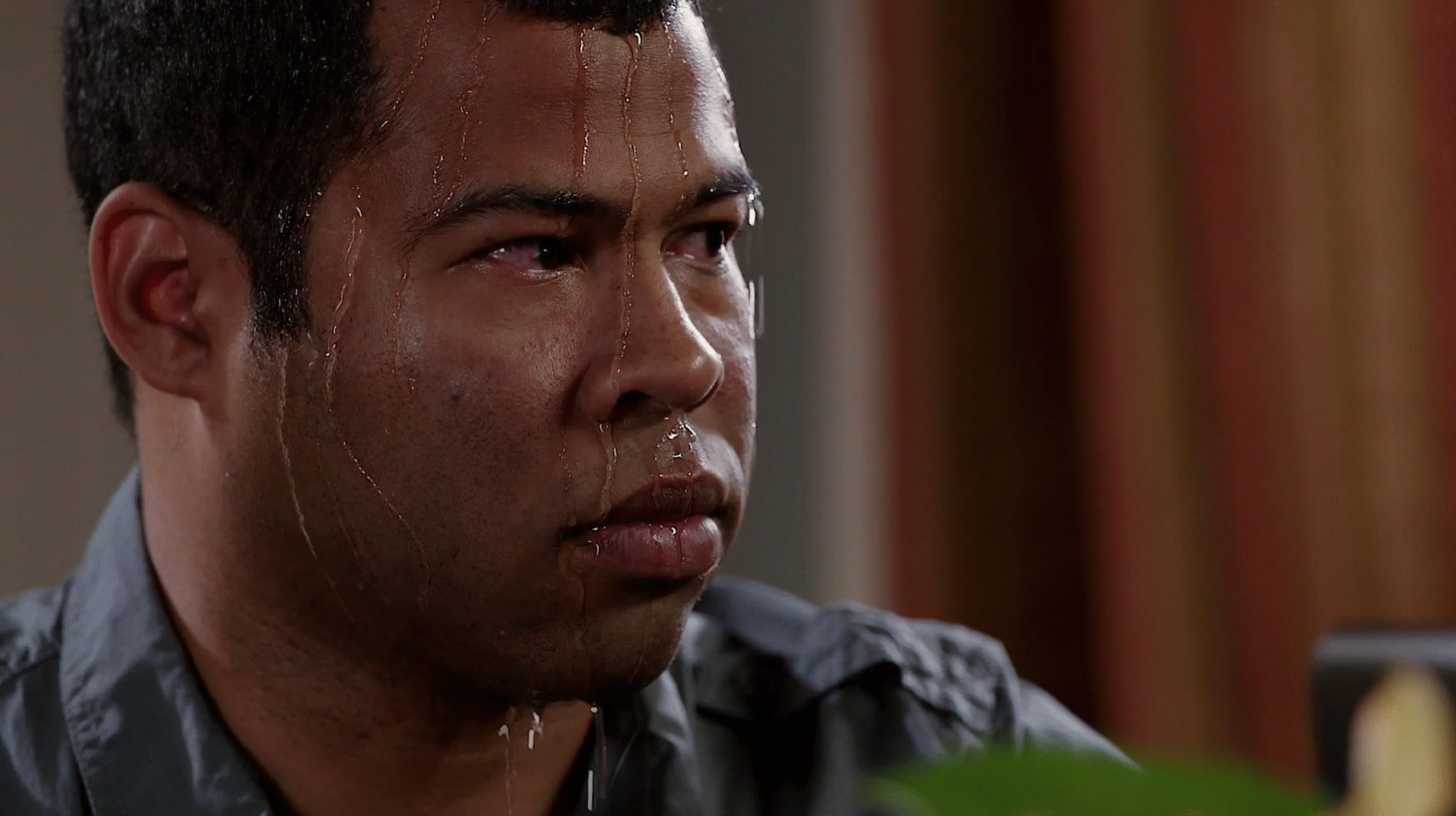 5. Oh, I'm not the first girl they've brought home...
When you find out the hard way you're not that special and they've met a girlfriend before.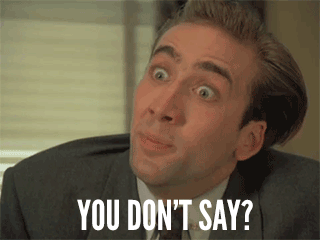 6. When the pie is not as good as your grandma's...
You have to stay silent while eating a subpar piece of apple pie.