If you've been through a breakup, you can be certain of one thing: post breakup texts. They're received unexpectedly, reaching you at any time and any place. Its basis all relies on what occurred during those last weeks before the split. However, if you're on the "lucky" end of the spectrum and have received one of these texts below be sure to know the true underlying message your ex is really trying to convey.

1. "I miss you"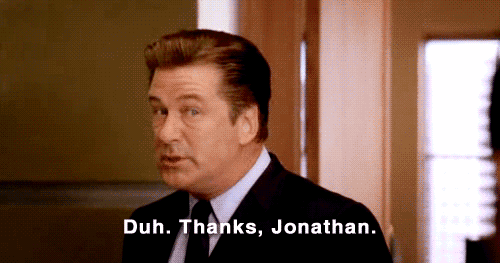 WELL DUH, of course you miss me. You'll usually wake up to this particular text sent during the late hours of the night between 1 AM and 4 AM. The majority of the time your ex is in a stage of rejection and shoots this particular text with the sole intention of being reassured you still care for their lonely self.
2. "Come over let's talk"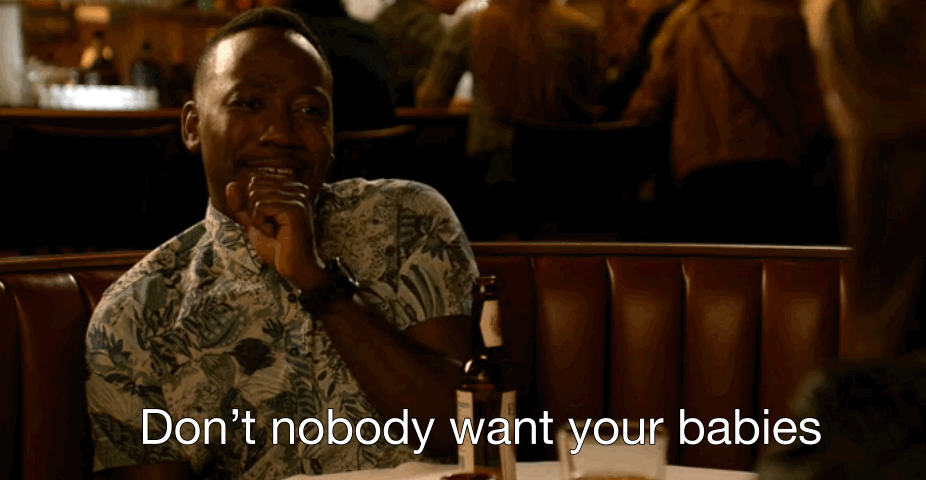 Understand that when an ex sends this message they DO NOT want to "talk". Their version of talking consists of "netflix & chillin" or coincidently watching the movie No Strings Attached. Veer away from responding to this message.



3. "Just saw this and thought of you"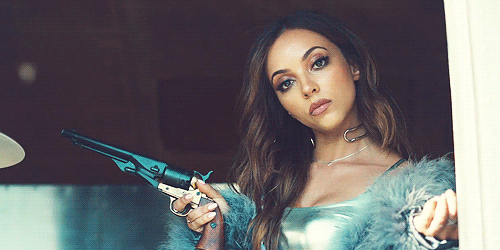 What a subtle excuse to start a conversation with your ex. Becky, chances are he did not find that old album you made for him back in high school. Instead he just simply used this phrase to catch your attention.


4. "Wher arrred you"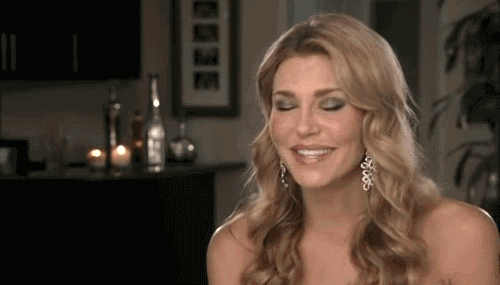 If you ever come across this message with these misspellings be aware there is a 99.9% chance your ex is probably tanked with loads of "water".

5. "Can't believe you're with so and so"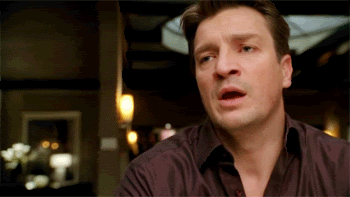 Before you respond to this message please realize your ex is still caught up in your business, therefore, giving you the upper hand. Usually, this text follows up with a "you have such bad taste and low standards" just hit them with a response like "that's why I liked you". You will definitely have the last word in this one while leaving them speechless.

6. "One last time"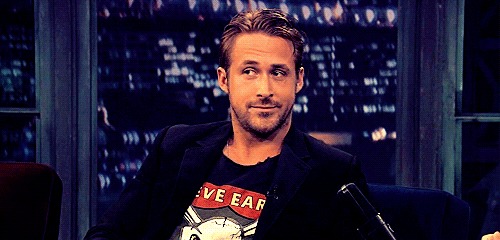 This one is self-explanatory. Do you.